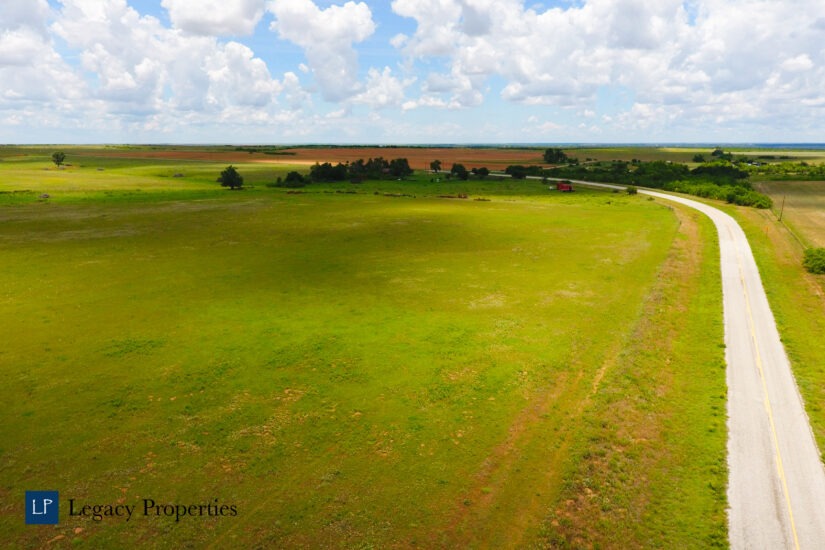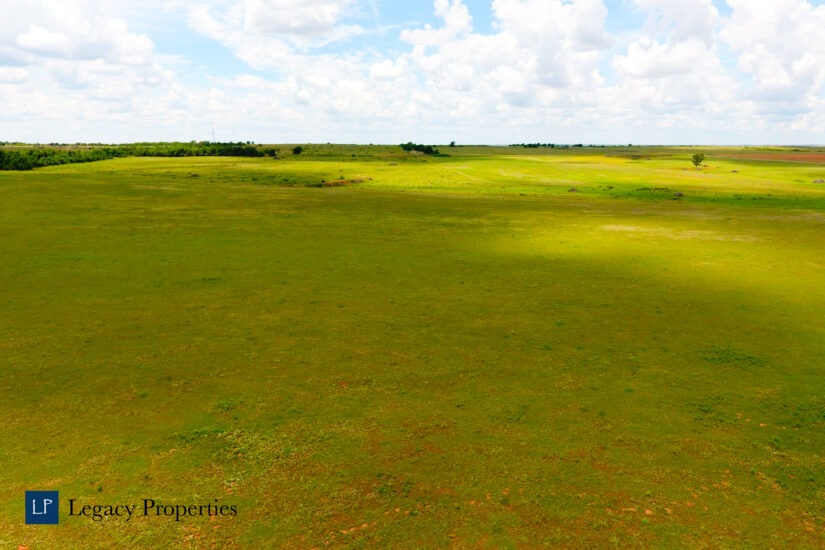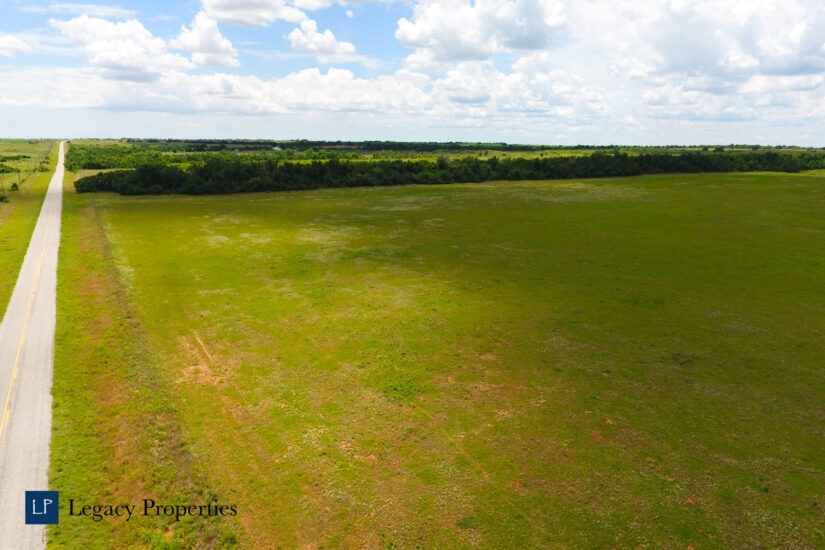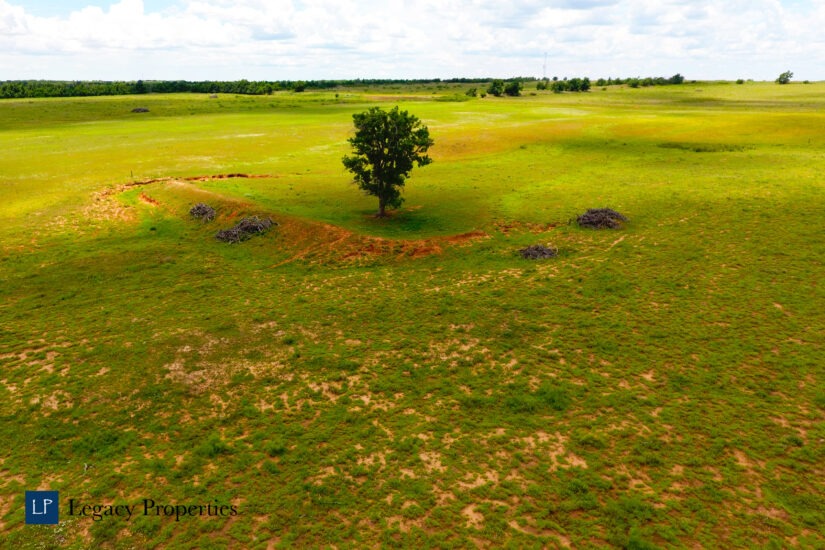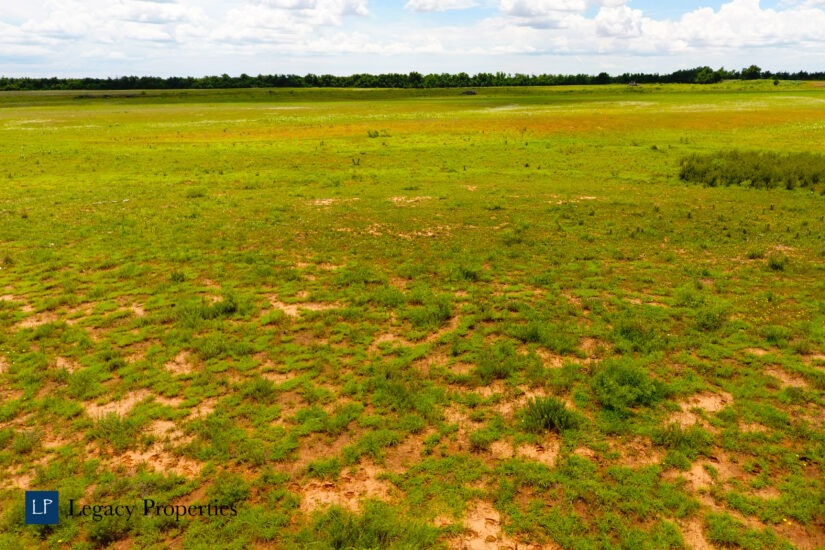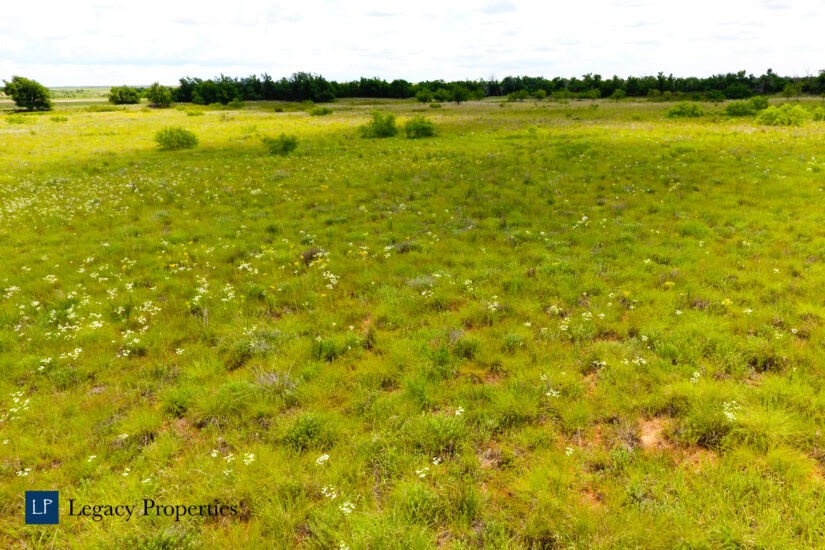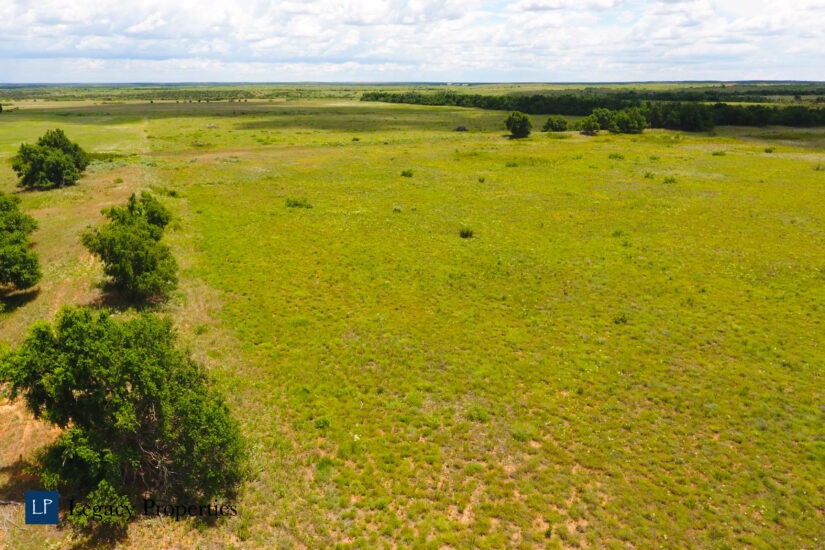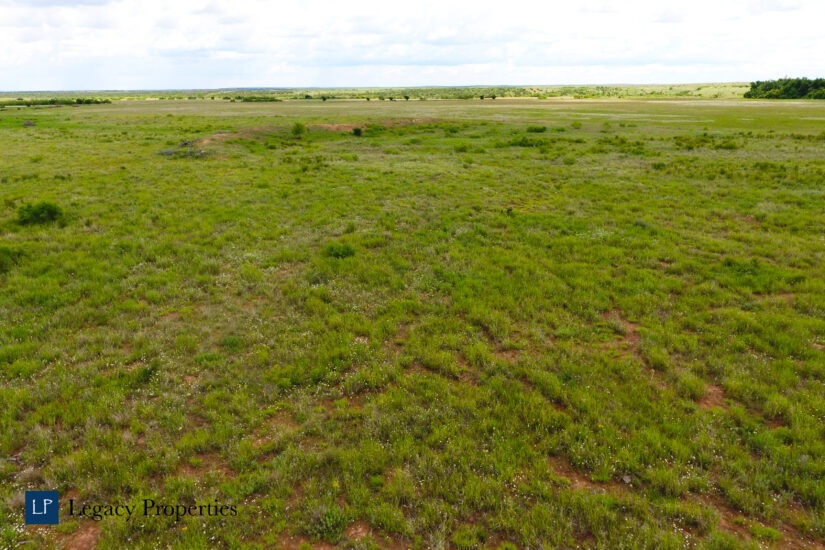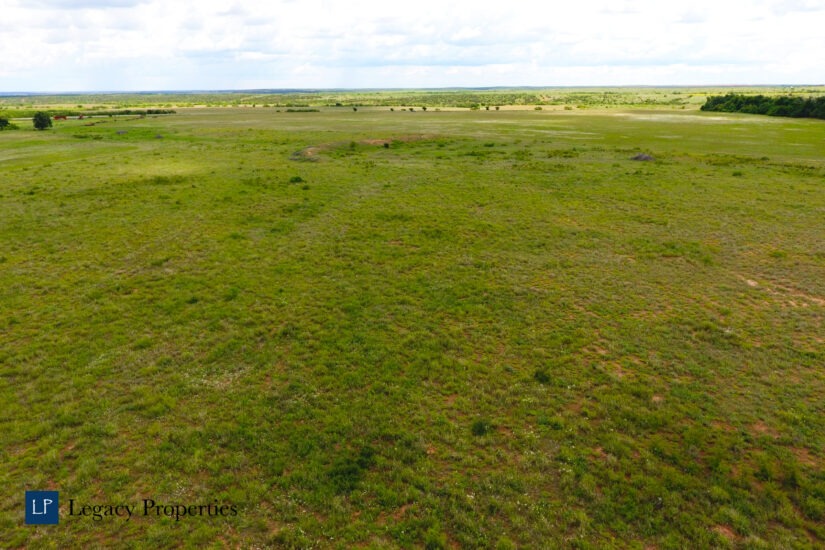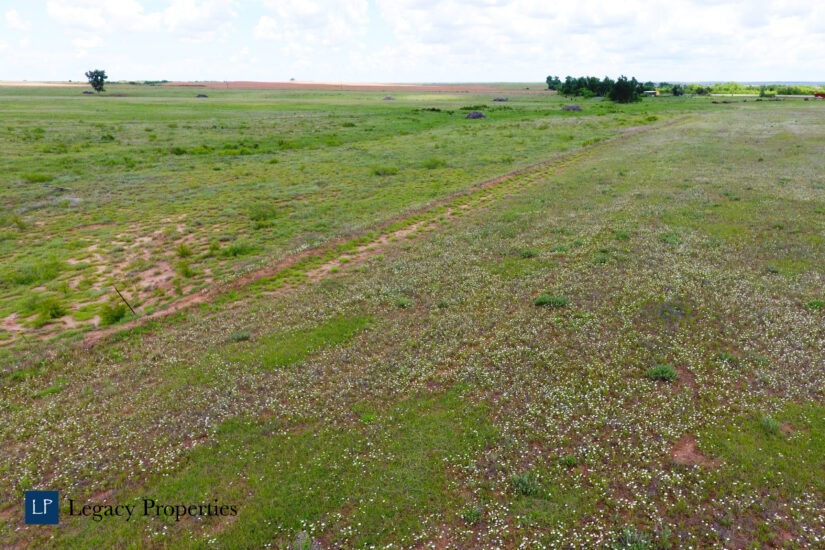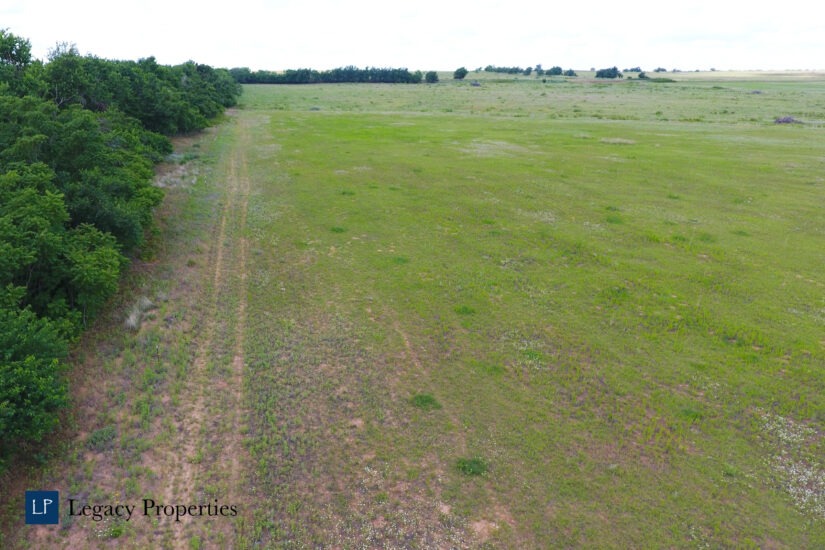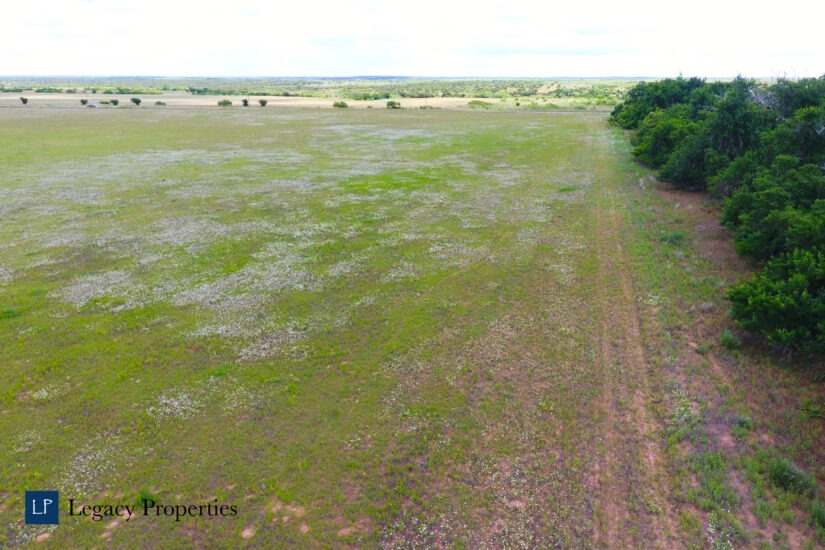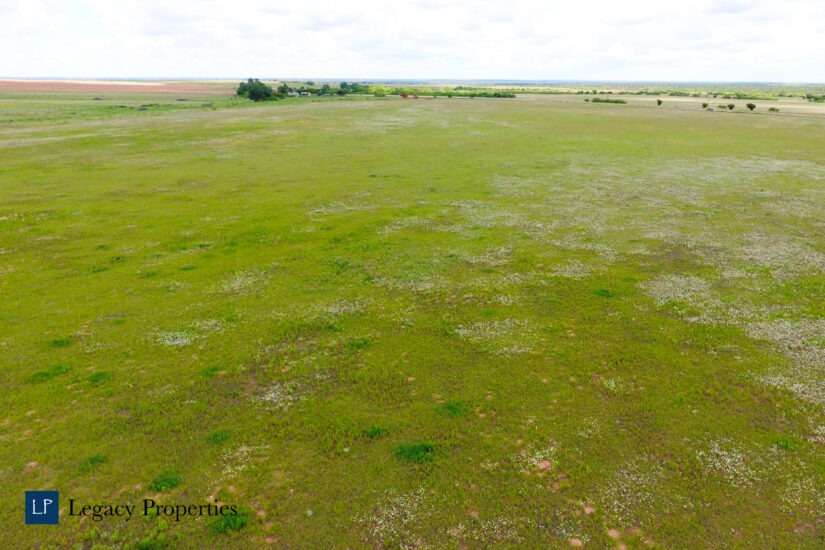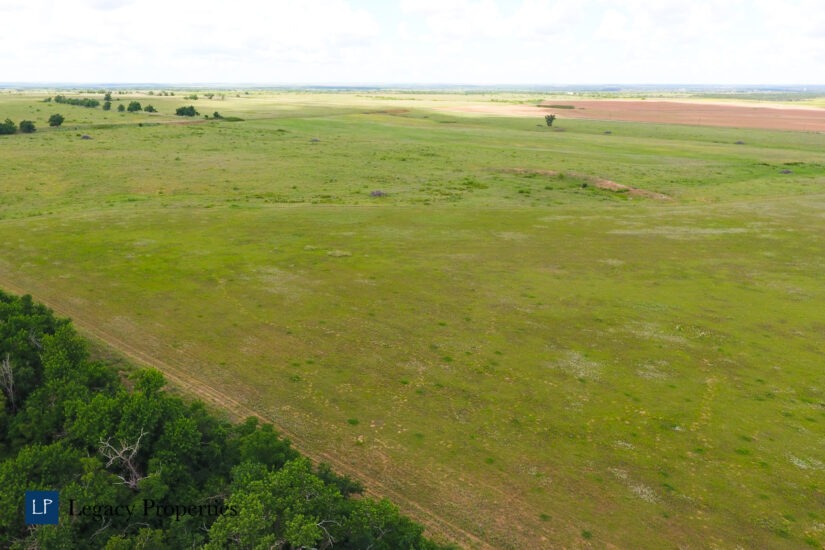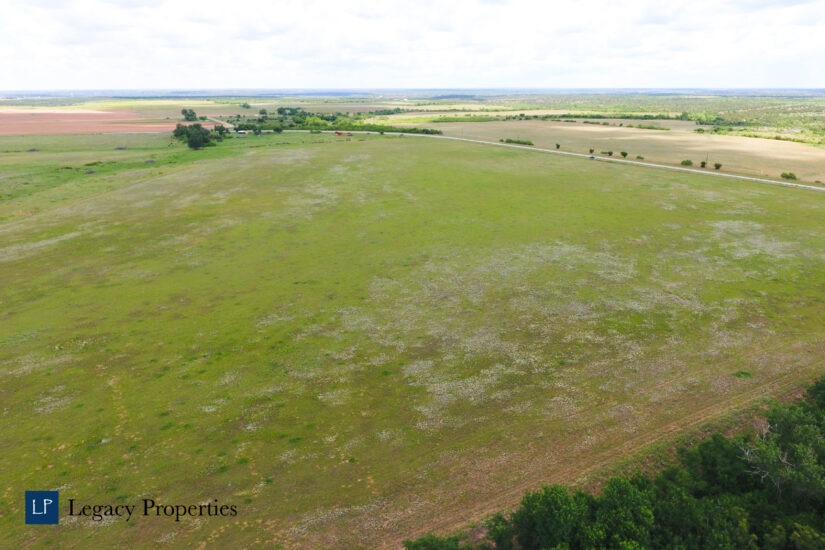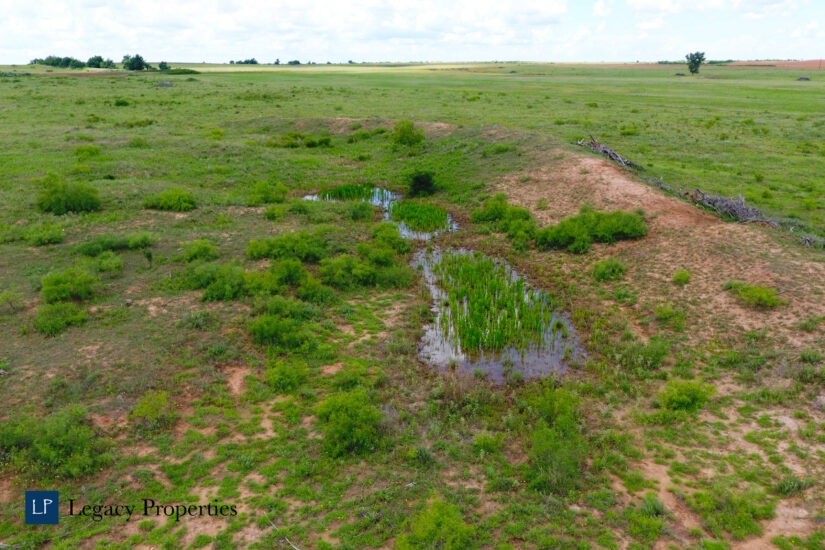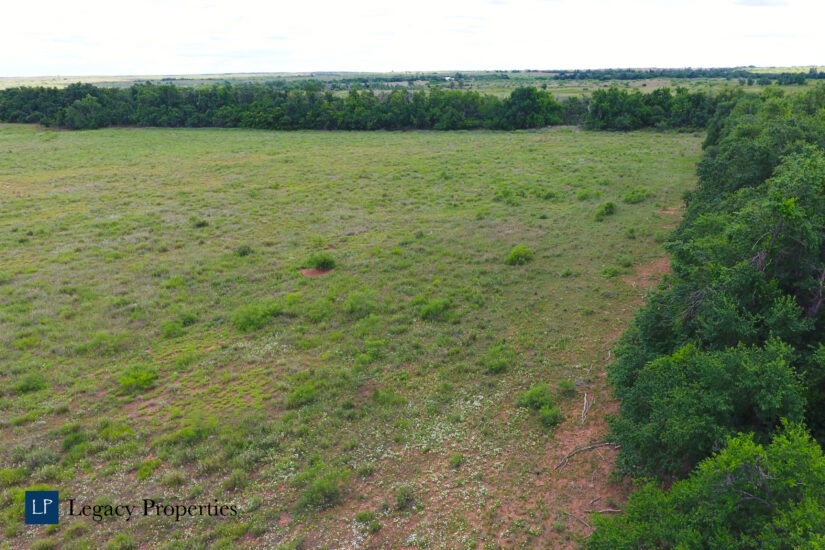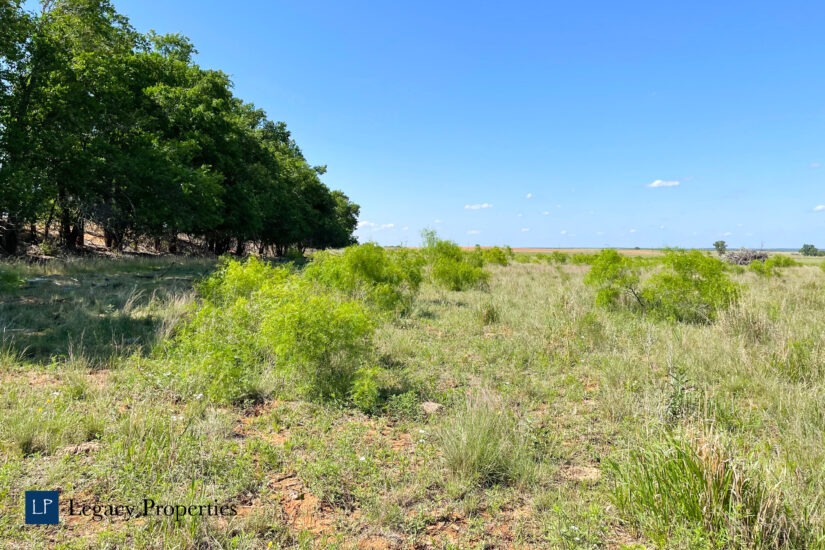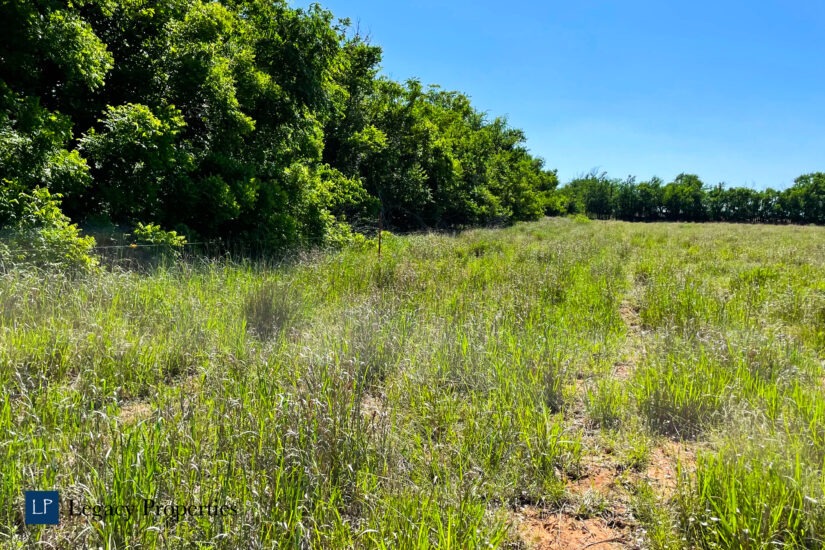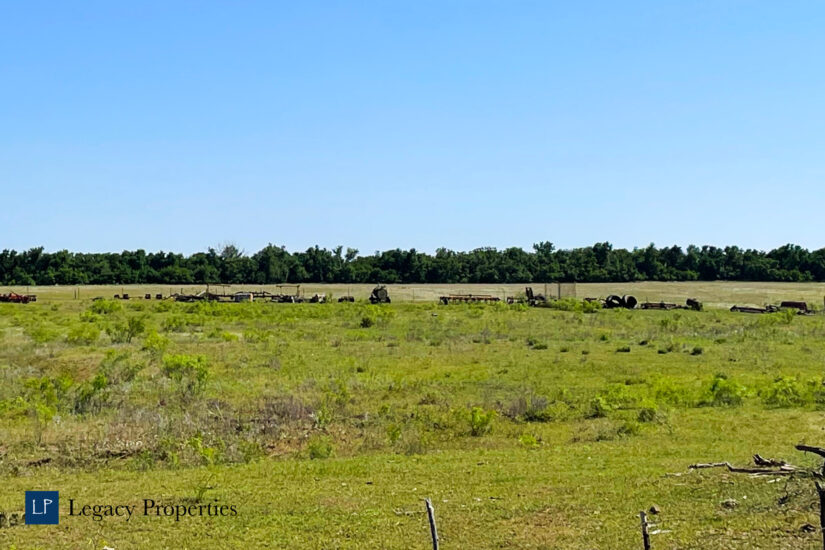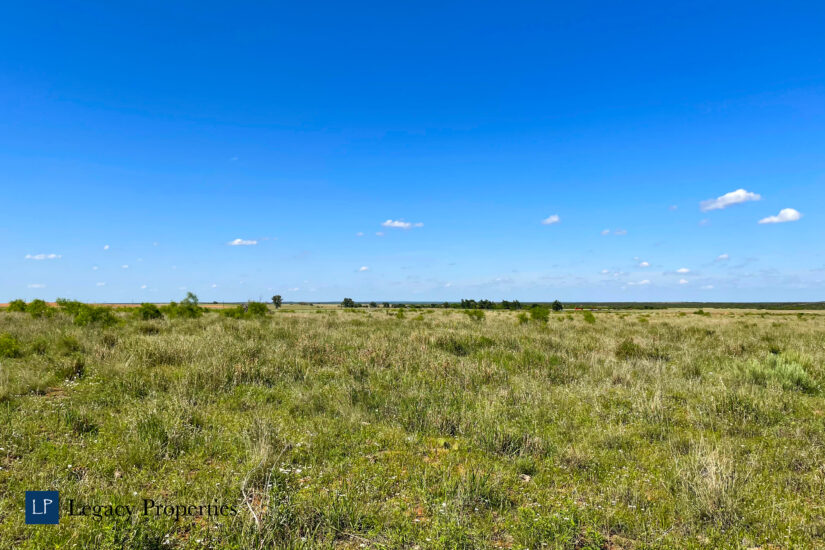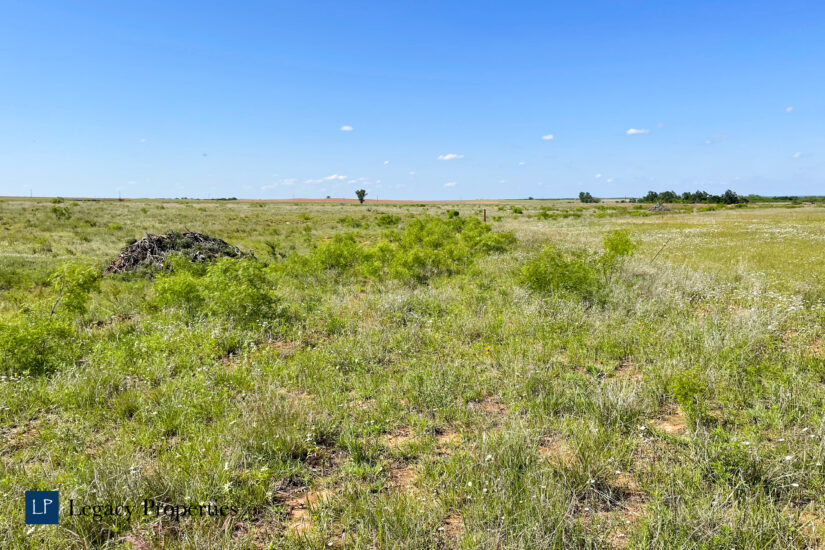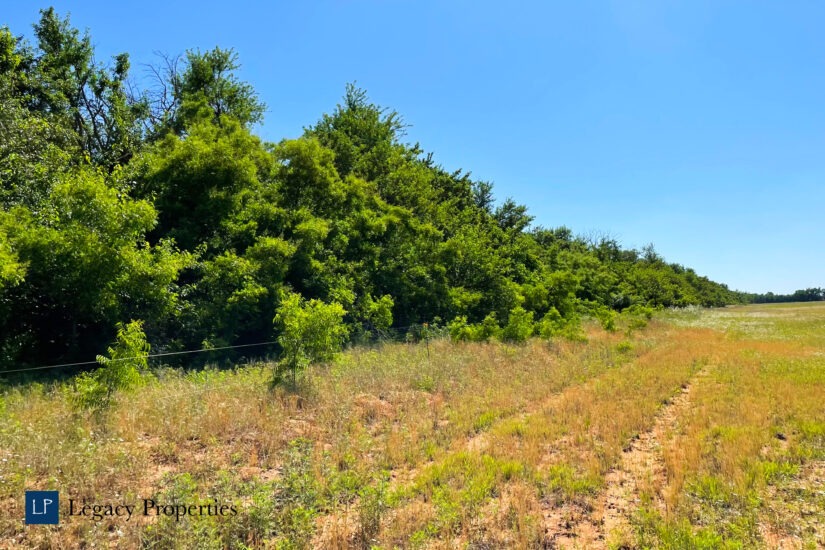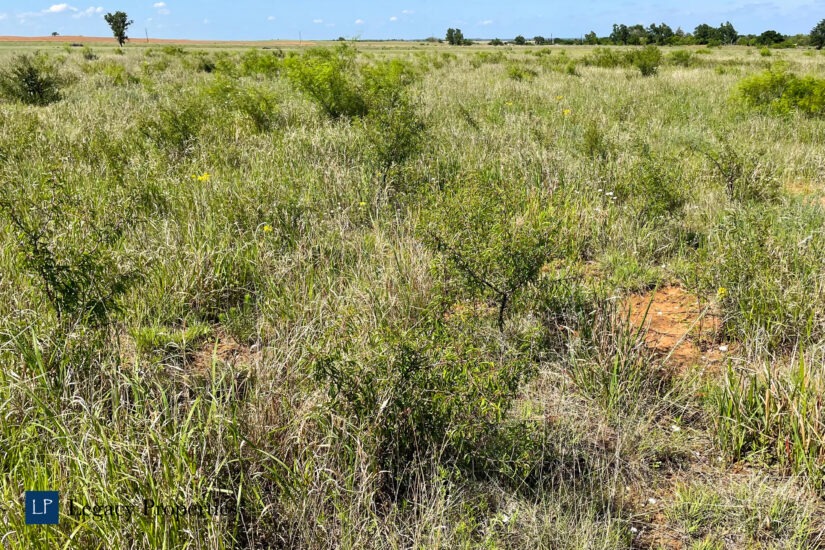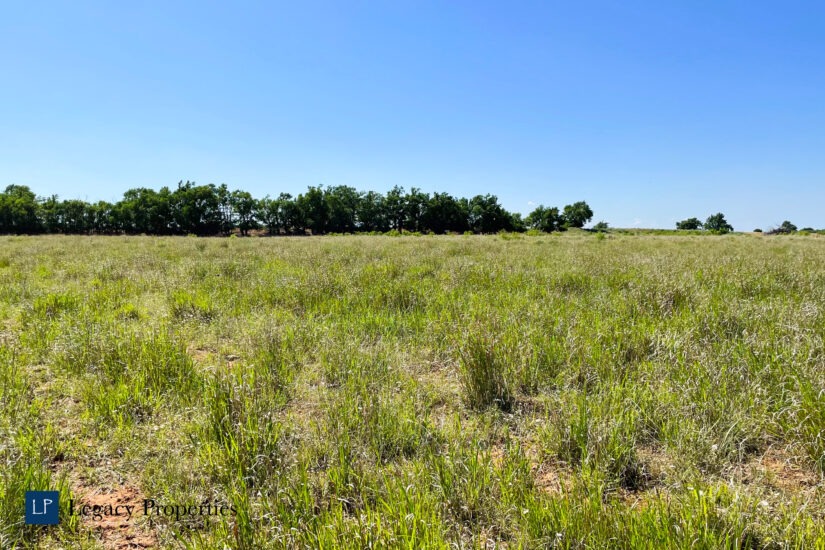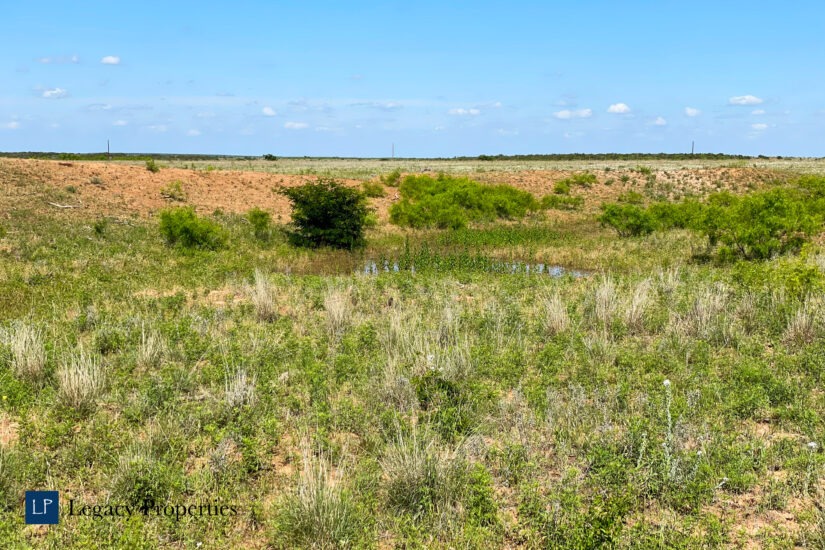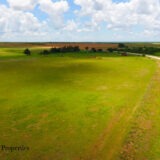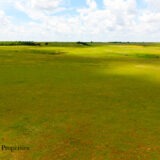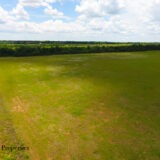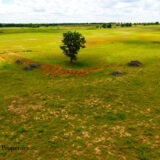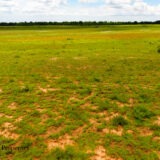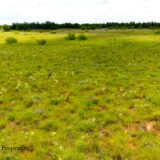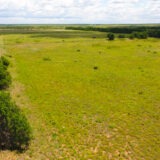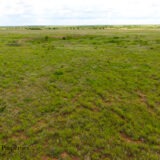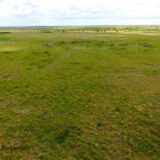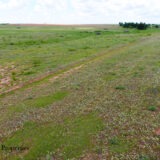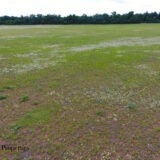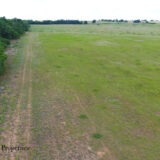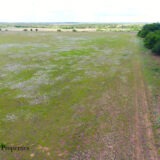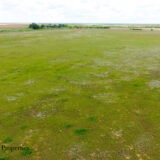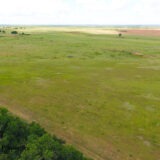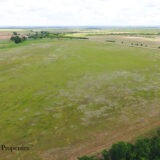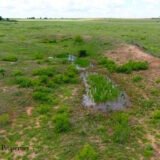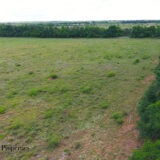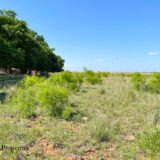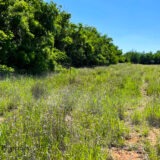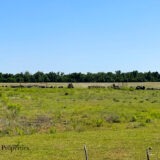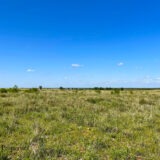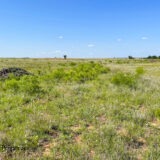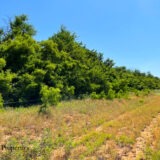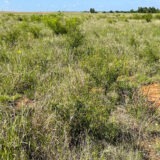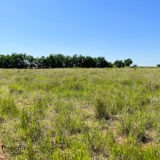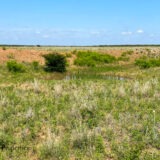 Land / Lot Information
Address:
Cottle County, Texas
Acres:
92.00
Price per Acre:
$1,425
Access:
Paved Road
Utilities:

Electricity

Wildlife:

Whitetail Deer

Feral Hog

Waterfront:

Pond (1)
Description
This 92 +/- acres is located along the paved FM 2998 north of Paducah, TX, just east of Highway 83-62.  Electricity is along the road; it doesn't have a water well but those on neighboring farms are within 150 ft deep and range from 5-15 gpm.
This land is sloped, with a water drainage running across it; an old pond location is along this draw but needs to be dug out to hold well.  The pastures were grubbed years ago, so the grasses are in good condition.  It is being grazed by a tenant using a hot wire system.  The east 40 acres were once cultivated and could be broke back out for wheat or hay production.  The soils are sandy loam and very productive.
While it is mostly cleared of trees, the west and south sides have shelterbelts down them.  You will have whitetails and feral hogs that come across the property, for hunting.
LIST PRICE:  $1,425/acre | $131,100 total
For more information or to see this land in person, contact agent Steven Beck at cell phone (806) 778-1597.
*****
SOLD:  MARCH 2022
Contact Agent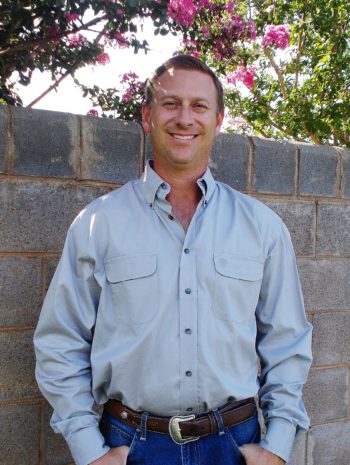 Send an email using the form below.