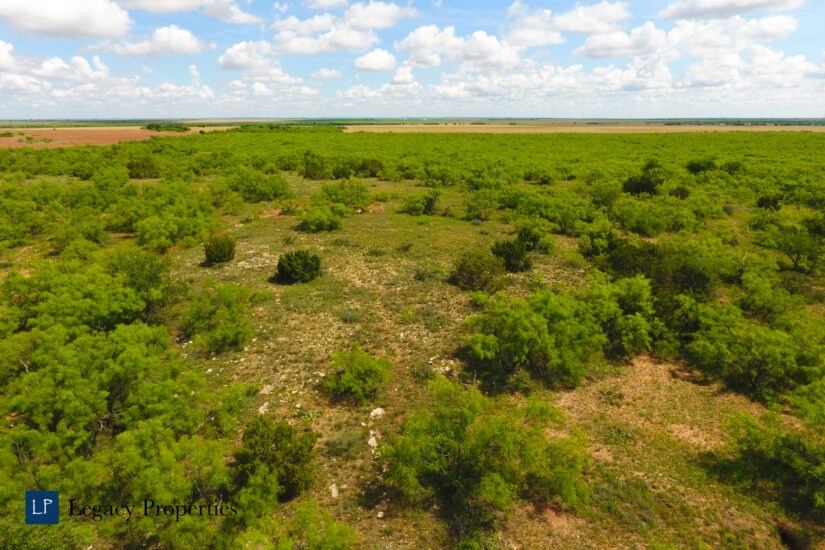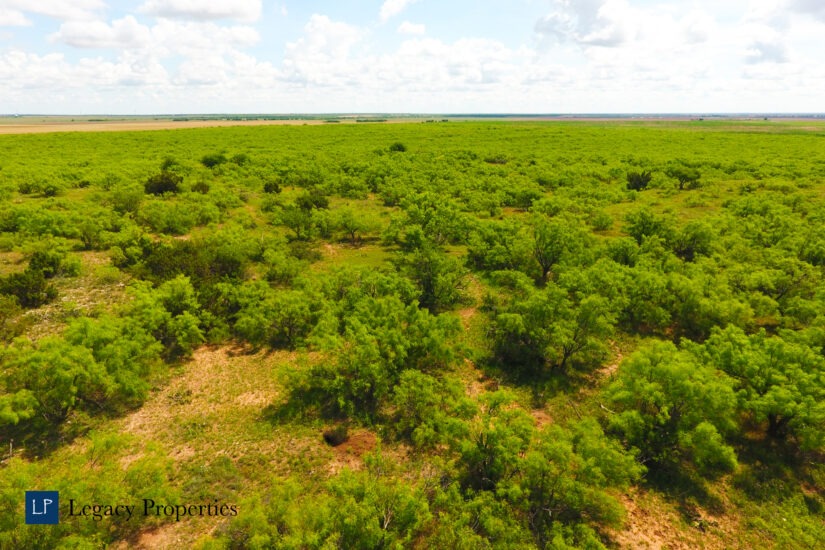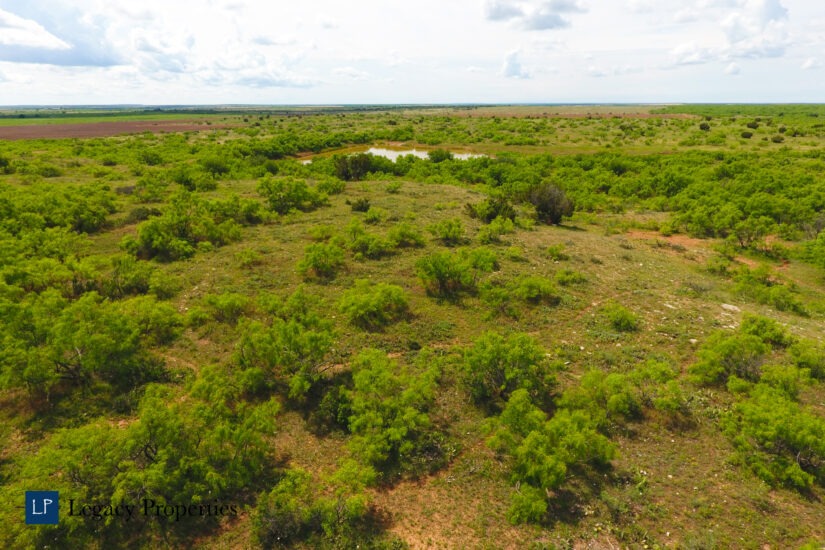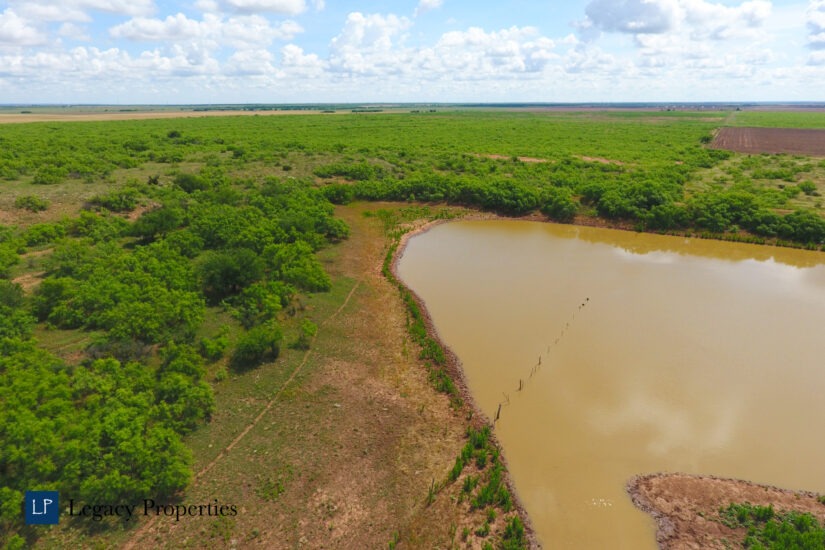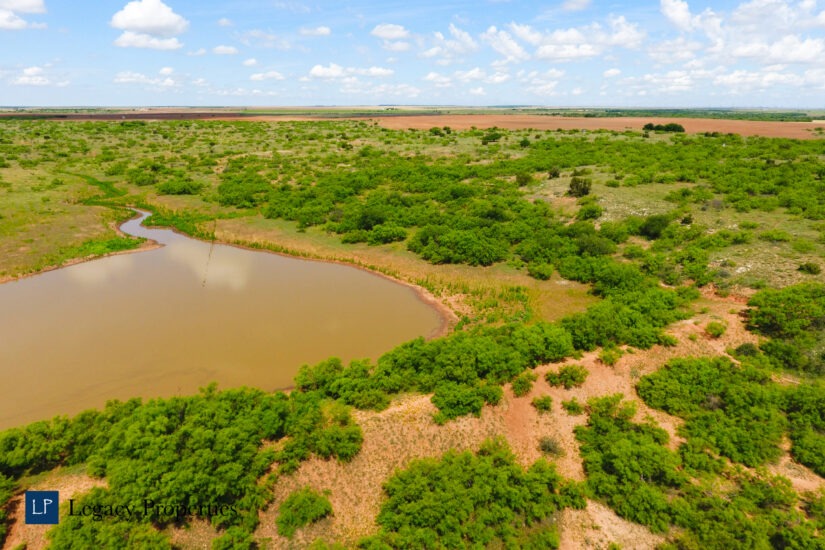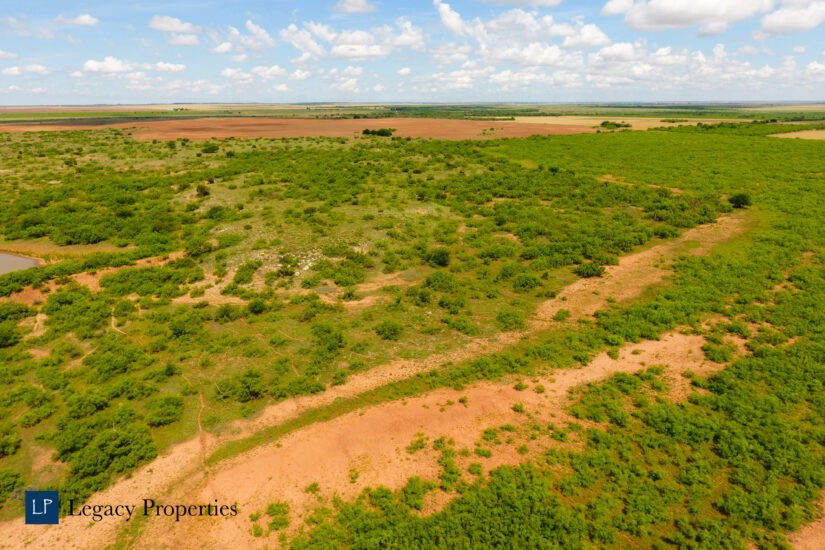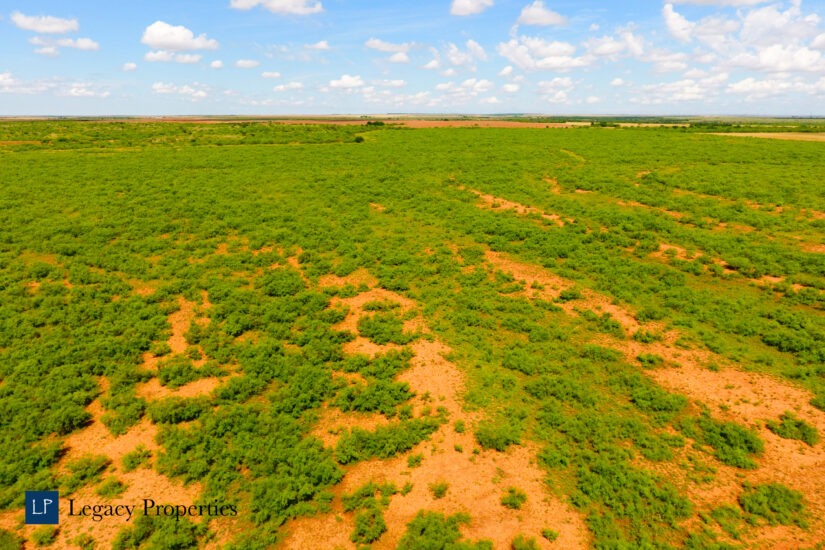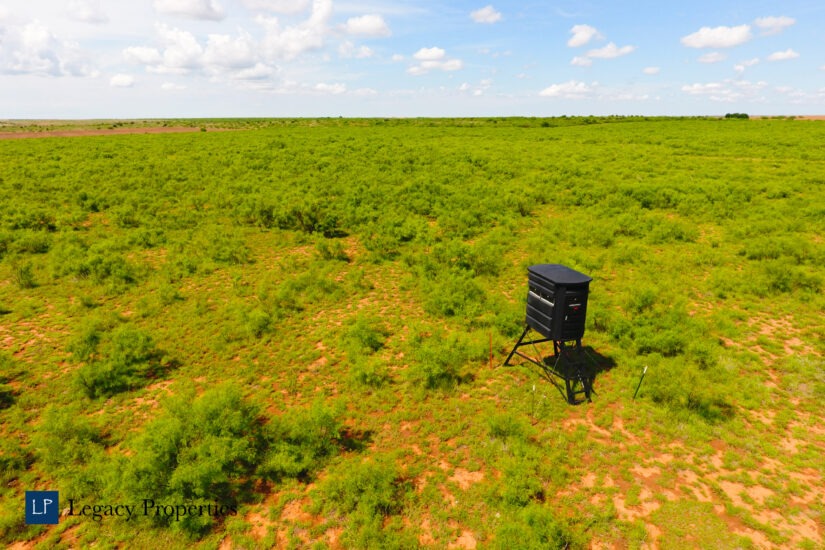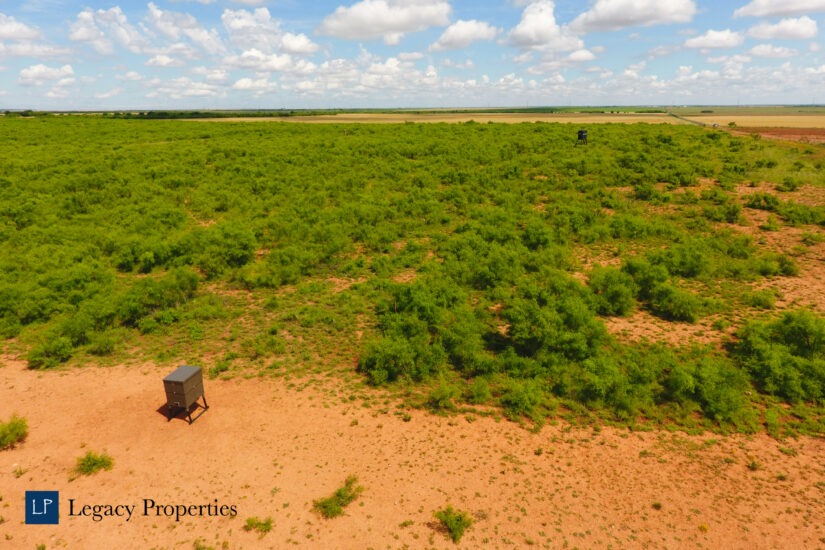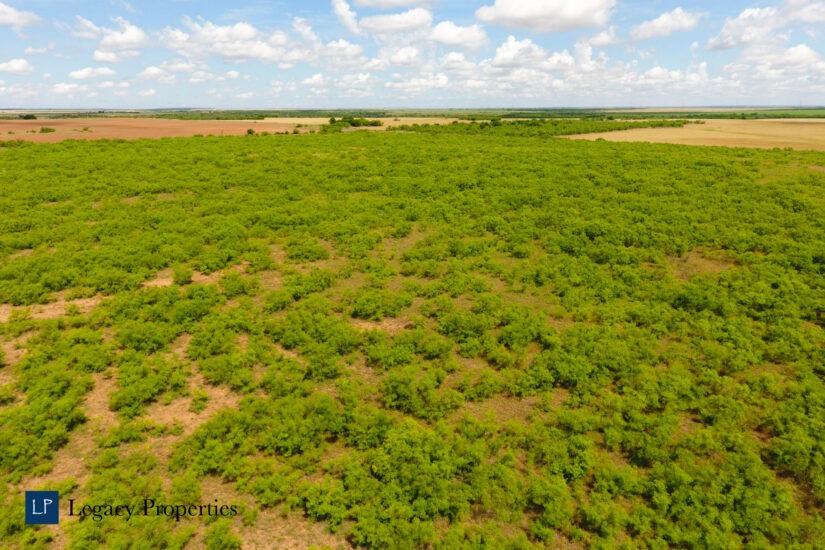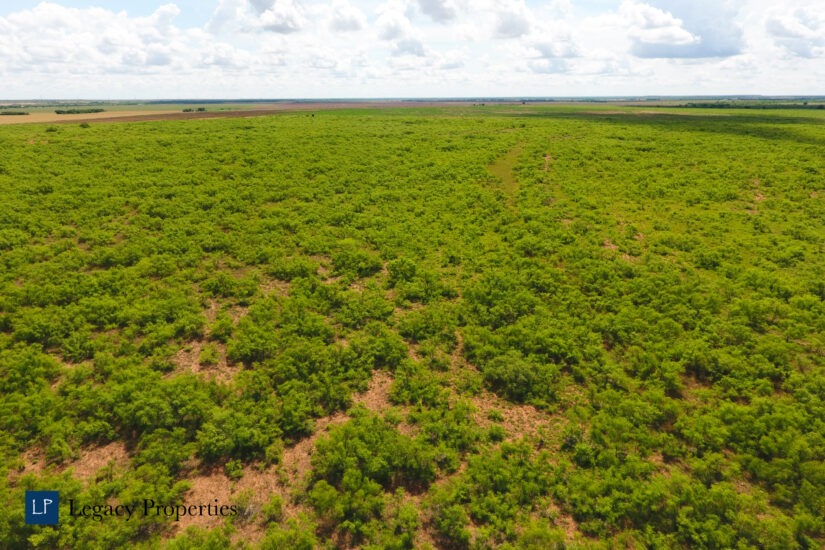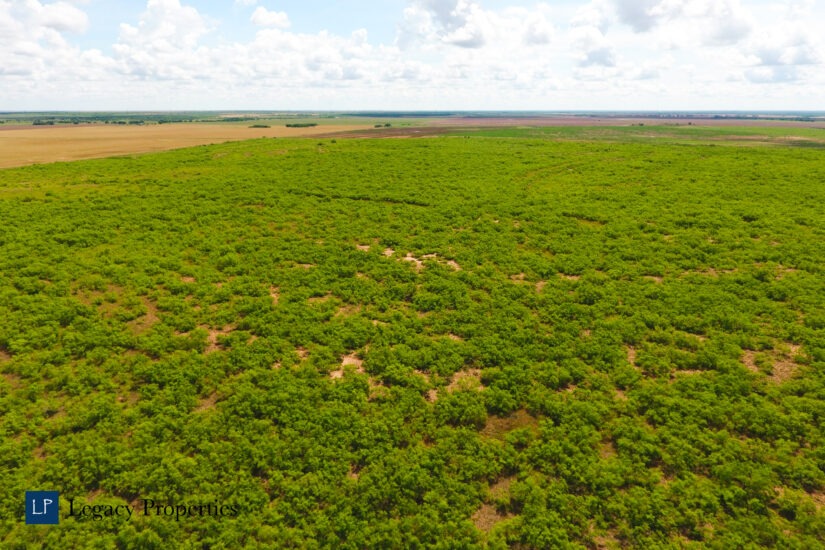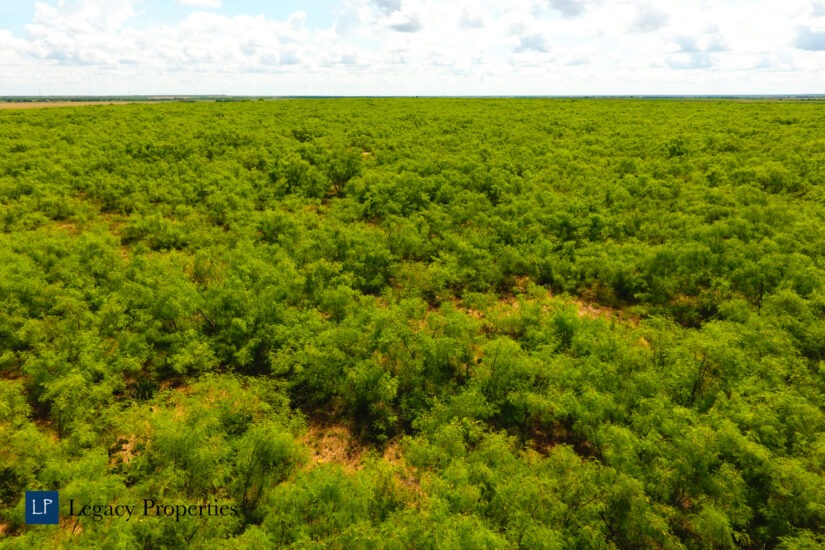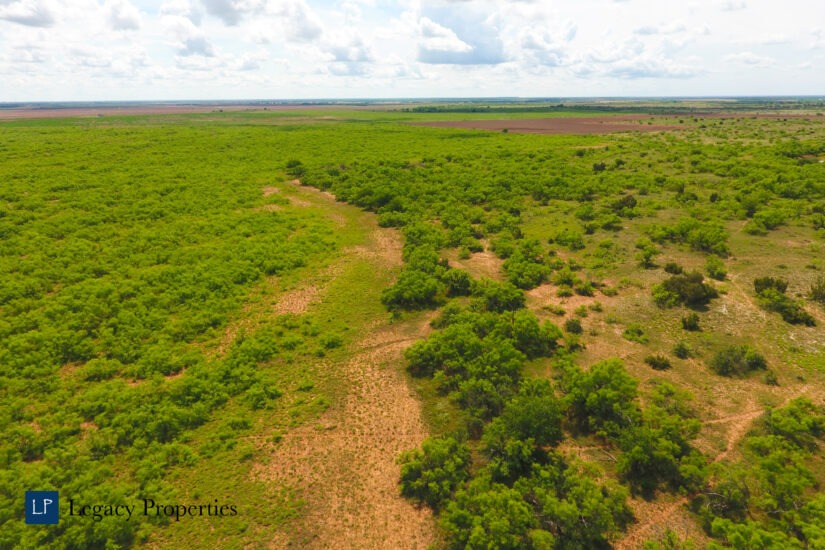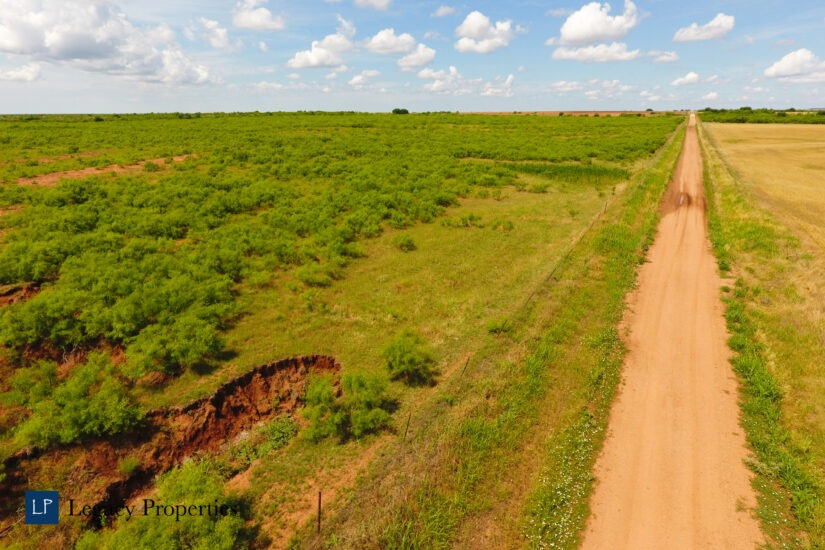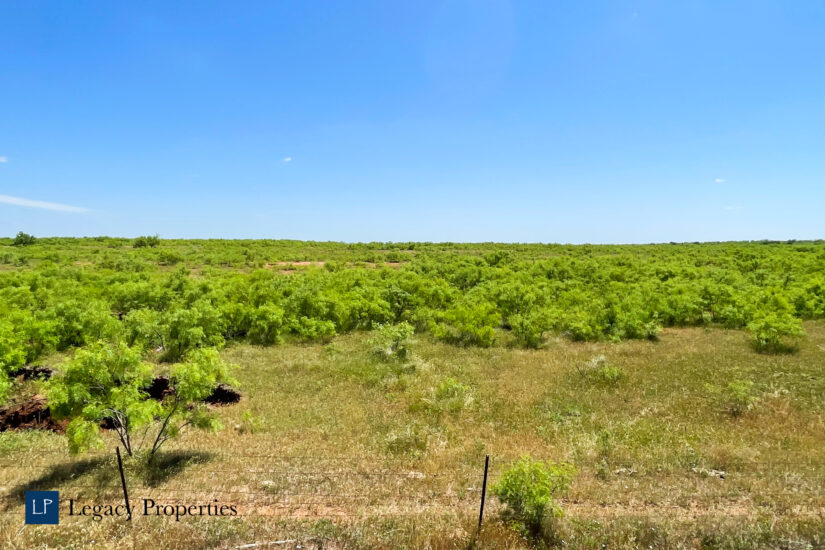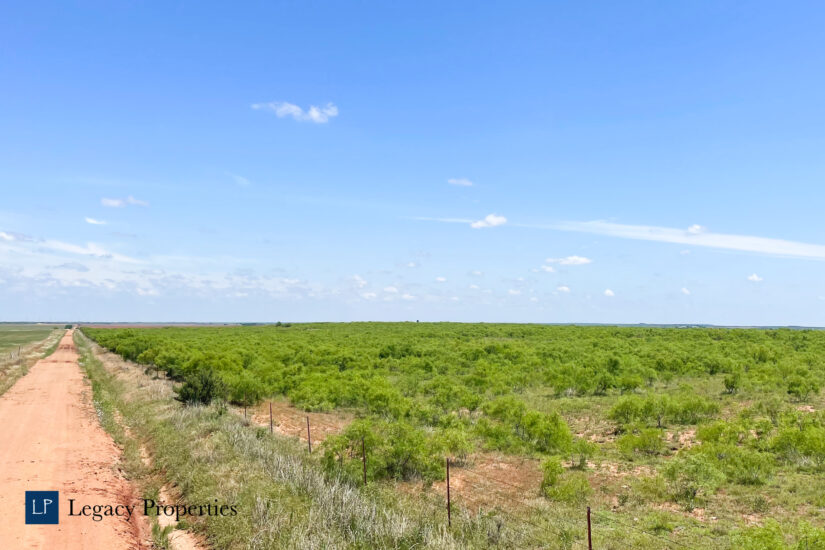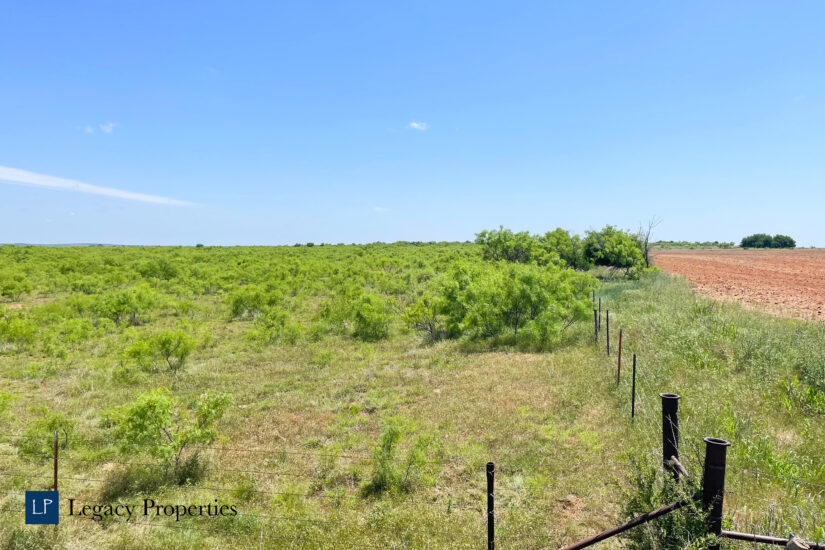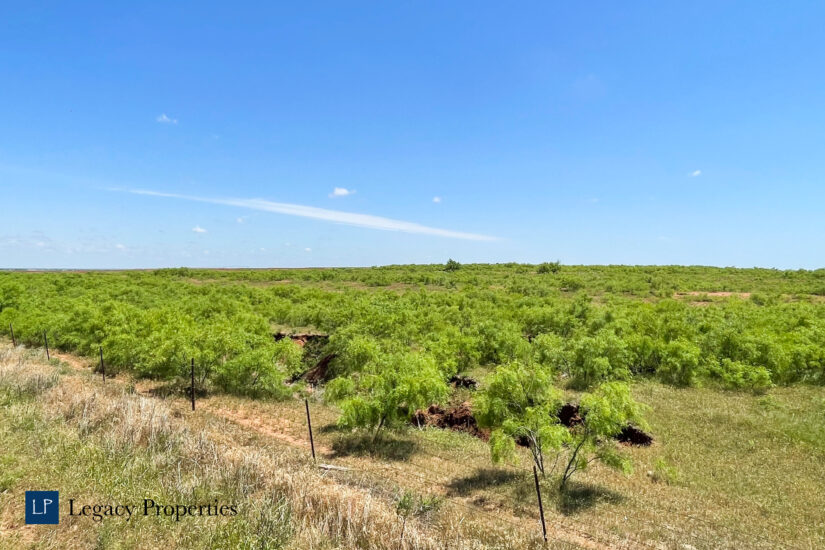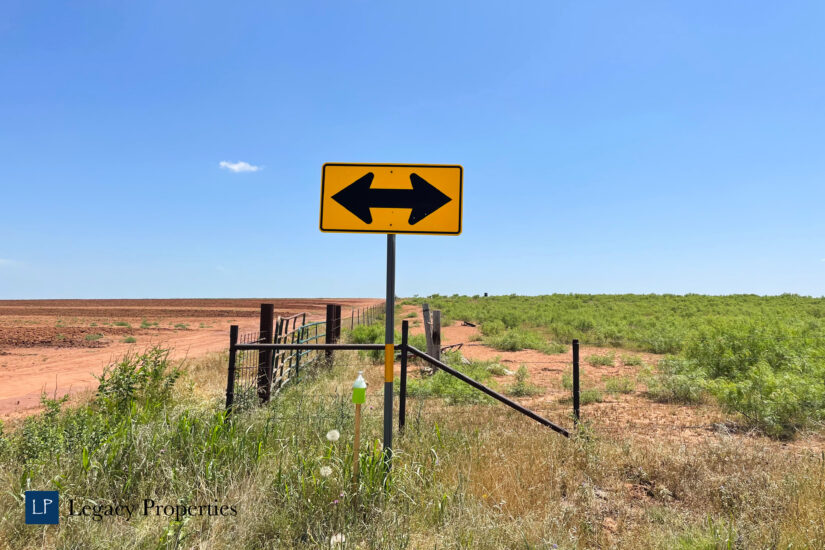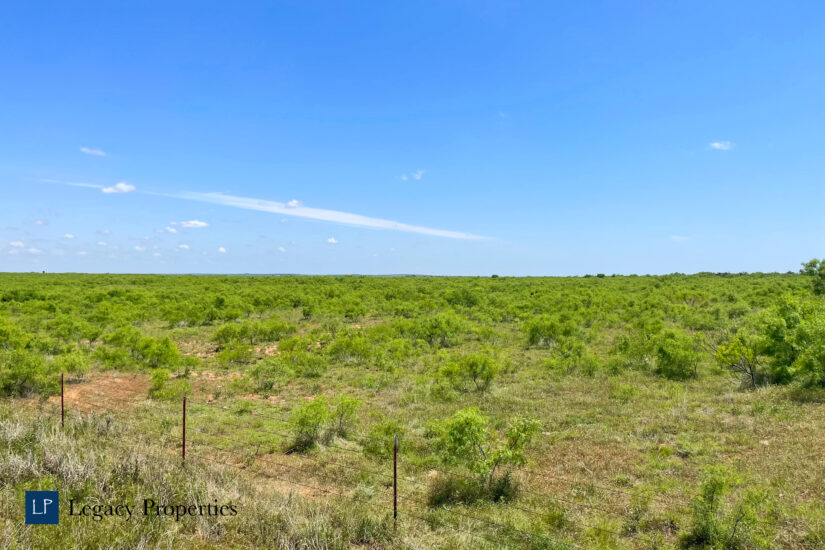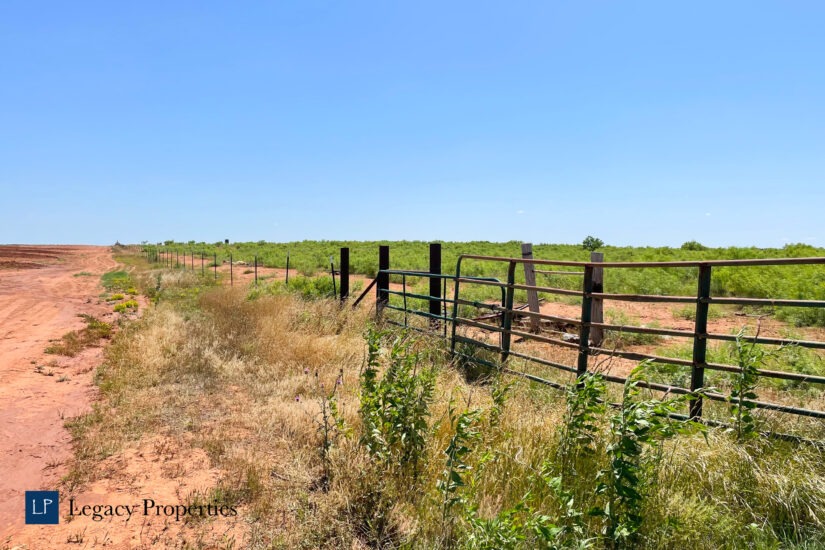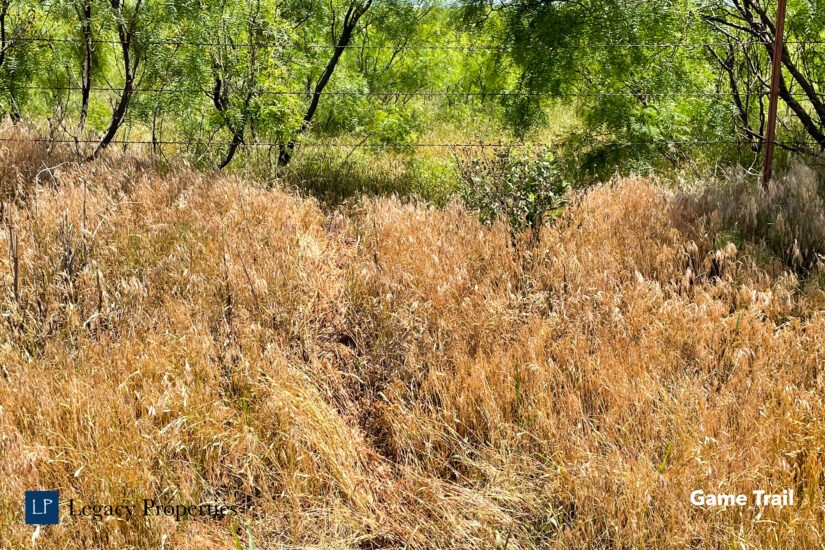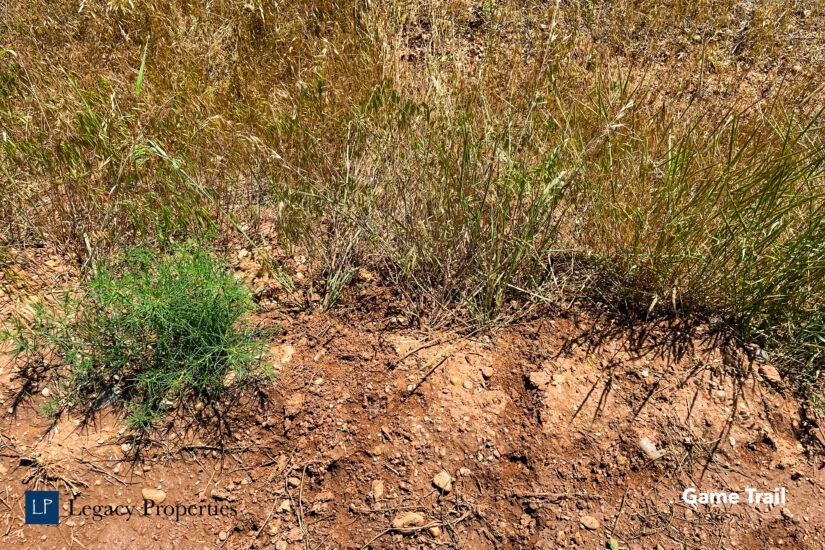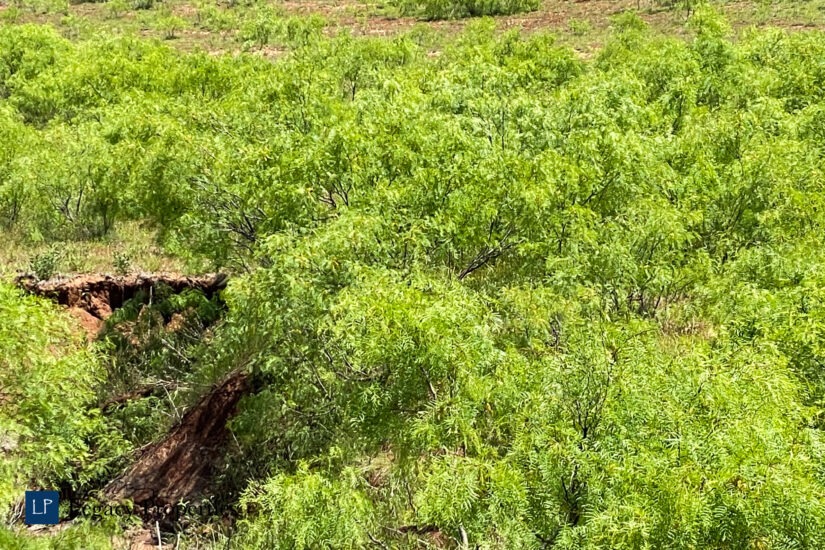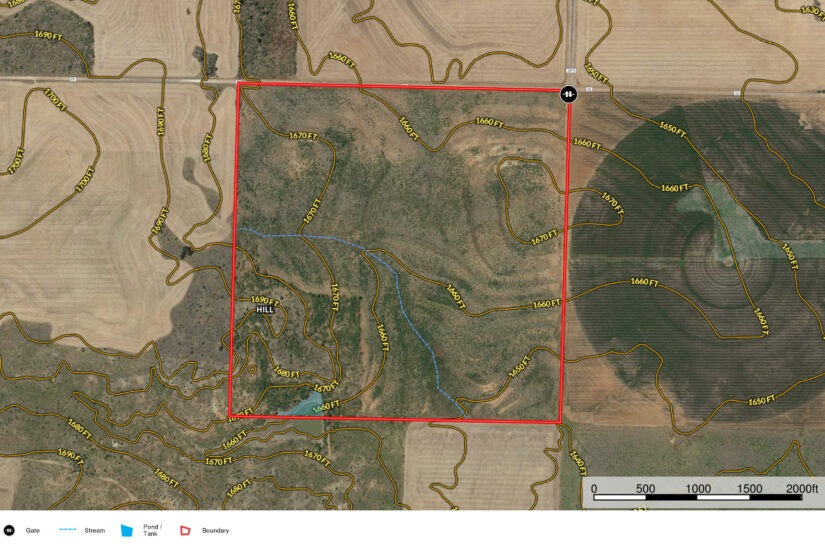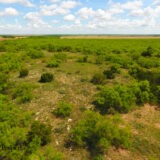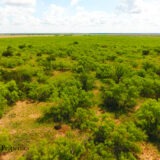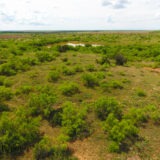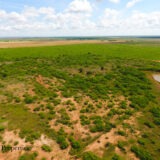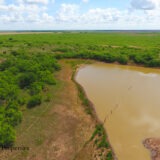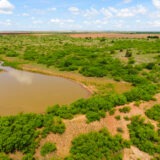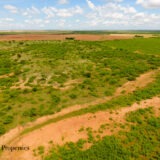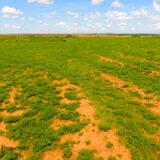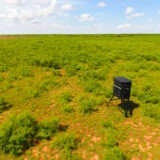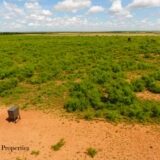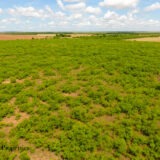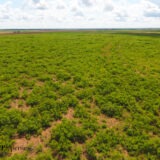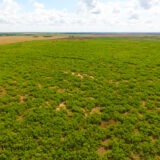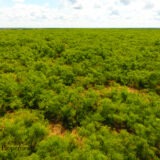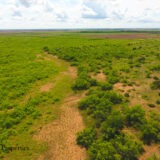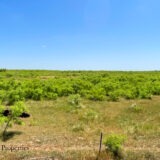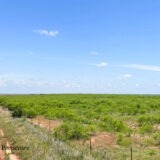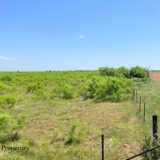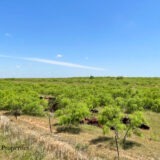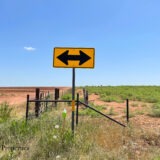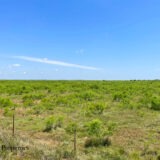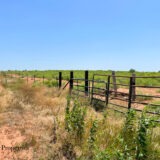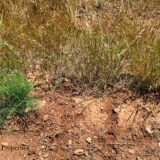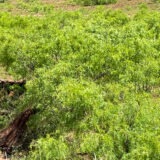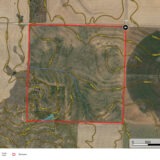 Land / Lot Information
Address:
Childress County, Texas
Acres:
160.00
Price per Acre:
$1,425
Access:
Dirt Road
Wildlife:

Whitetail Deer

Mule Deer

Feral Hog

Waterfront:

Pond (1)
Description
This 160 +/- is located in the SE corner of Childress County, south of Kirkland at the dead end of FM 2875, a paved road.  It has solid brush across it, with a gentle roll, perfect for hunting!
The land is half a mile long by half a mile deep, with frontage on County Rd EE across the whole north border.  The land has fences on three sides.  It has a pond on the south side that lays in both this property and the south neighbor's.  It is very large and has almost an acre of surface water on this property.  A seasonal creek cuts across the land too, which allows another place to build a tank dam.
A large hill on the western side would make a great location to have a tower blind, where you could see across most of the property.  It has not been hunted in years and has THICK cover, with no interior roads going through it.  As such, it is prime to be developed the way you want to.  Whitetail AND mule deer are here, plus feral hogs and predators.  Several farms in the area have irrigation pivots going, providing plenty of year around vegetation for deer.  Large neighbors surround it:  1,000 acres on its south and west sides, 640 on its east and 320 on its north.
The property is ag exempt for taxes.  Seller to reverse any owned mineral rights at closing; no oil and gas production is on the land.
LIST PRICE:  $1,425/acre | $228,000 total
For more information, contact agent Steven Beck at cell phone (806) 778-1597.
*****
SOLD: FEBRUARY 2022
Contact Agent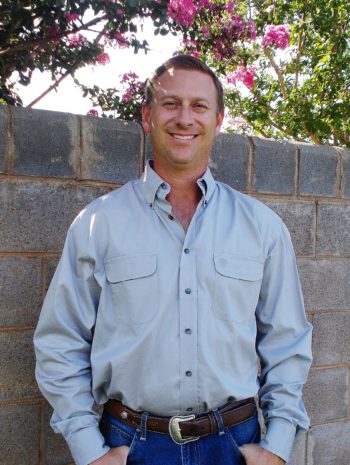 Send an email using the form below.