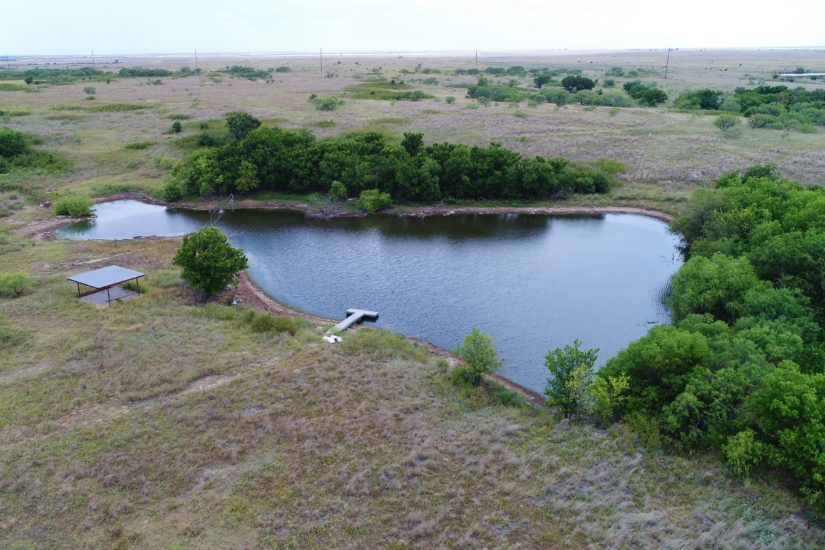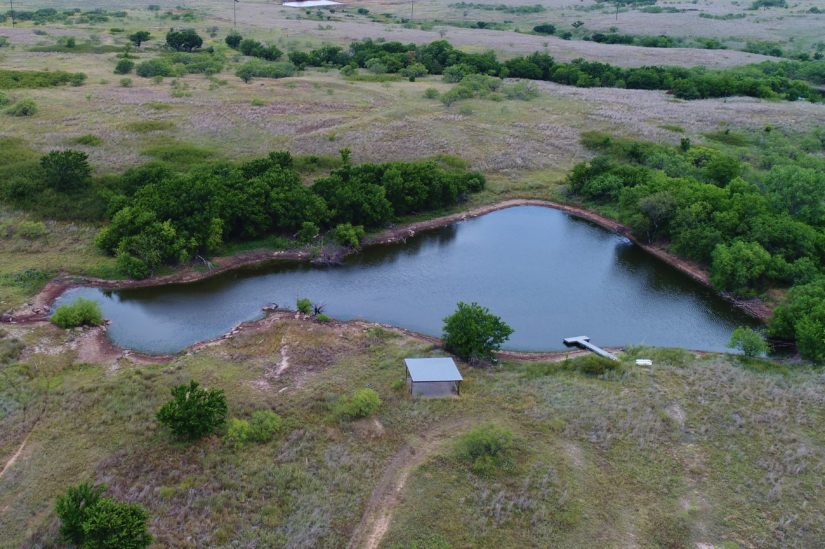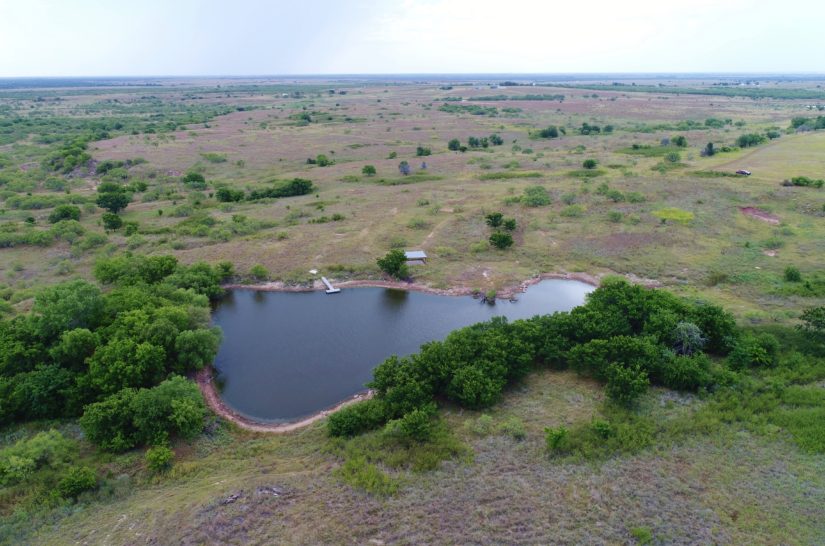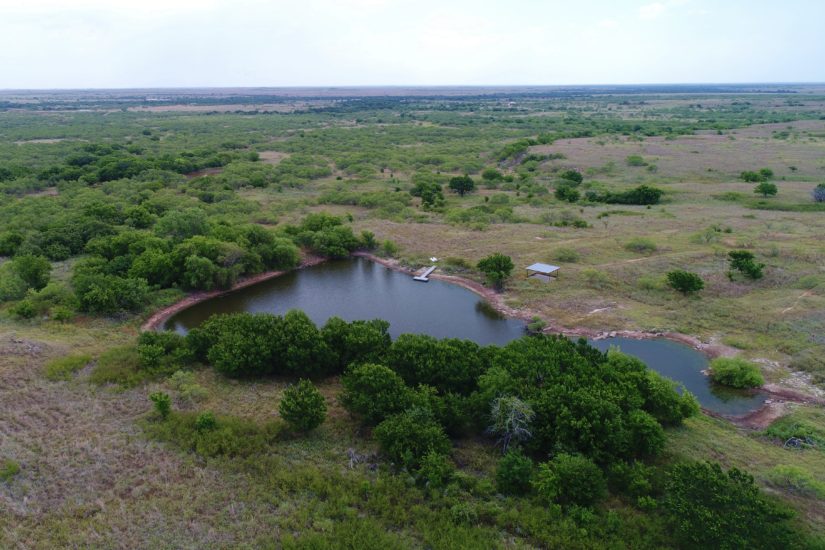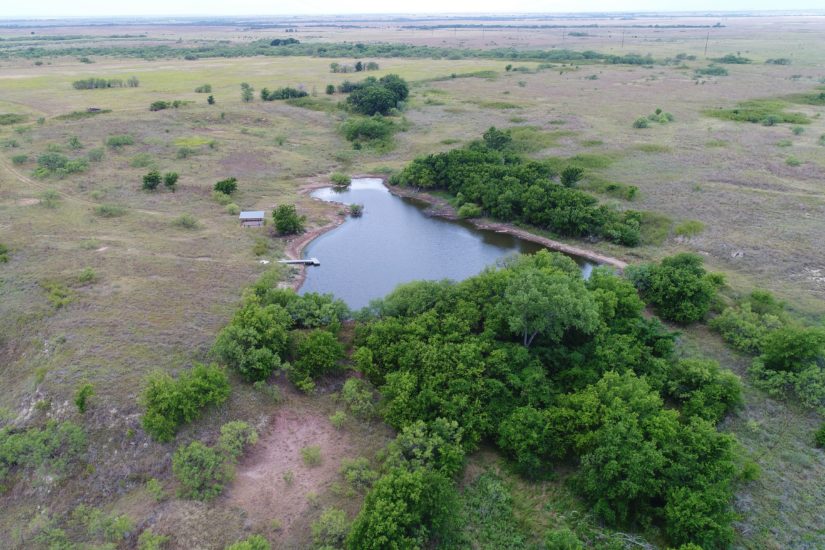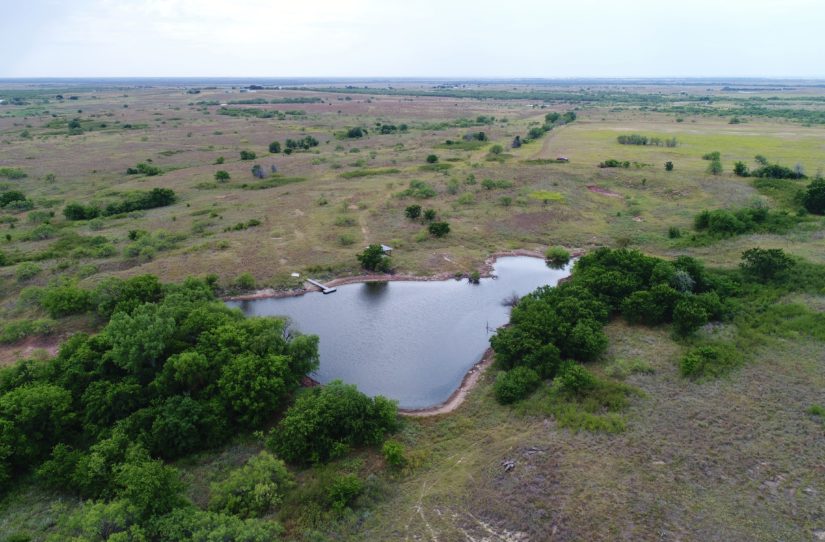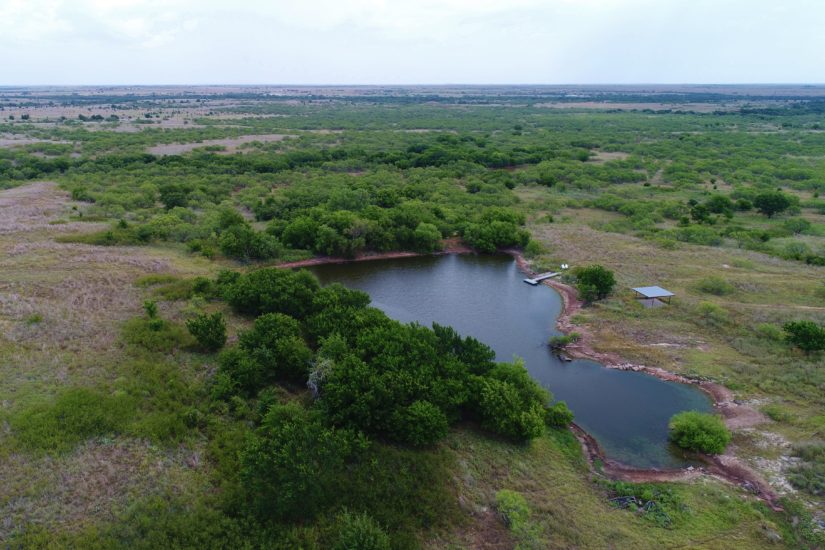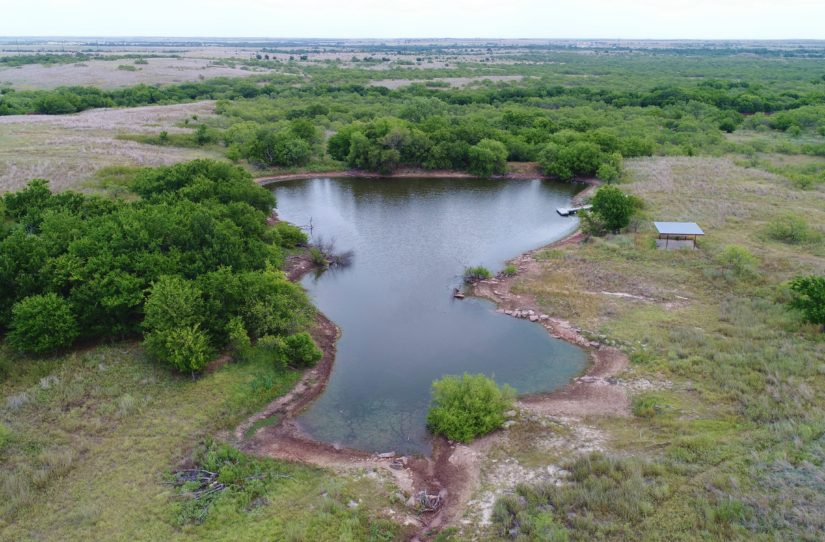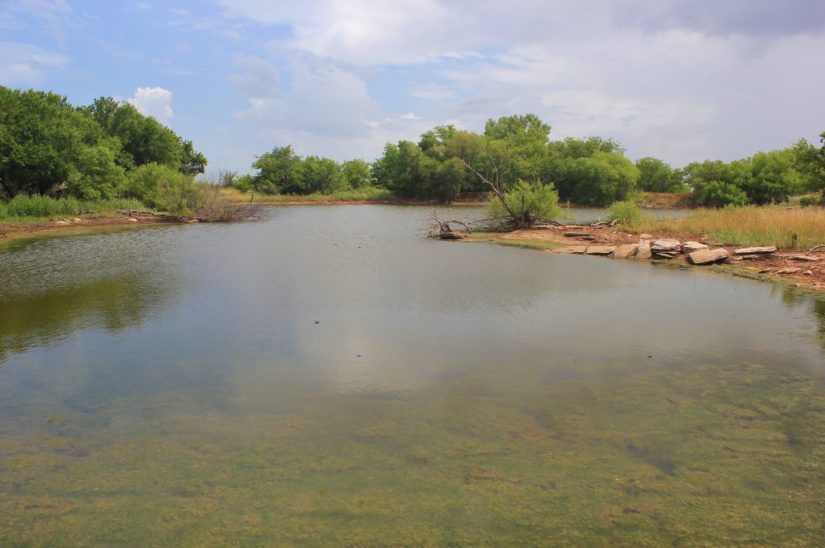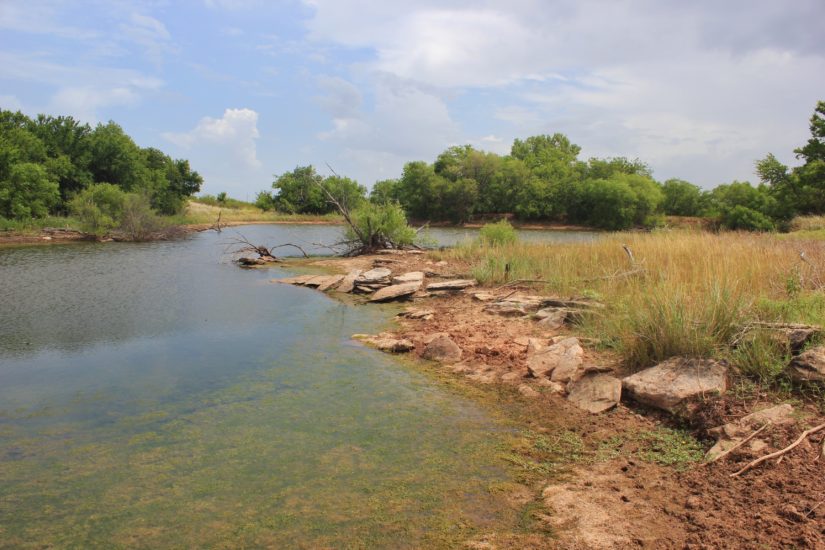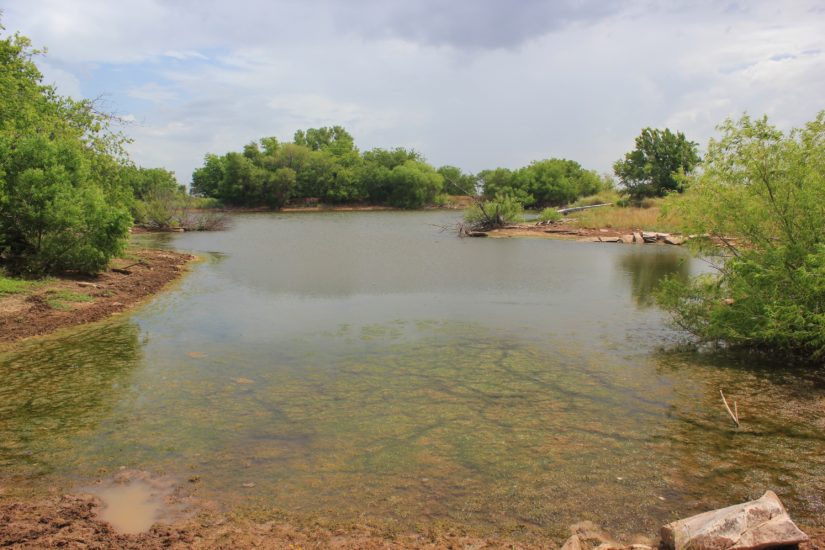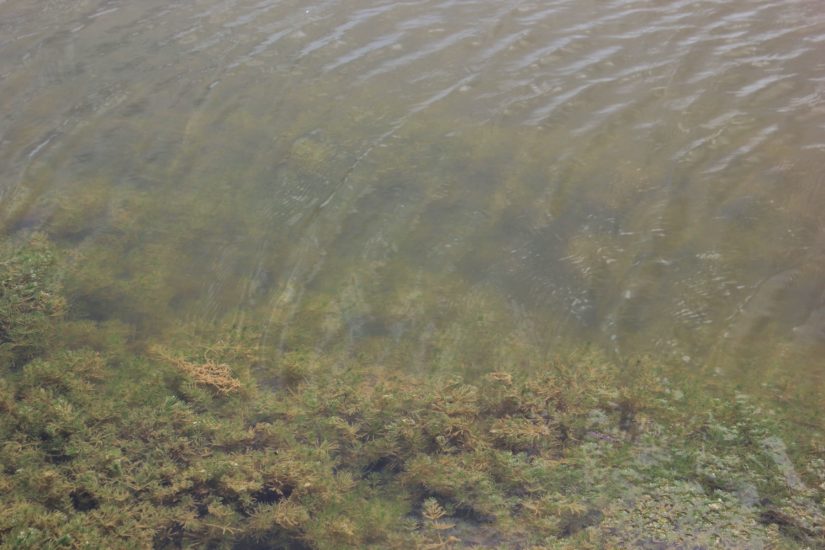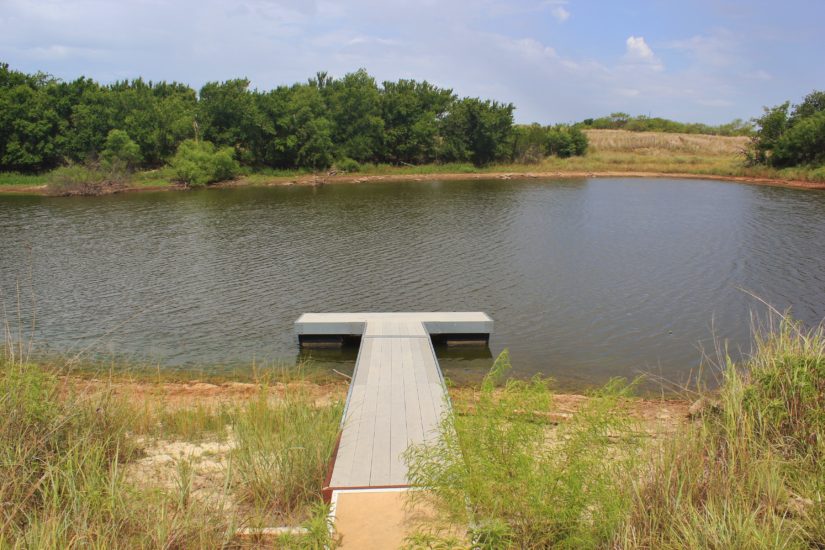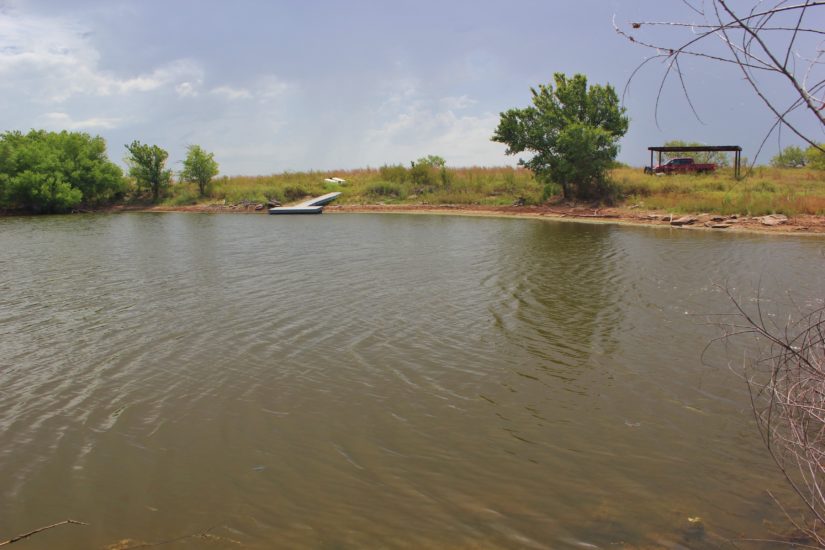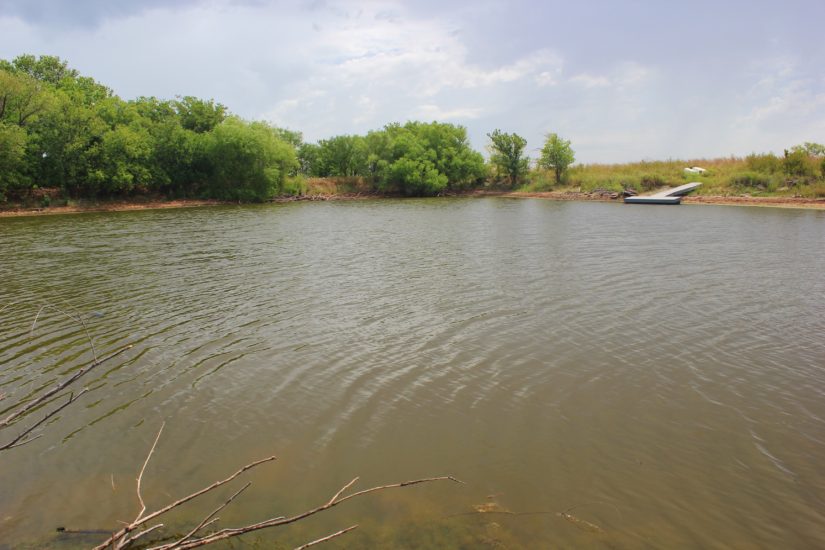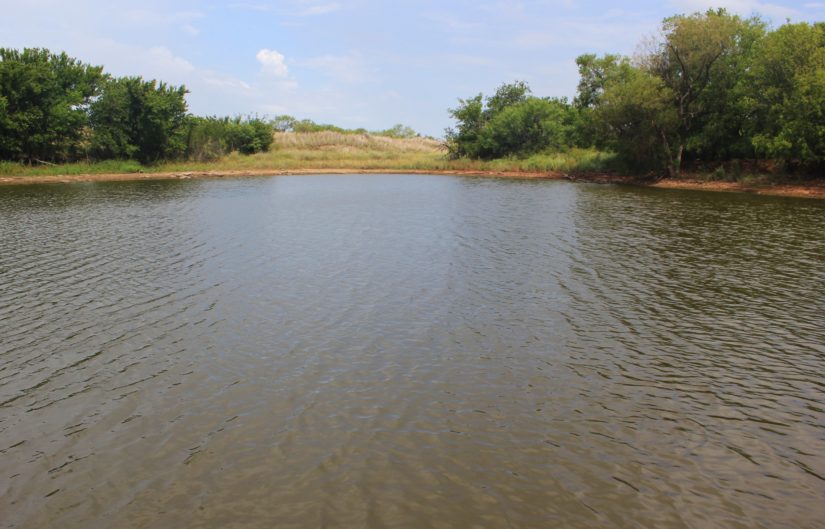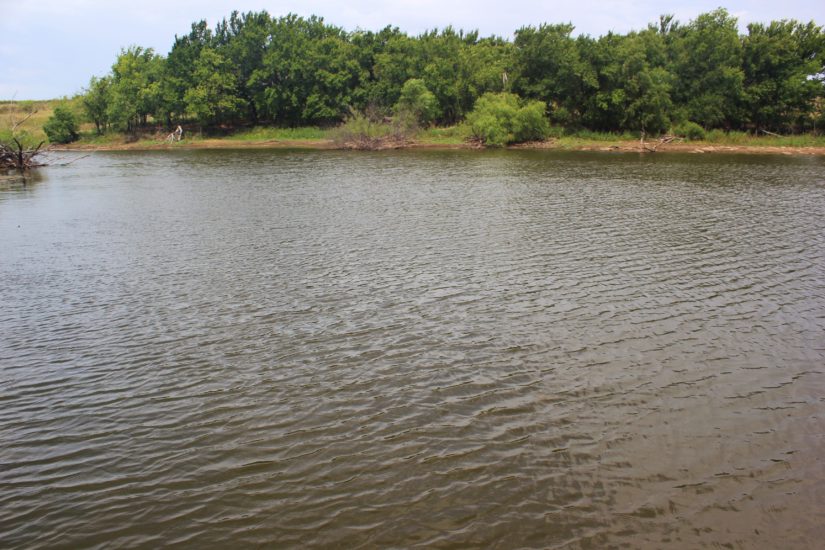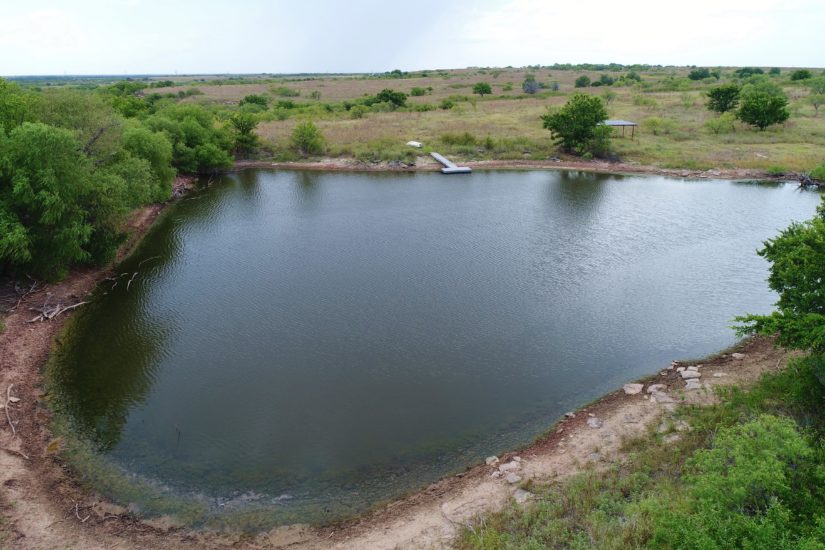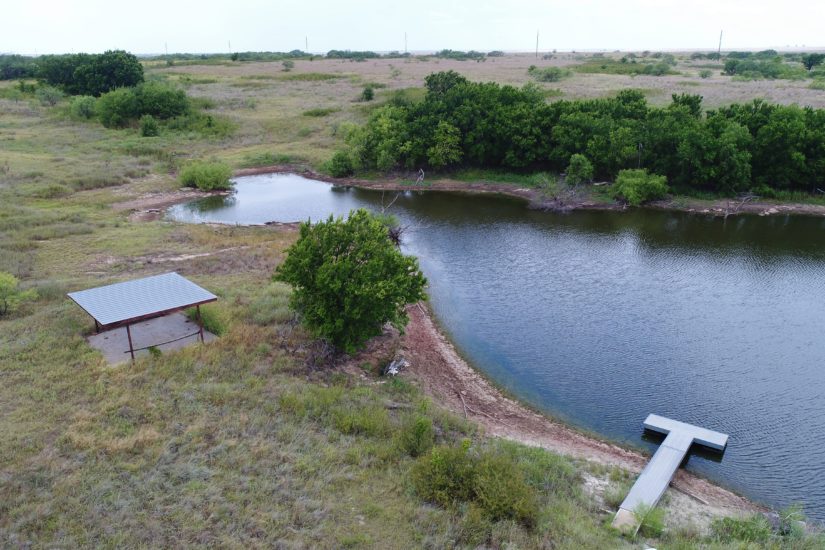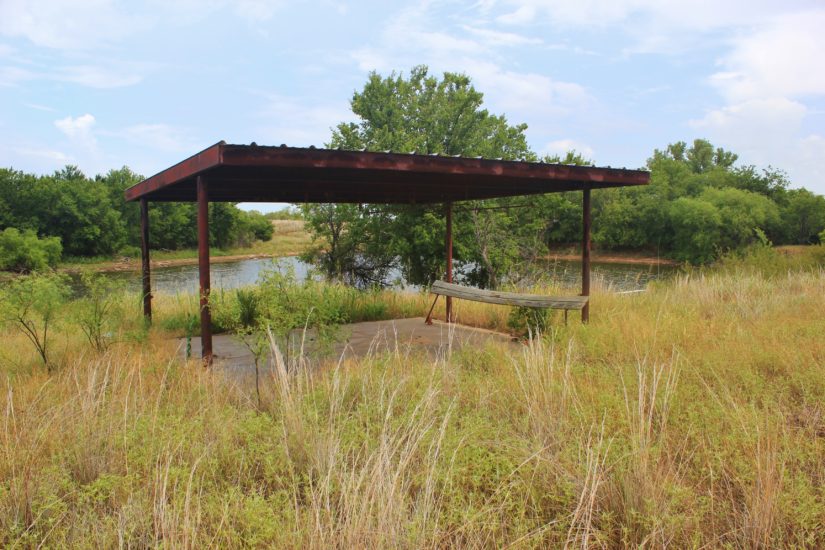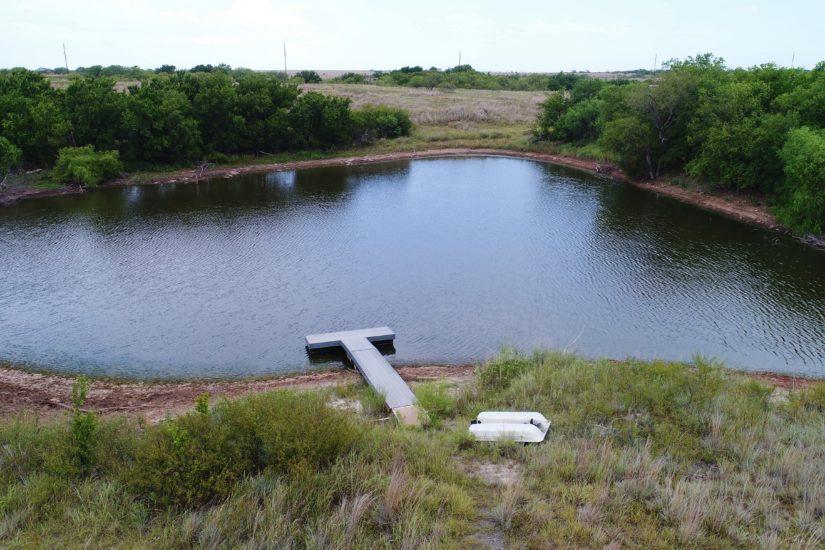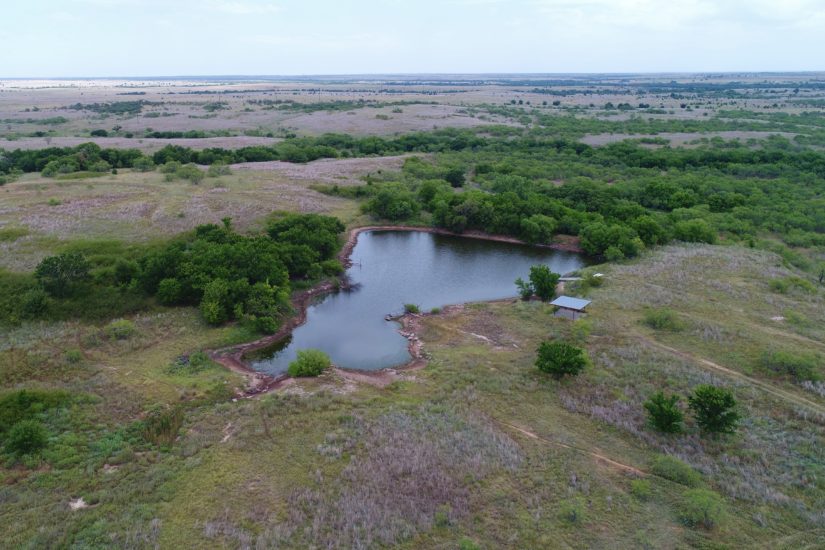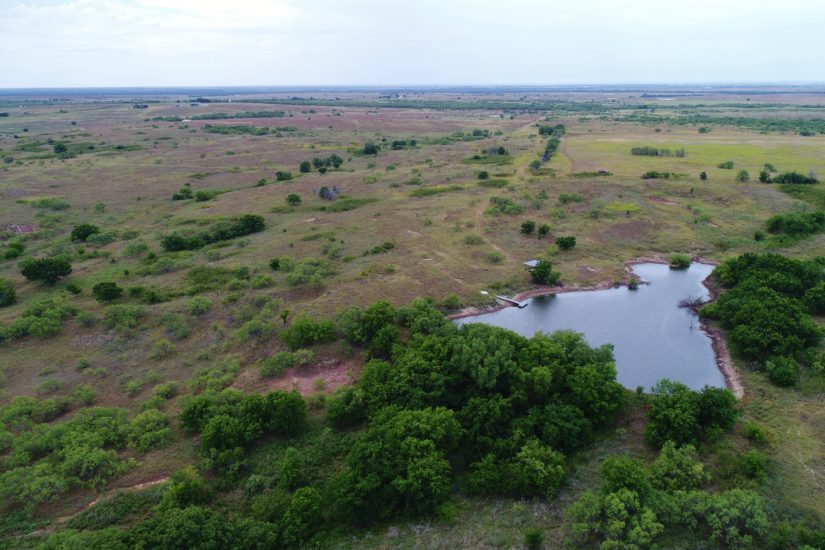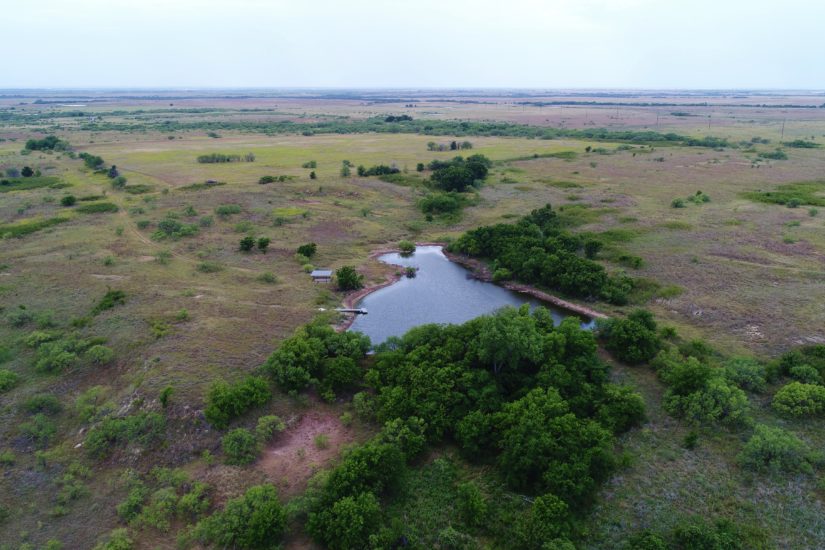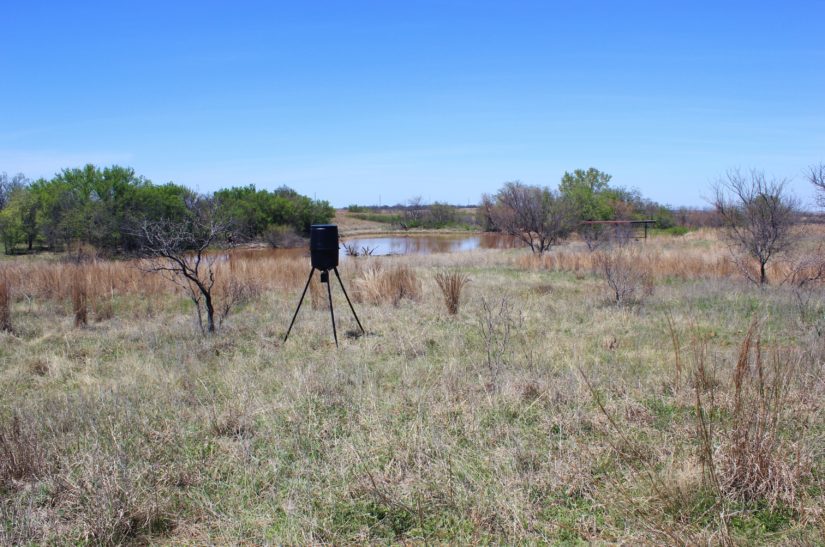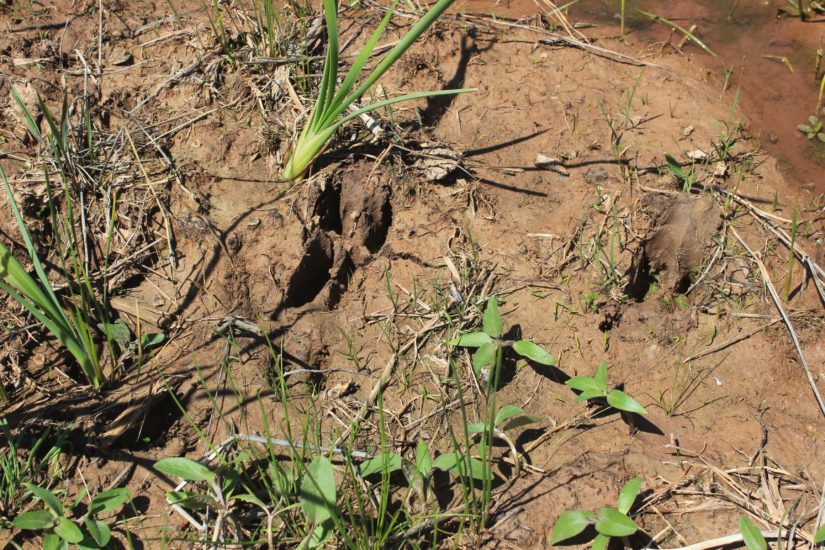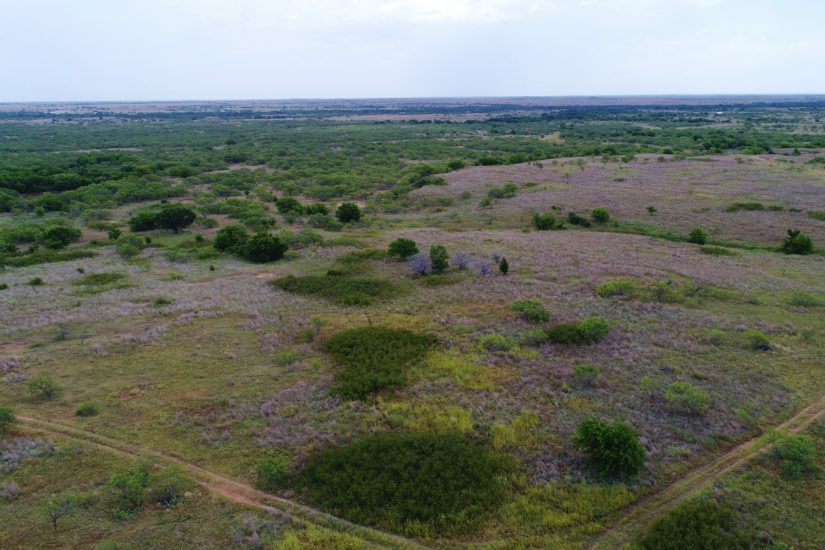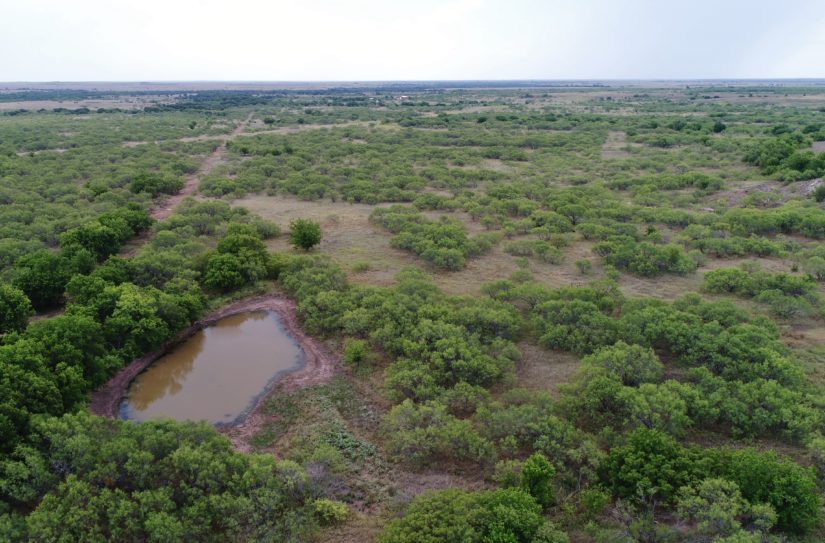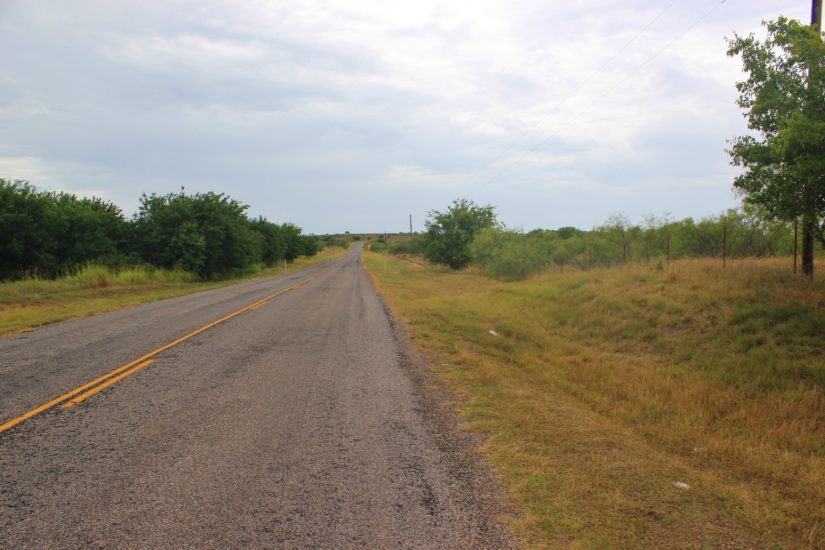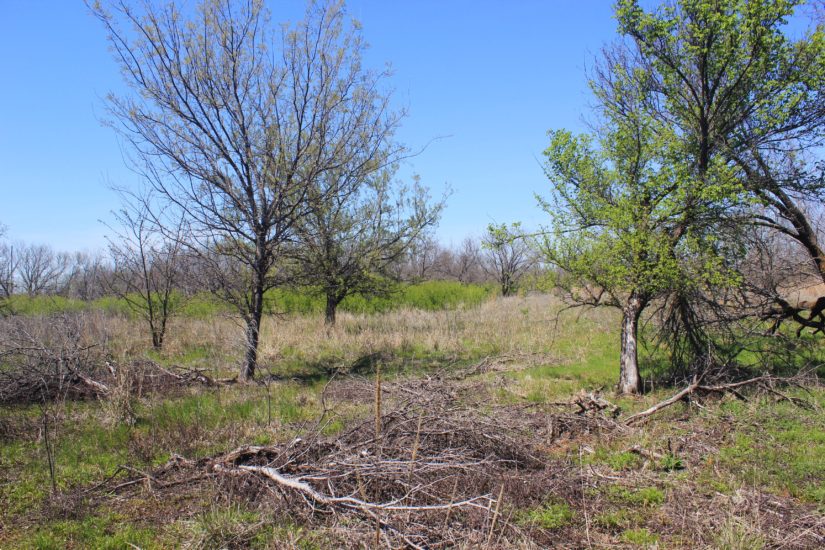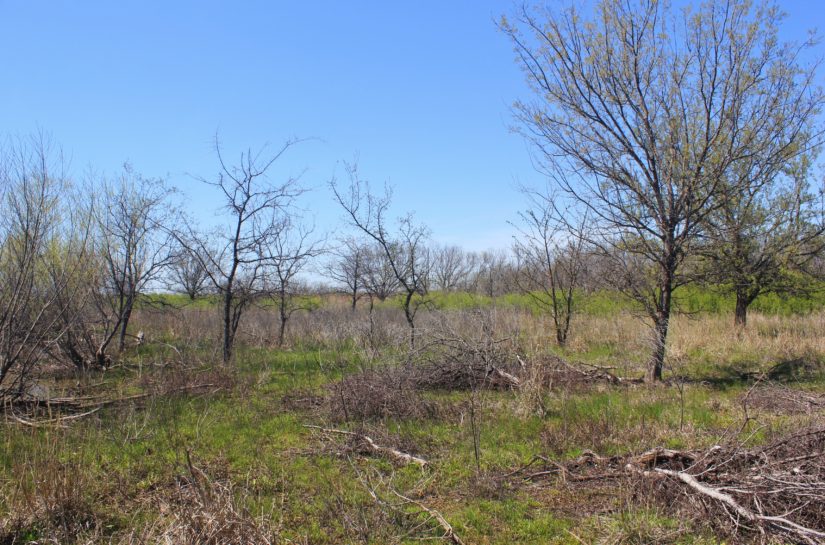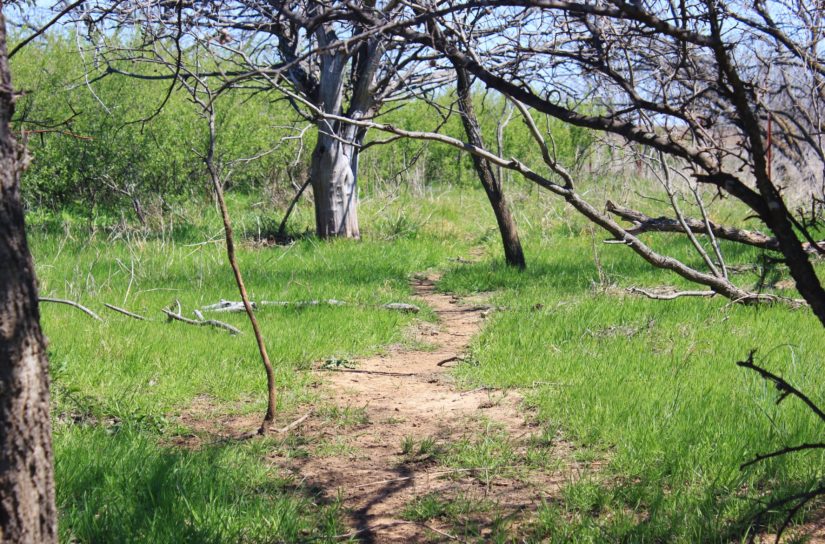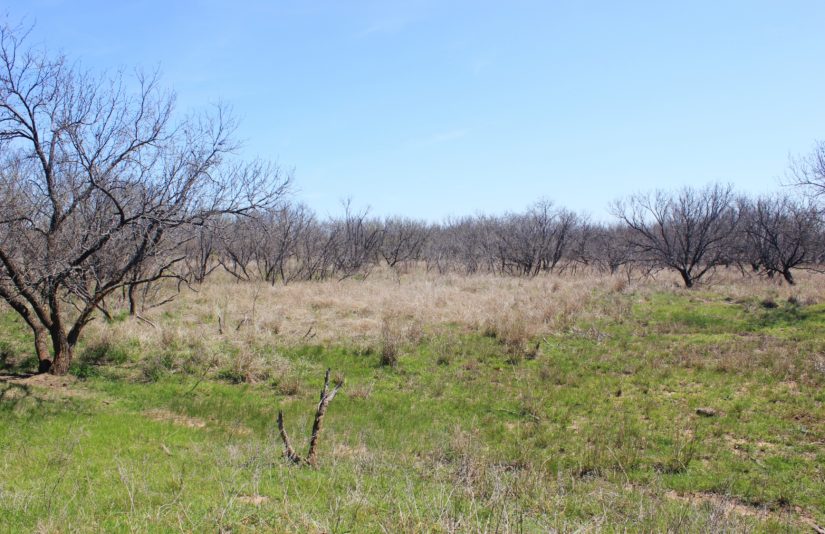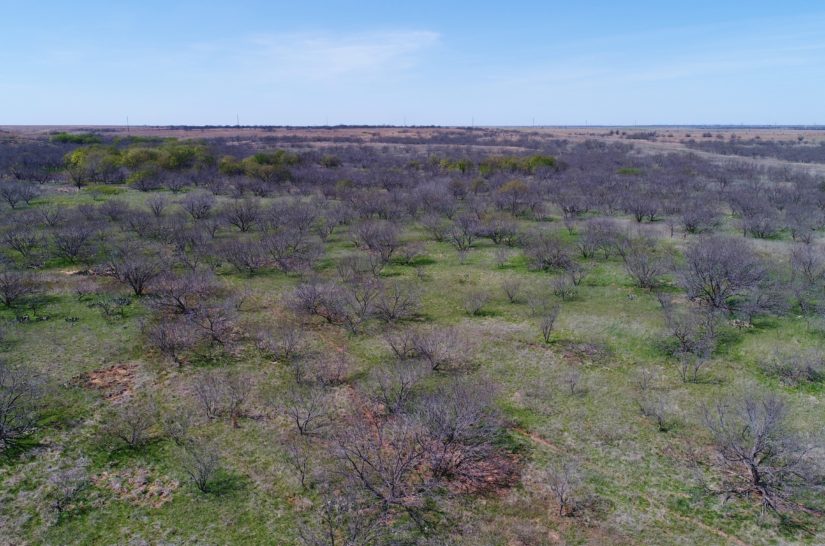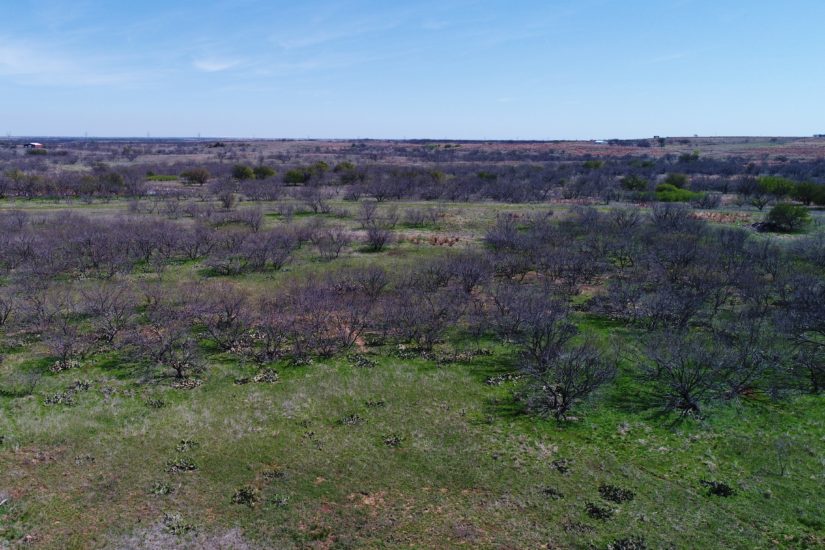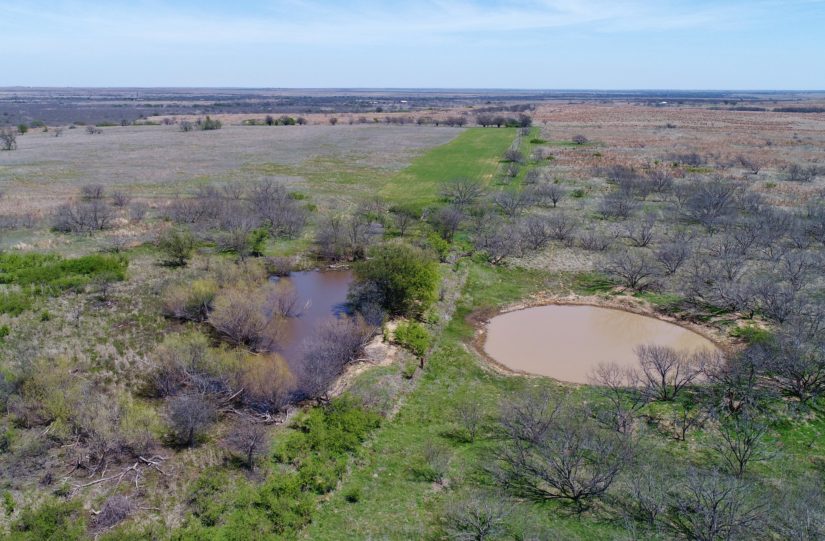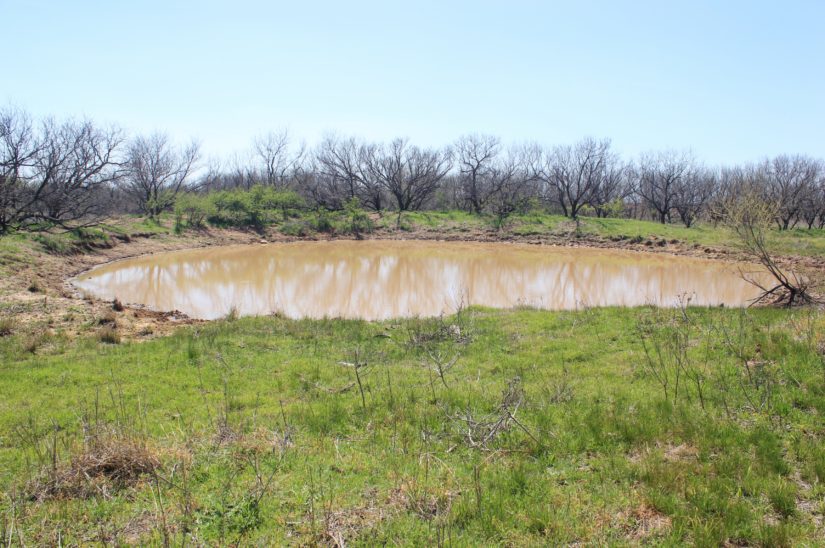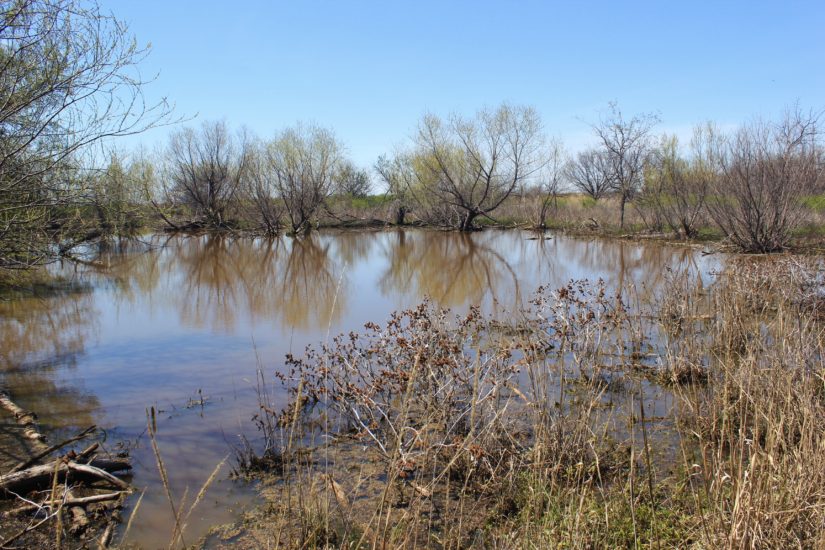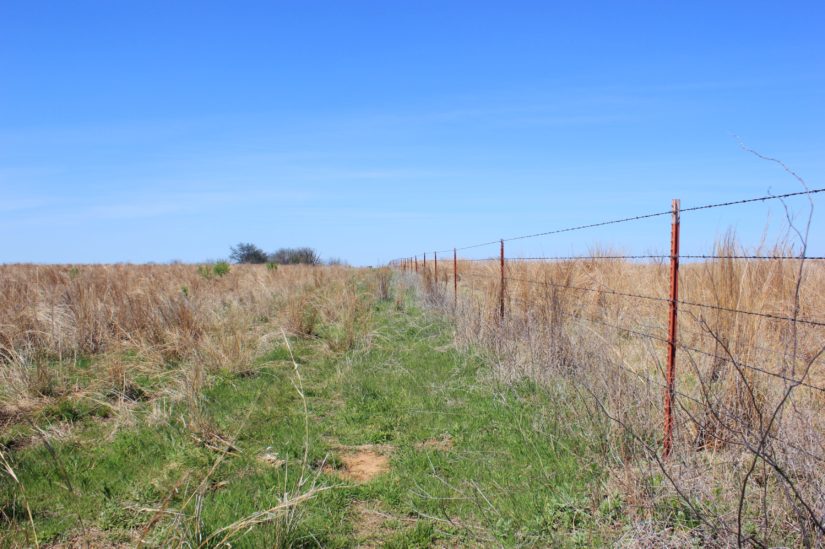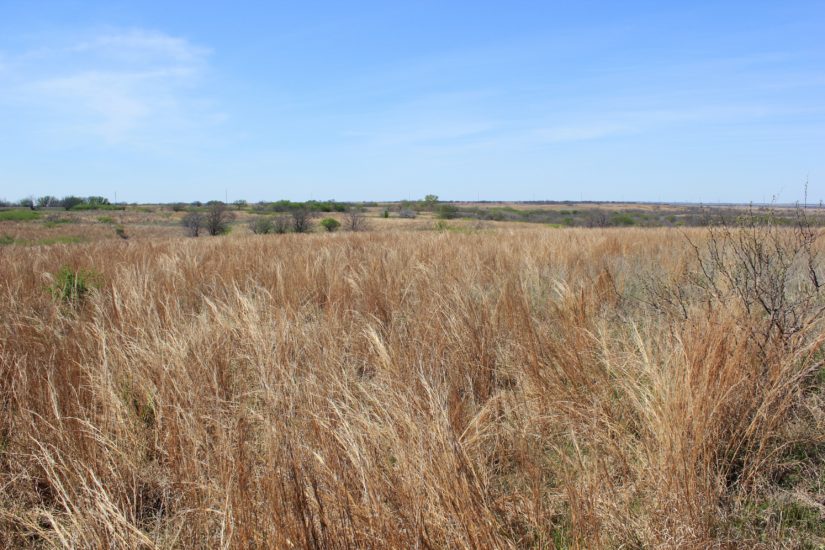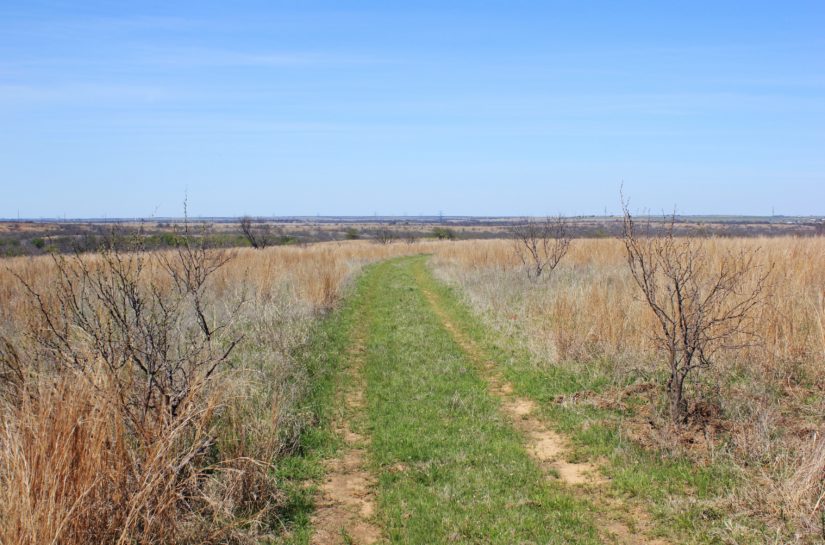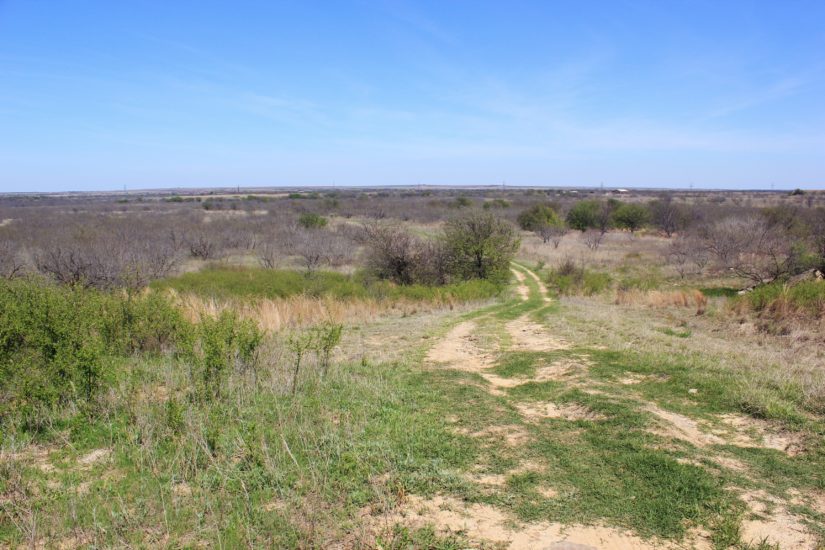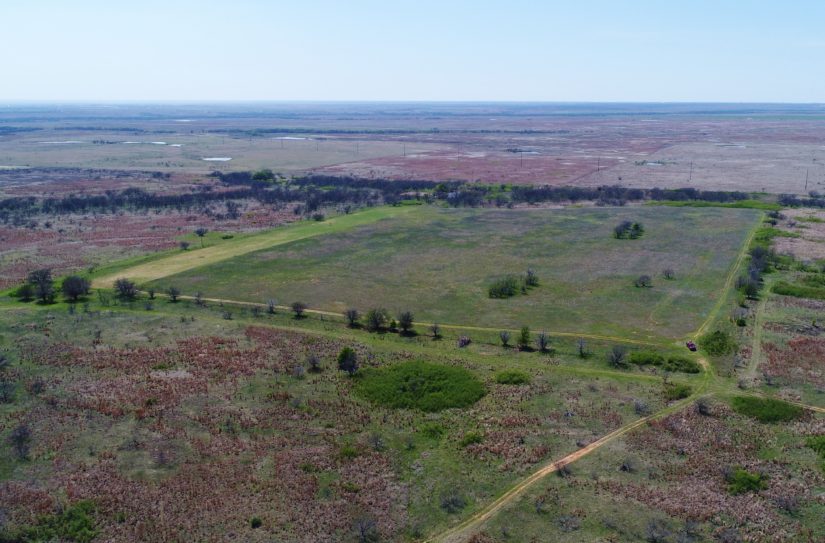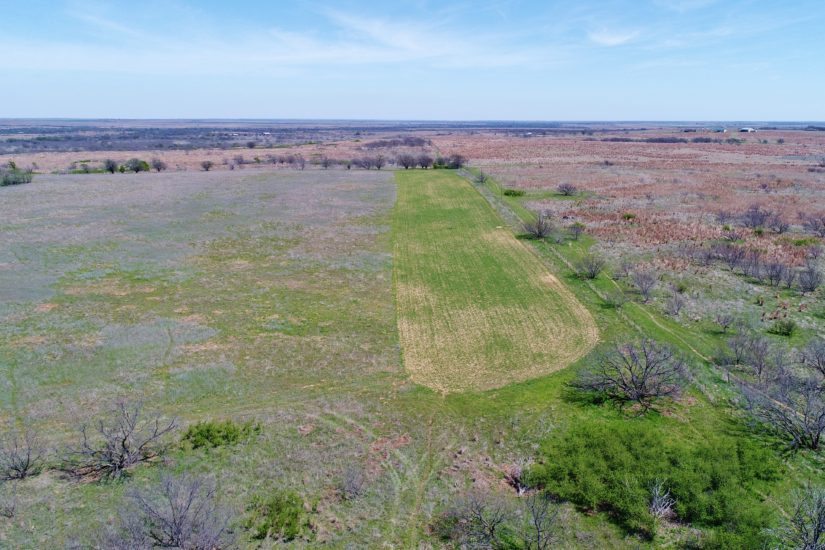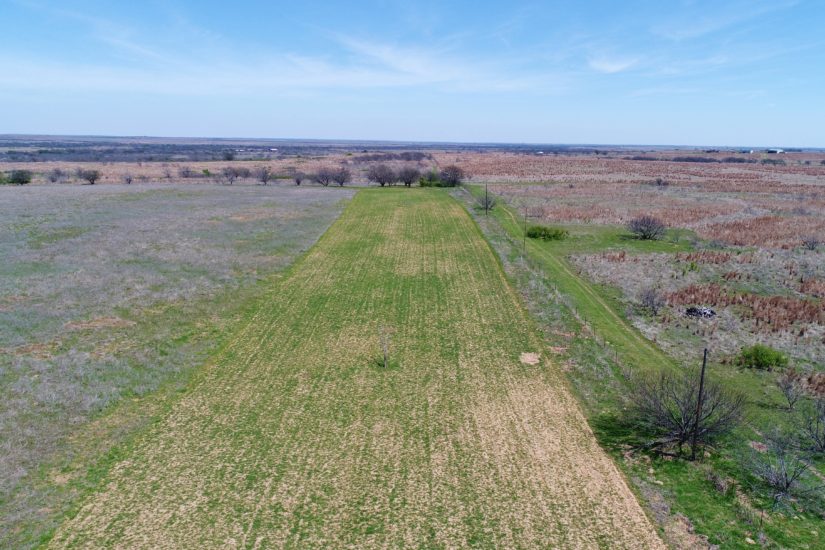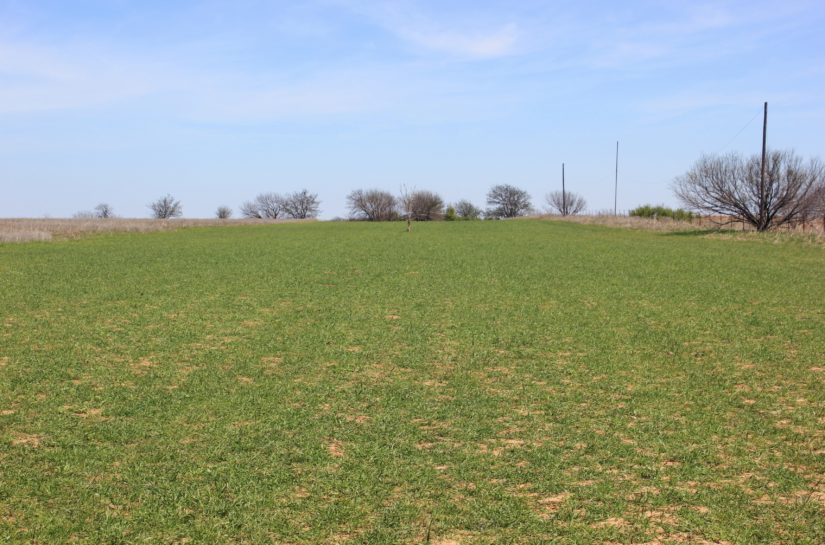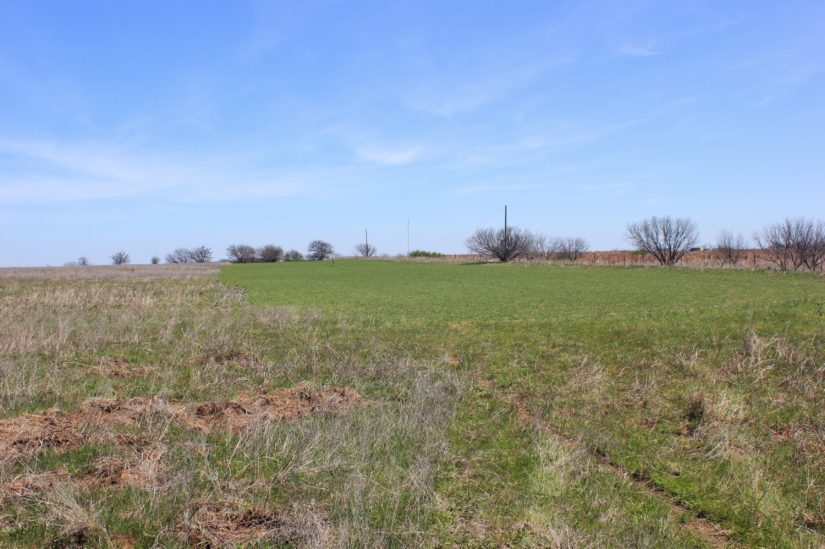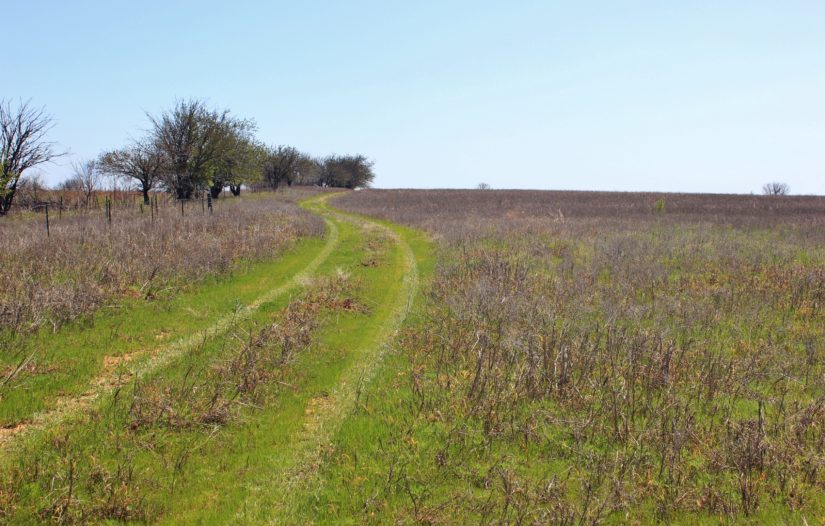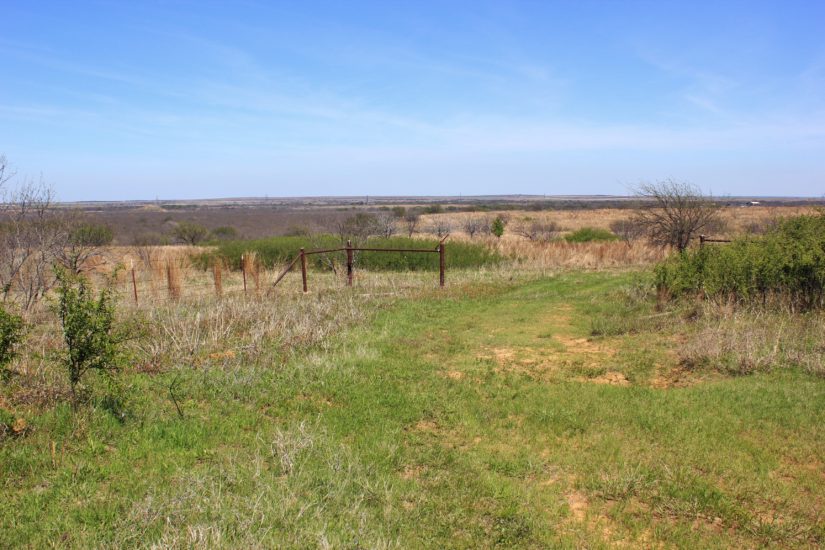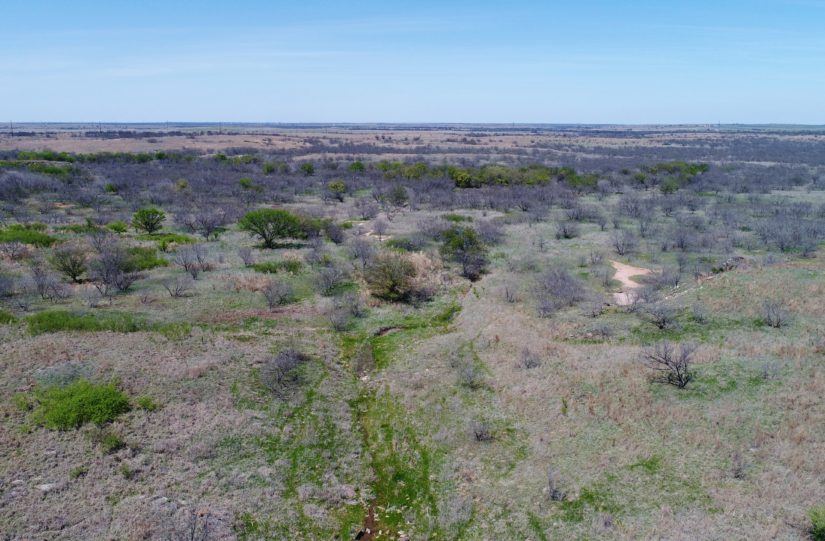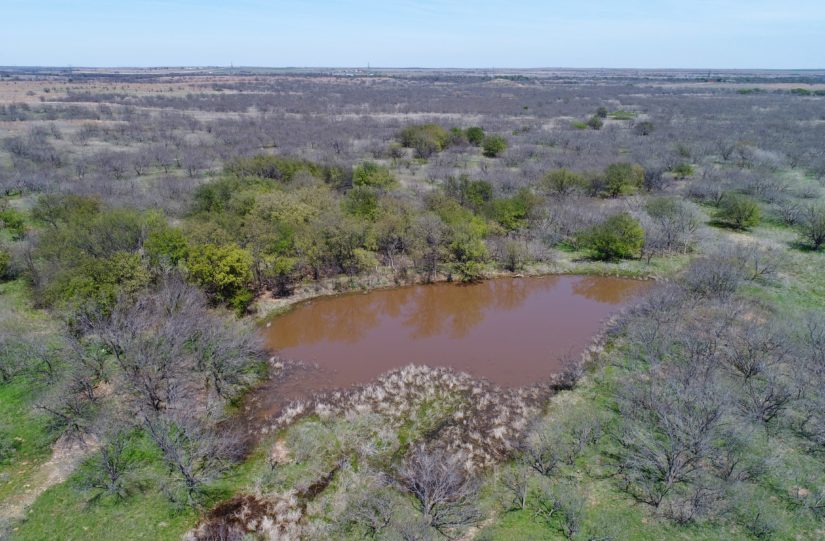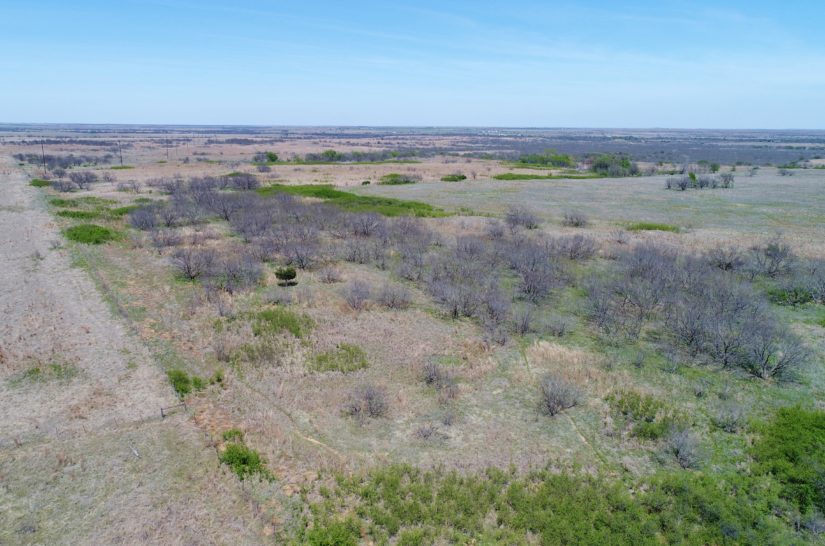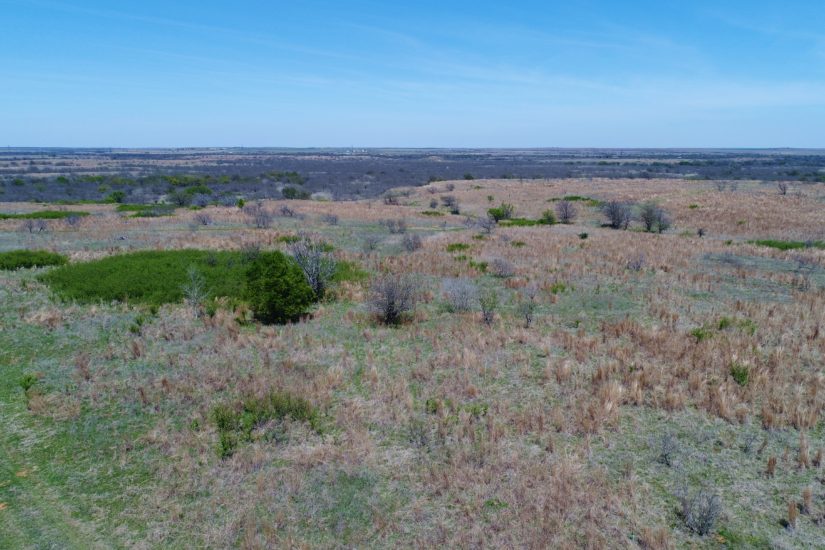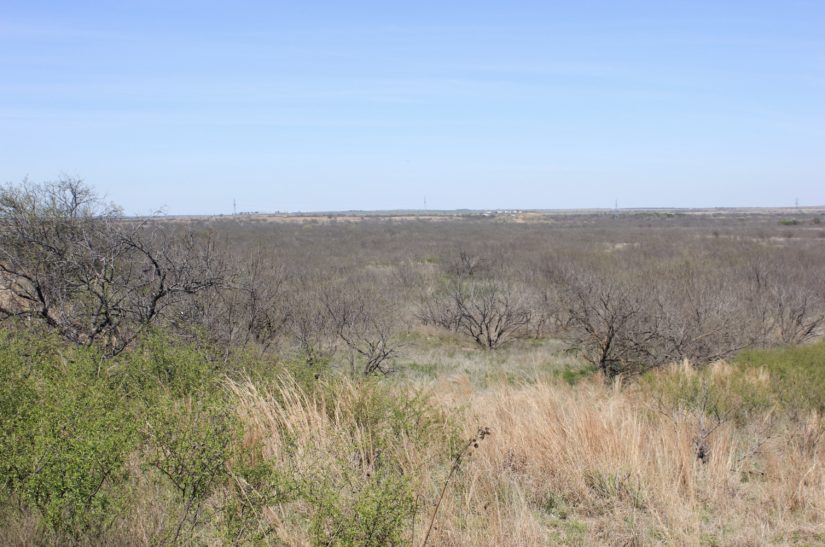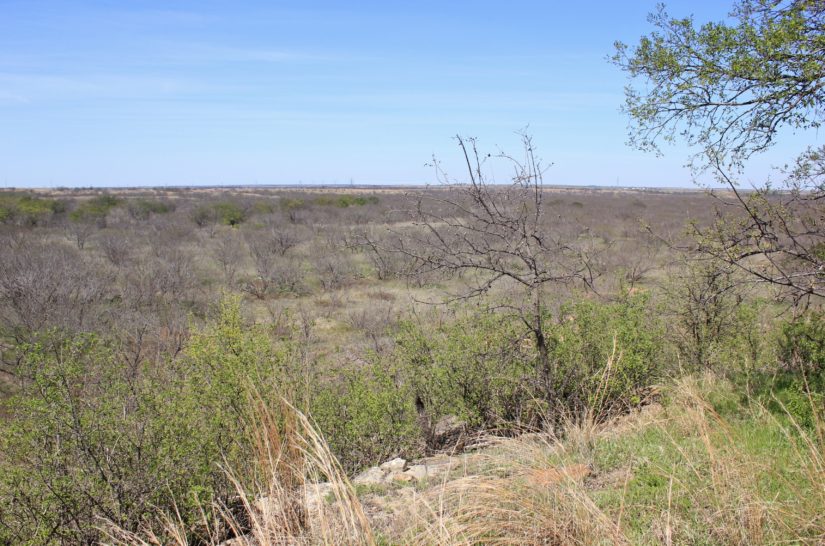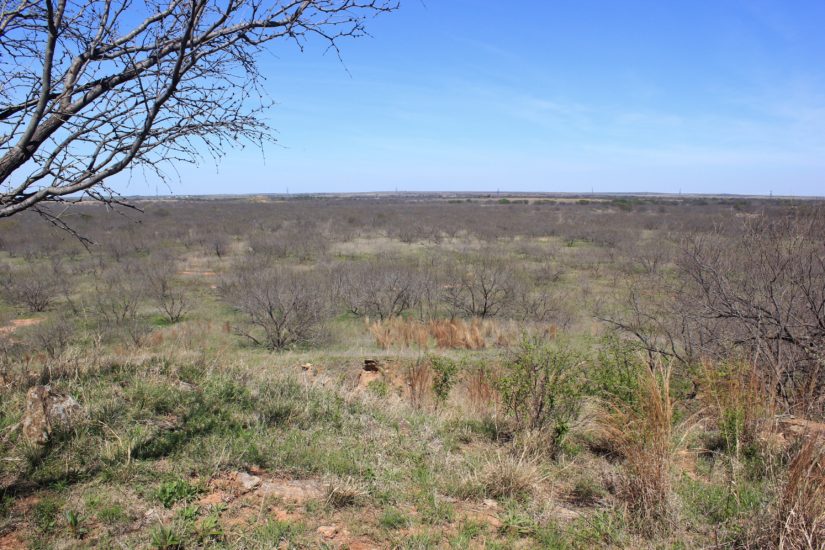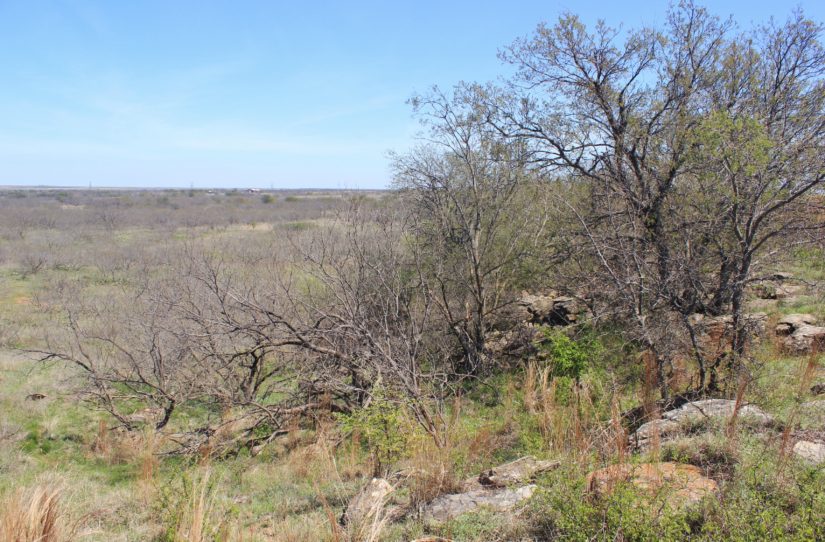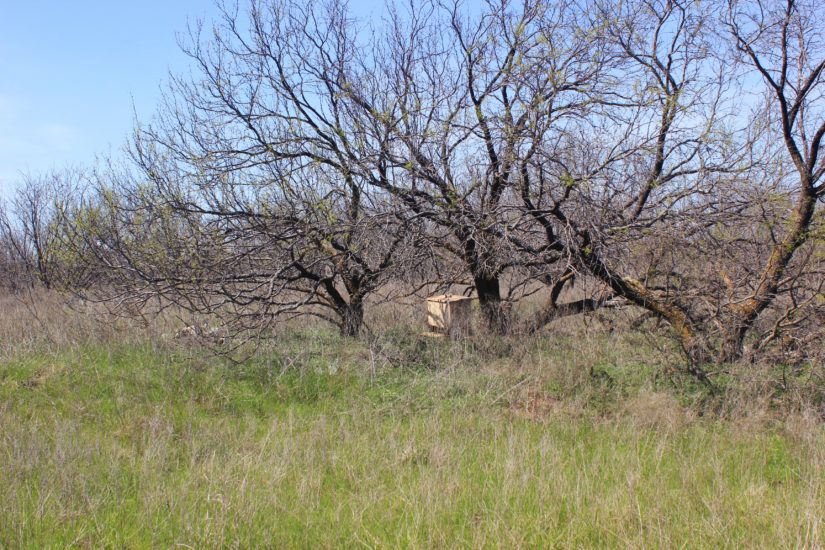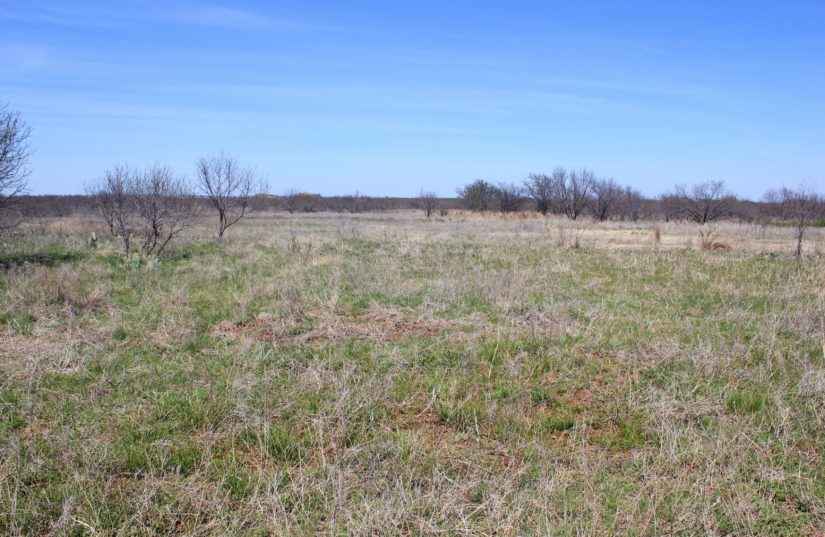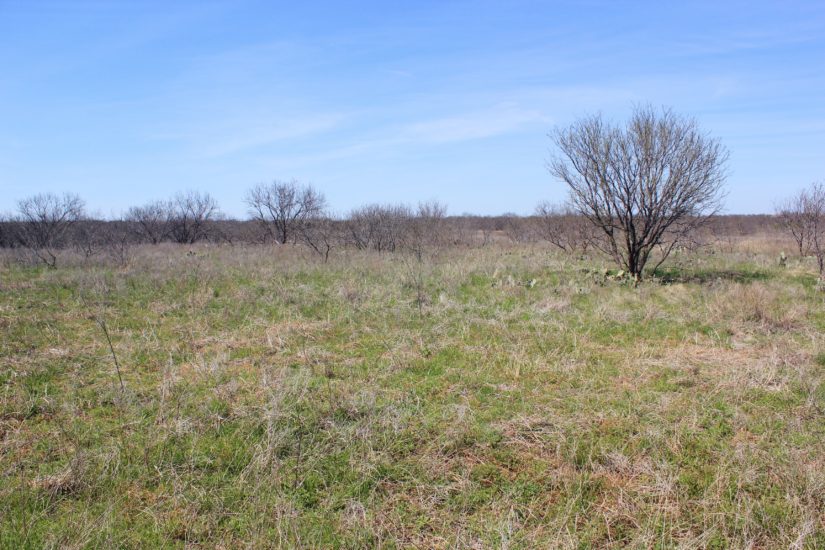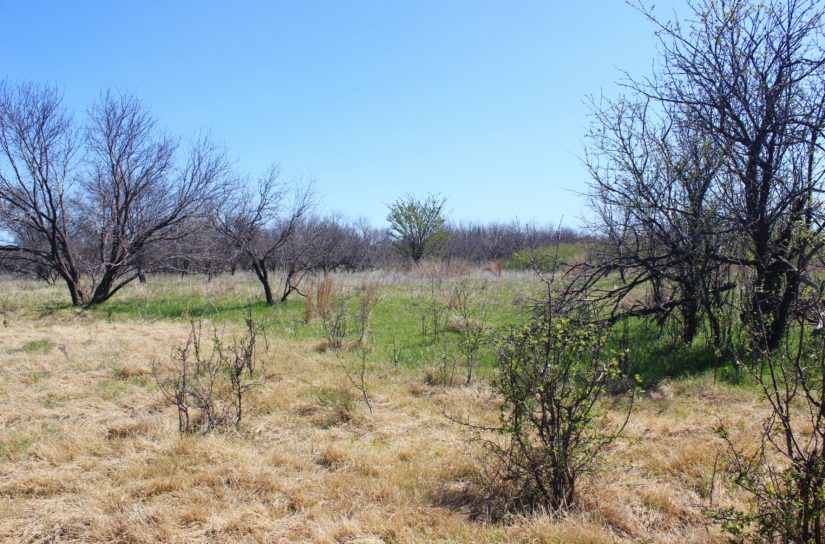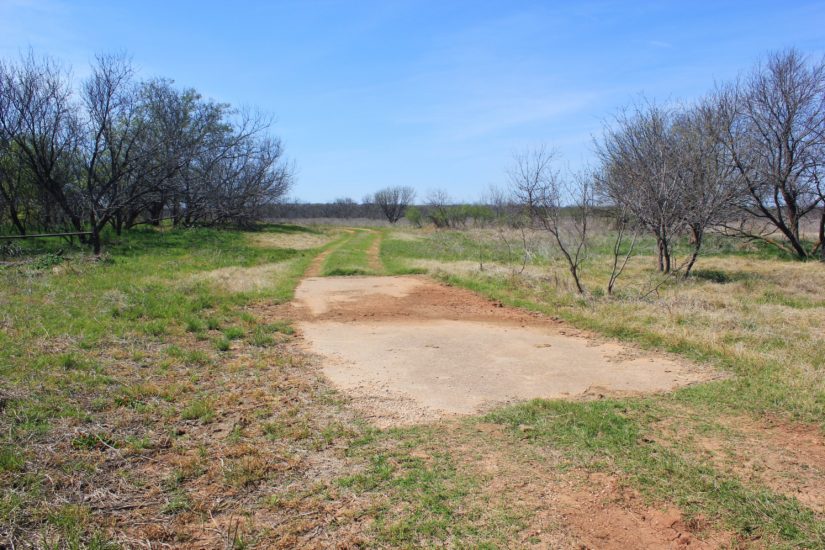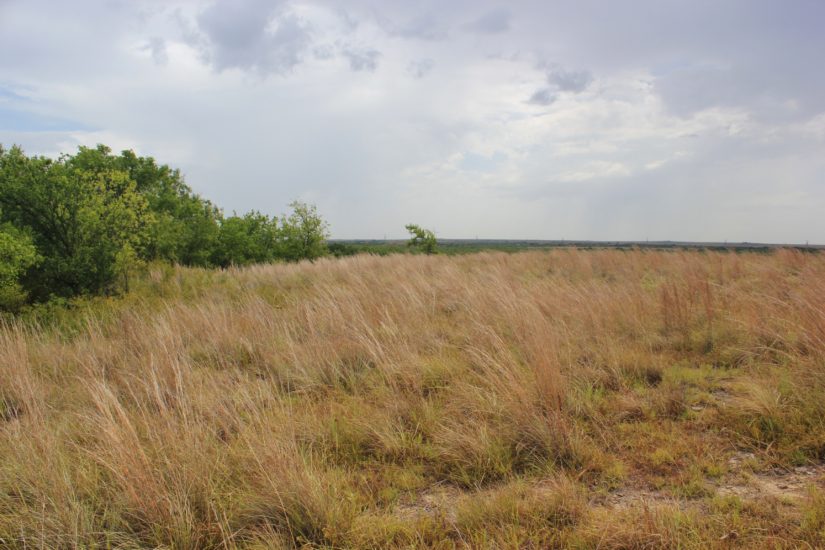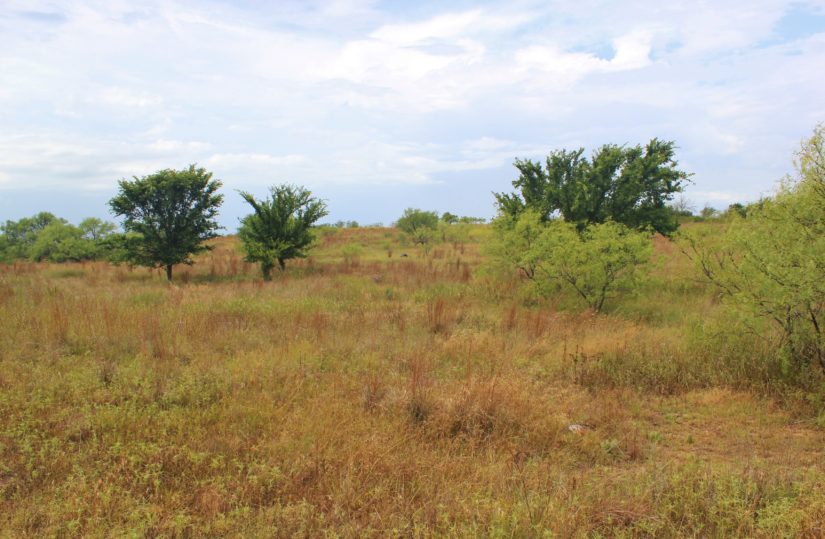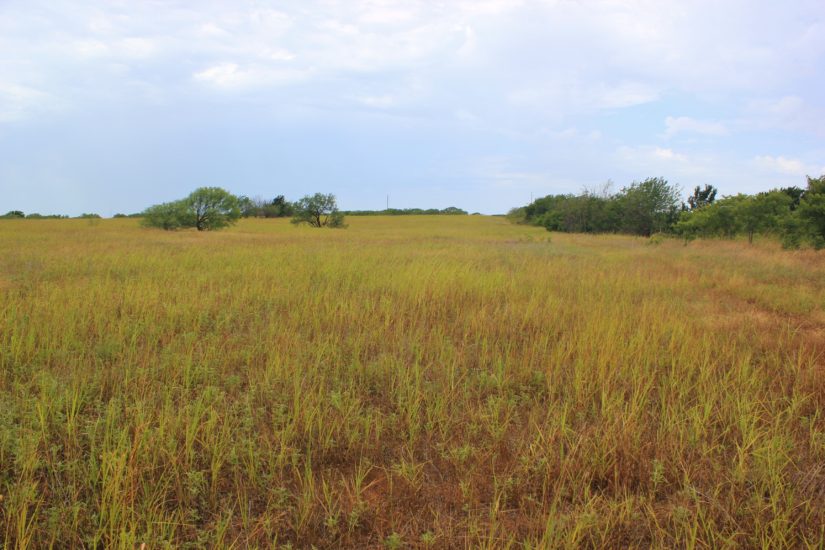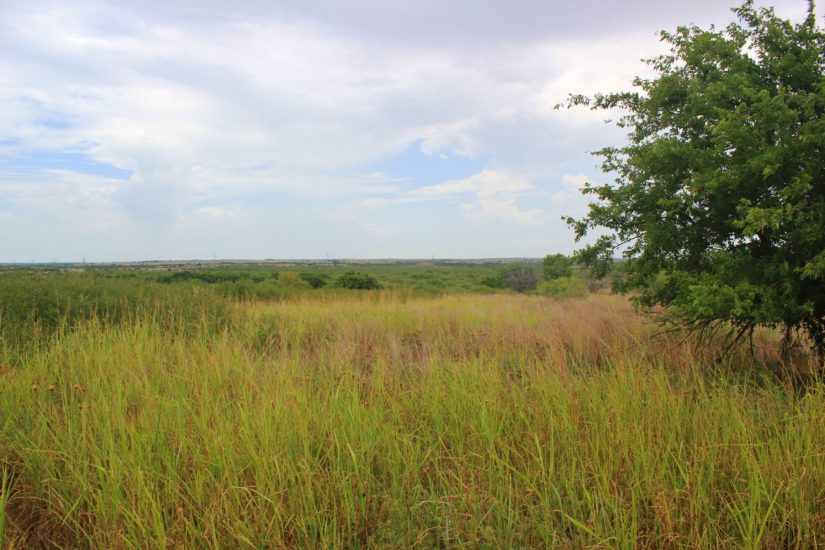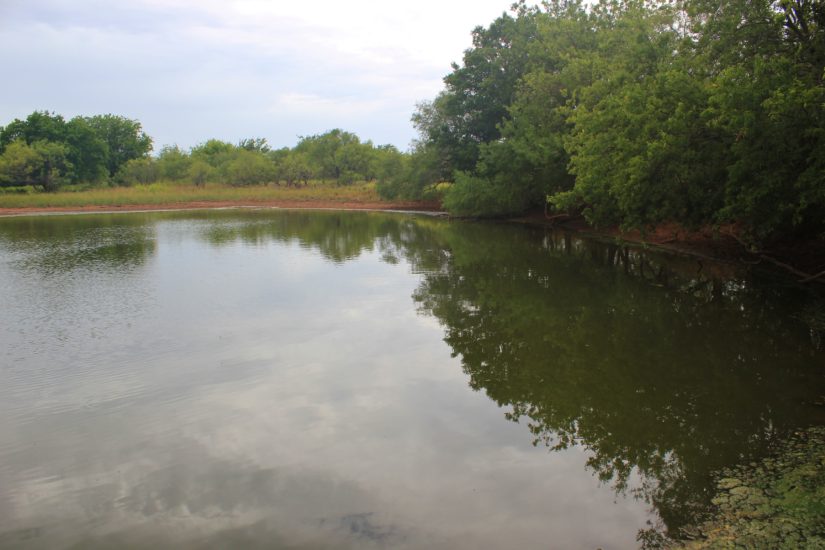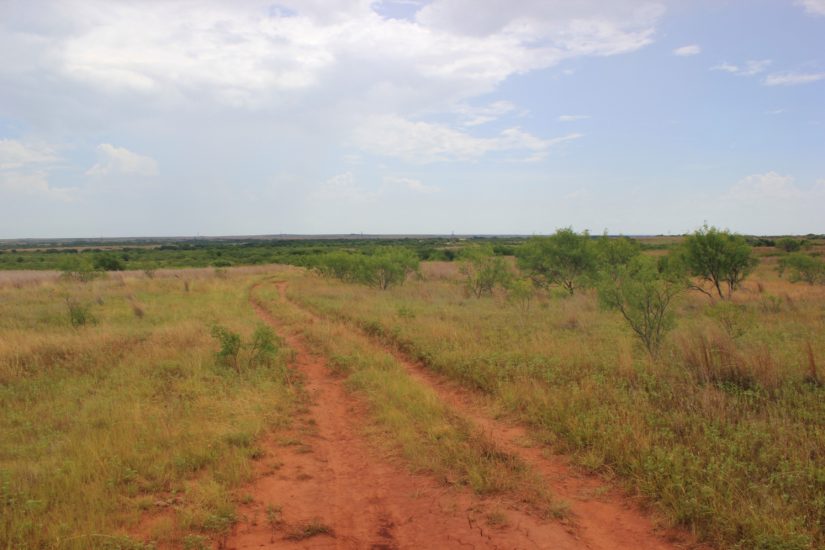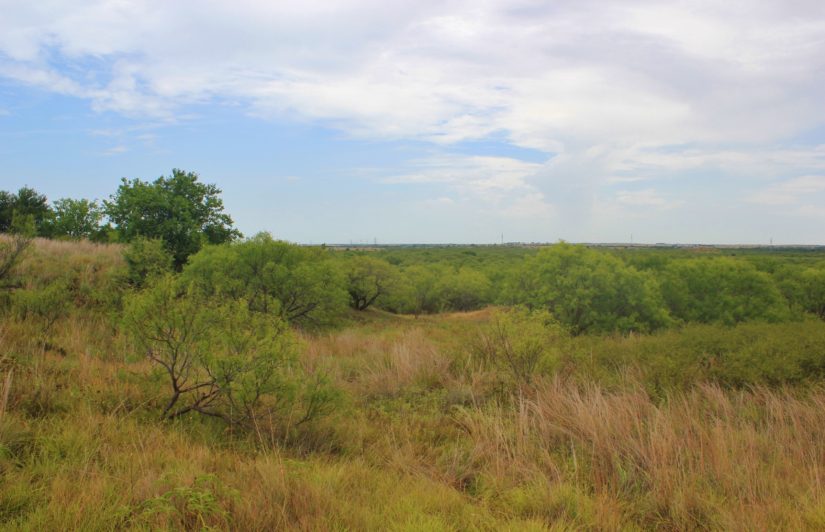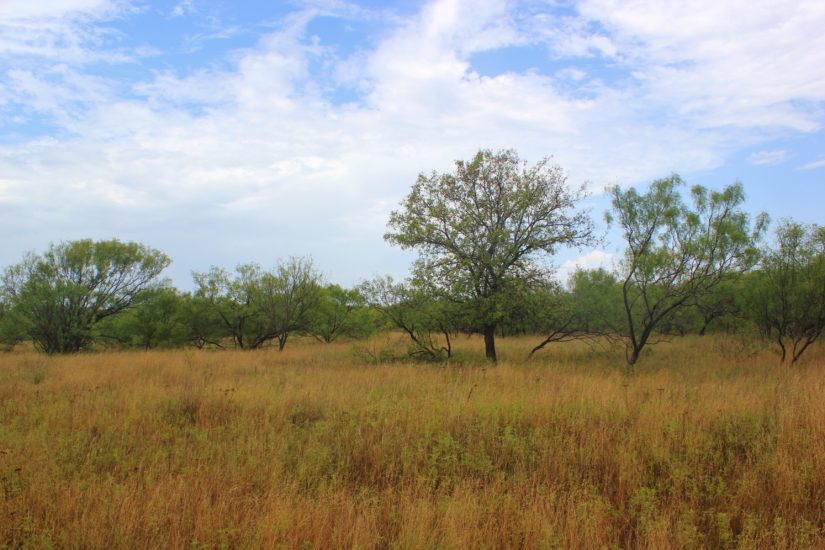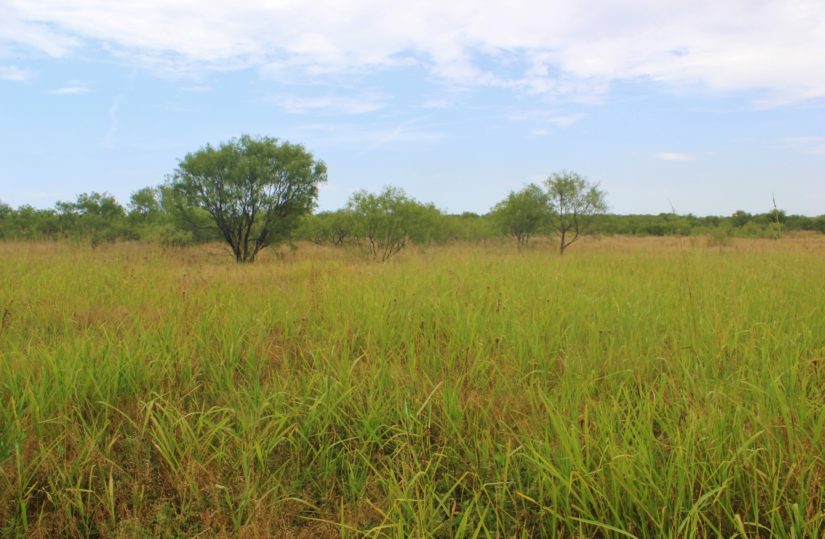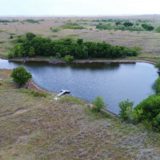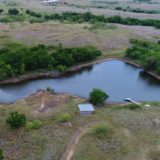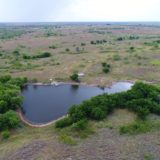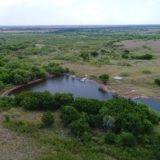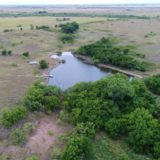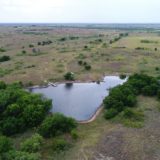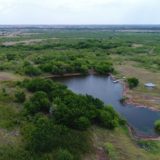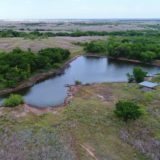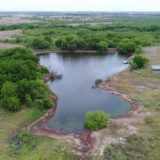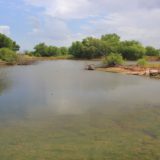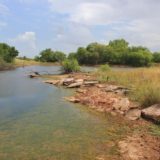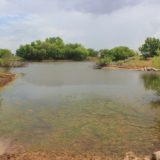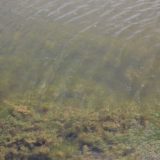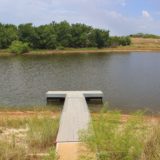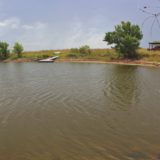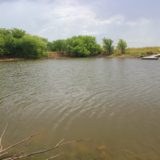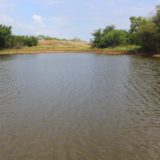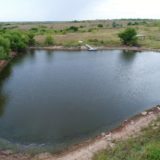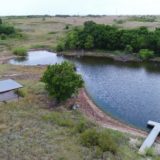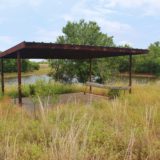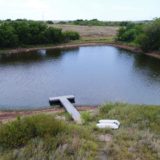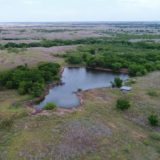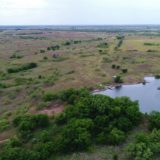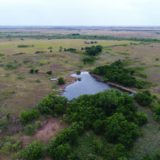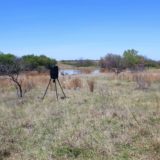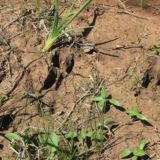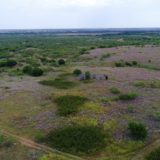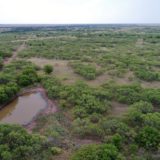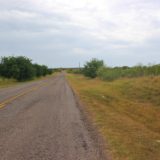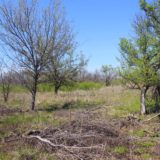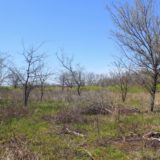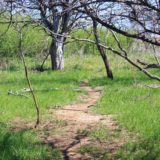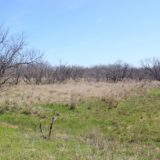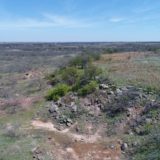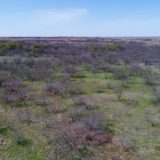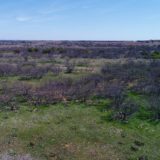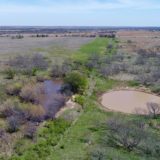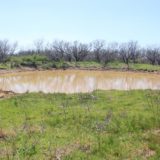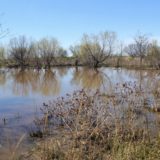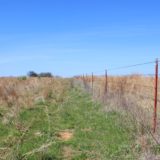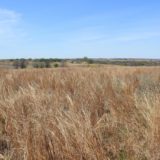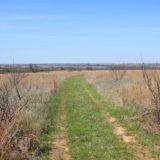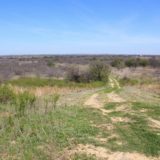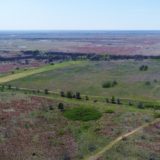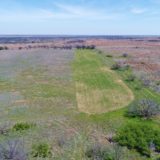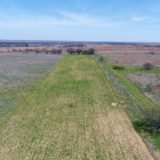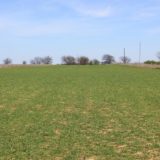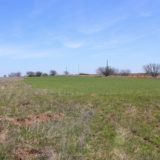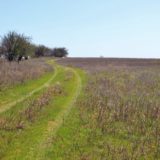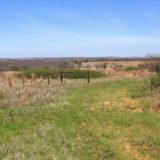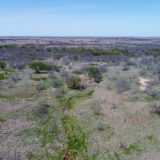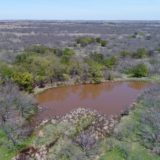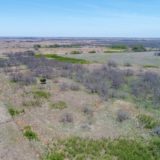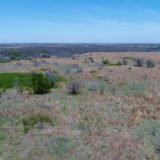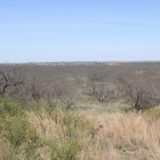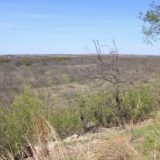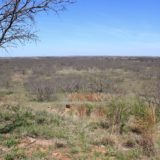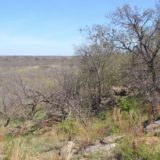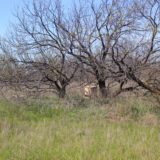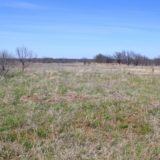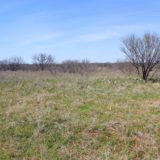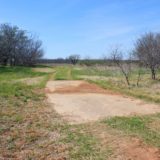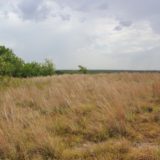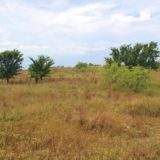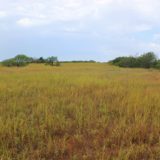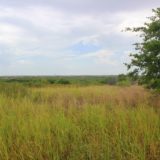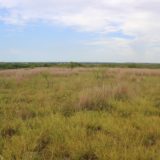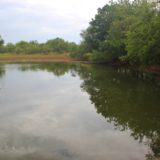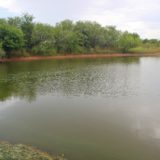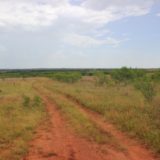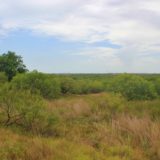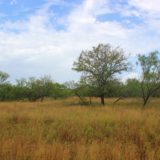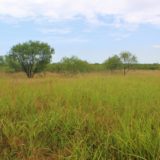 Land / Lot Information
Address:
Clay County, Texas
Acres:
366.50
Price per Acre:
$2,050
Access:
Paved Road
Utilities:

Electricity

Wildlife:

Whitetail Deer

Rio Grande Turkey

Bobwhite Quail

Feral Hog

Dove

Fishing

Waterfront:

Ponds (5)
Description
The 366.5 acre Cullum Ranch has been owned by the same family for 50 years.  It is located 6.5 miles north of Henrietta, TX, in Clay County, in rolling prairie country transversed by wooded creeks bottoms.  The land is accessed from FM 1197, a two lane, paved road, giving all weather access.
LAND DETAILS:
The landscape is rolling, with 90′ of elevation change across it.   A long rocky ridge runs across the ranch from NW to SE, providing views for miles and miles.  The ranch has predominately mesquite cover, with elm & hackberry along the creeks and water tanks.  There's a ton of grass here, from bluestem to native coastal!  The ranch hasn't been grazed in months, and before that, it was under stocked to protect the pastures.  It has been cross fenced into three grazing pastures (269, 40 and 56 acres in size); all the fences are in good shape, and the corners are pipe.  The 40 acre pasture has a 25 acre wheat field in it, to help with winter grazing.  The ranch should be able to carry 25 cows year around.
For water, there are five ponds, one of which is 1.75 acres and fed by natural springs.  Each pasture has access to at least one pond.  There are a couple of seasonal creeks running through the property as well.
RECREATIONAL USE:
Until just a couple of years ago, this ranch had been under a superb quail management program for decades.  The University of North Texas performed wildlife research on the property, specifically for bobwhites, and some seasons had reported counting up to 5 coveys per hour.  Ask around the county, and you'll hear consistently that the Cullum Ranch is known for its abundant quail!  The topography and native vegetation create a perfect habitat for birds and bird hunting.
Other wildlife includes whitetail deer, feral hog, Rio Grande turkey, migratory dove, and possibly some duck too.  The cover is great on the north end for whitetails, where dense mesquite thickets blanket the pasture.  Adequate water and protective cover keep deer on site; you will find game tracks and trails all over the property!  Of the 25 acres that can be cultivated, 2.5 acres on its south end was recently planted as a food plot.  Winter wheat, oats, sorgum, and most small grain crops can be grown here.
The large 1.75 acre spring fed tank has been stocked with bass, catfish & perch.  The tank has a fishing dock and a small pavilion with concrete slab for hanging out.  If you walk up the draw that feeds this tank, you can see spring water coming up from the ground.  Tall trees surround this tank and it's located in a bottom, so it's a very private place to relax and enjoy the country.
LIST PRICE:
$2,050/acre, or $751,325 total FIRM
CONTACT:
For more information or to schedule your private tour of this unique ranch property, contact agent Beau Byars at cell phone (940) 224-3183.
Contact Agent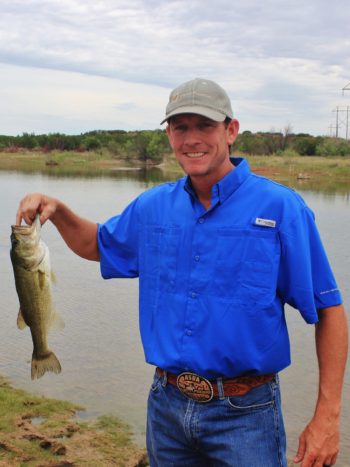 Send an email using the form below.