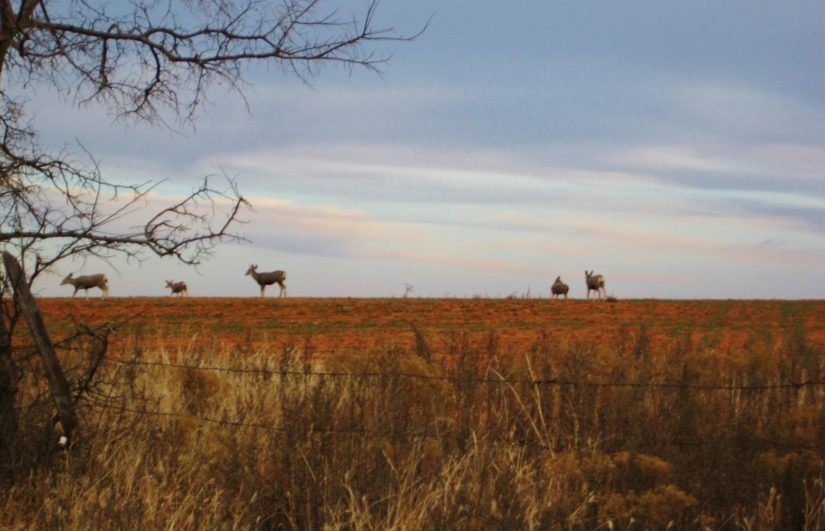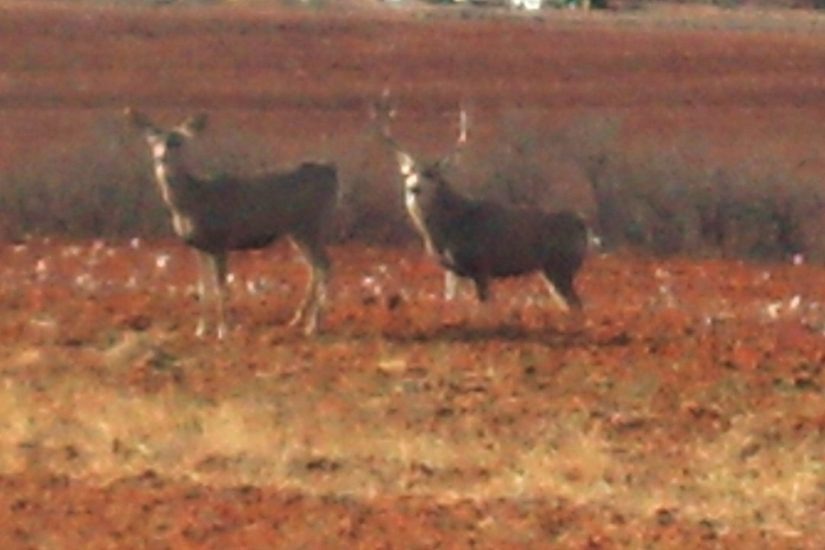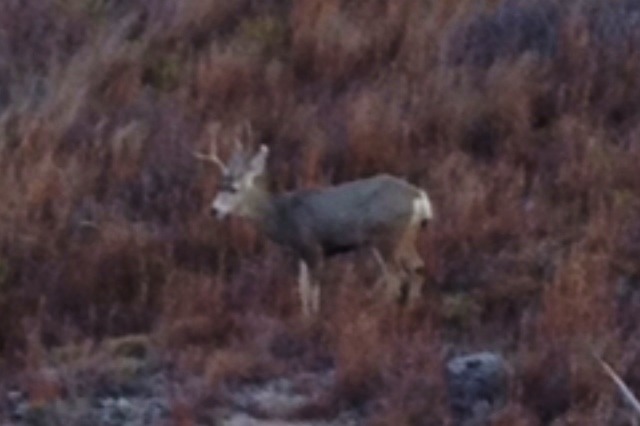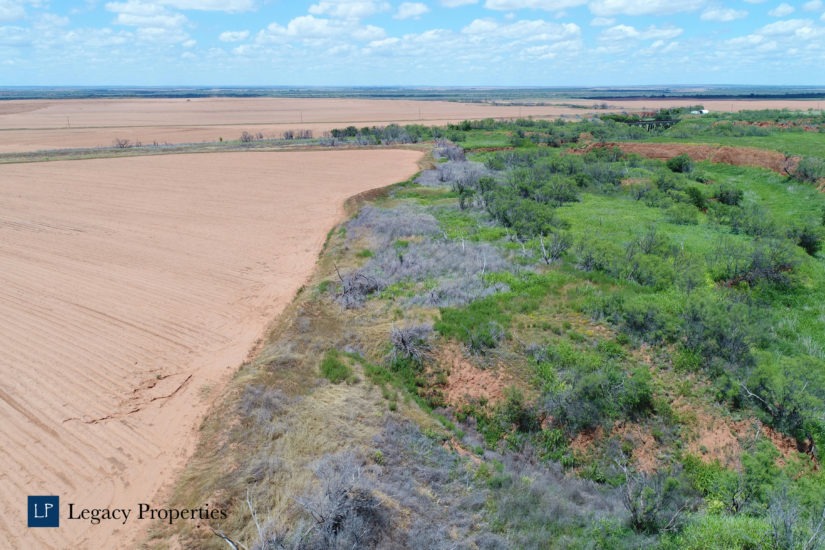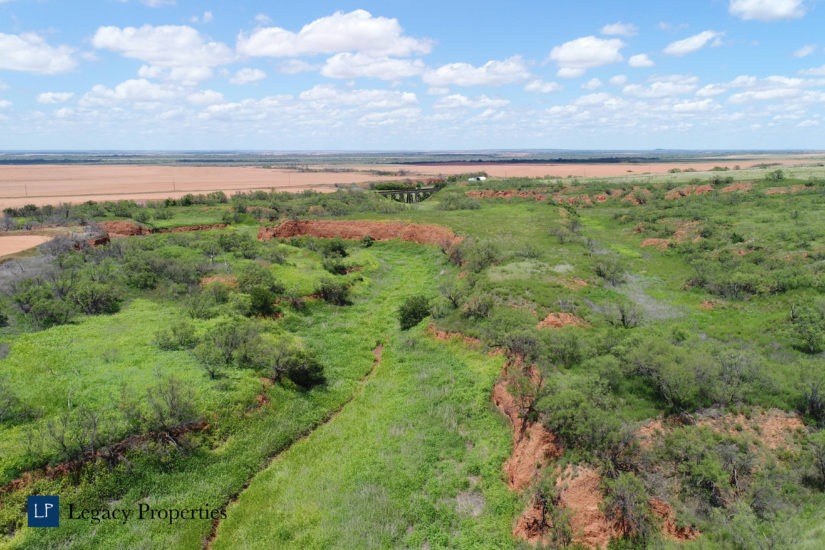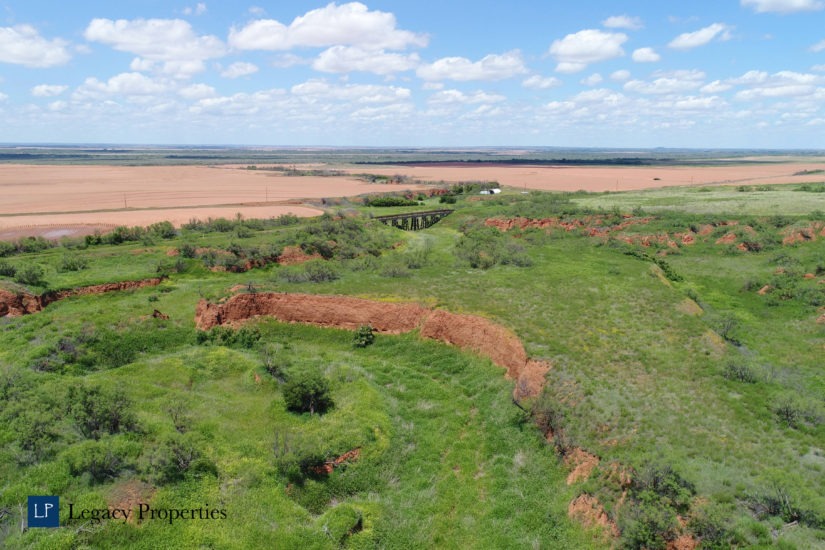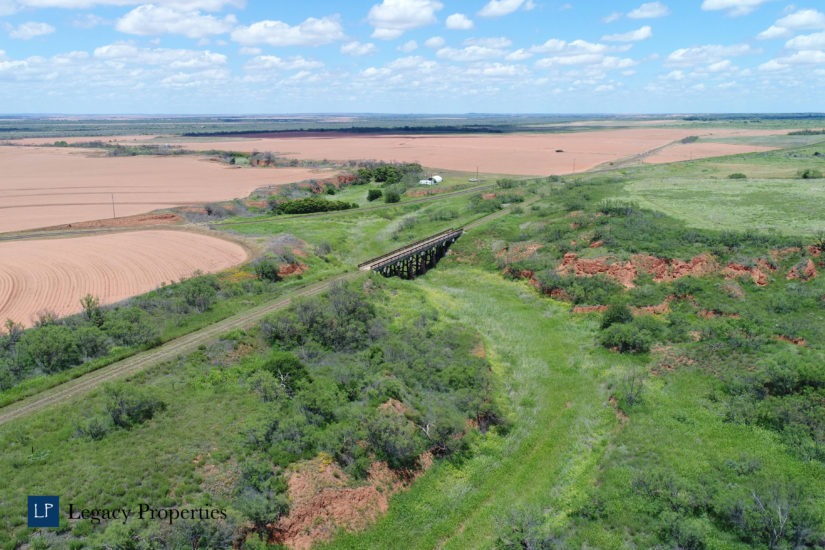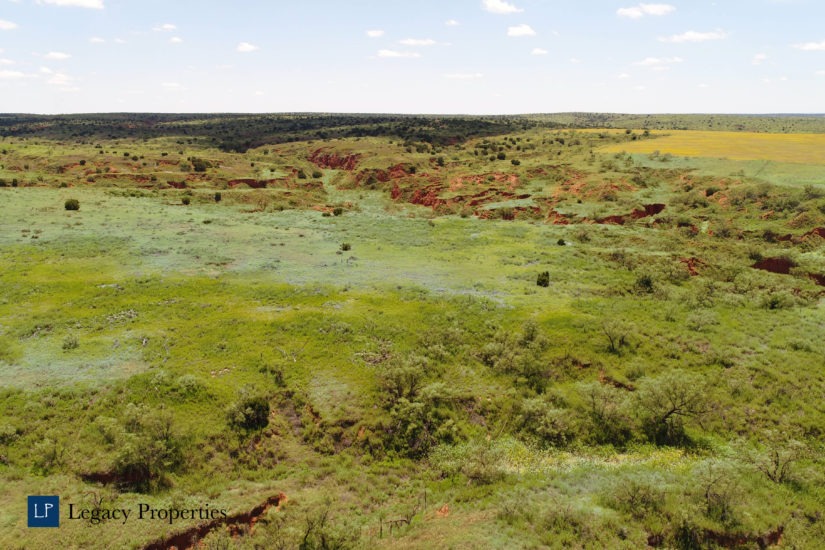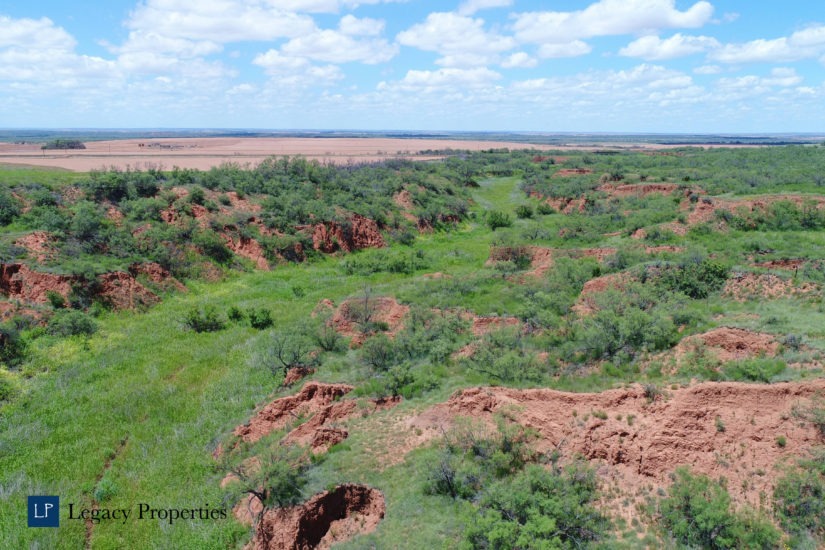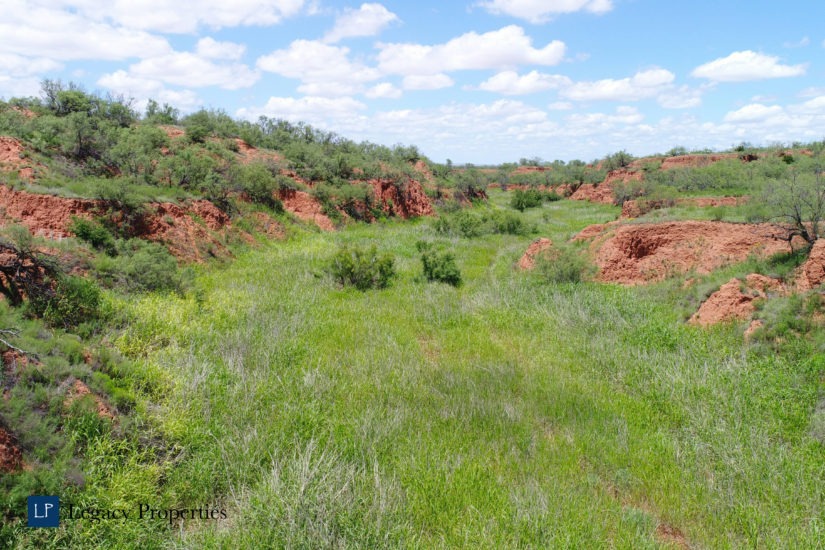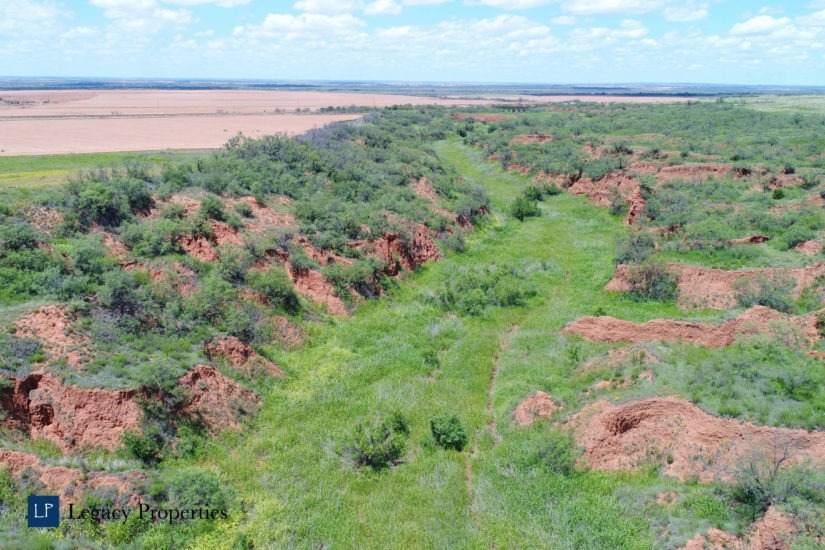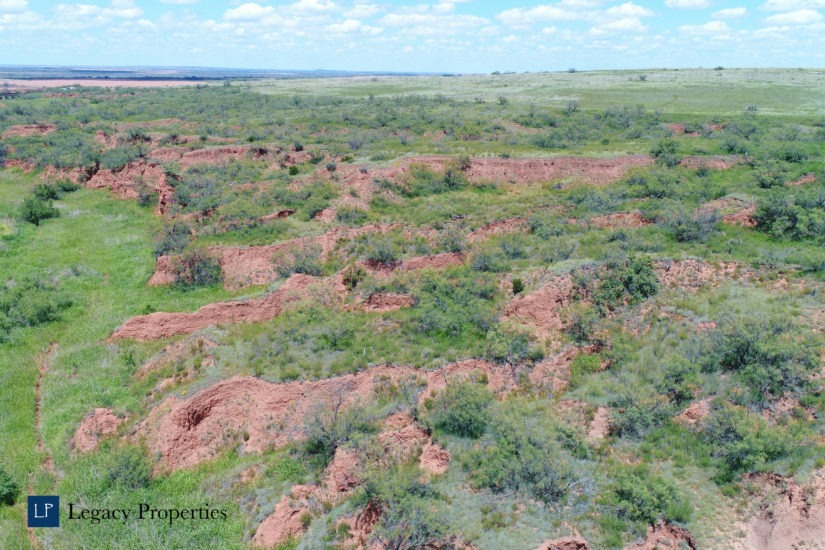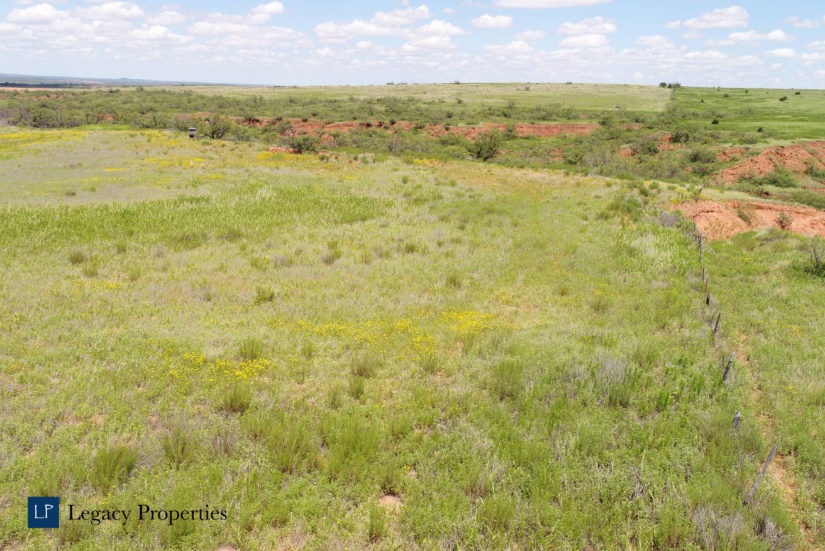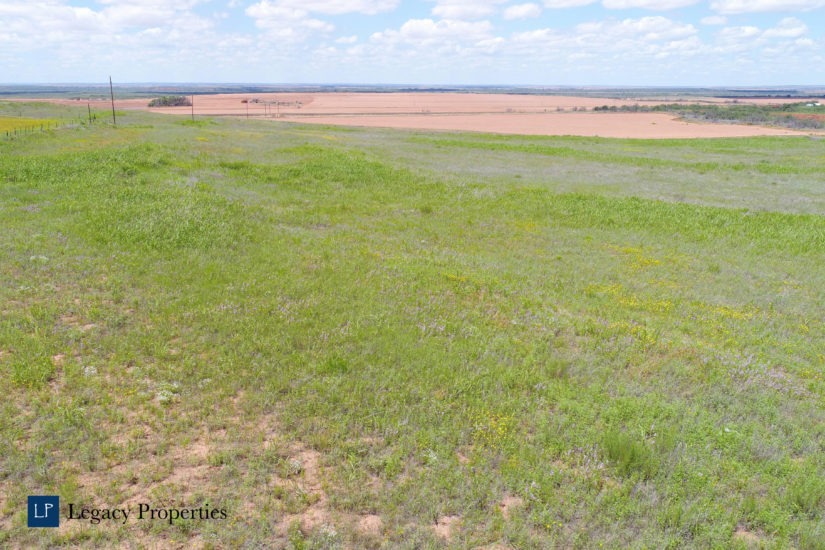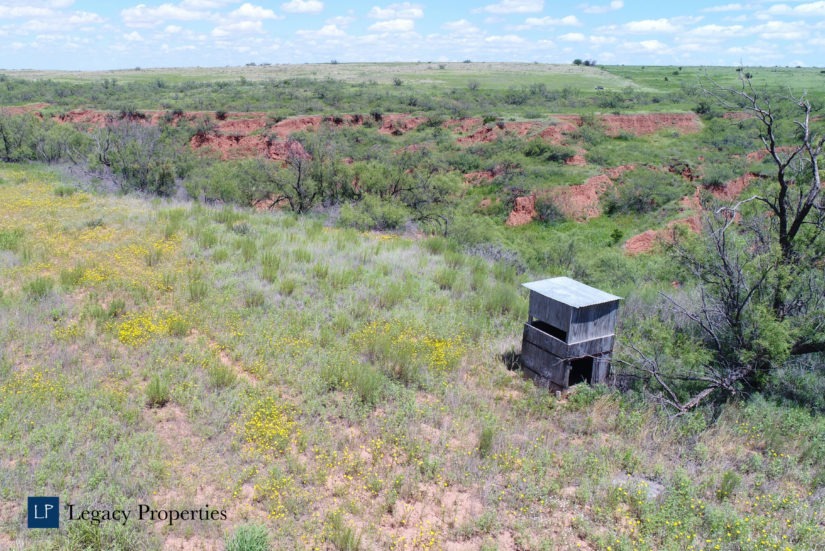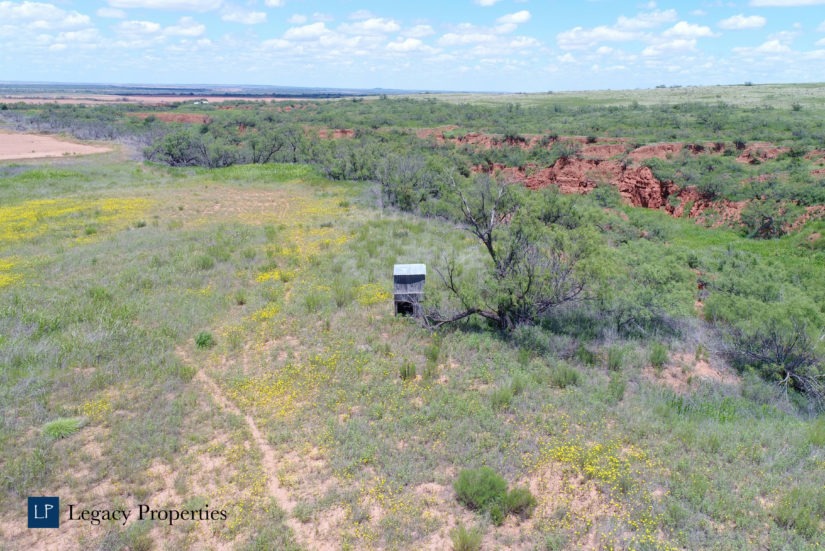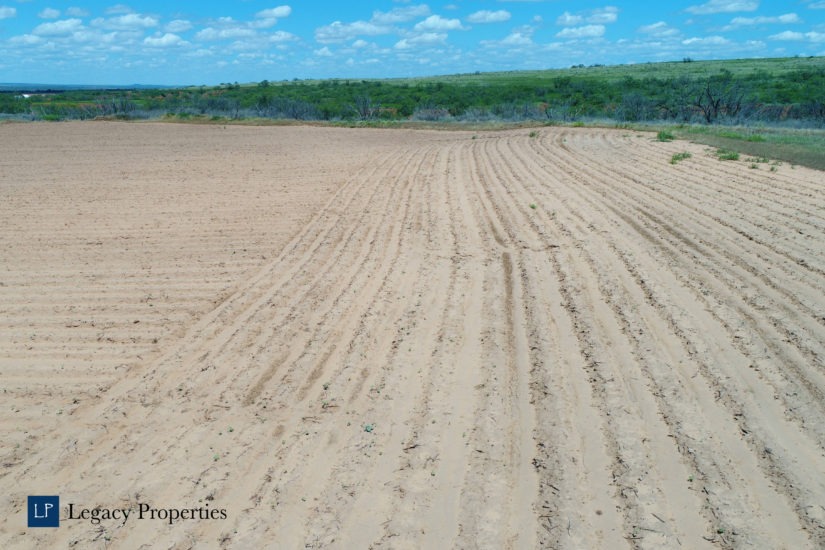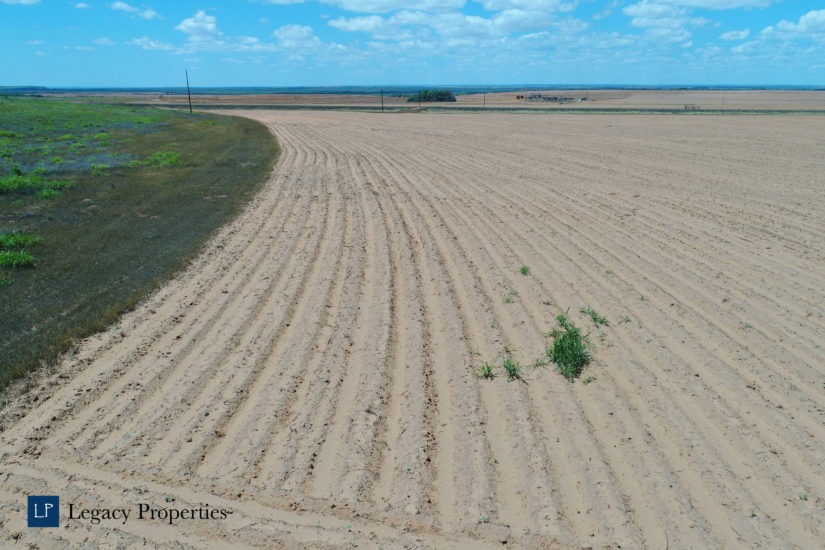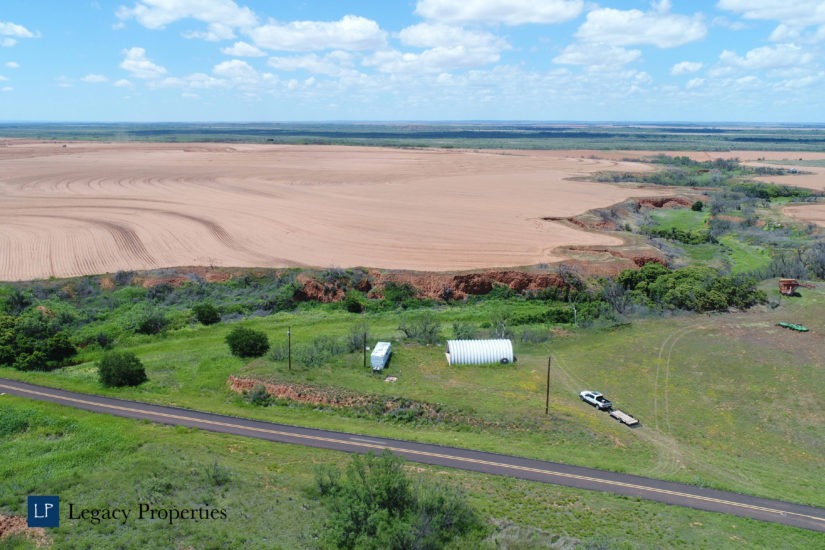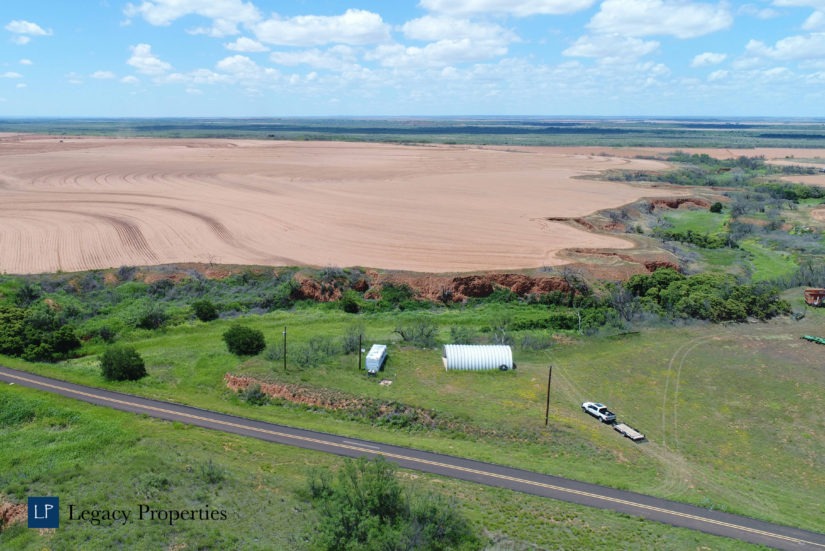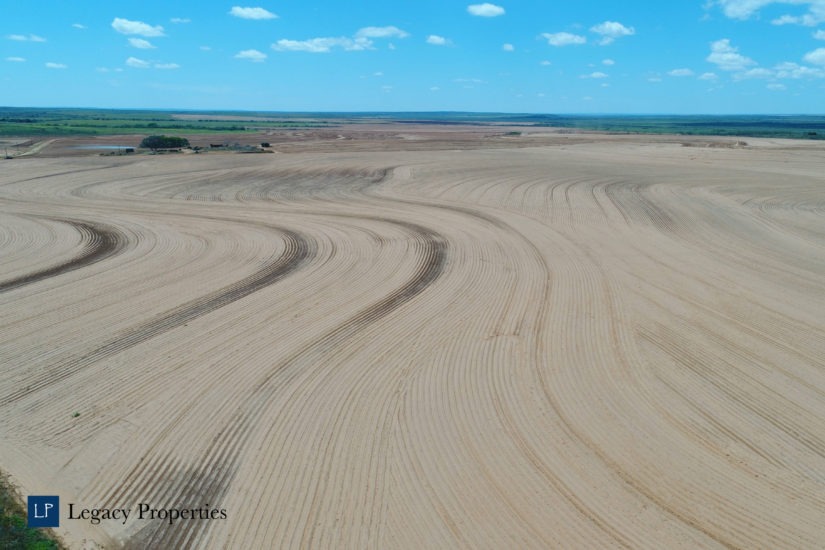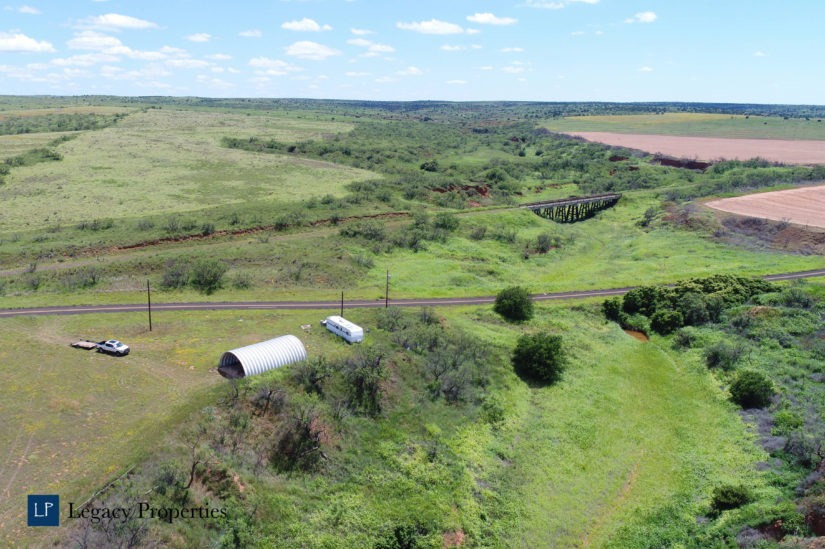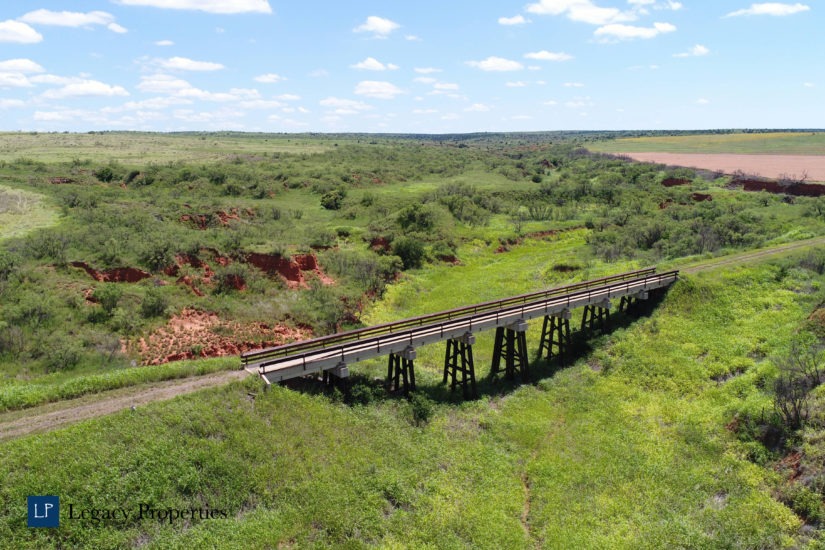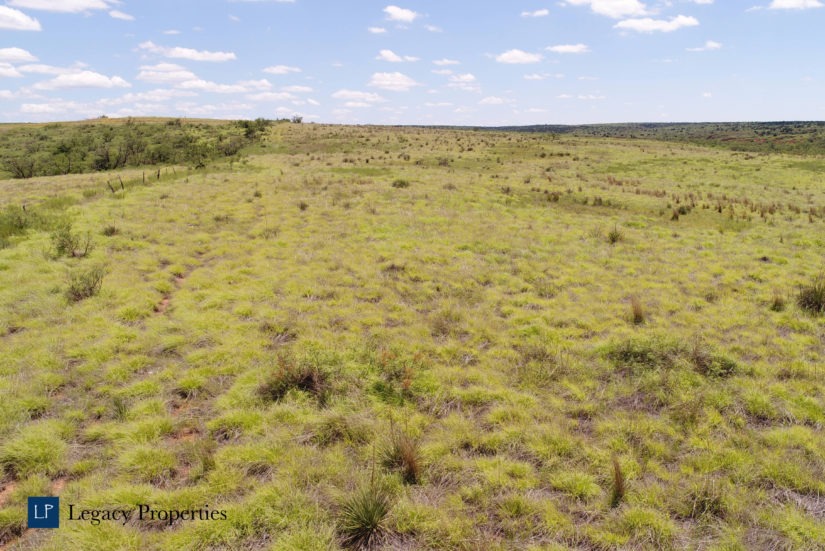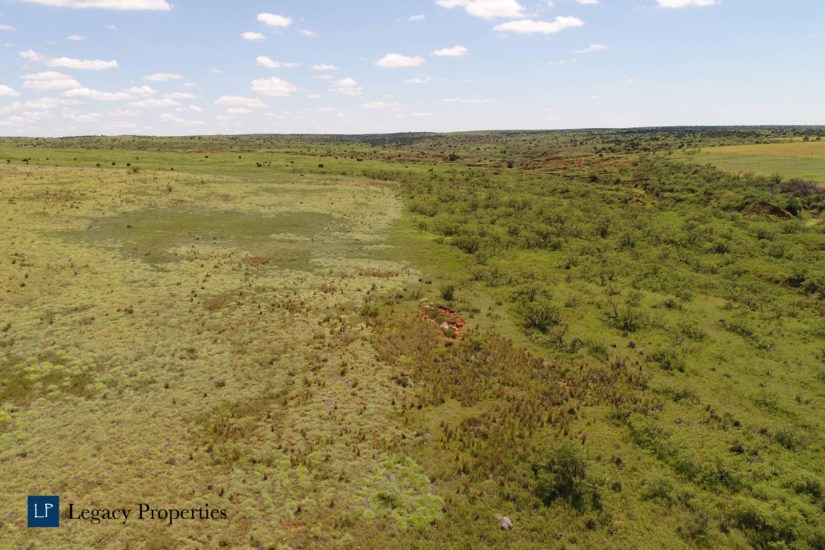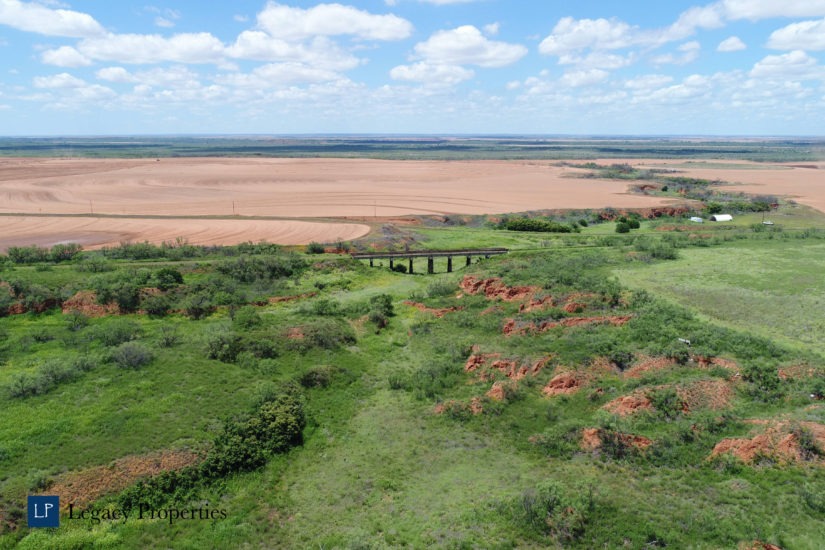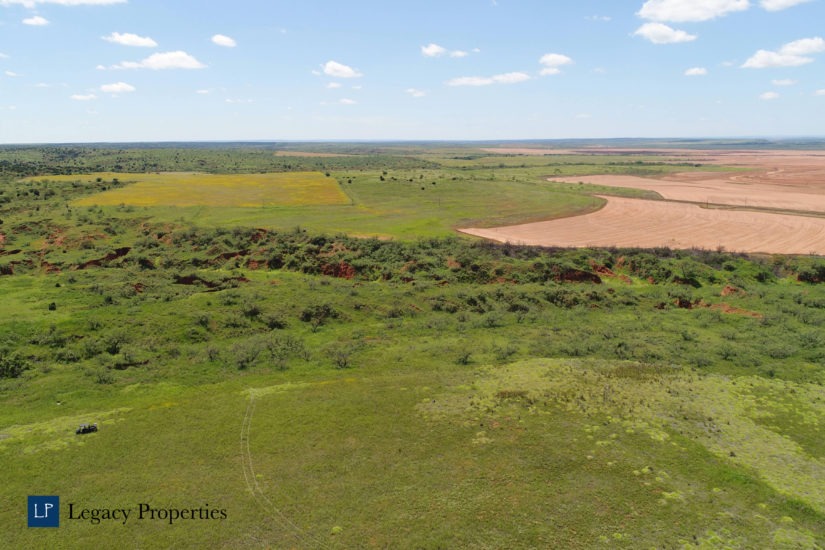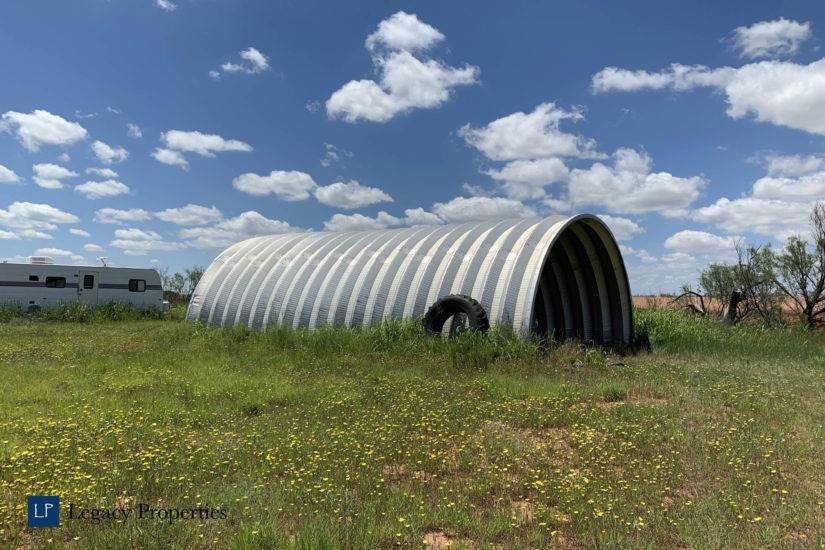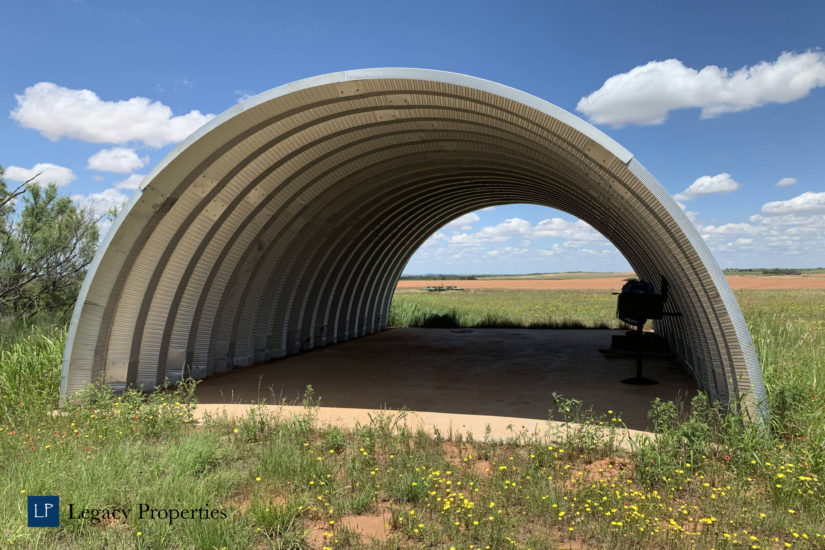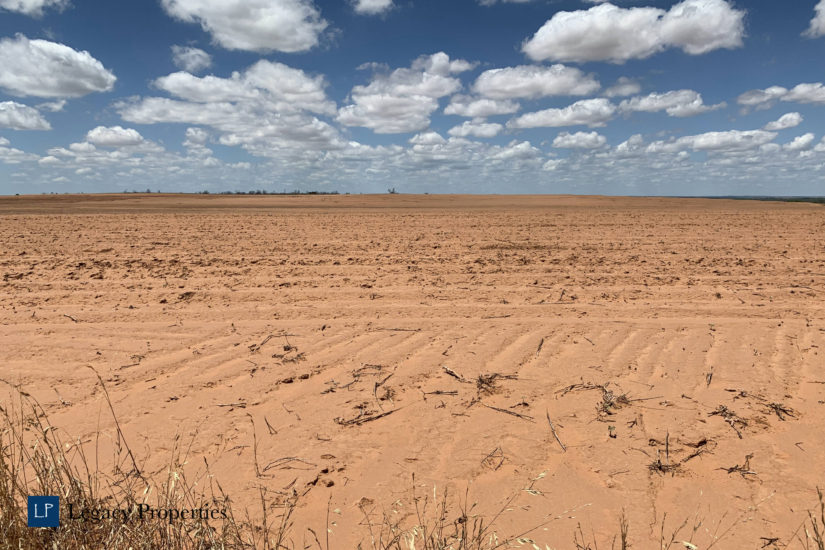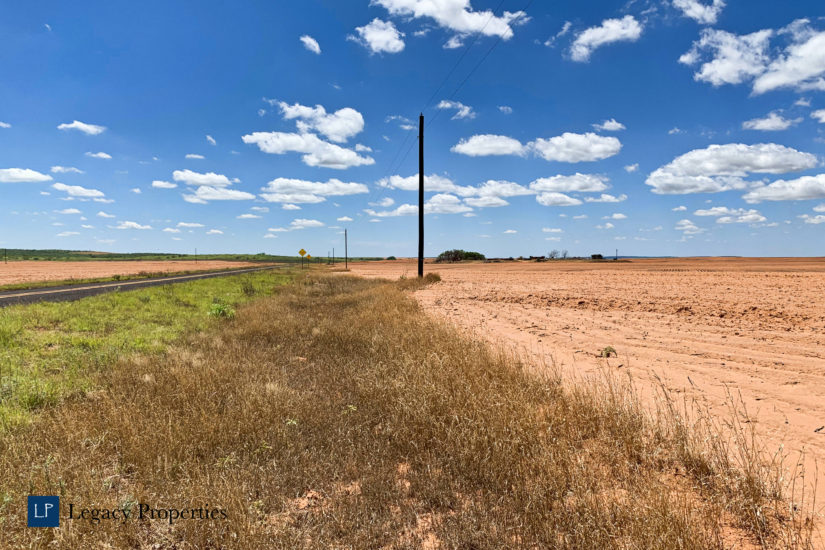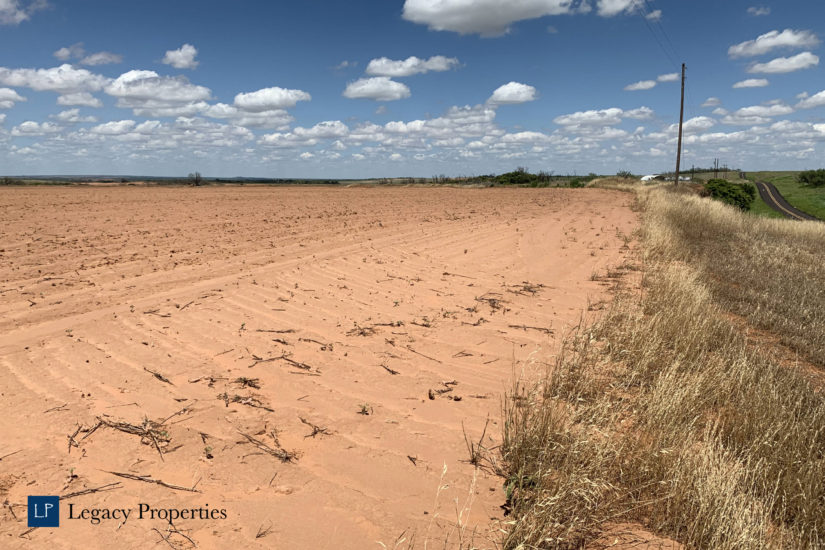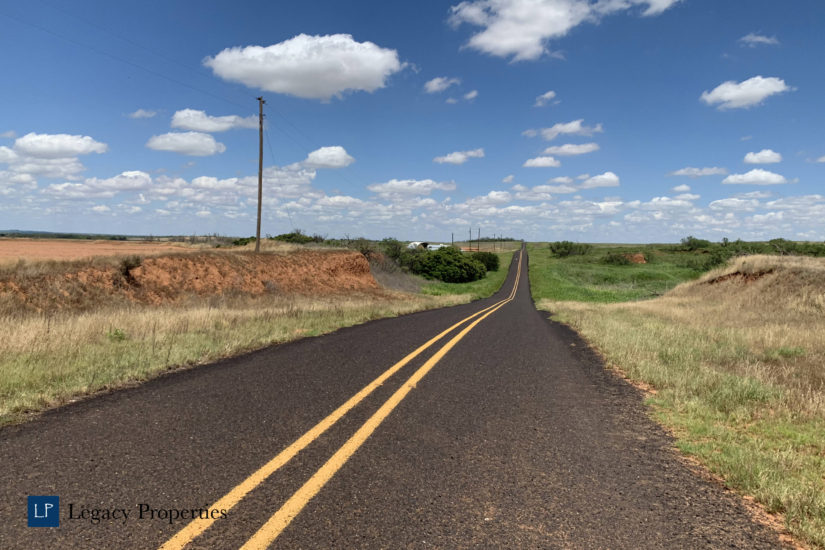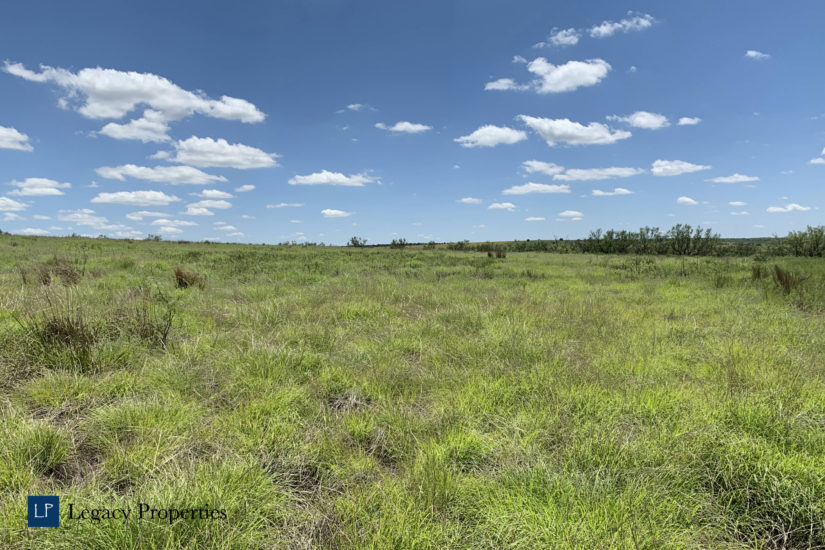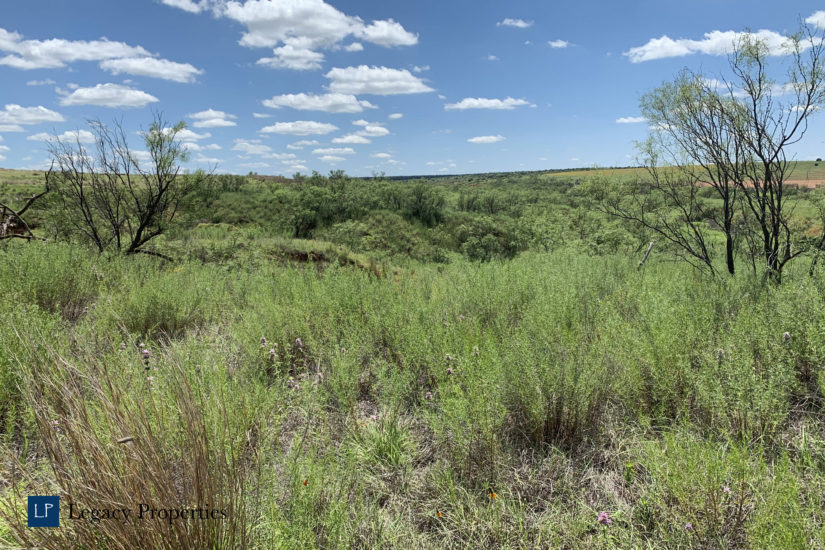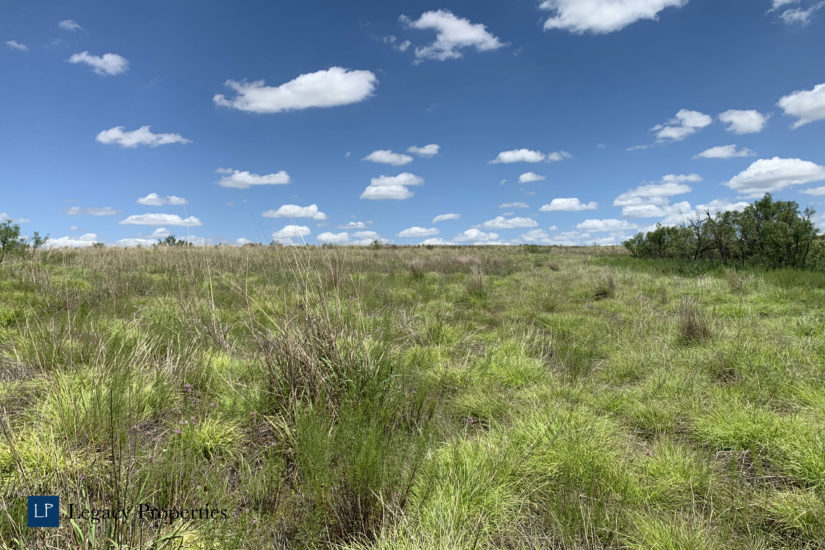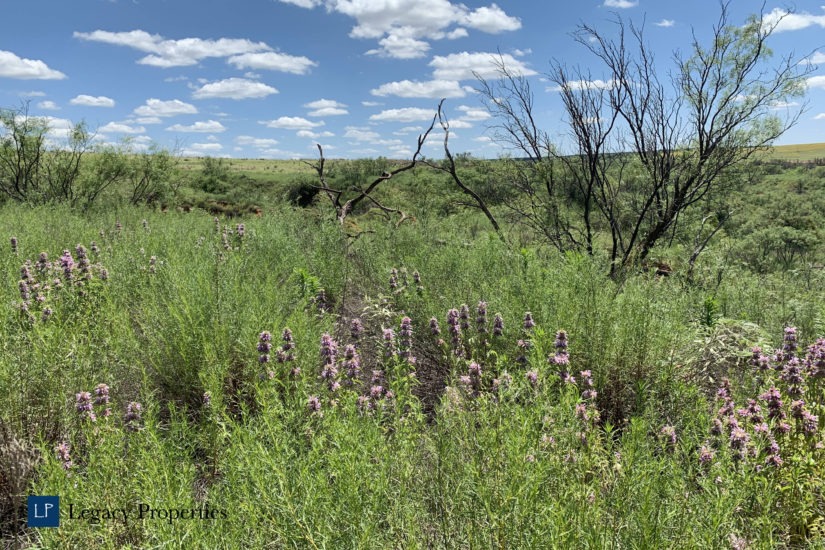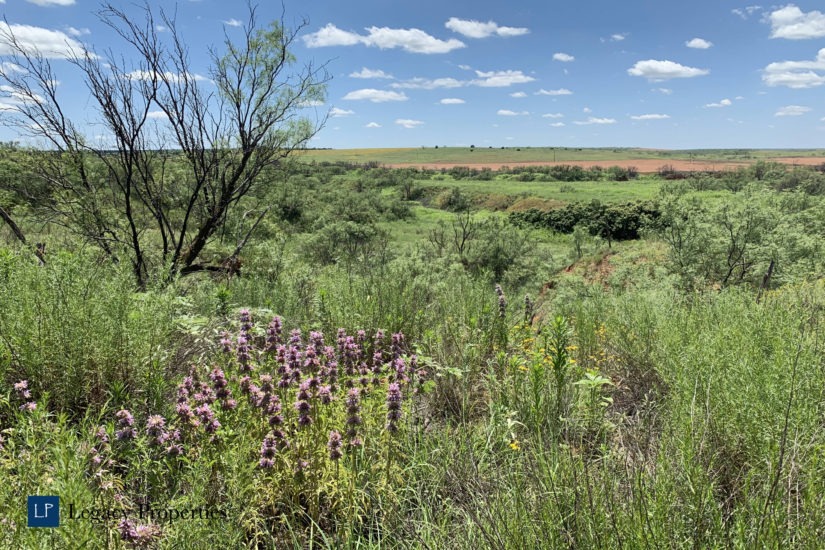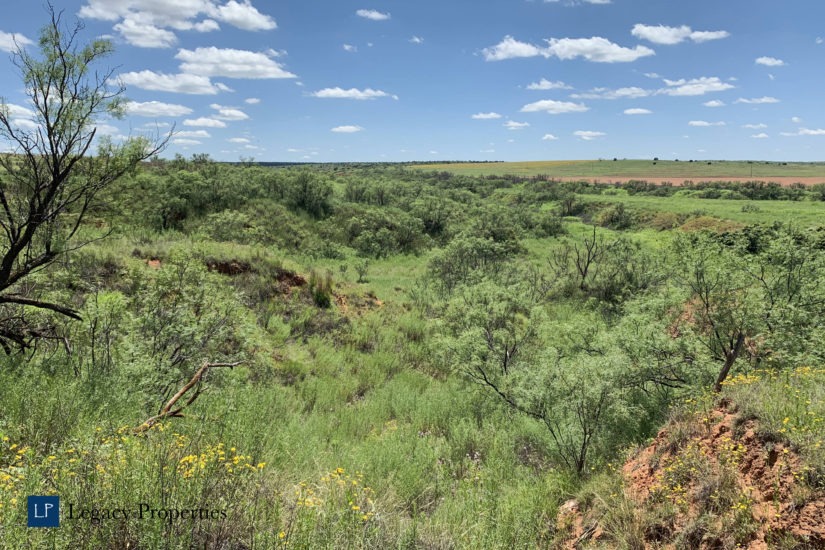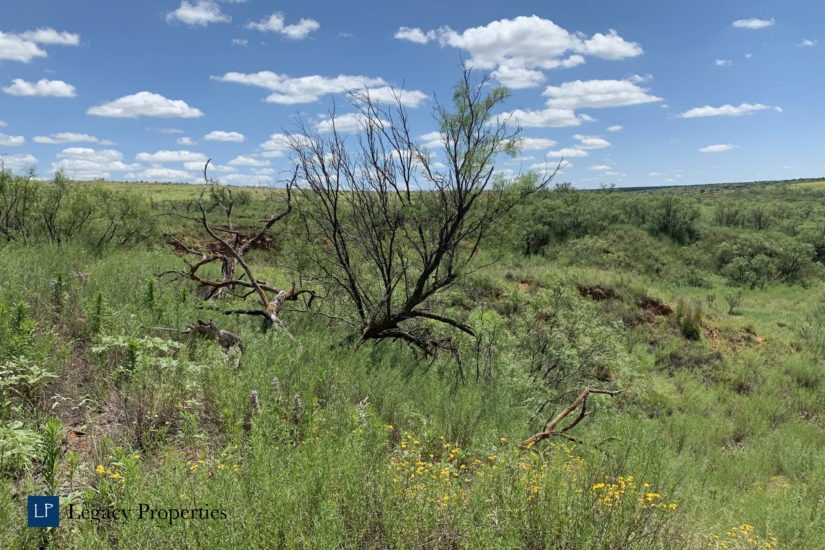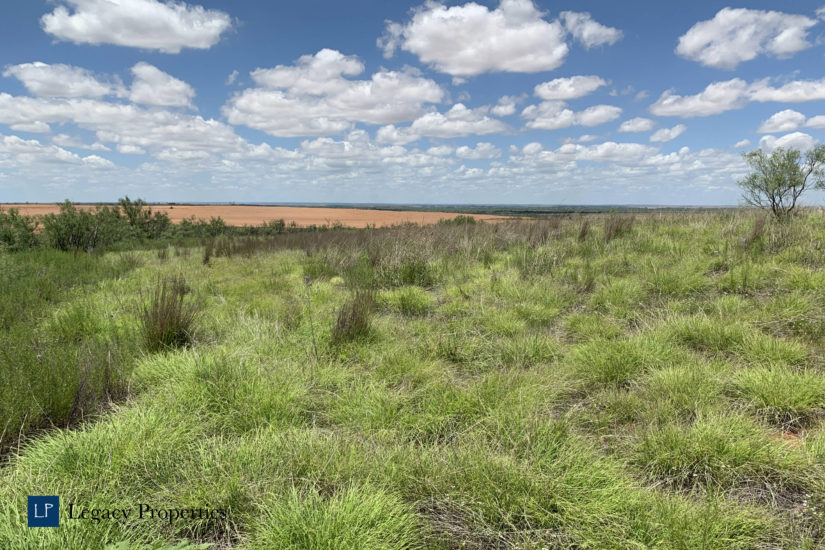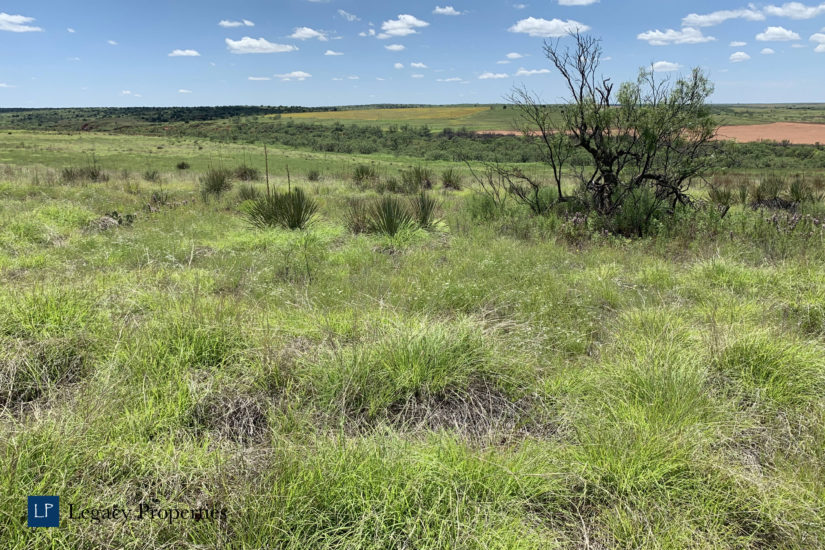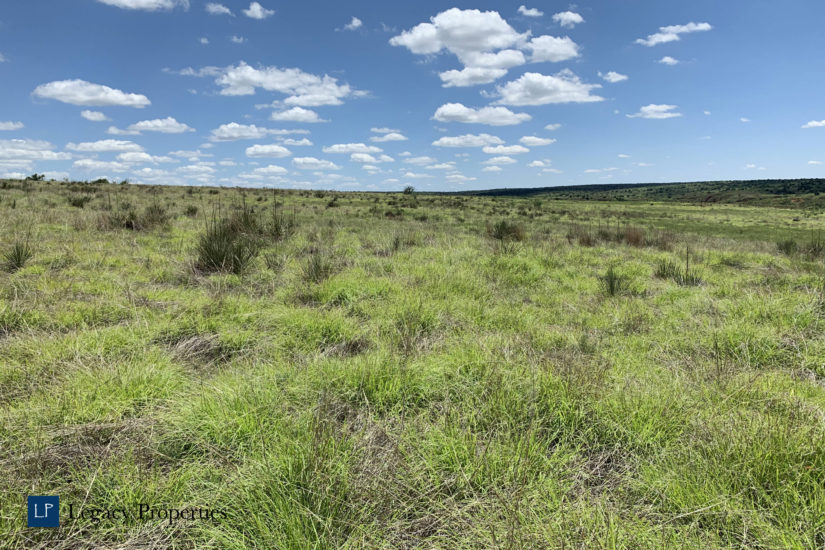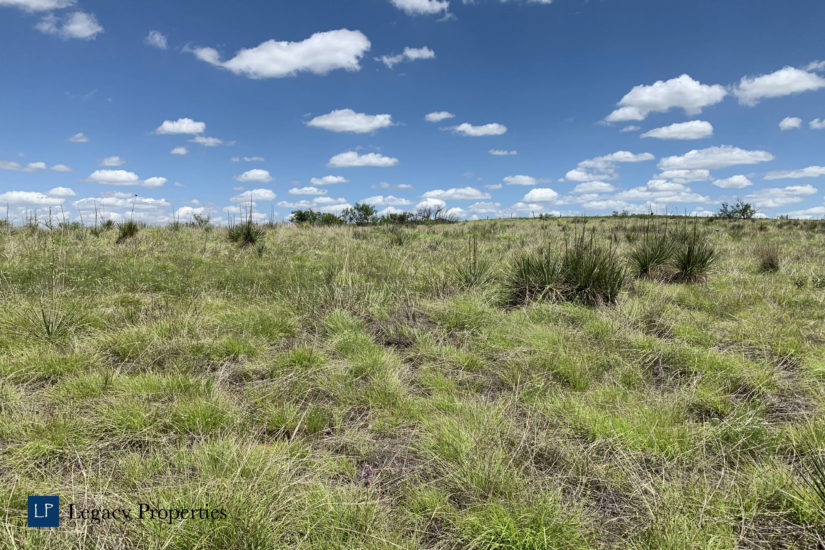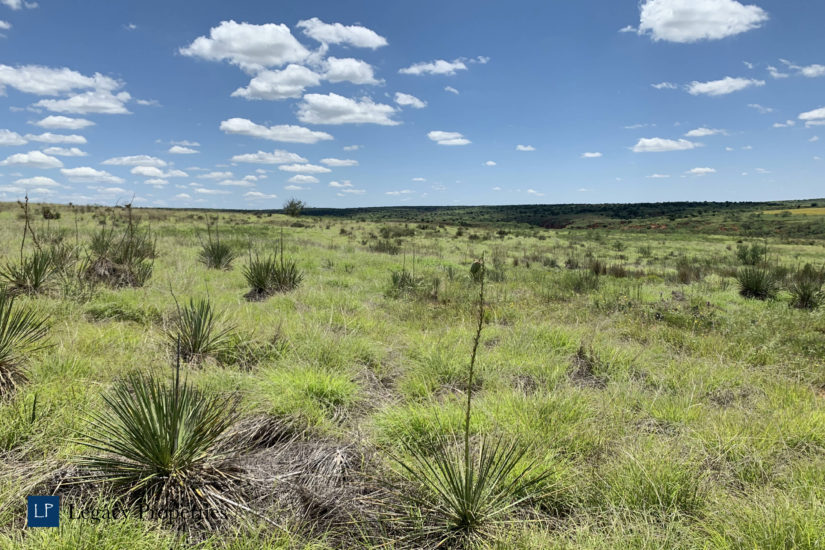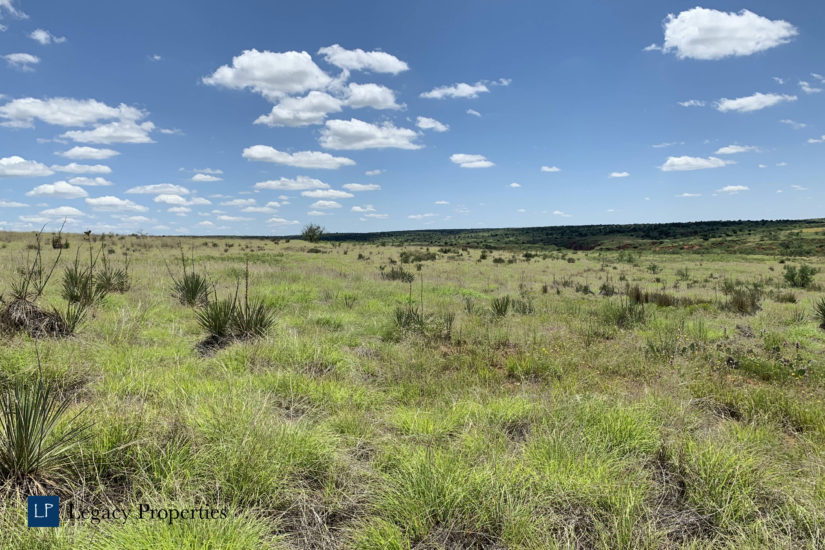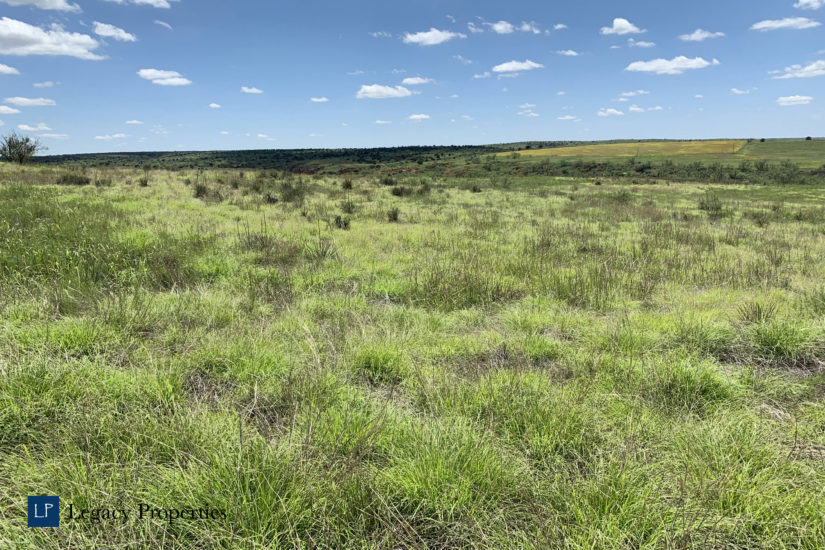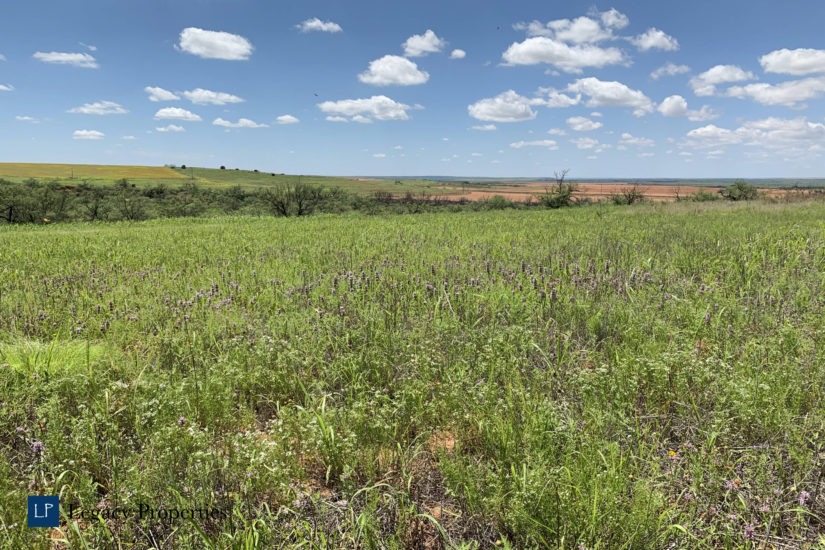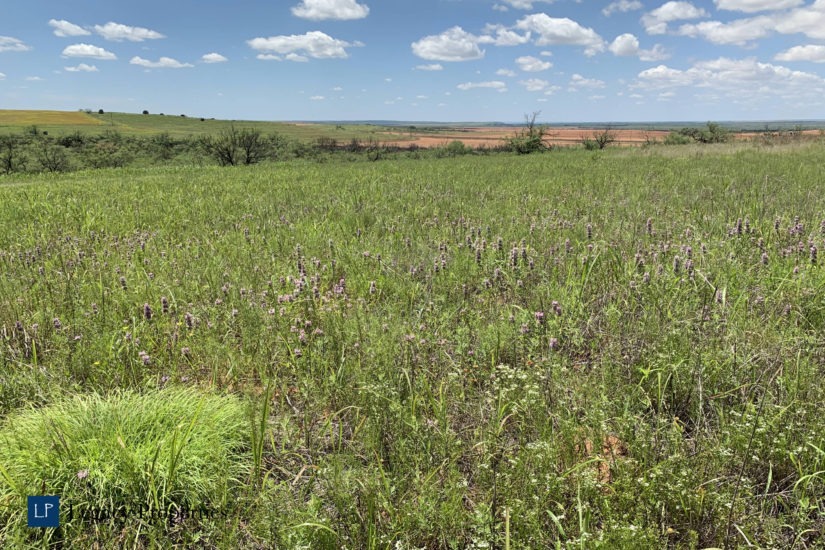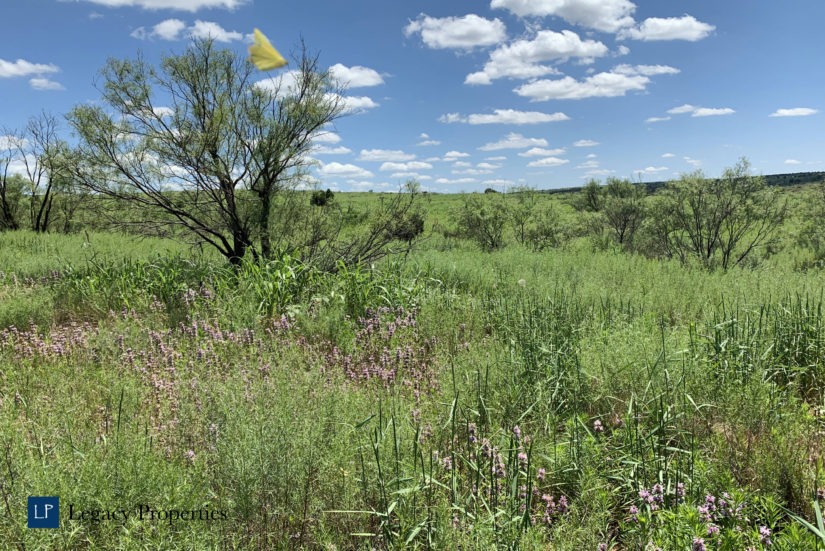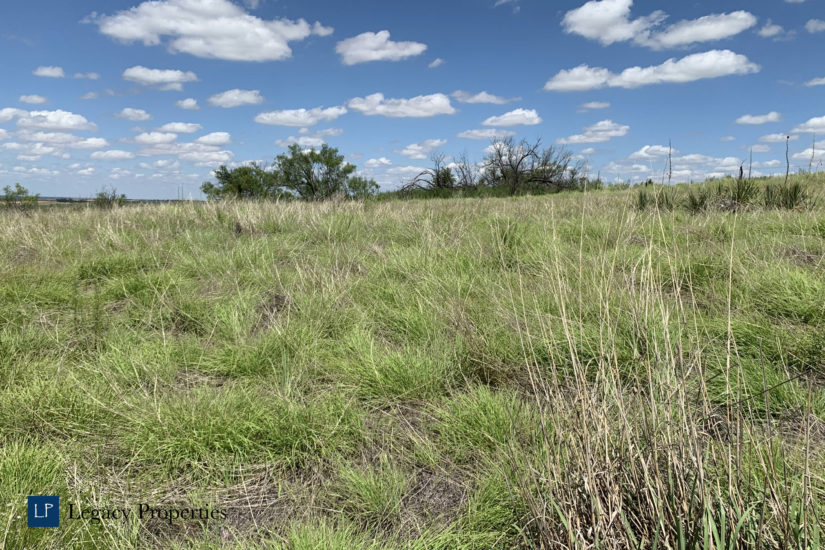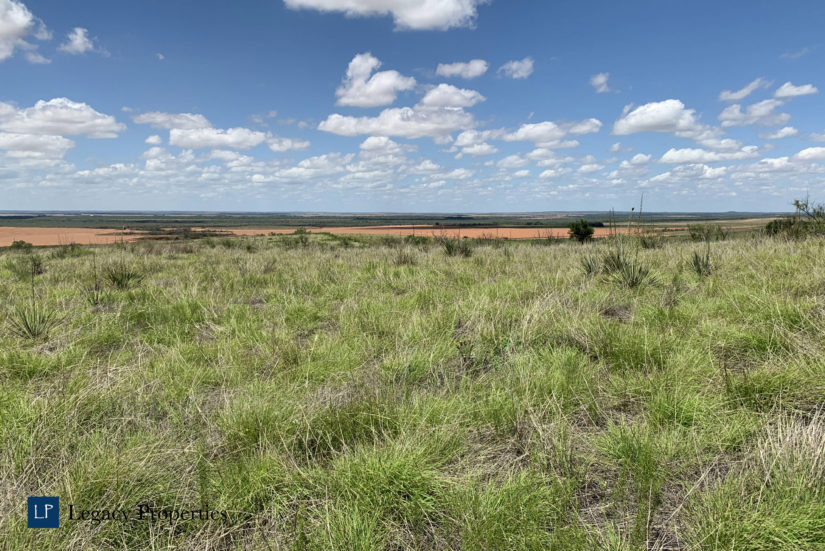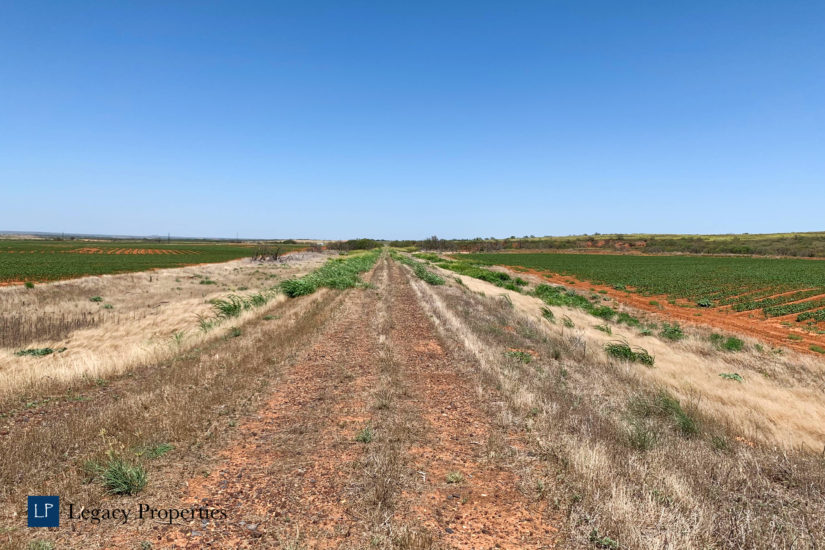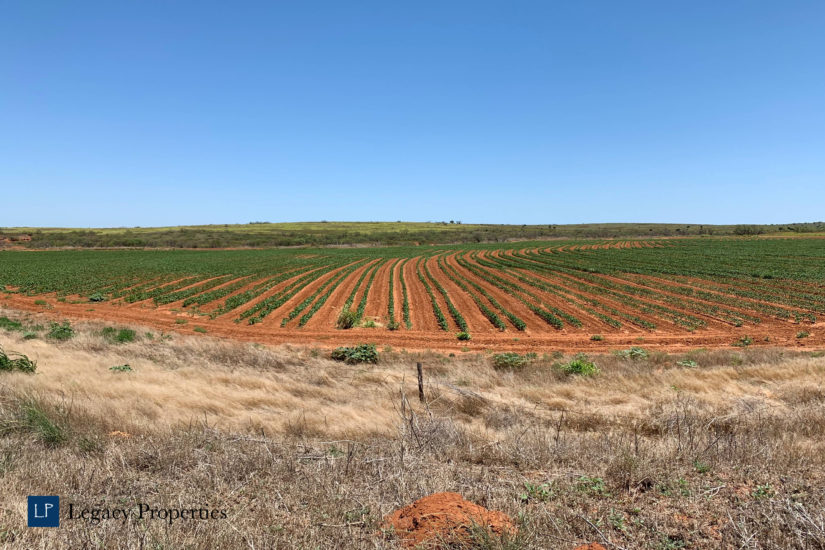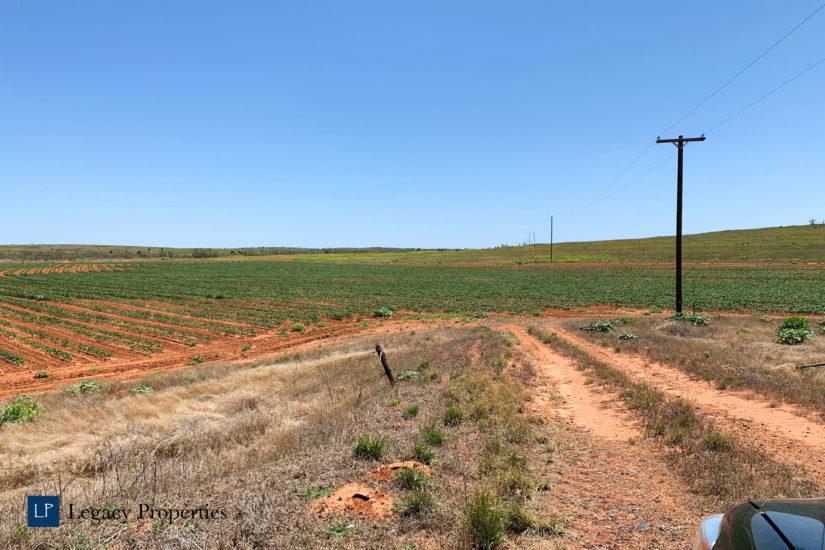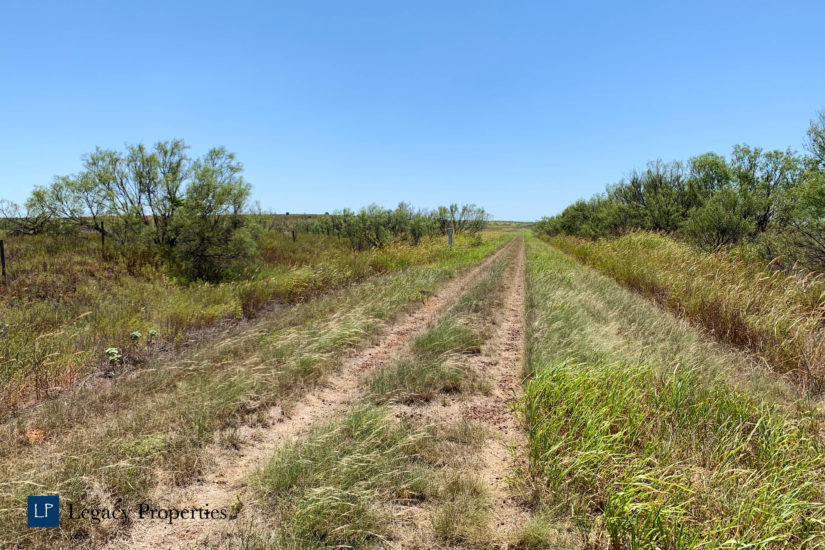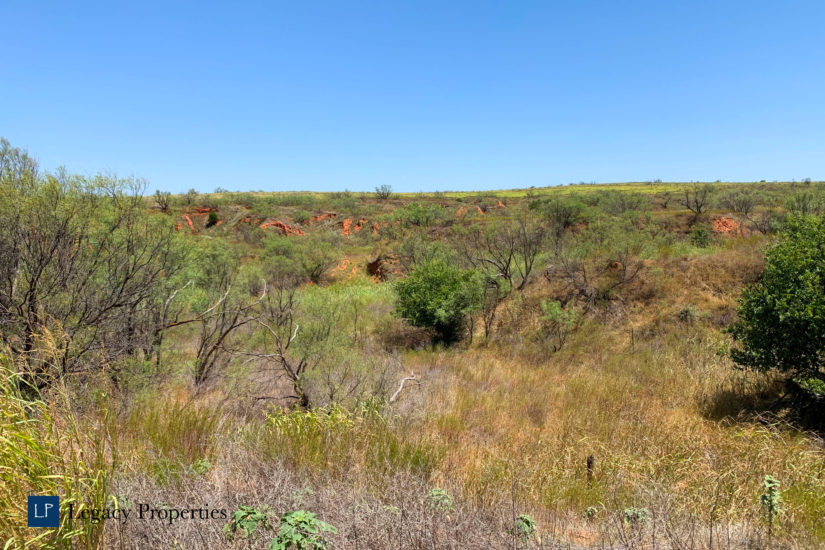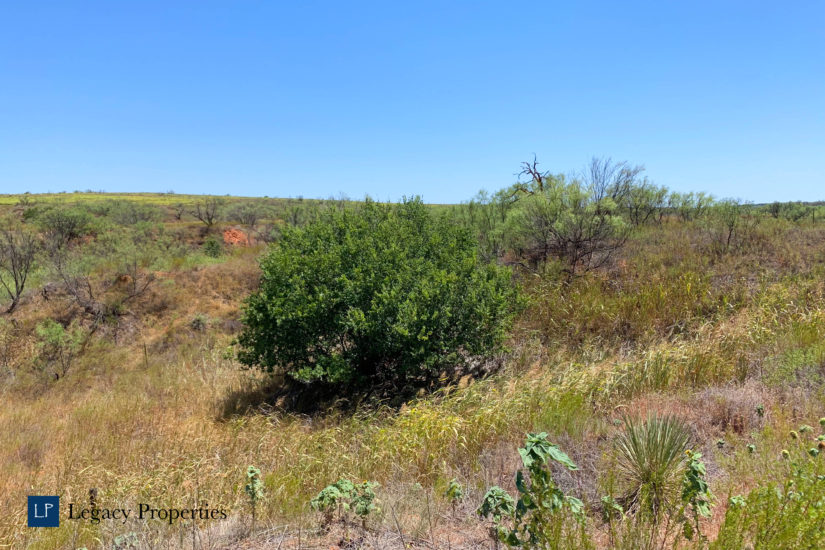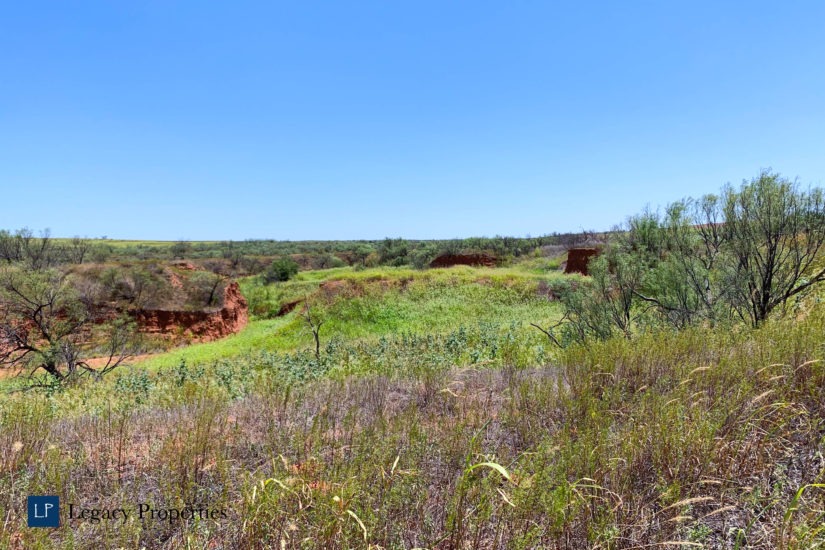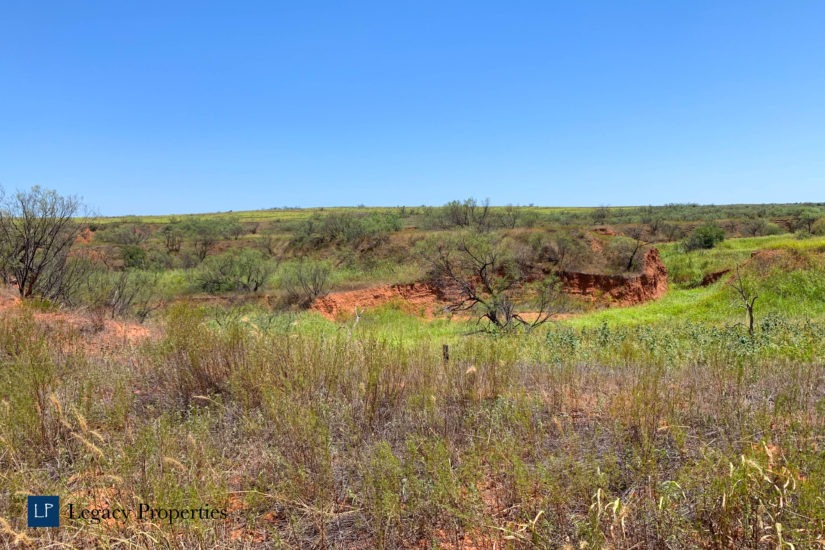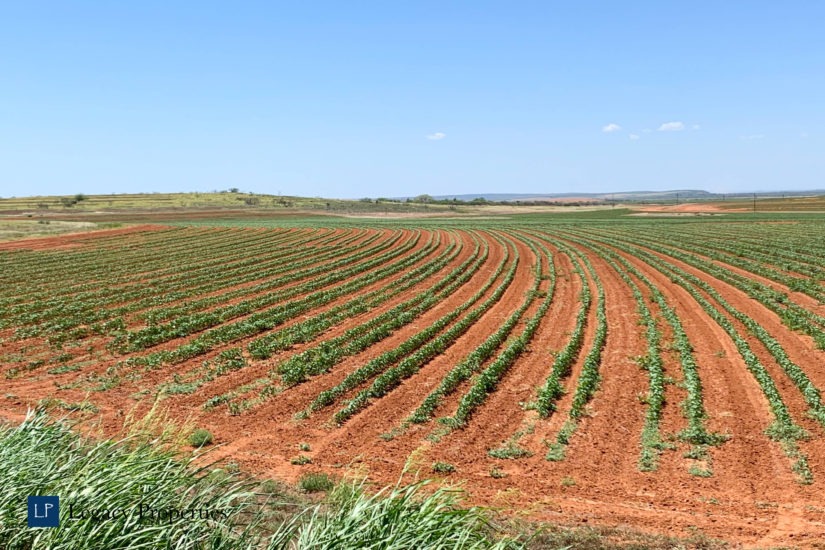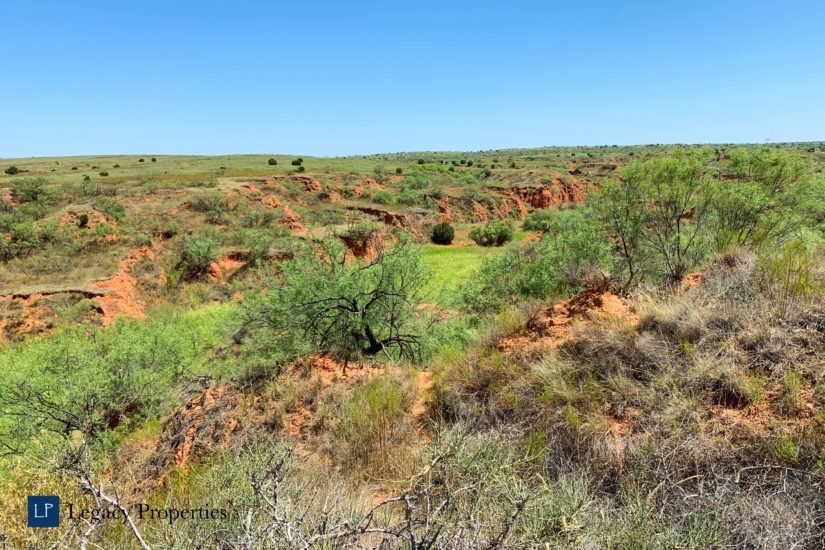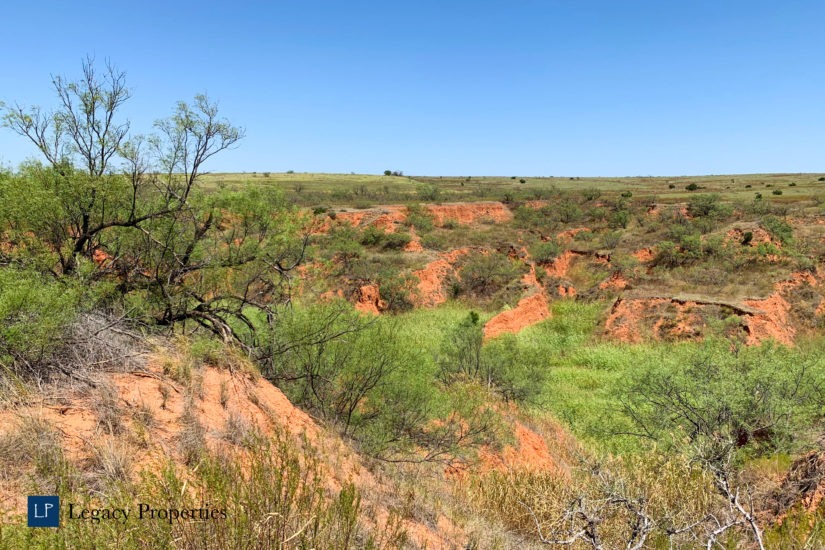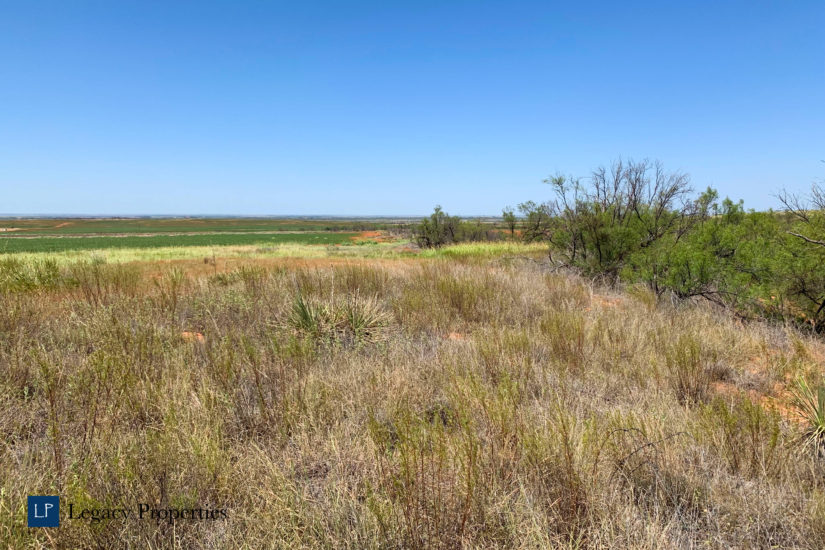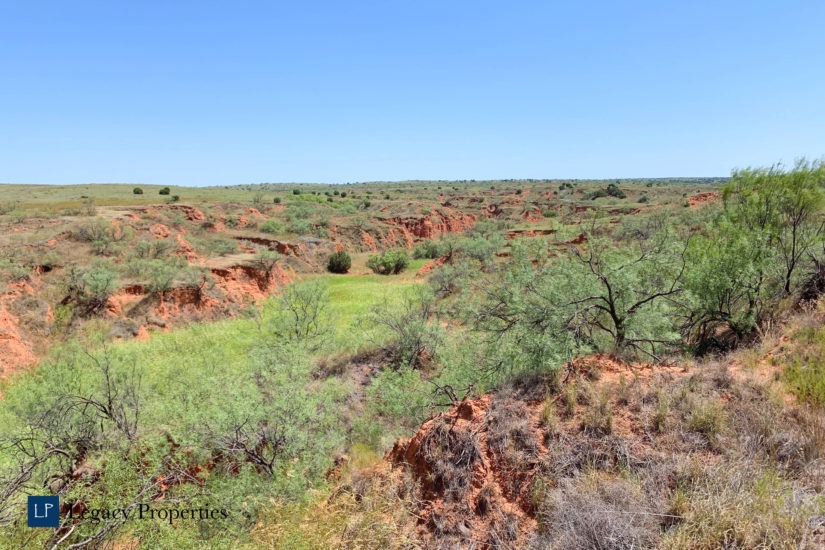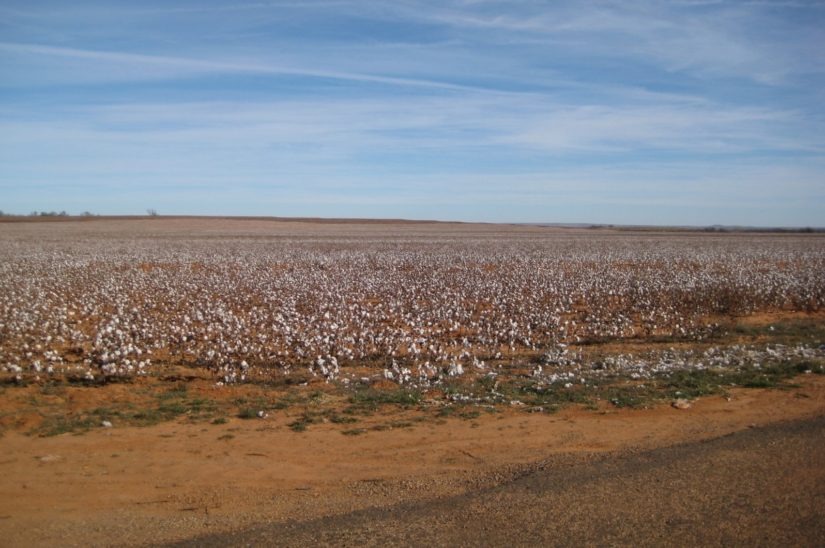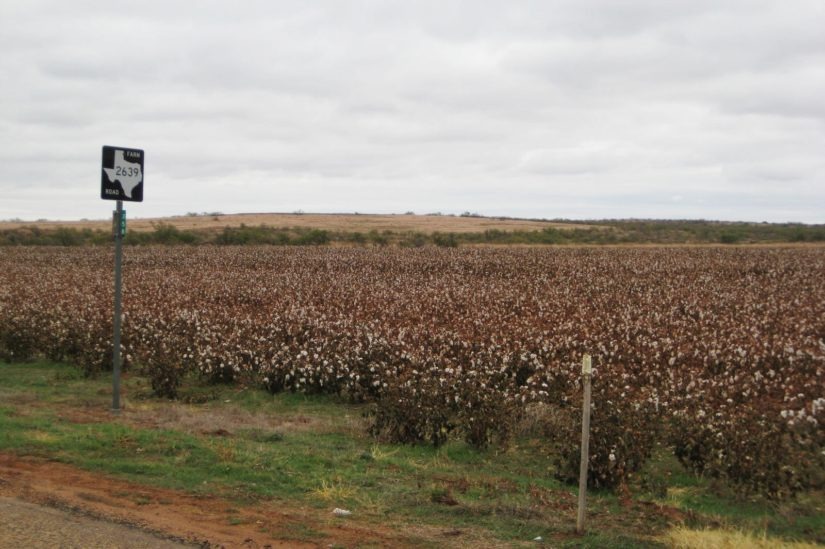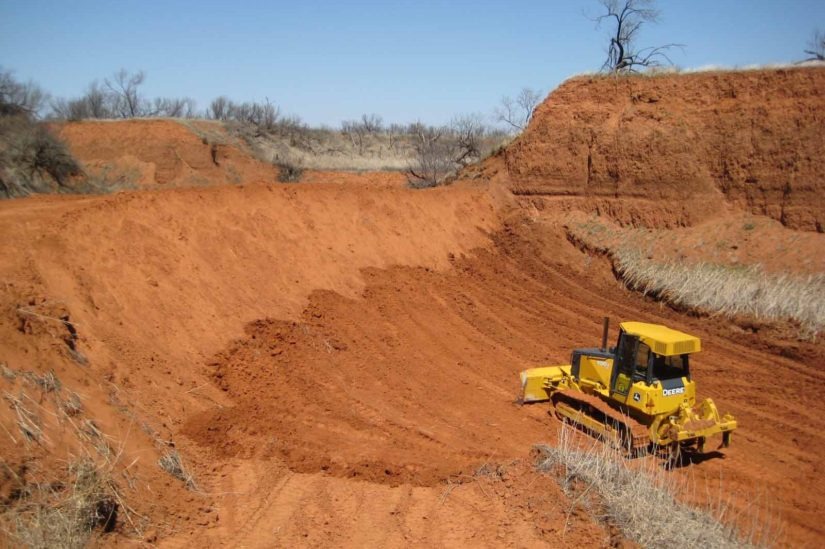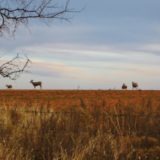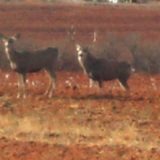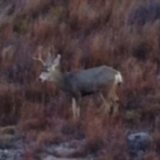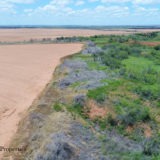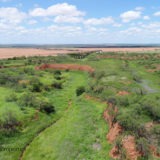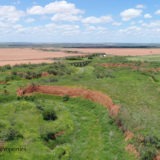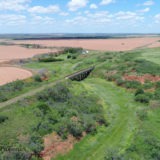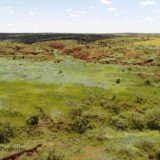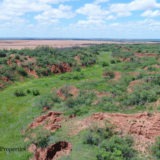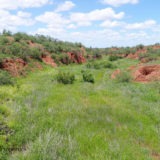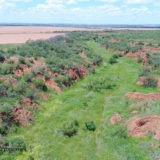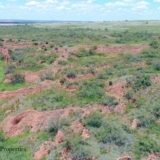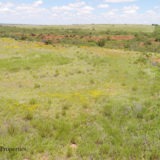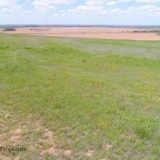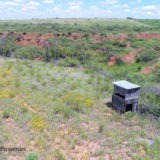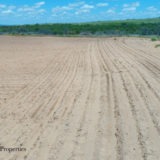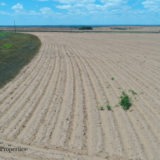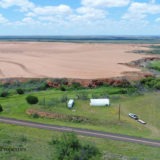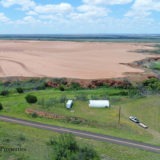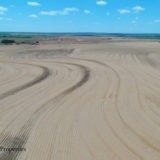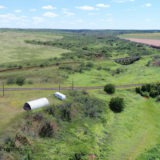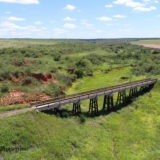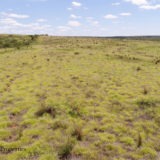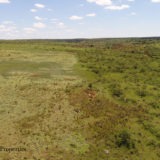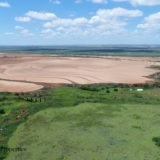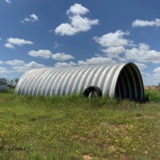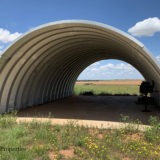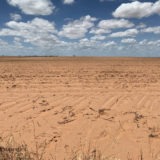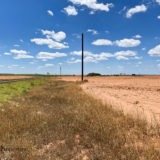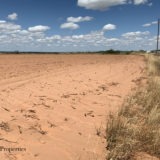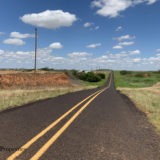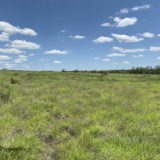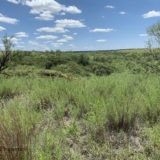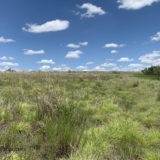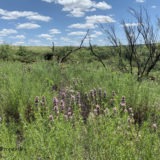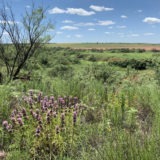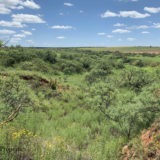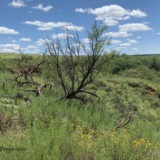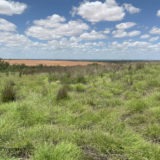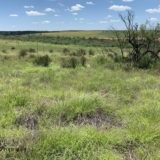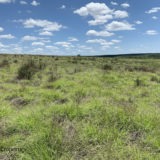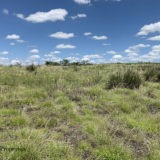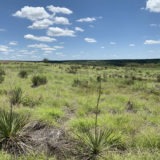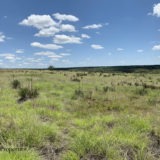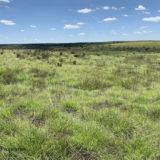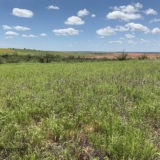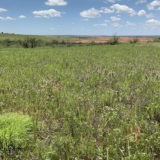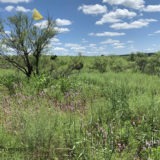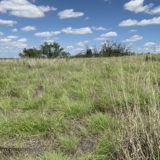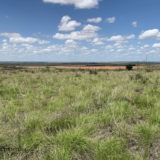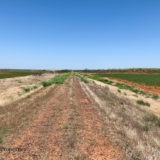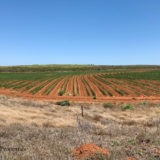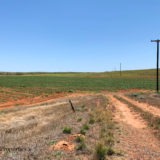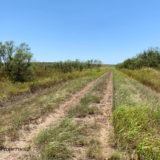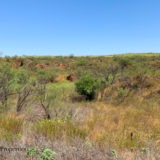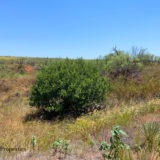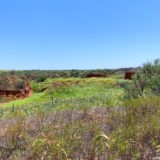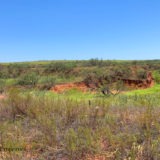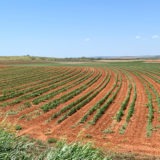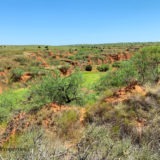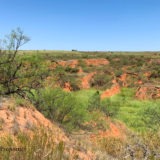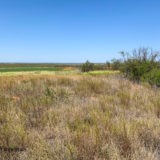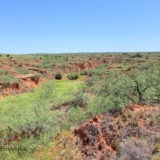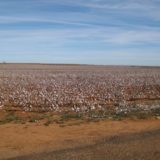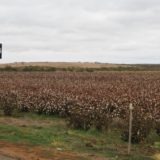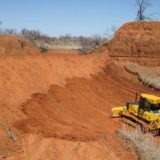 Land / Lot Information
Address:
Hall County, Texas
Acres:
433
Price per Acre:
$950
Access:
Paved Road
Wildlife:

Mule Deer

Feral Hog

Waterfront:

Seasonal Creek
Description
This 433 +/- acres is located in central Hall County, about halfway between Turkey and Estelline.  It has frontage on the paved FM 2639, which divides the property into two tracts, 128 acres on the north and 305 acres on the south.  Both sides have cultivated fields and pasture land with a canyon running through it.
The whole property has over 100′ of elevation change across it.  The most dramatic reliefs are along the canyon walls, with steep drops up to 40′.  The land has a nice roll to it, with expansive views of the surrounding countryside.
Hunting will be for mule deer, quail, feral hog and turkey.  A lot of game are in this region, and you will find something hunt year around here.
NORTH 128 ACRES:
This side of the property has a very productive 104 +/- acre field, with the balance in a canyon draw.  The field has been used in past years to grow cotton.  The bulk of this field has Class 2 Texroy loam soils, with 0-3% slope.  Terraces are in place to prevent erosion.  It has a metal quonset barn with electricity in place too, with RV hook-ups.
SOUTH 305 ACRES:
The south side of the ranch has two fields on it, 50 and 23 acres large.  Both of these have Class 2 Texroy loam soils as well and have also been used for cotton production.  The smaller 23 acre field would make a great wildlife food plot, as it is surrounded by pasture land.
The rest of the acreage, 217 acres, is in a mix of native and improved pasture, creating great wildlife cover and bedding areas for deer.  The tree cover consists primarily of mesquite, with some willows in the canyon bottom.  The improved grasses are CRP pasture; since they have not been grazed they are thick and tall.
INCOME PRODUCED:
The farm land is currently leased to a local farm on a share crop basis and has averaged $15,000 back to the owner the last three years.  The CRP acres total 110.55, and the contract pays around $3,000 annually, with the last payment due in September 2020.
LIST PRICE:
The whole property is listed for $950/acre, or $411,350 total.  It can be split with the road into the different tracts if desired; call agent for pricing.
CONTACT:
For more information or to see this ranch in person, contact agent Beau Byars at cell phone (940) 224-3183.
Contact Agent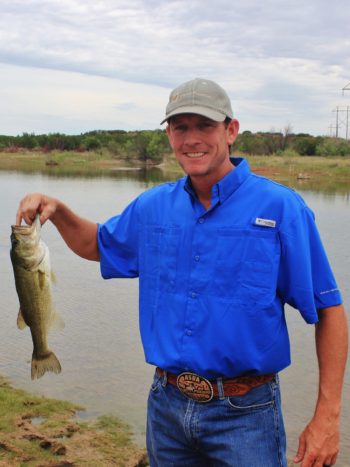 Send an email using the form below.