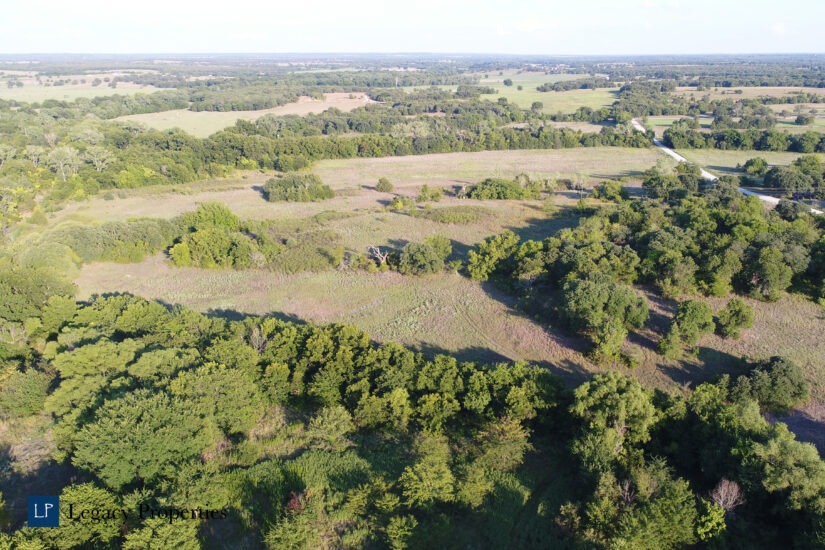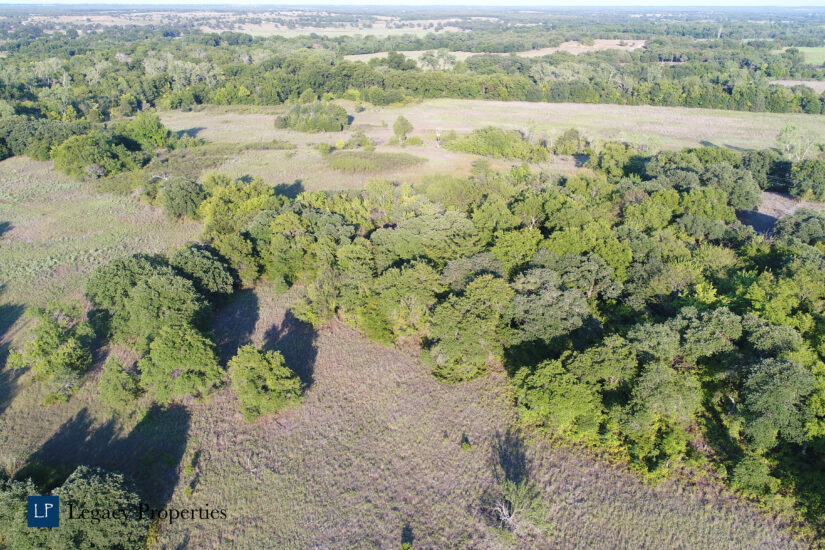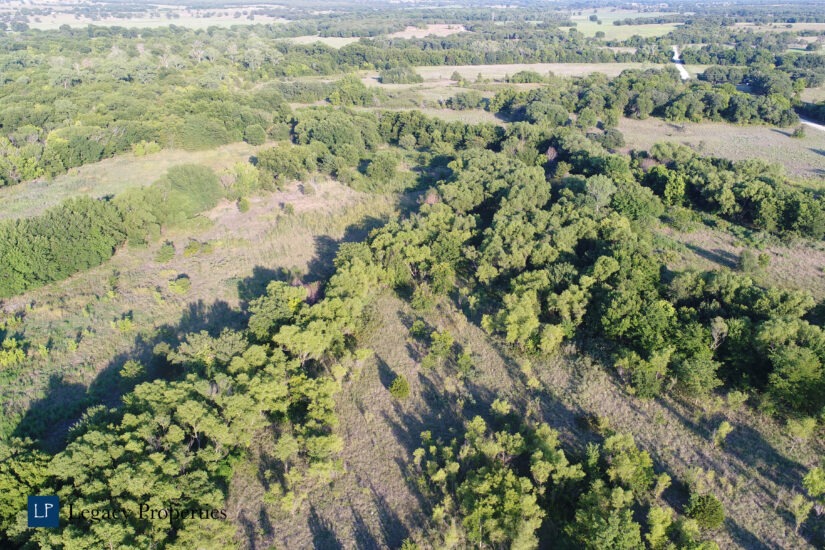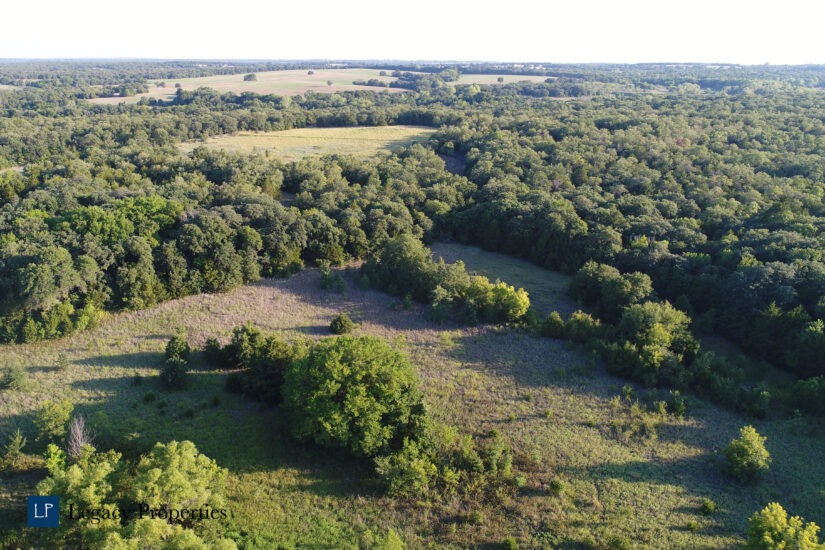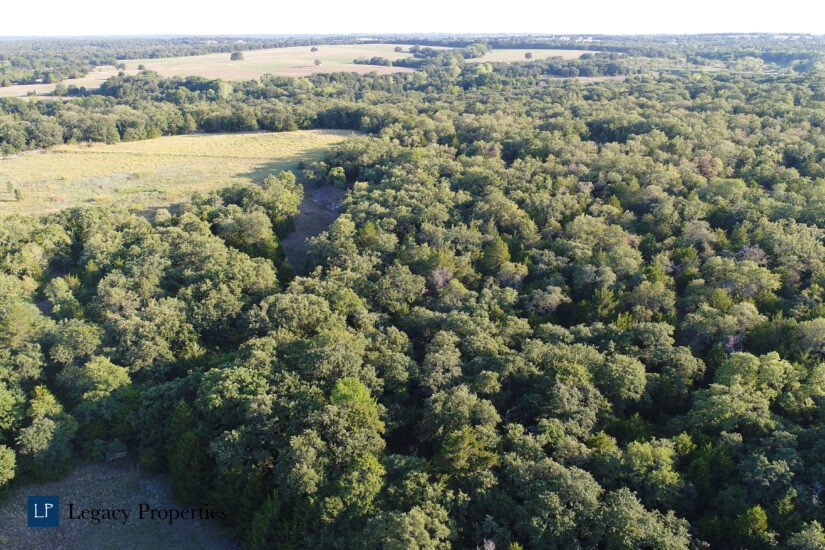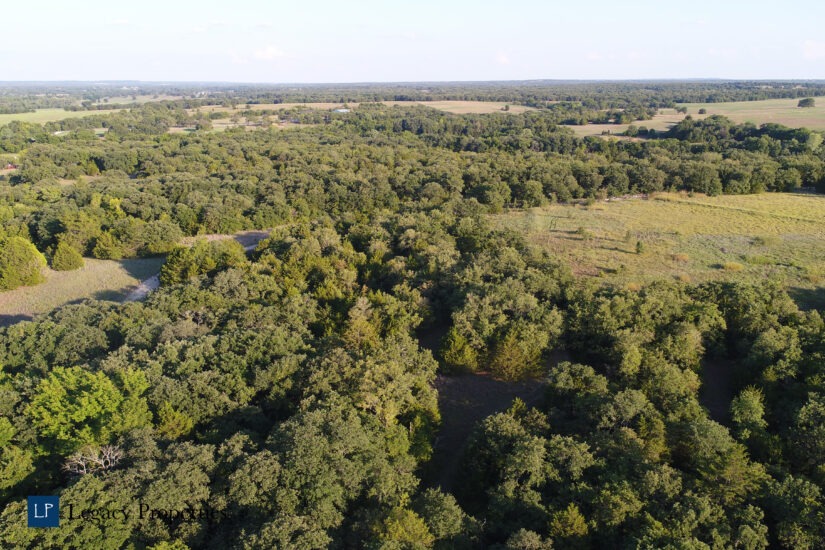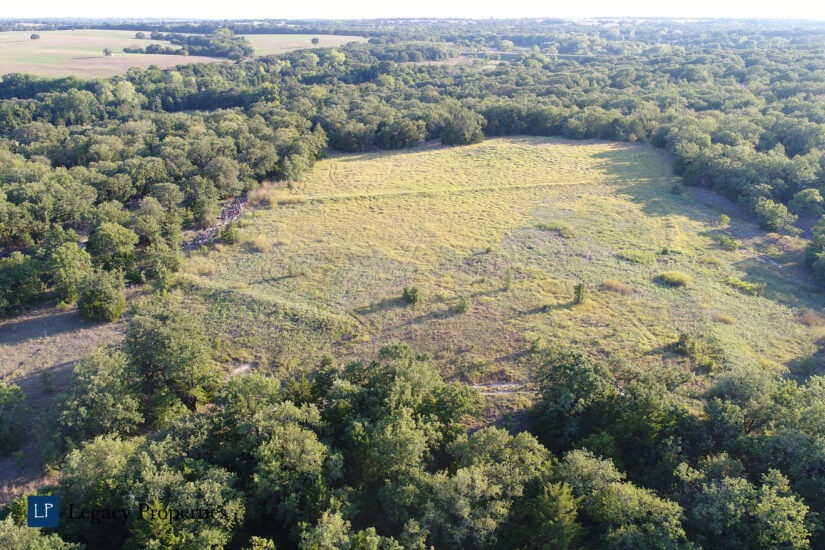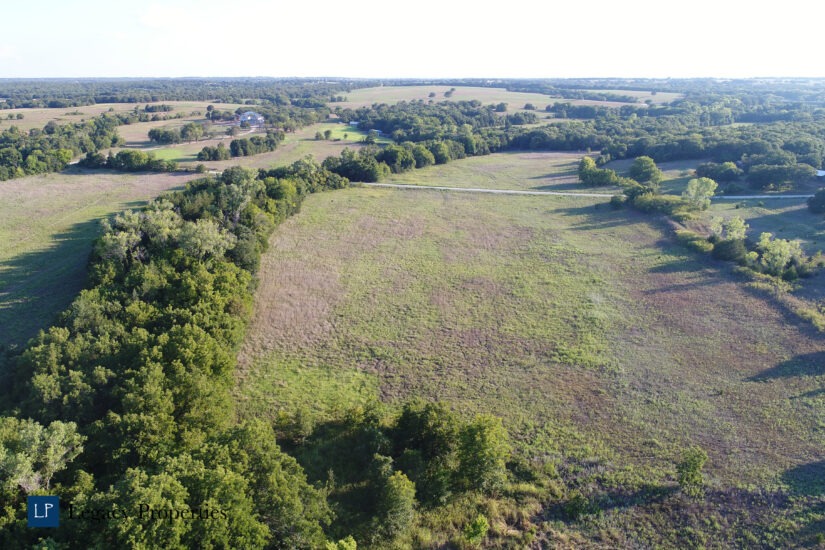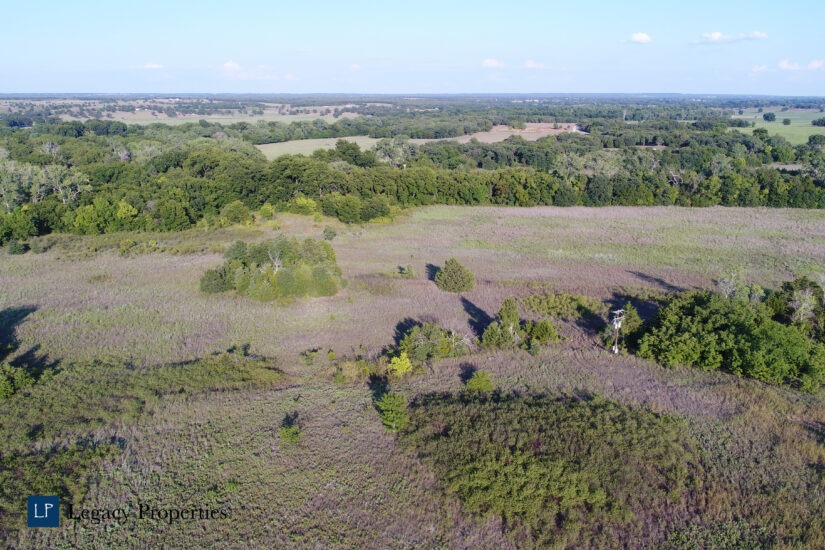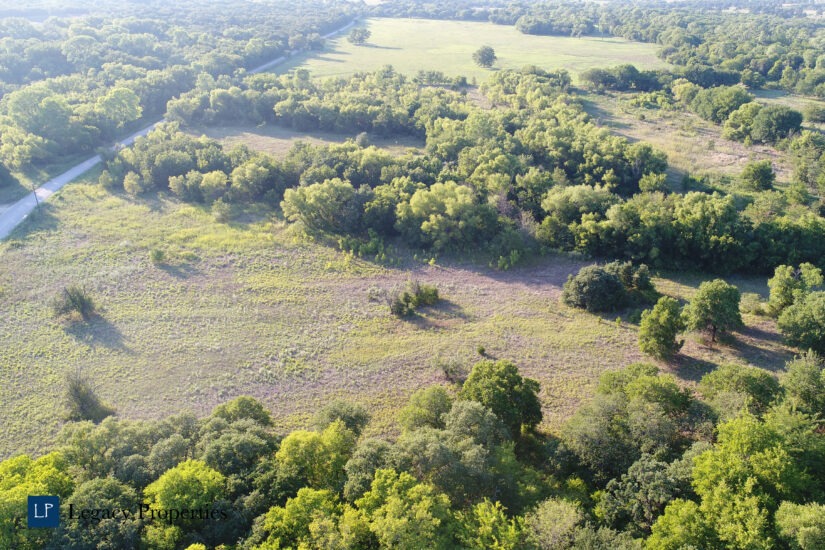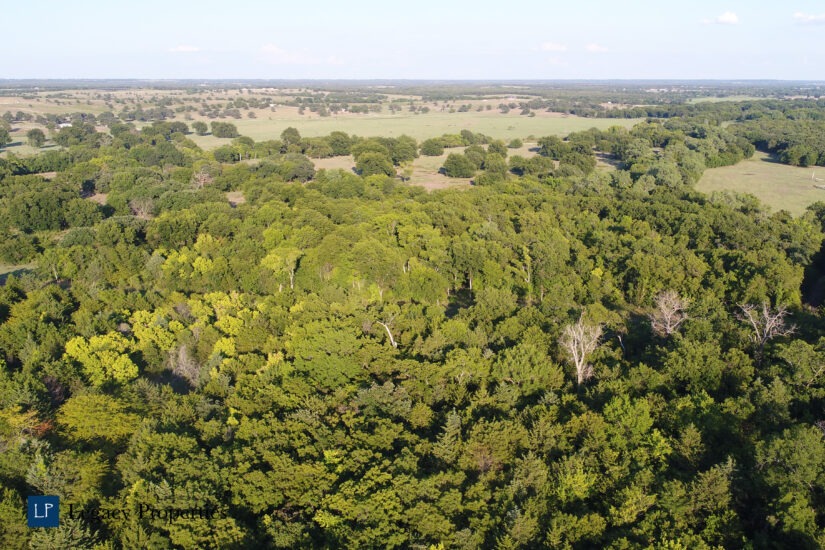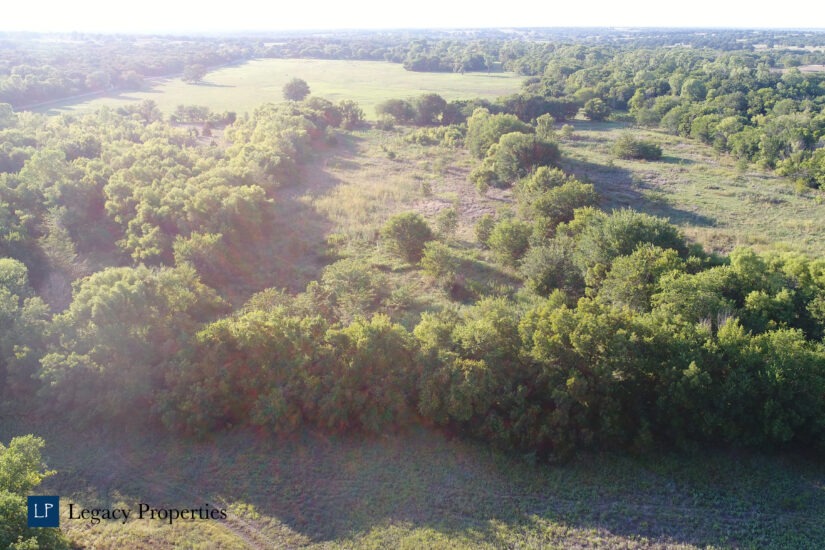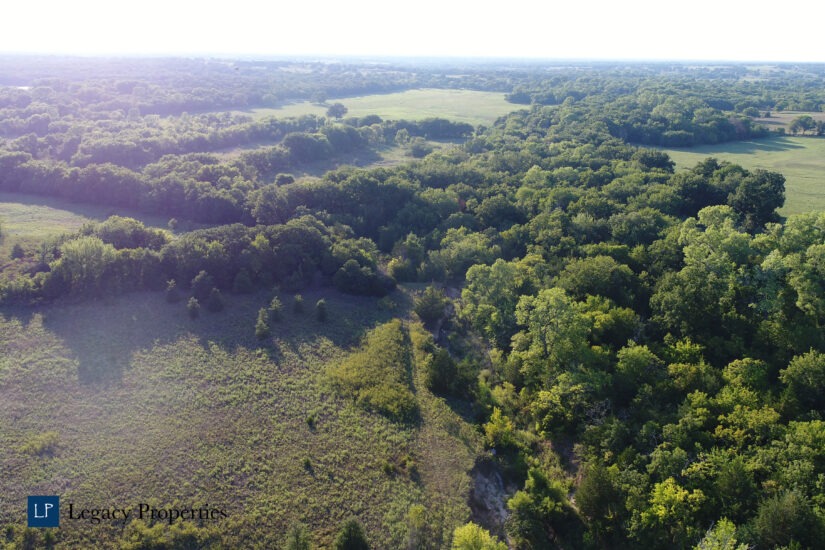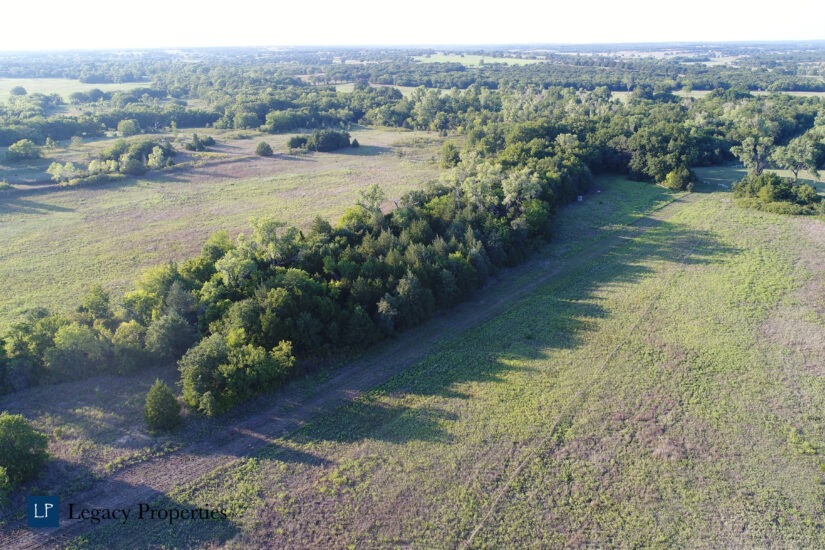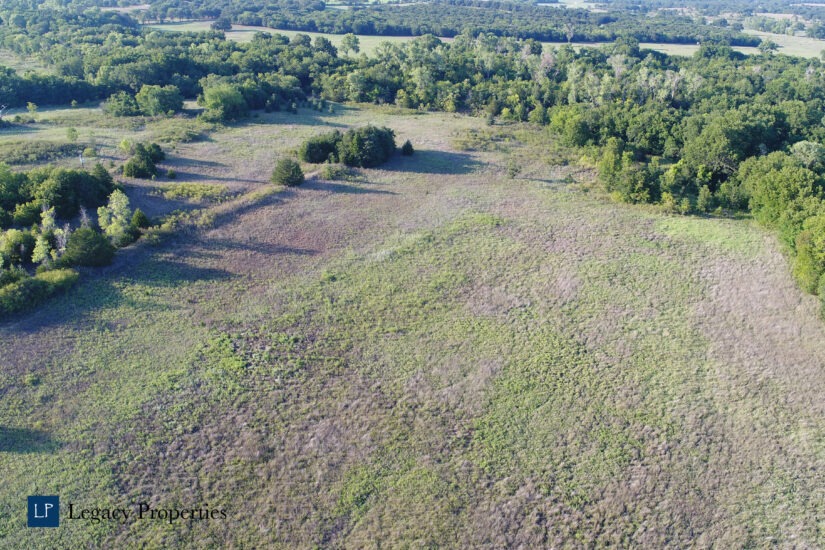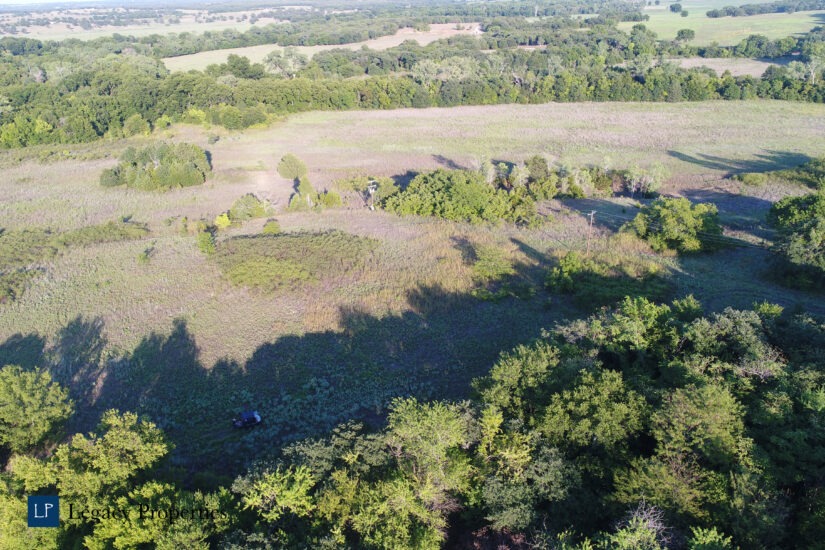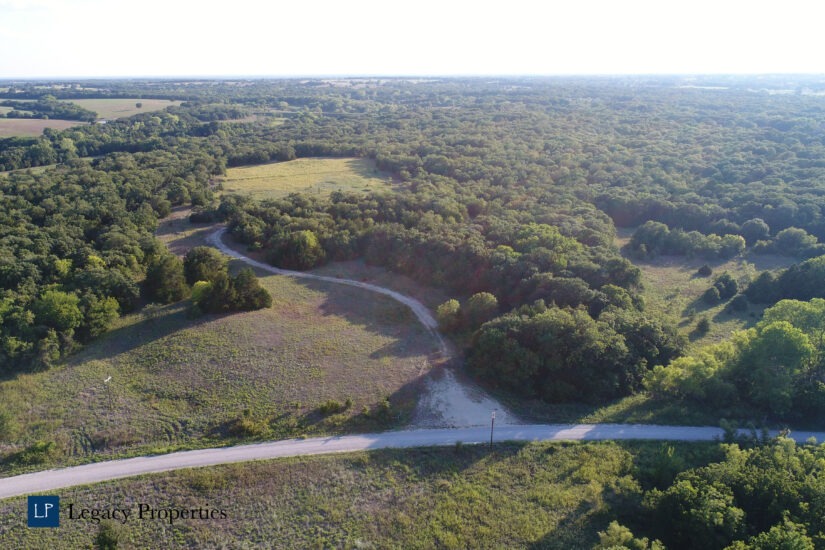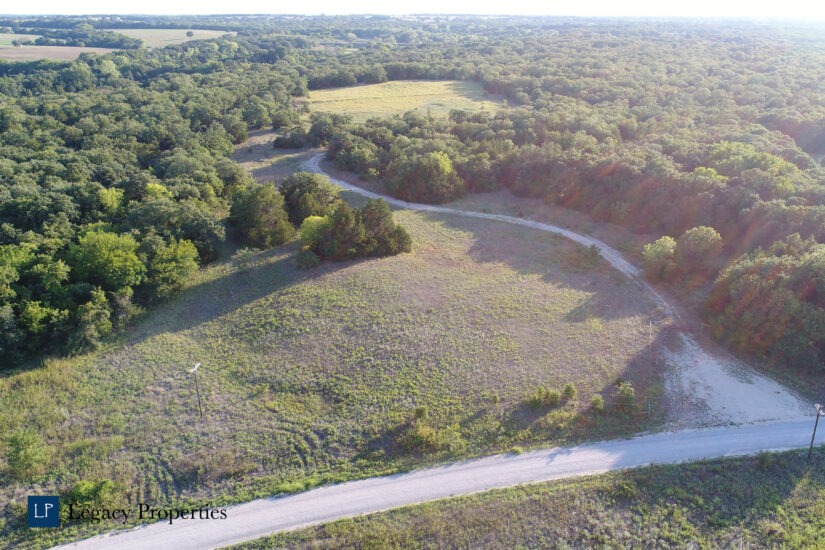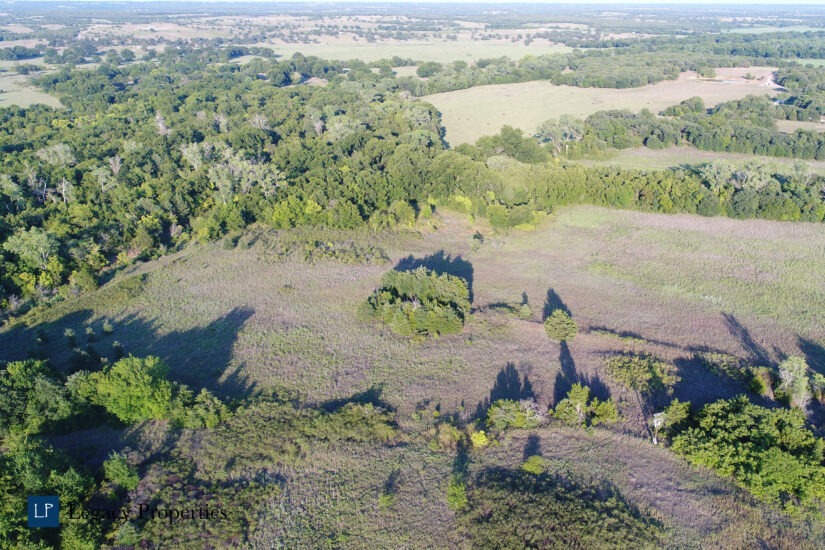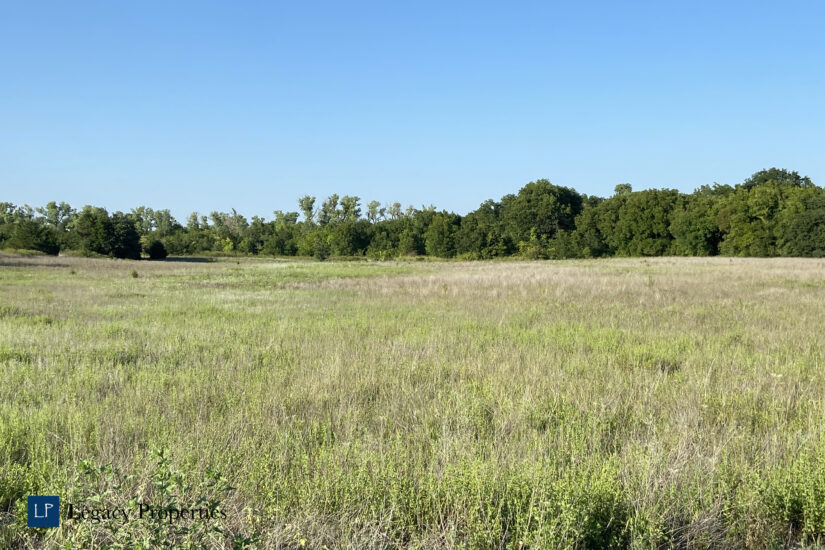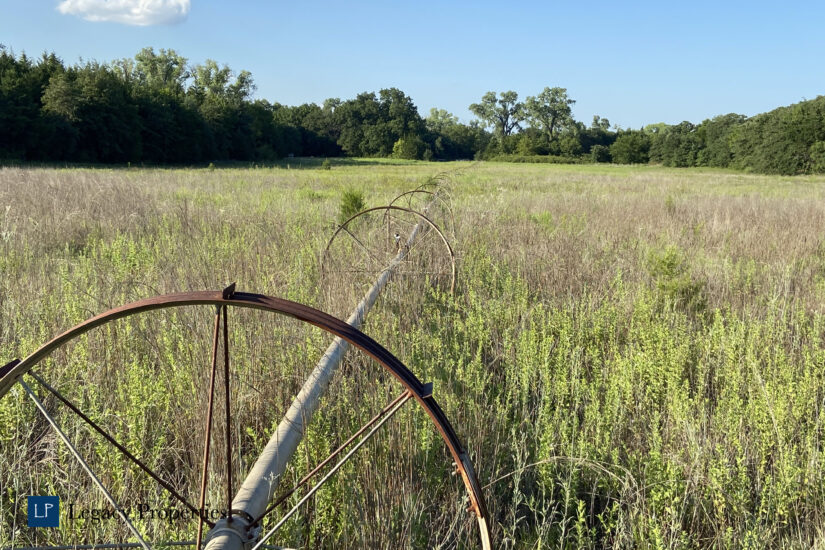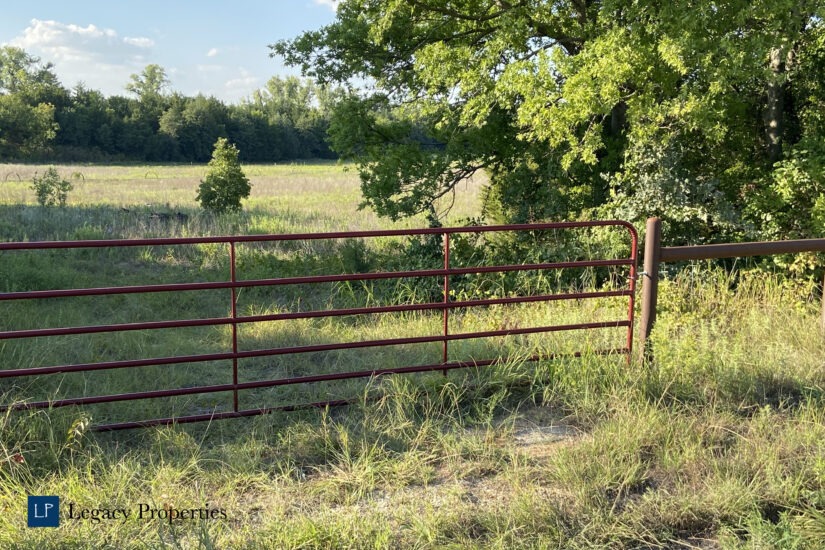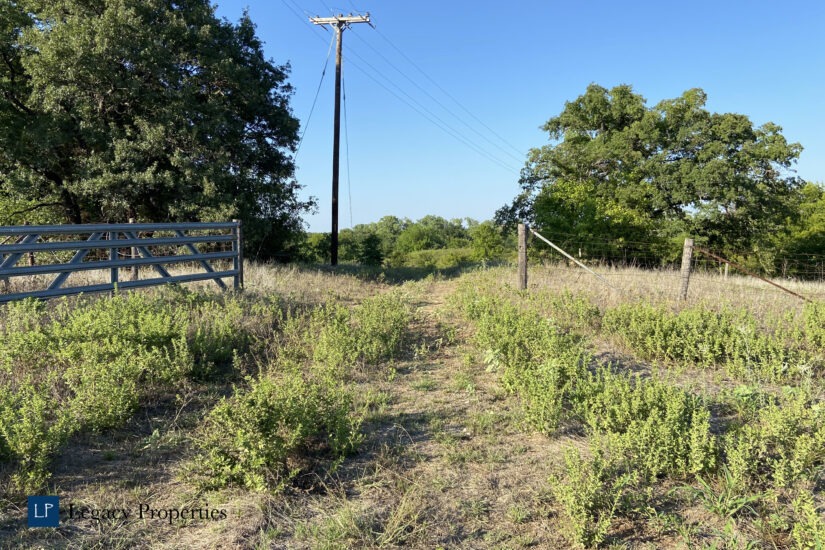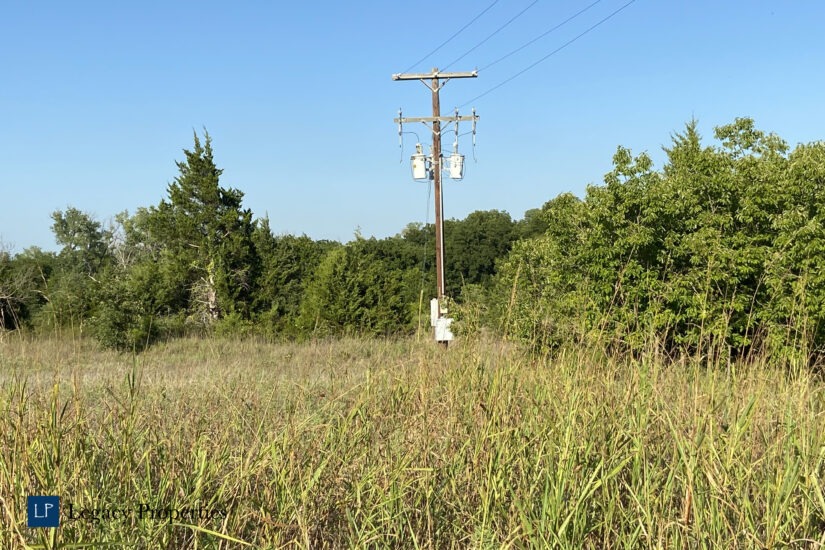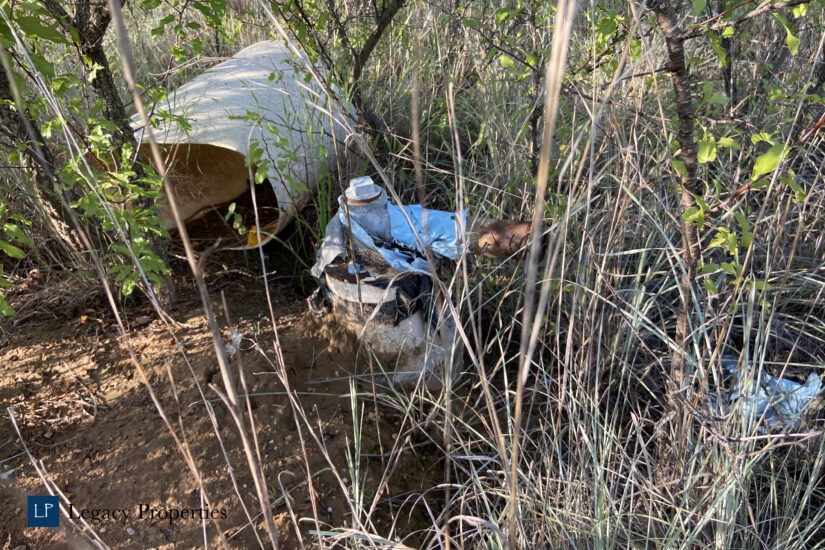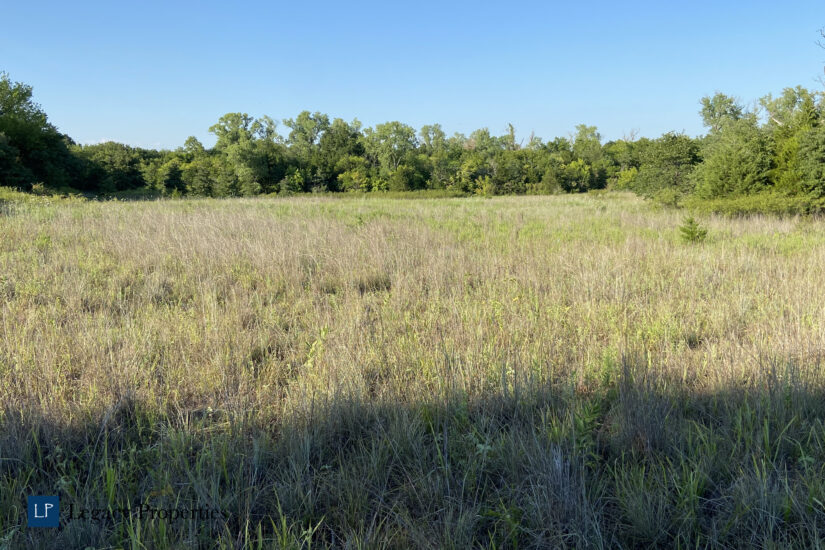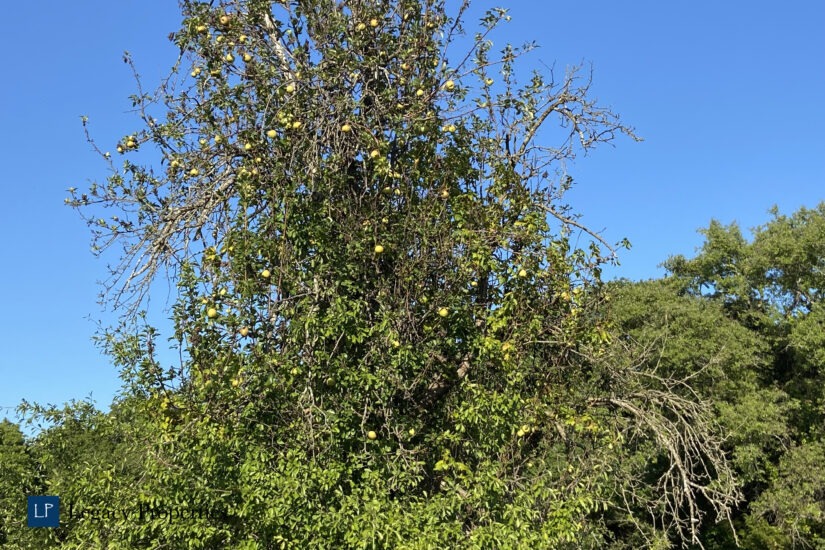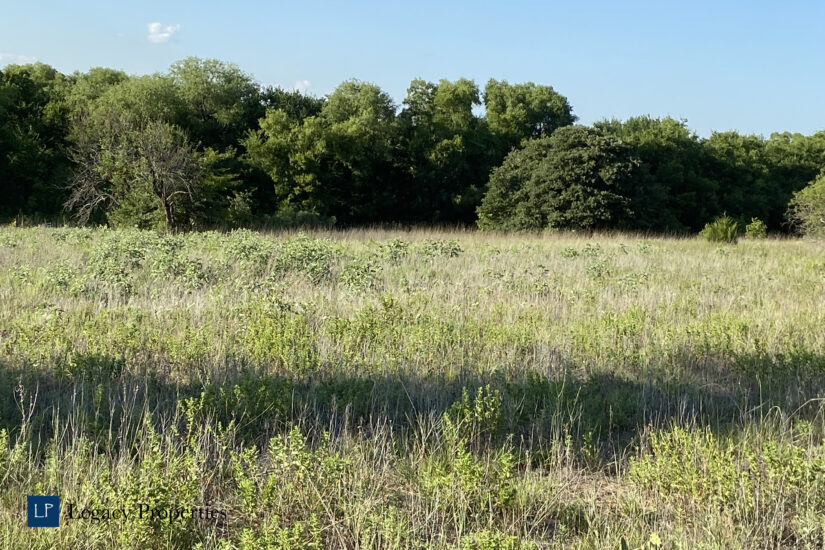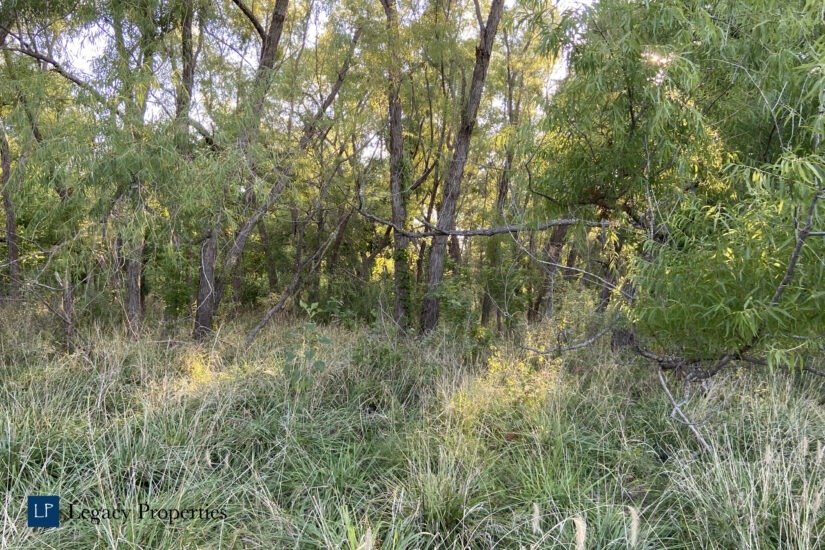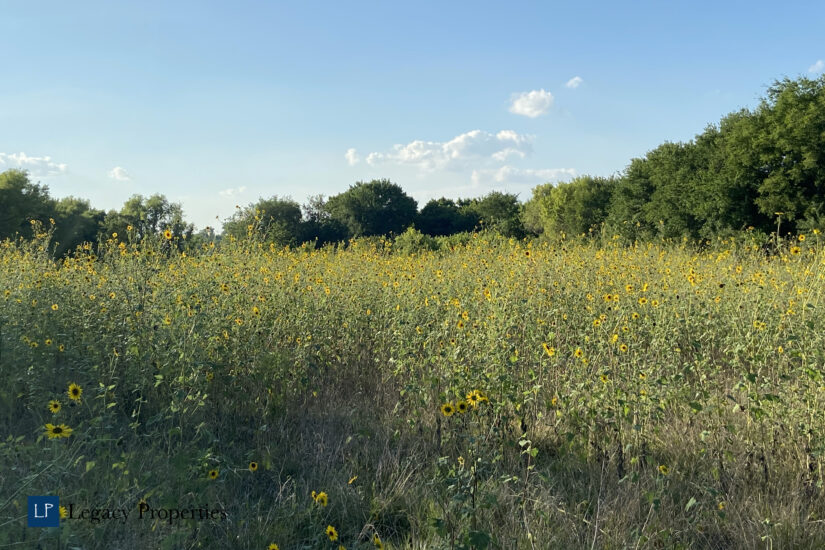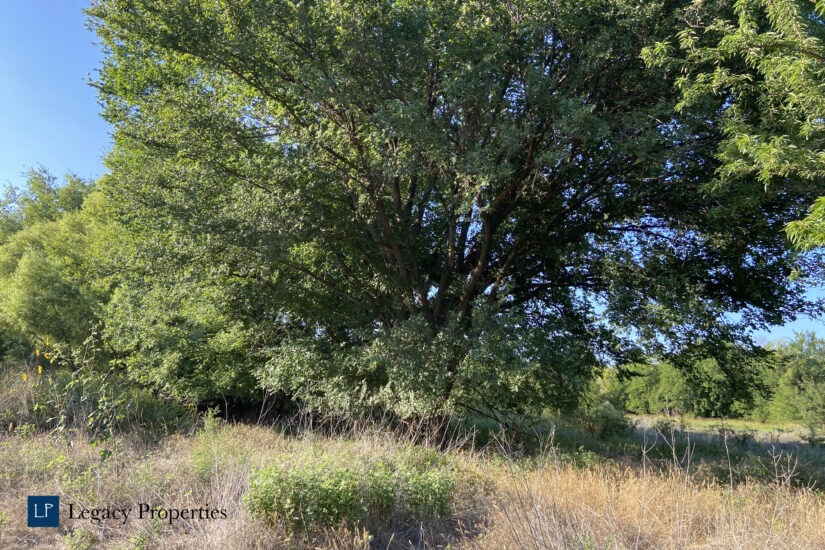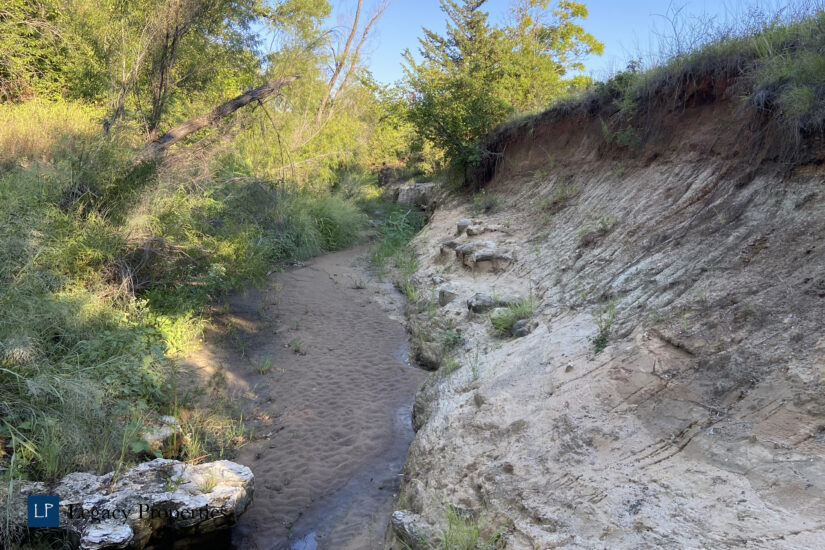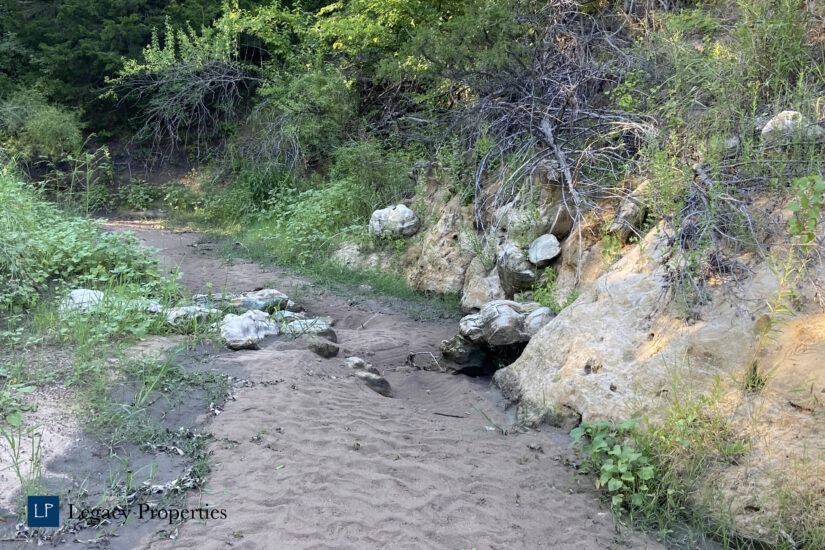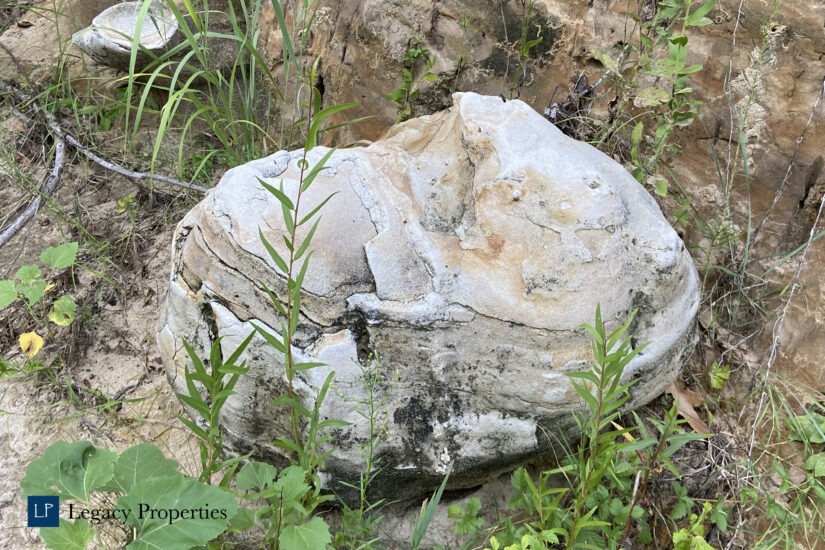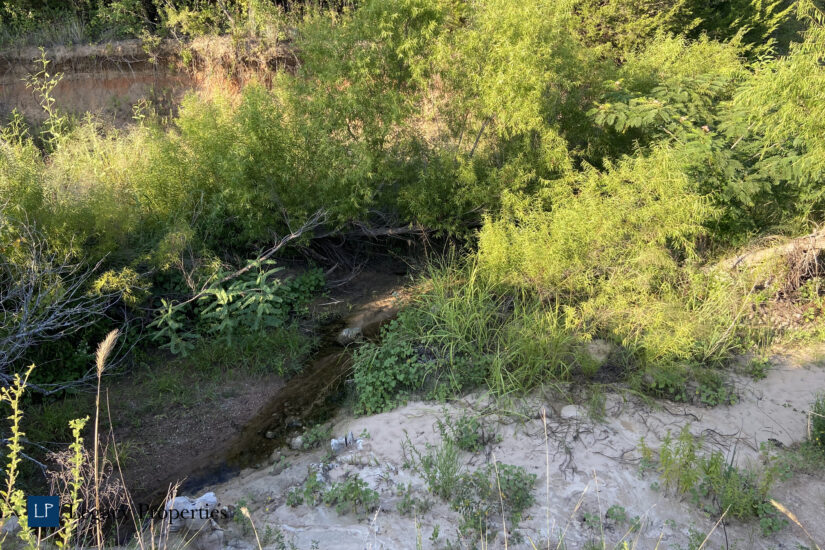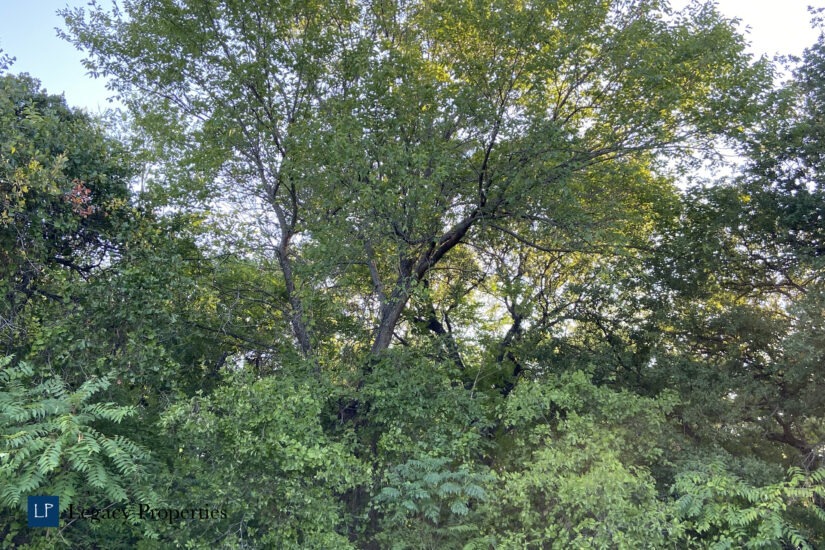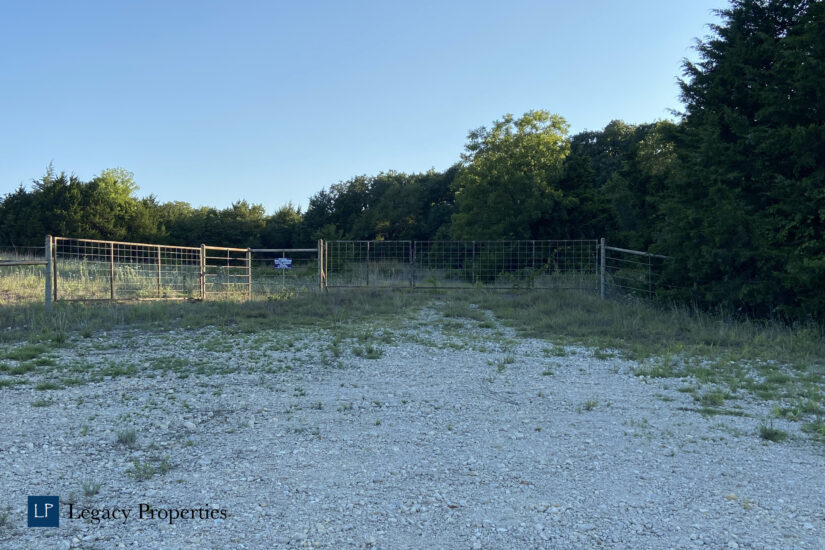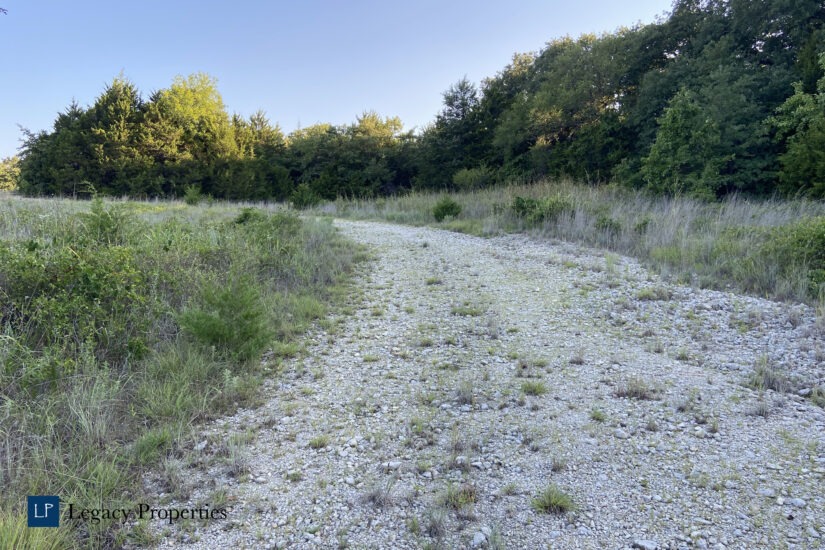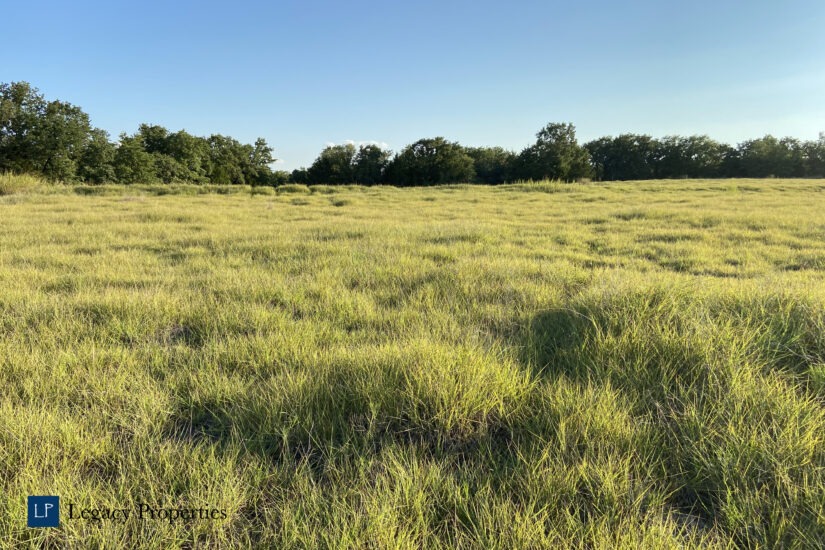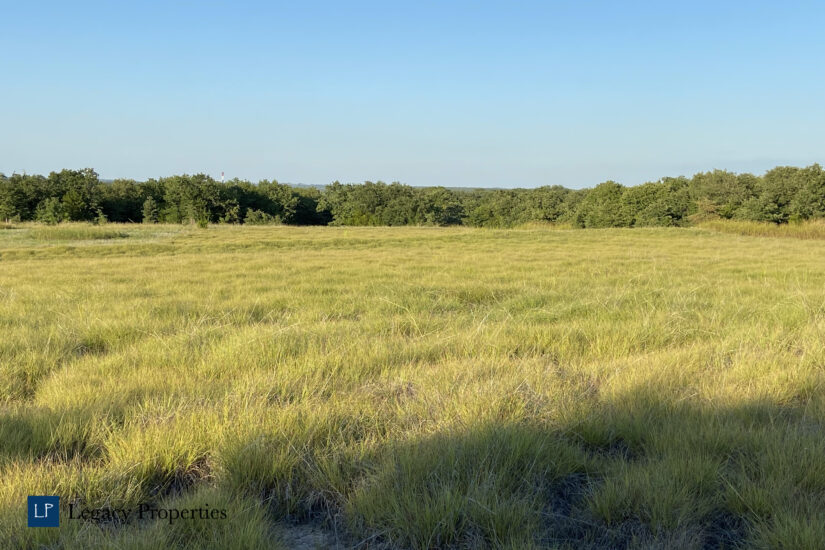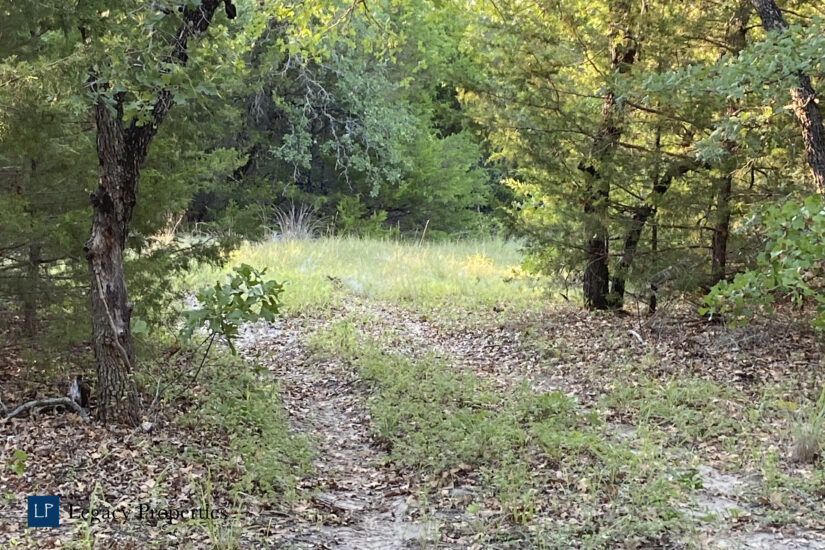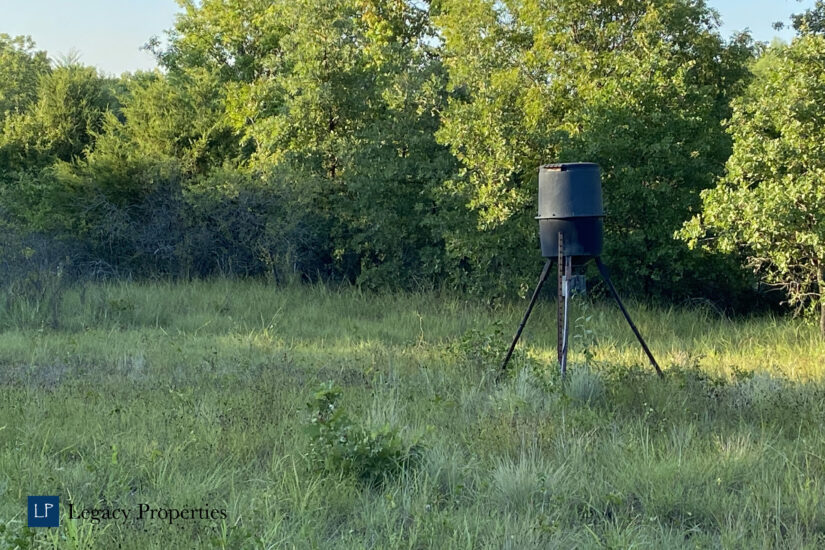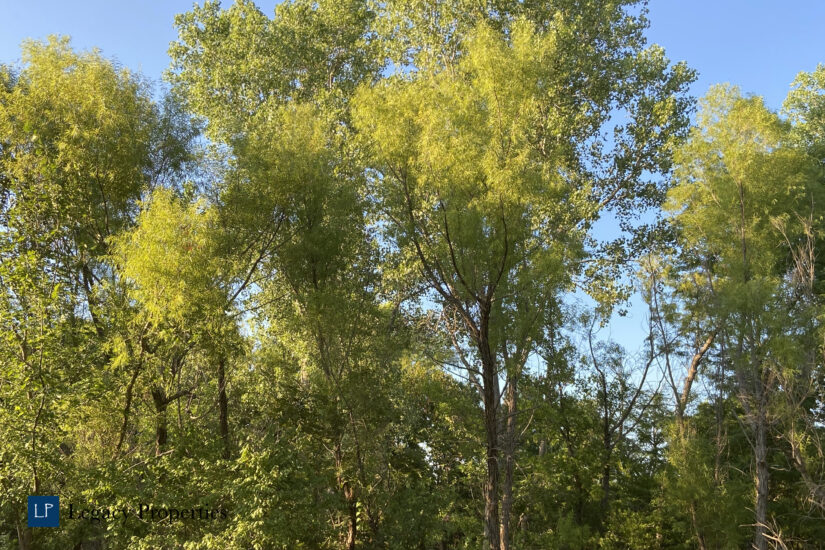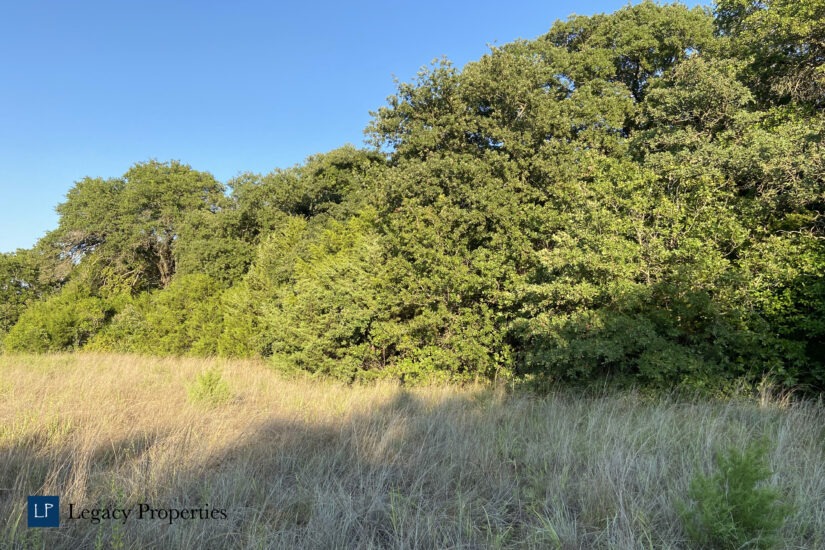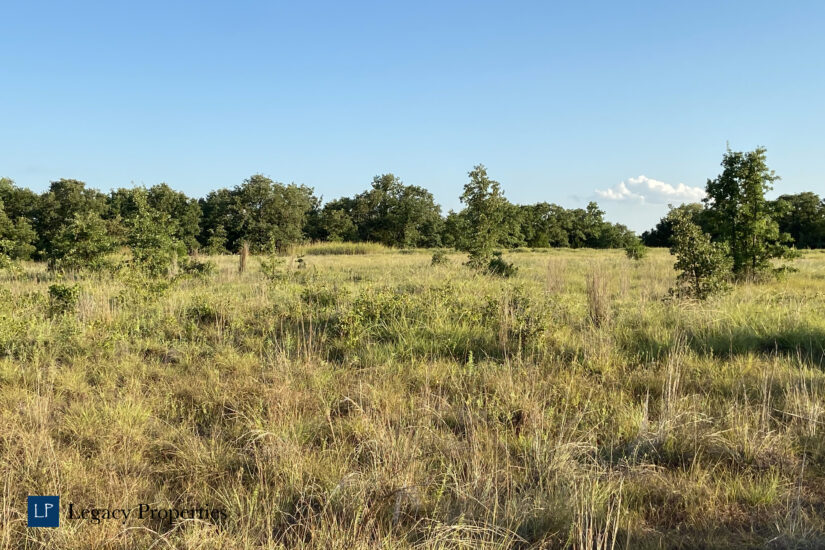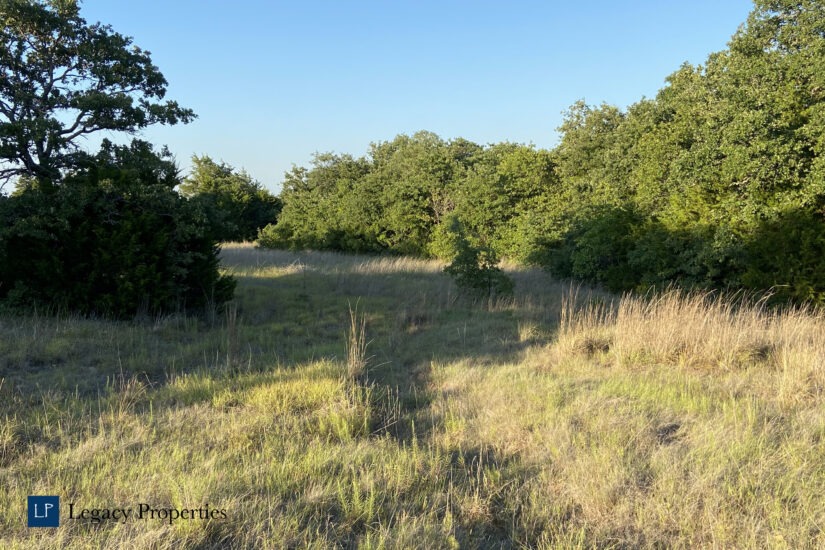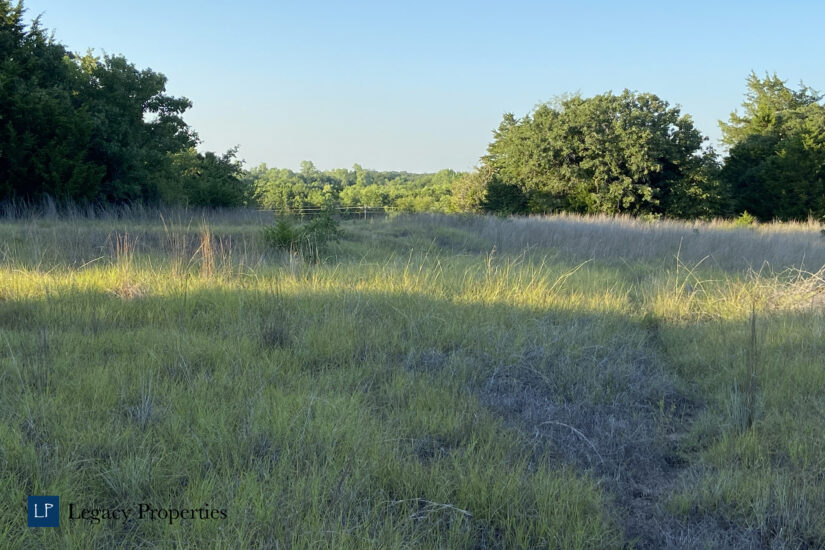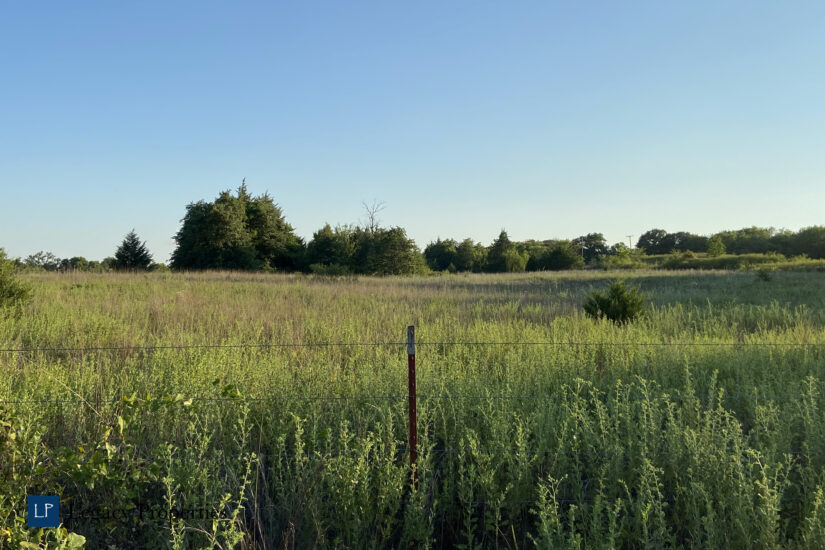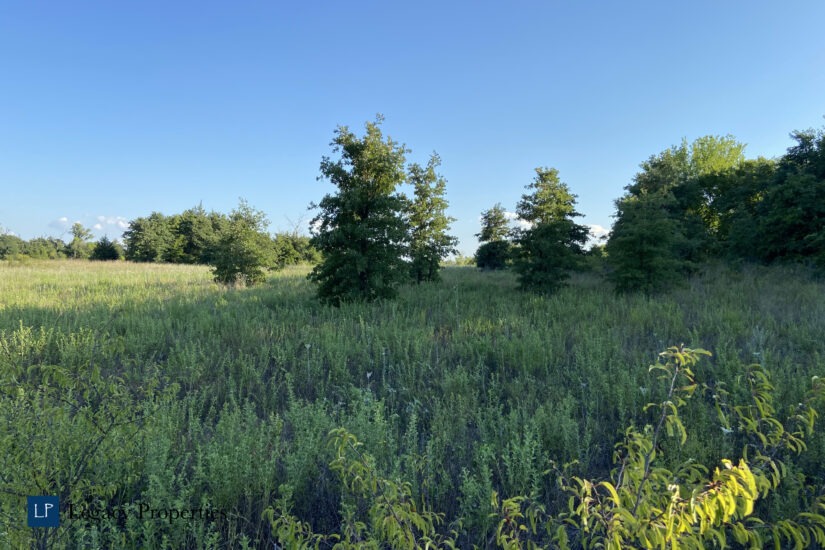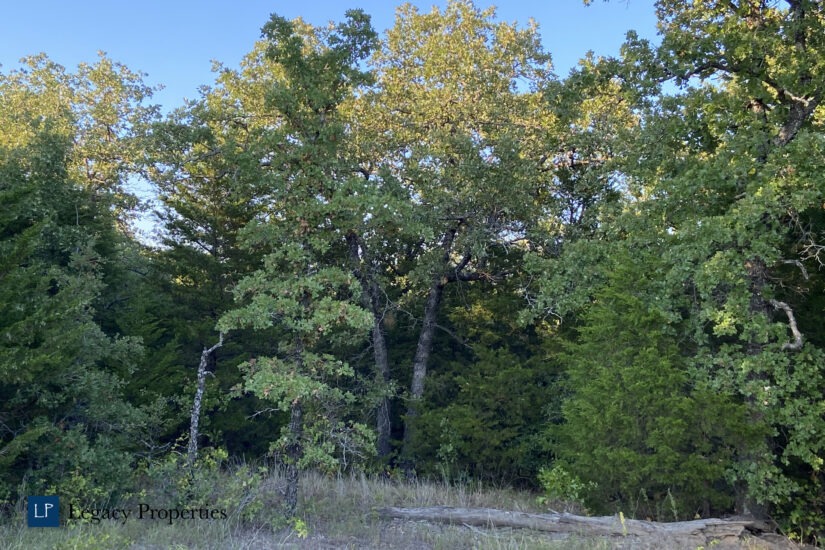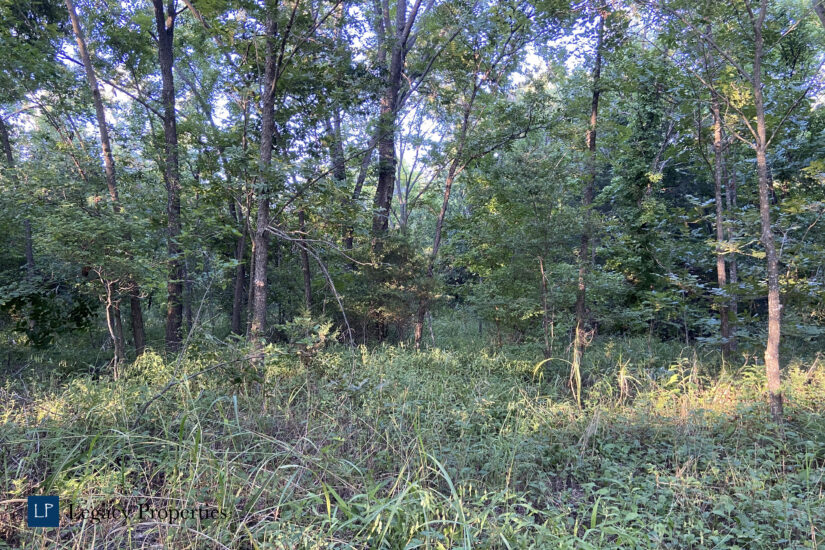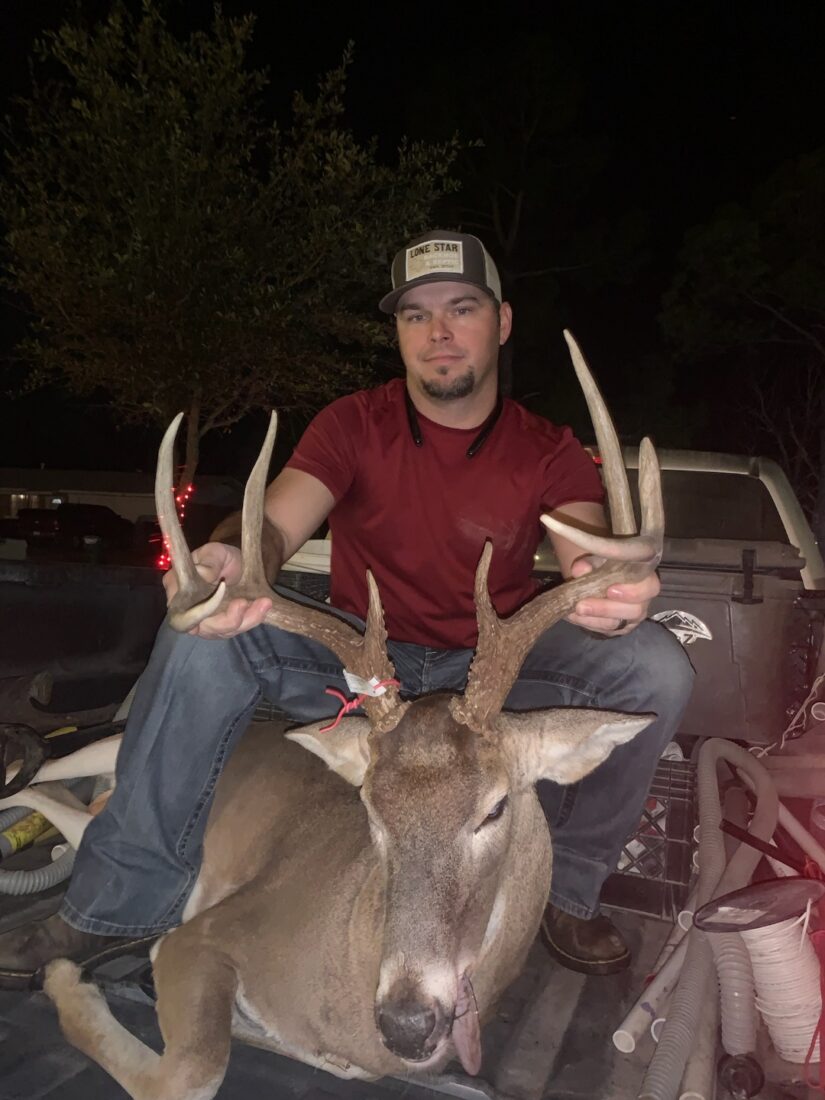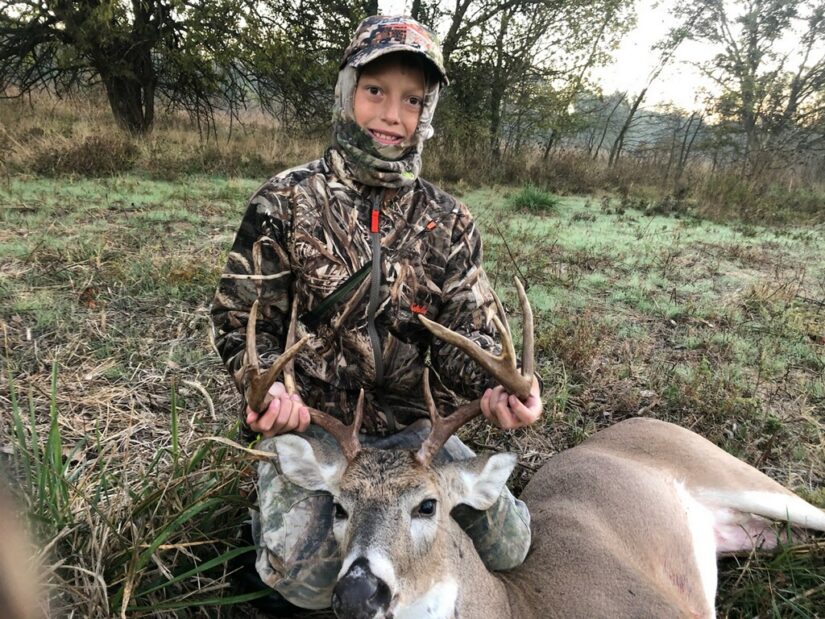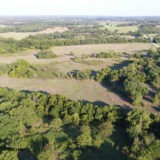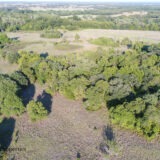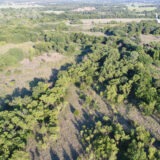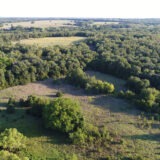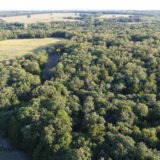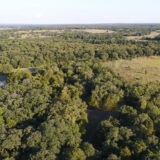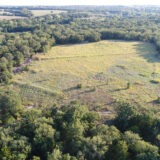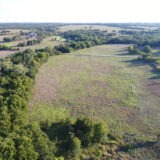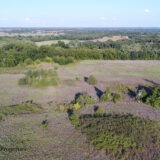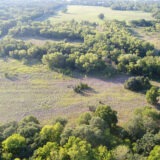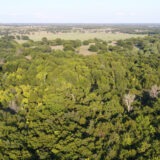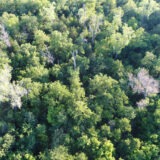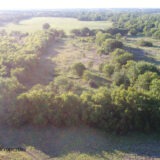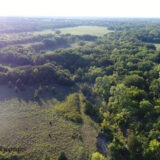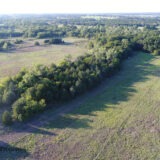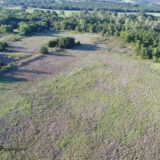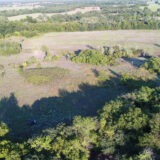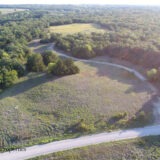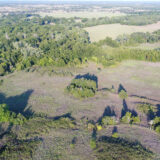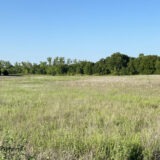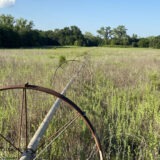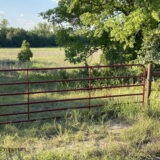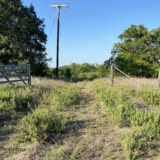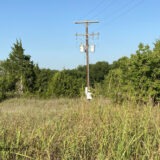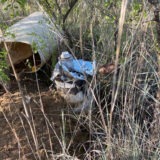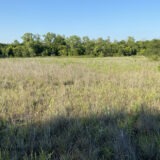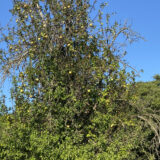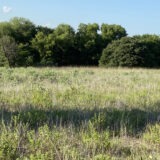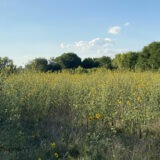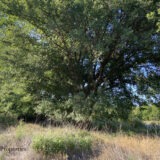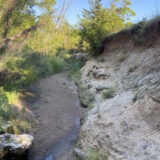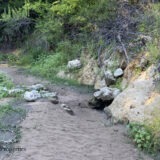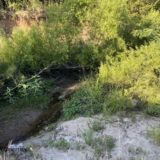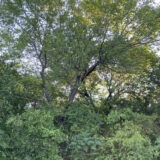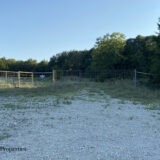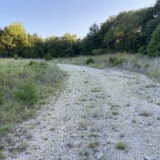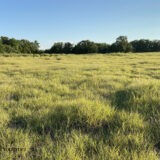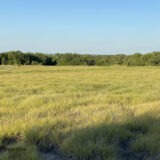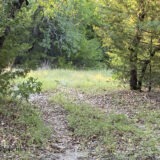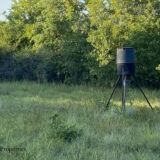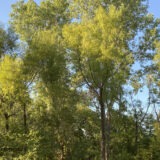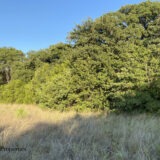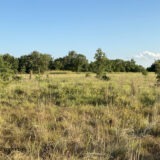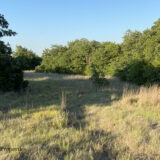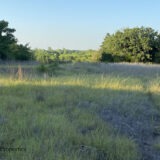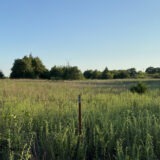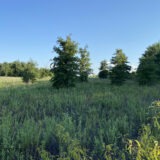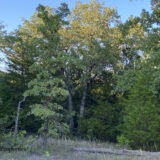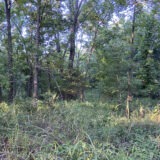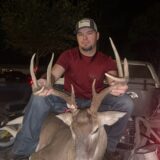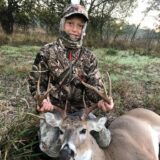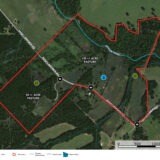 Land / Lot Information
Address:
Montague County, Texas
Acres:
170.00
Price per Acre:
$12,900
Access:
Gravel Road
Utilities:

Electricity

Water Well

Wildlife:

Whitetail Deer

Turkey

Feral Hog

Waterfront:

Denton Creek
Description
LOCATION:
Bowie: 9 miles to the west
Montague: 10 miles to the north
Forestburg: 8 miles to the east
RANCH DETAILS:
Brewer Ranch is 170 acres of beautiful North Texas Hill Country land, located in scenic Montague County, TX. It is conveniently located between the towns of Bowie, Montague and Forestburg. This property has acreage own both sides of a county maintained road, allowing for easy access to the property. The land is covered in trees and brush but has open acres for food plots. This area is flourished with wildlife such as whitetail deer, turkey and wild pigs.
The property has an existing water well that is approximately 100 ft deep. There is three phase power, which can be used for irrigation. It has several feet of underground irrigation pipe in place, with a side roll irrigation system.
Denton Creek runs through the east part of this property, which generally has several pools of water.
A fabulous building site is located on the west side of the ranch, which has the highest elevation. The property is agricultural exempt for taxes. No mineral rights are available with this purchase.
LIST PRICE:
$12,900/acre | $2,193,000 total
CONTACT:
For more information or to schedule a viewing of this ranch, contact agent Shawn Dangelmayr at cell phone (940) 727-8978.
Contact Agent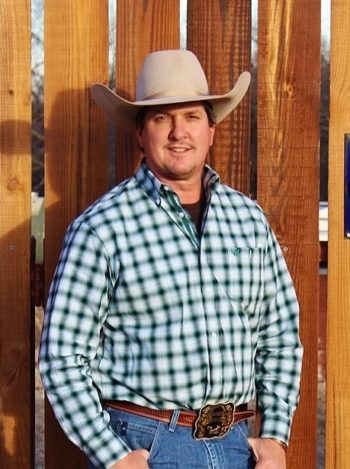 Send an email using the form below.