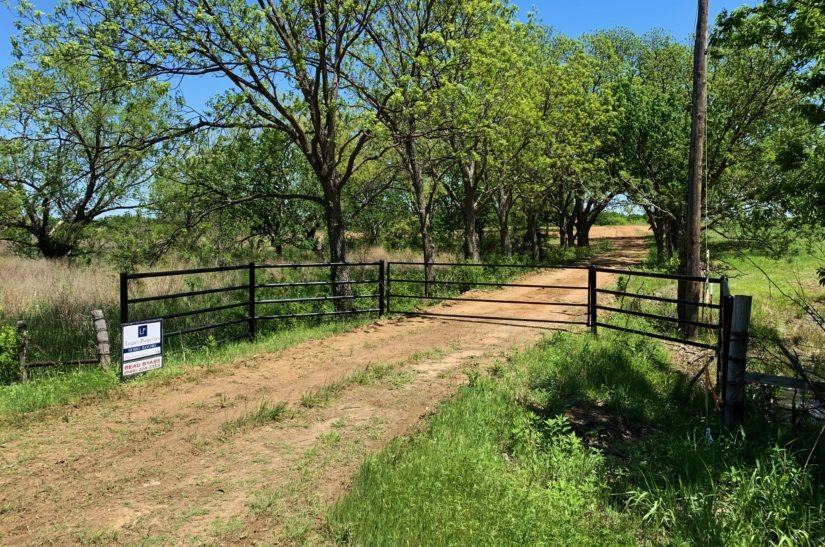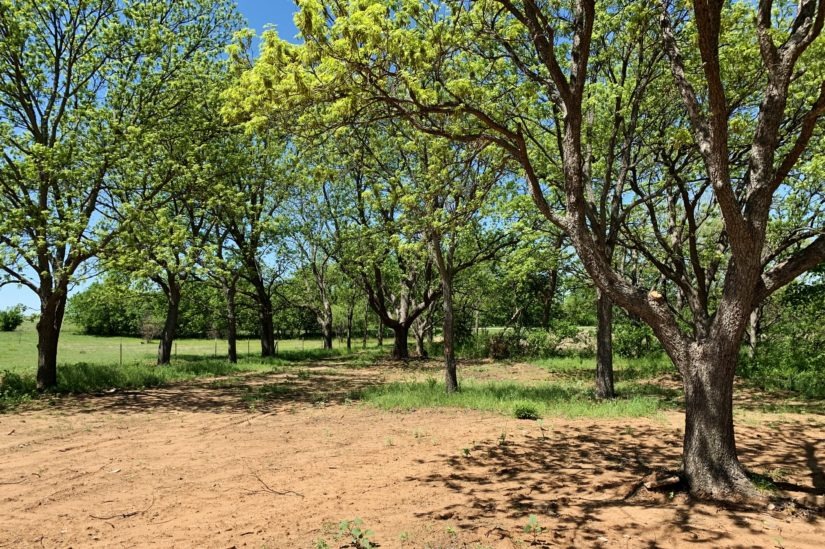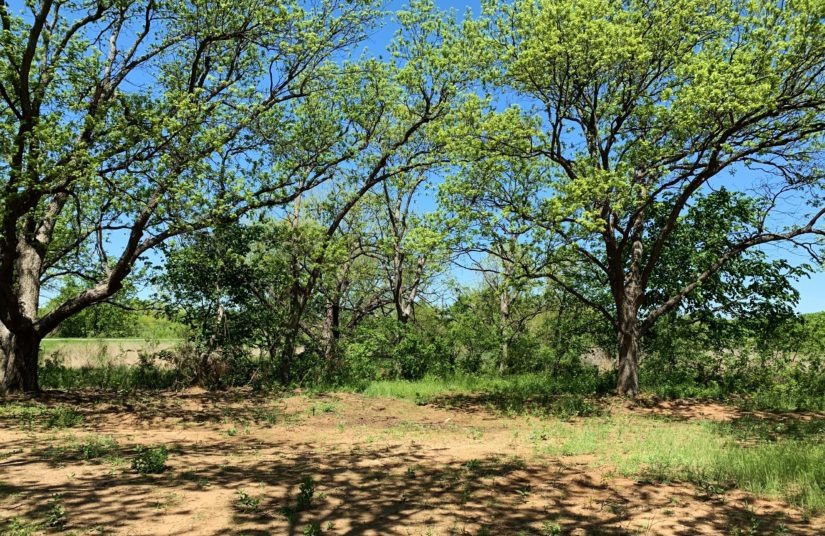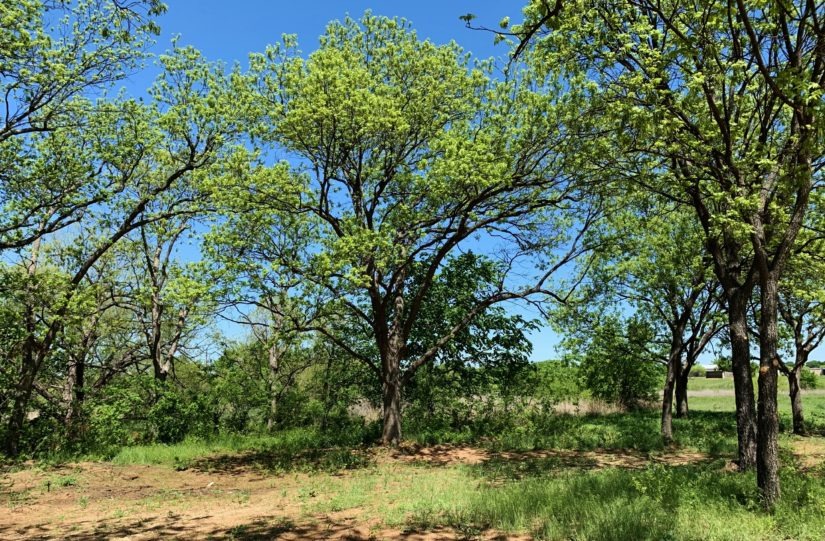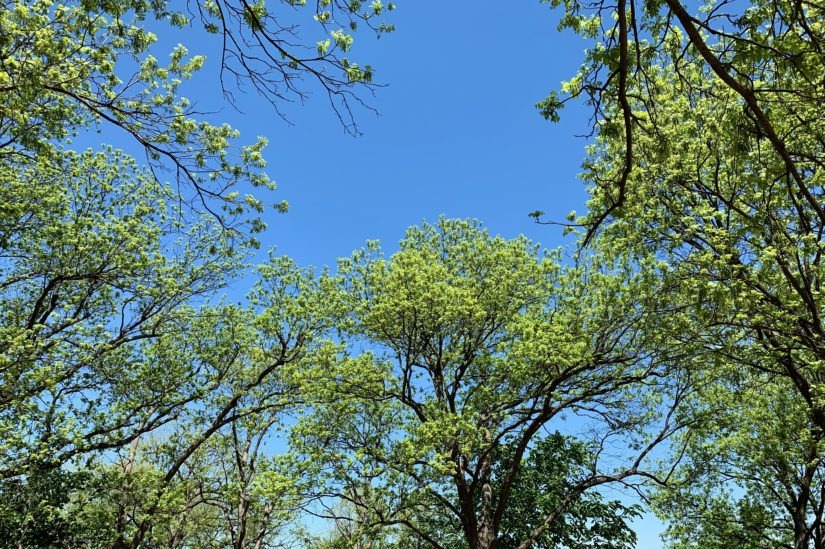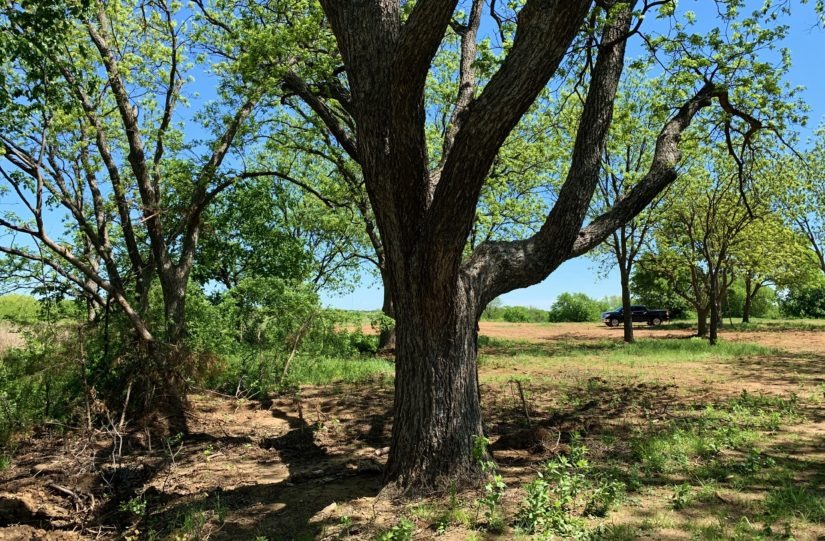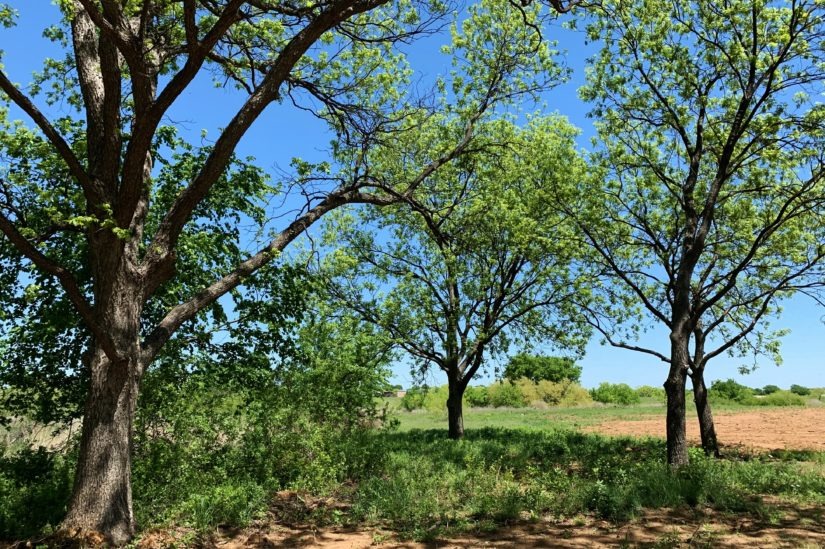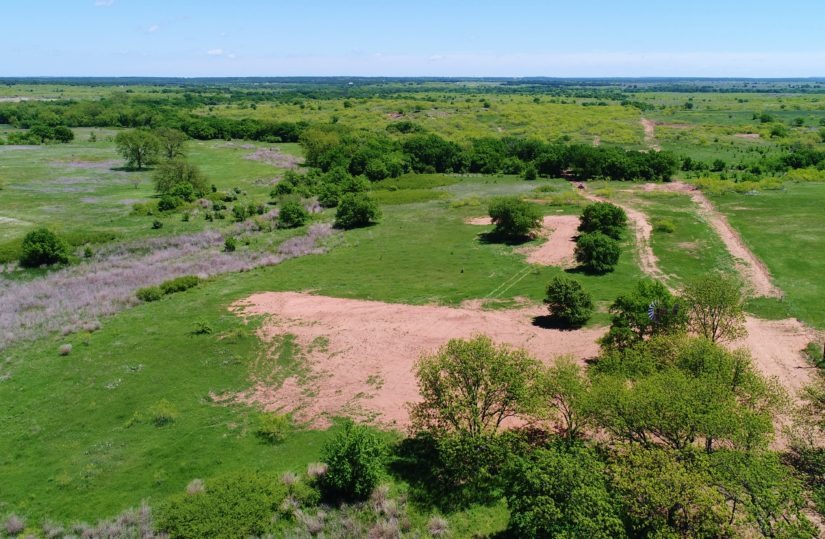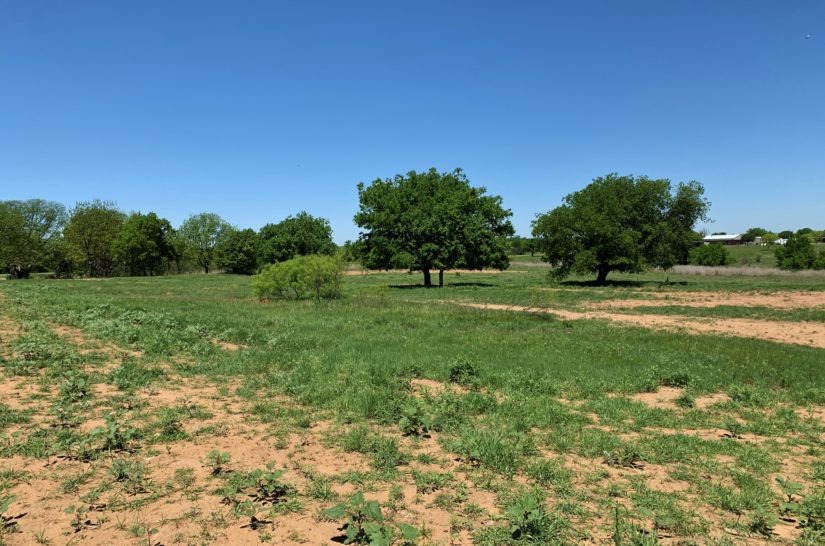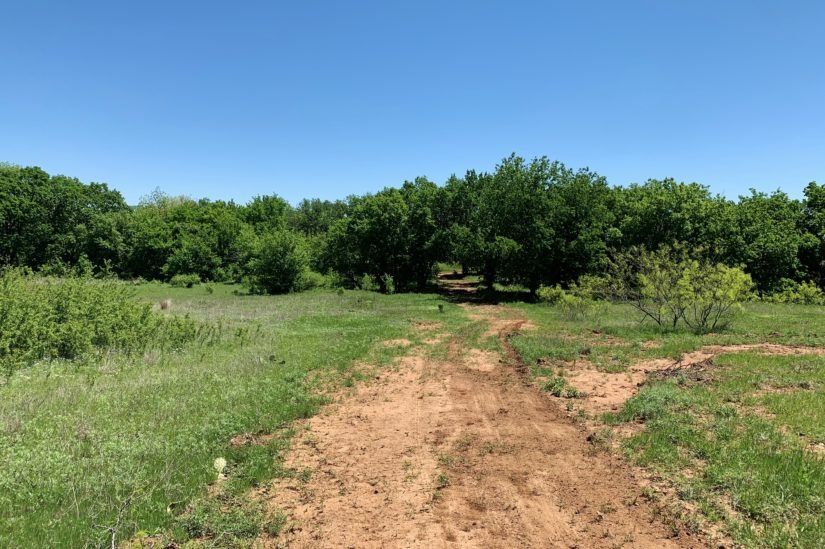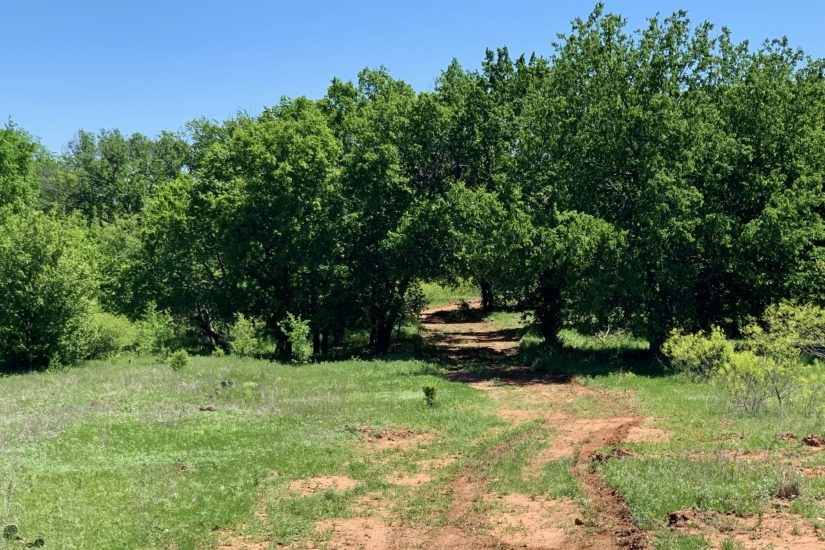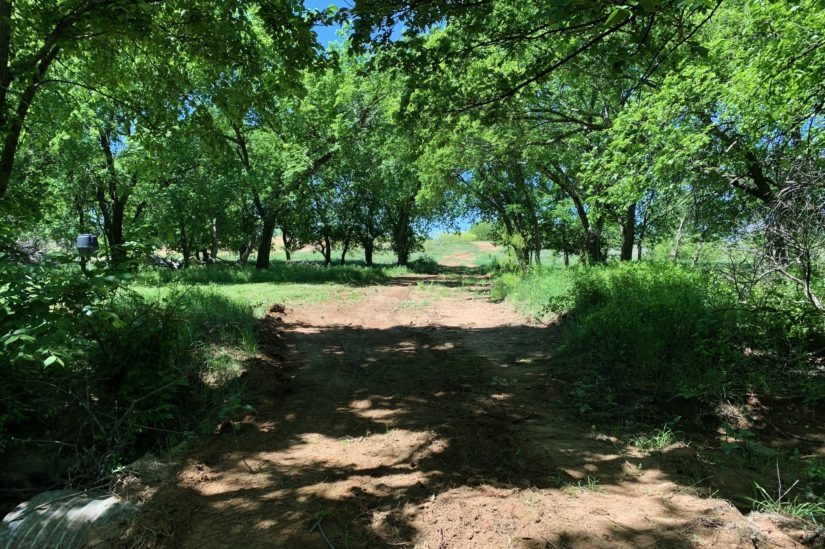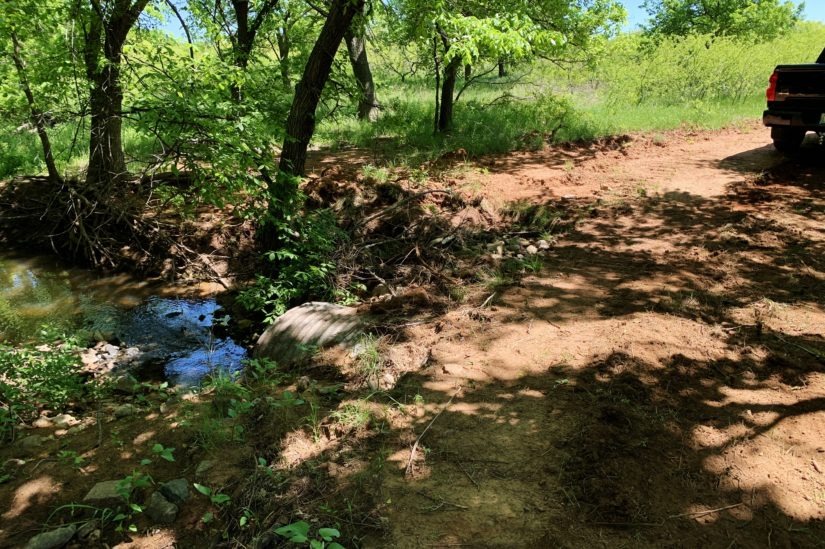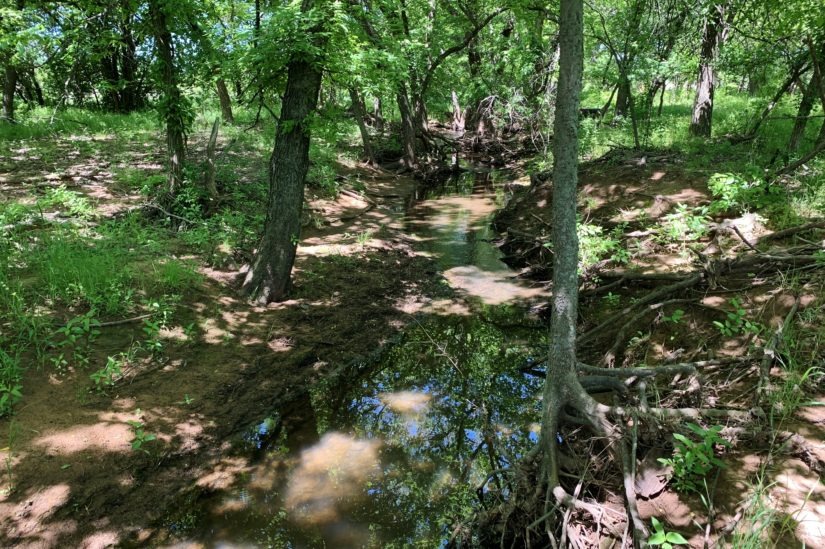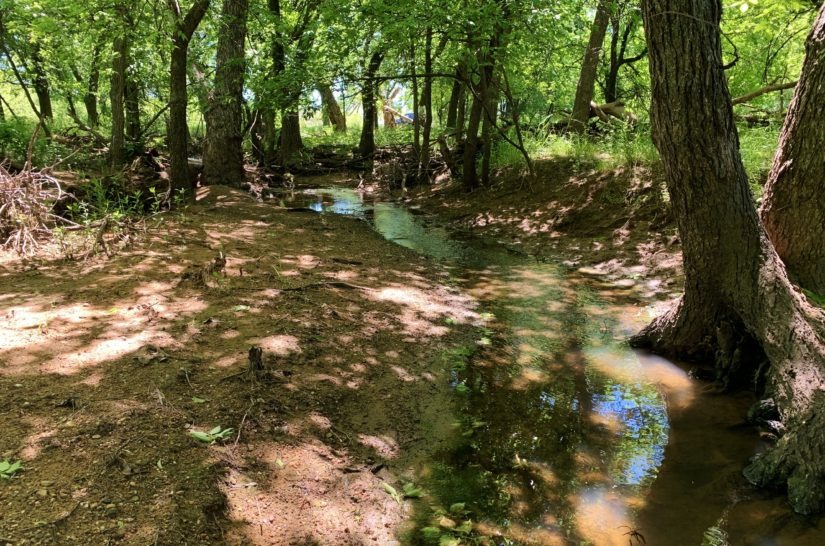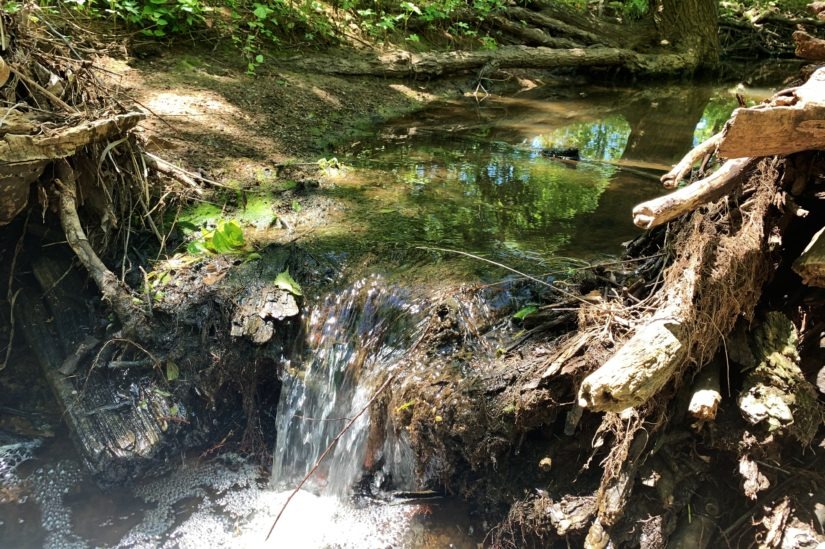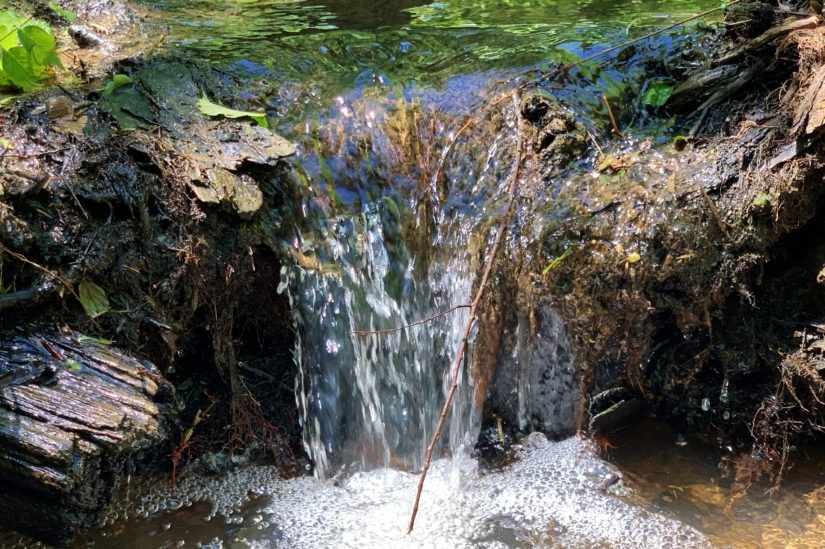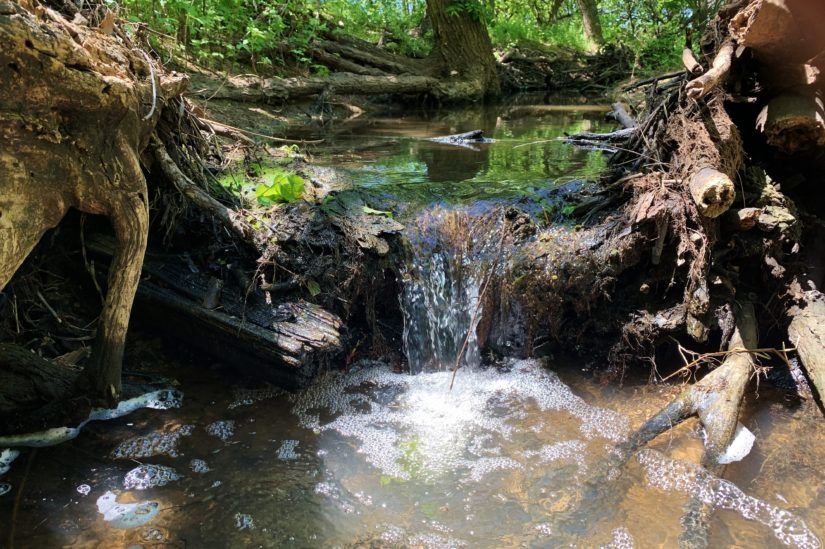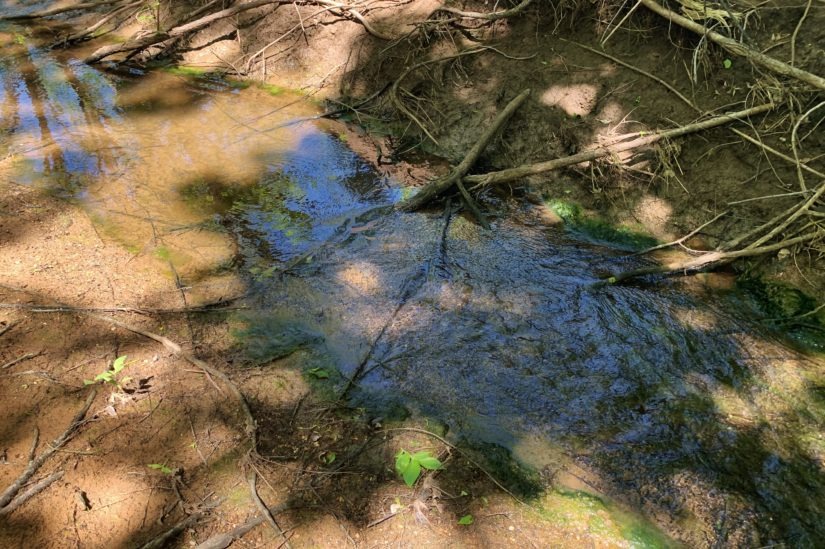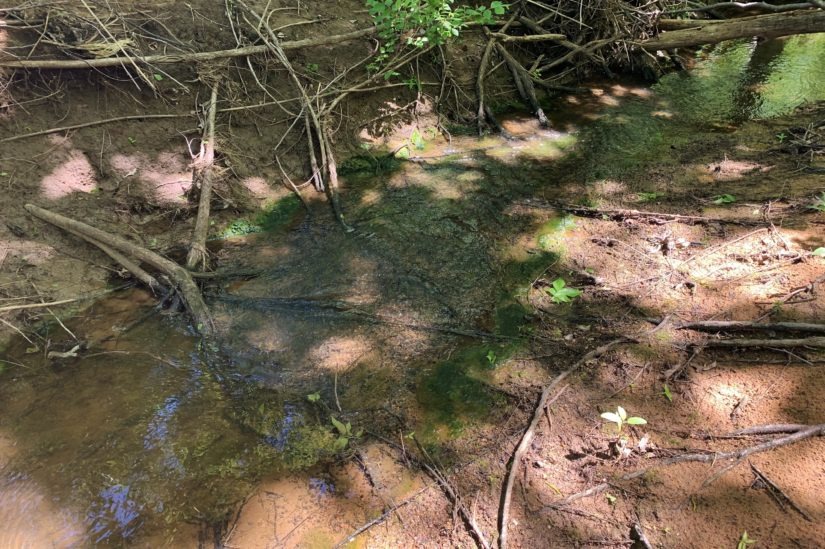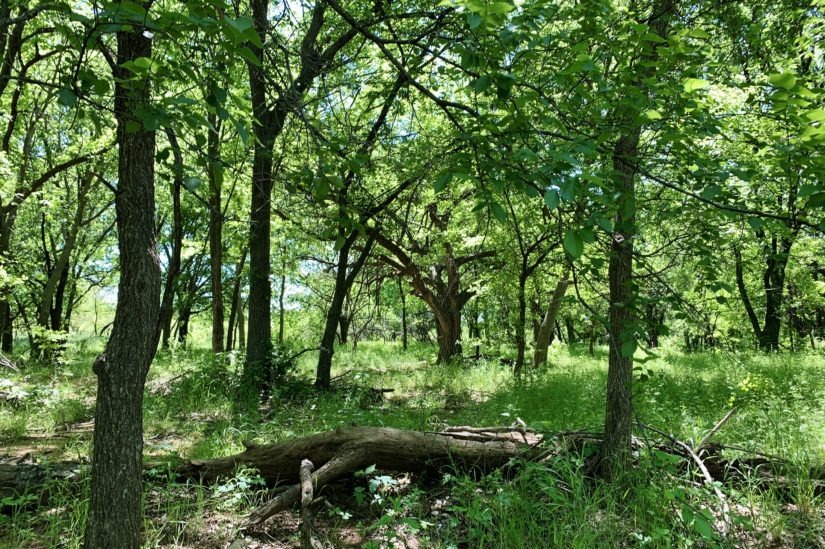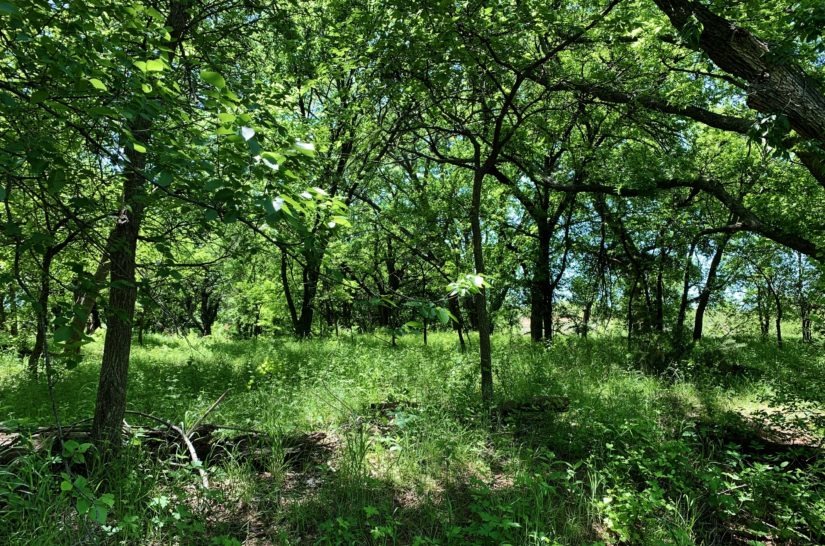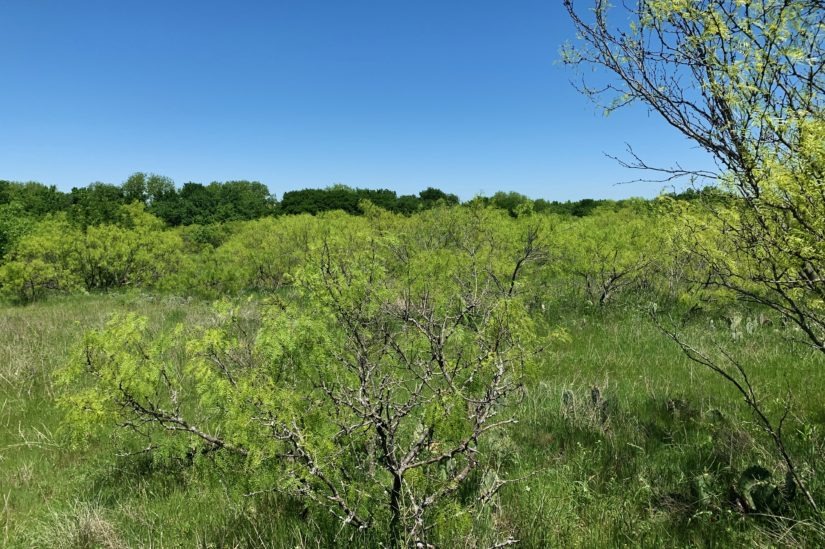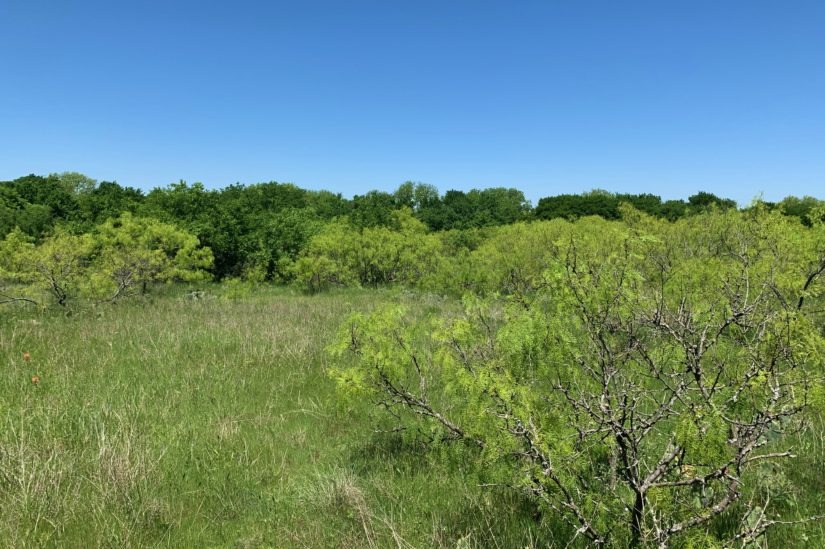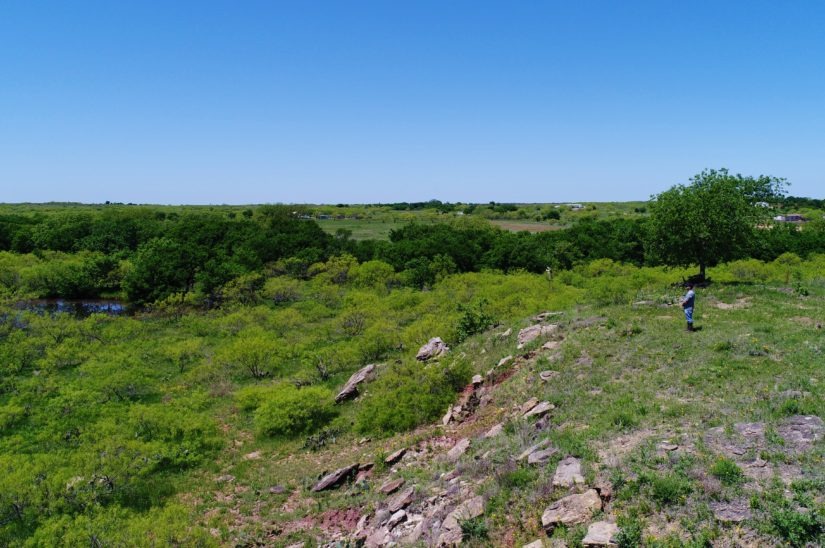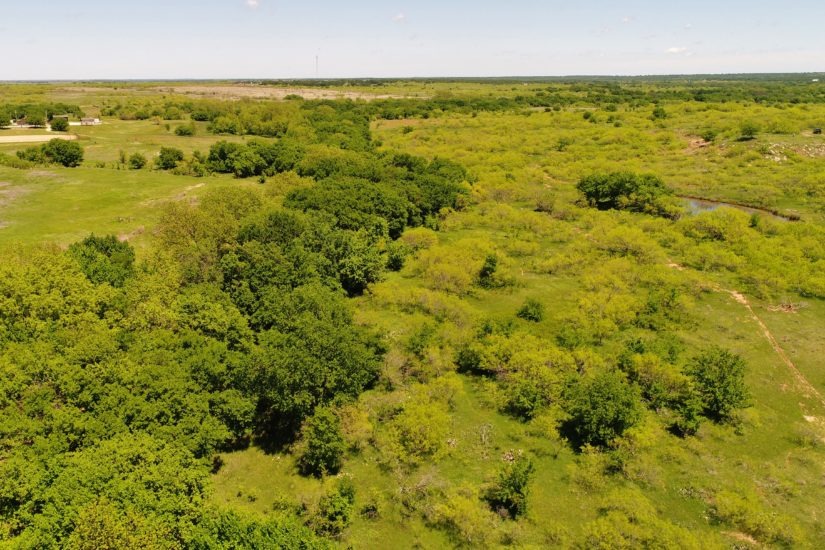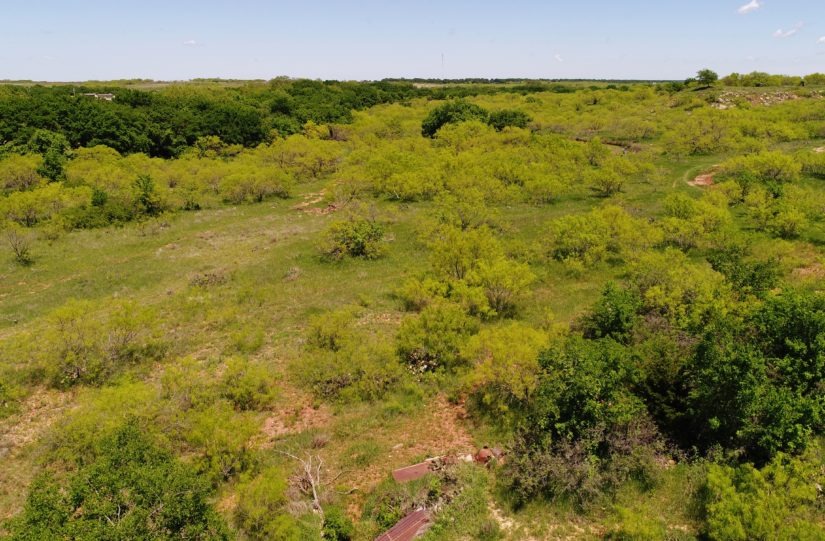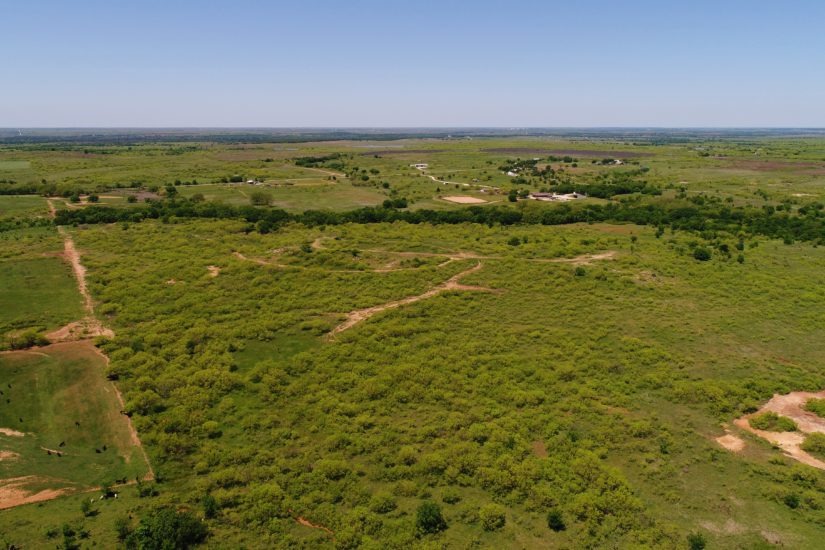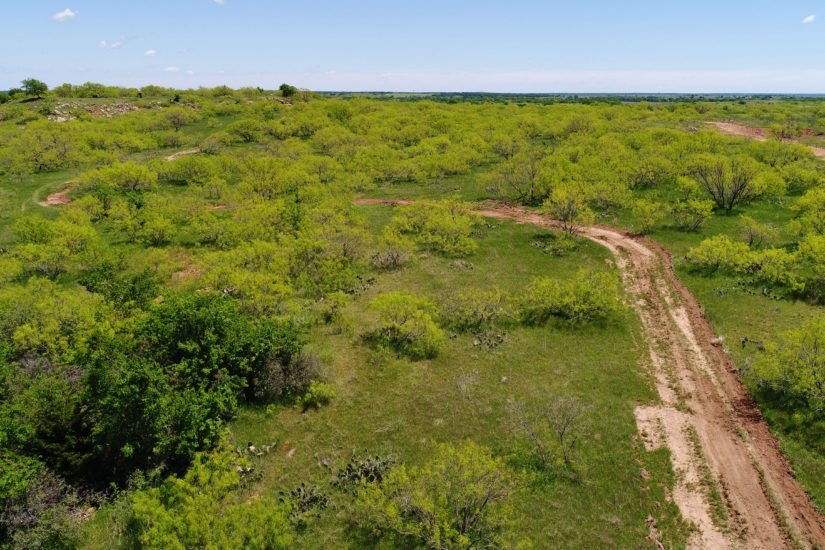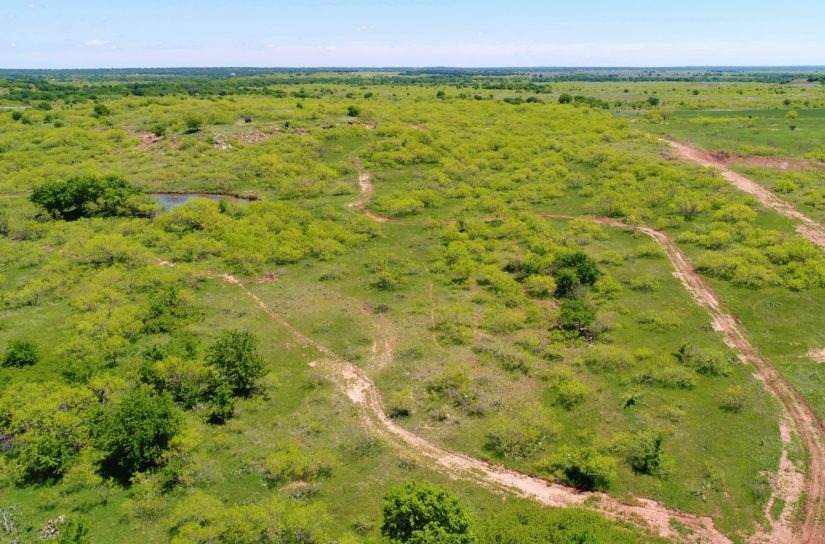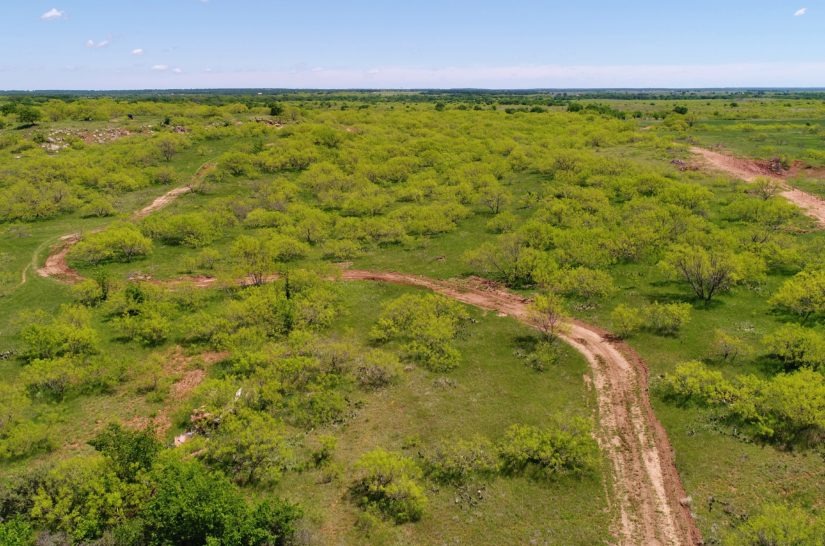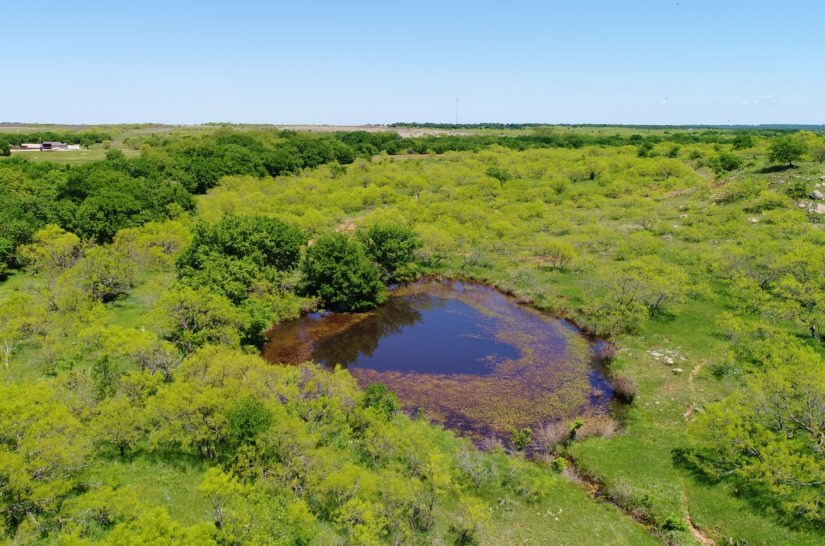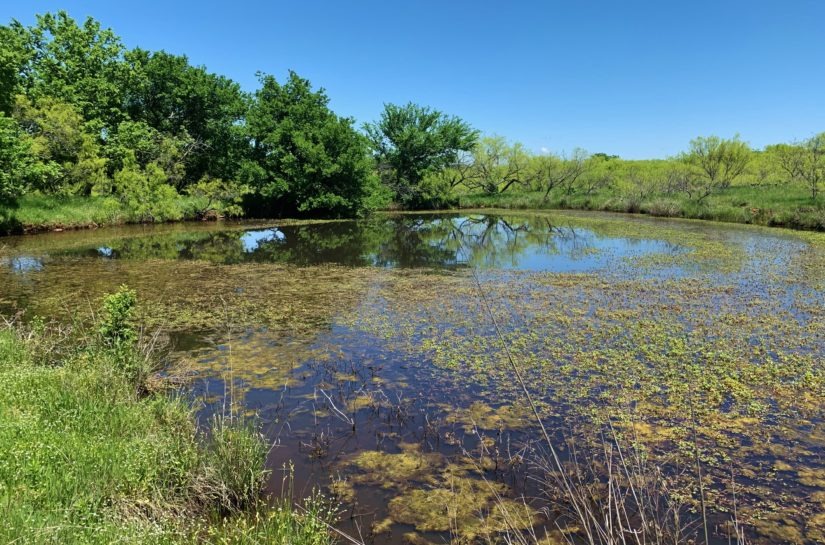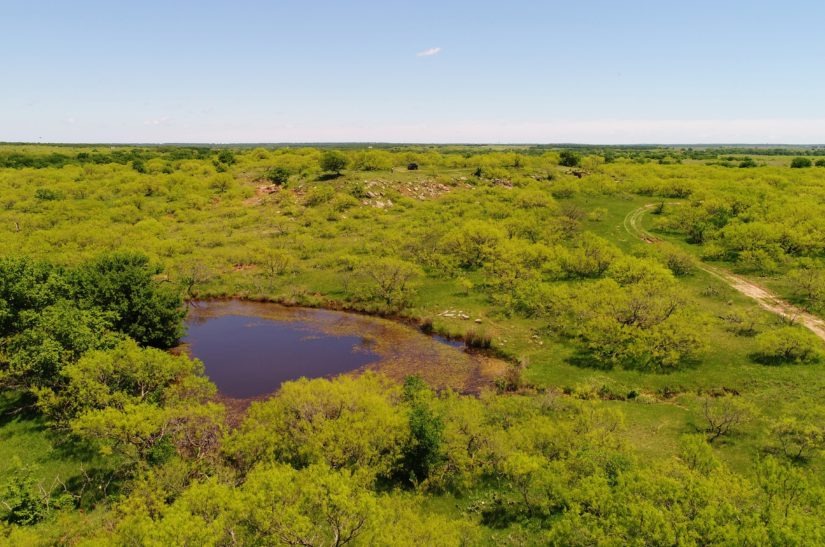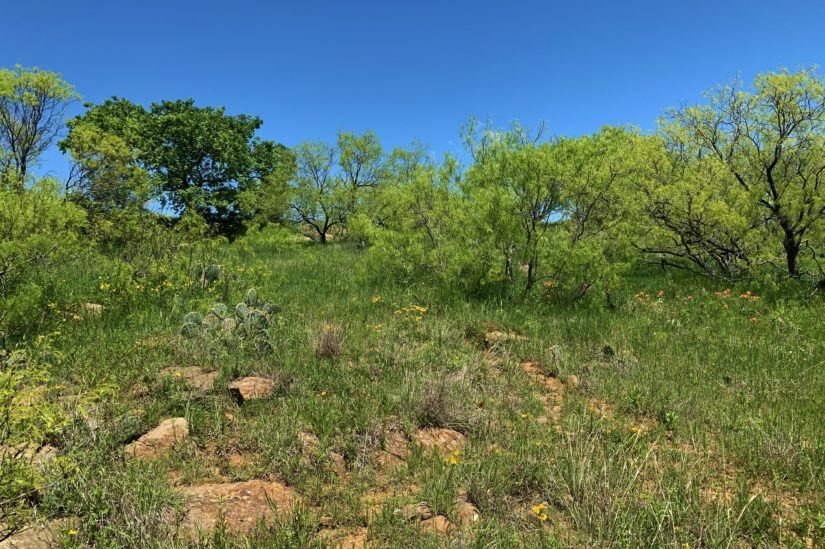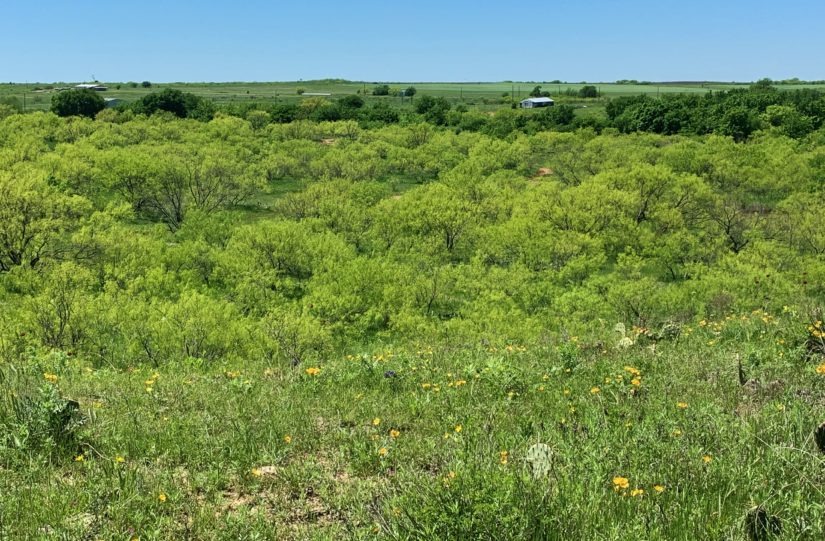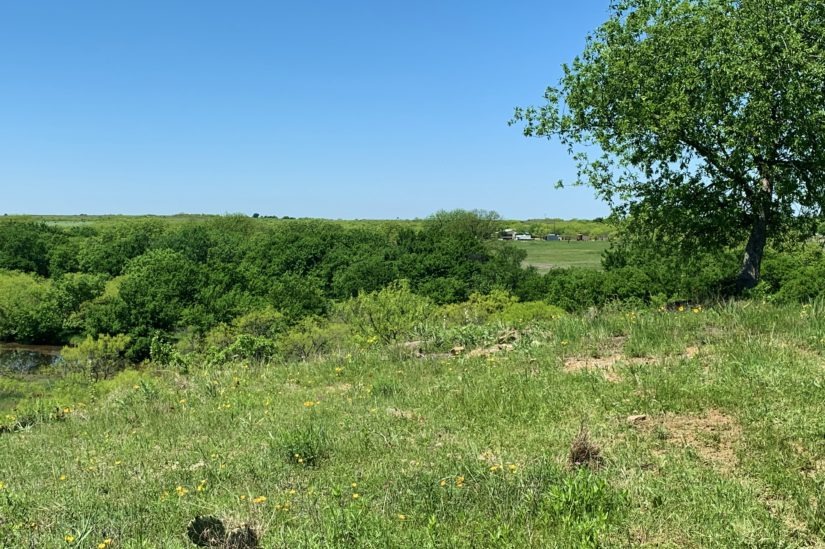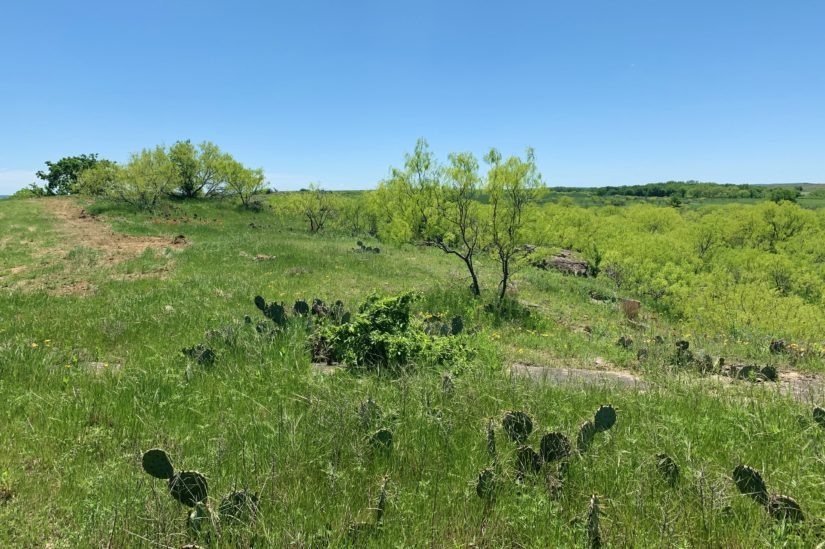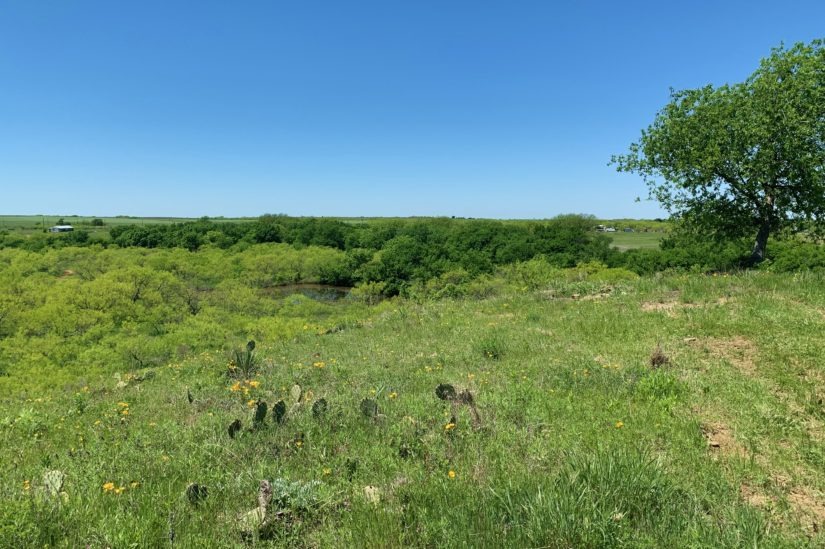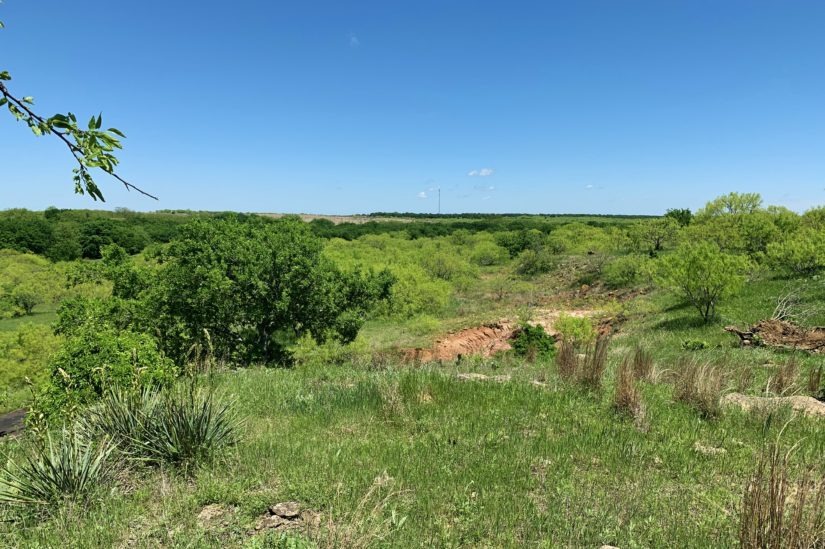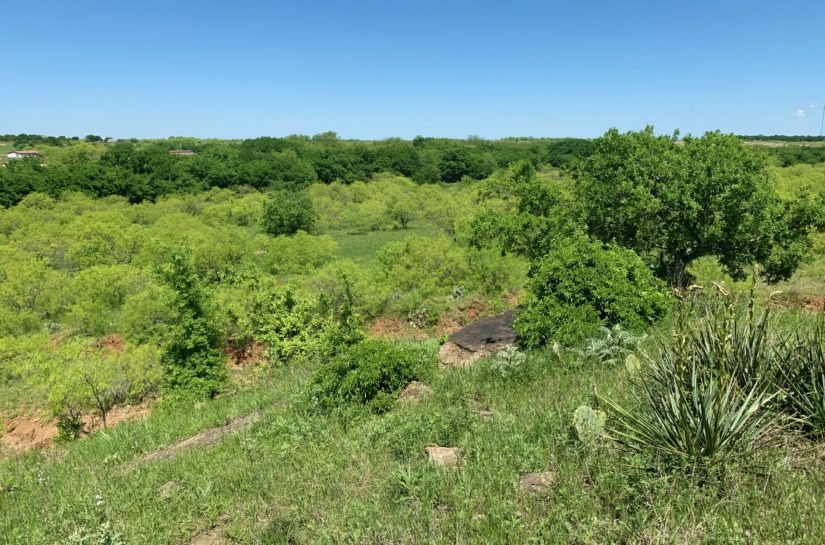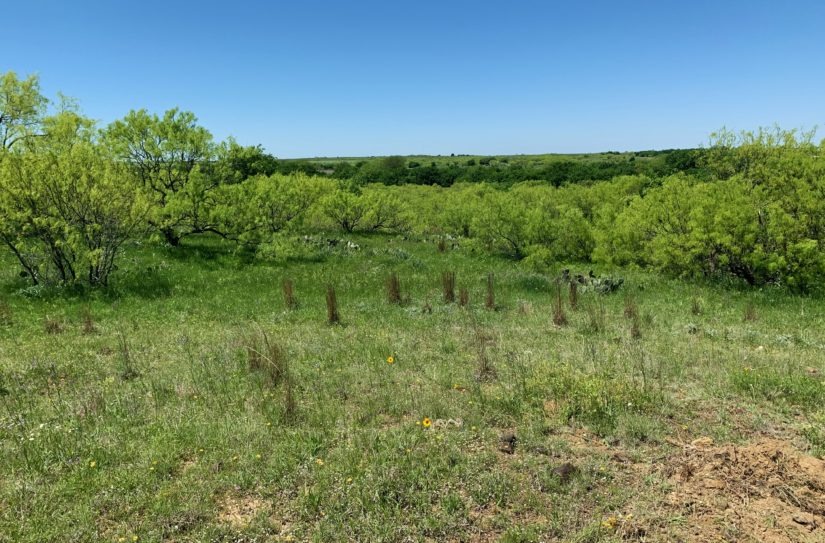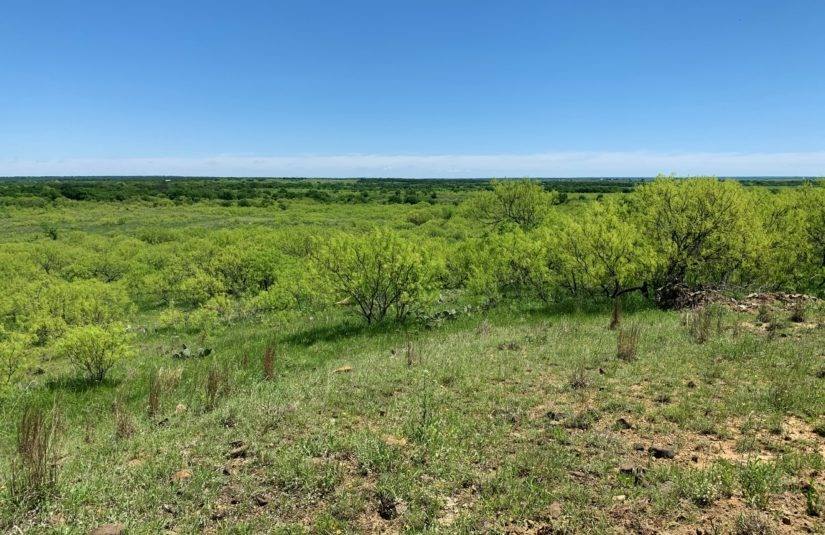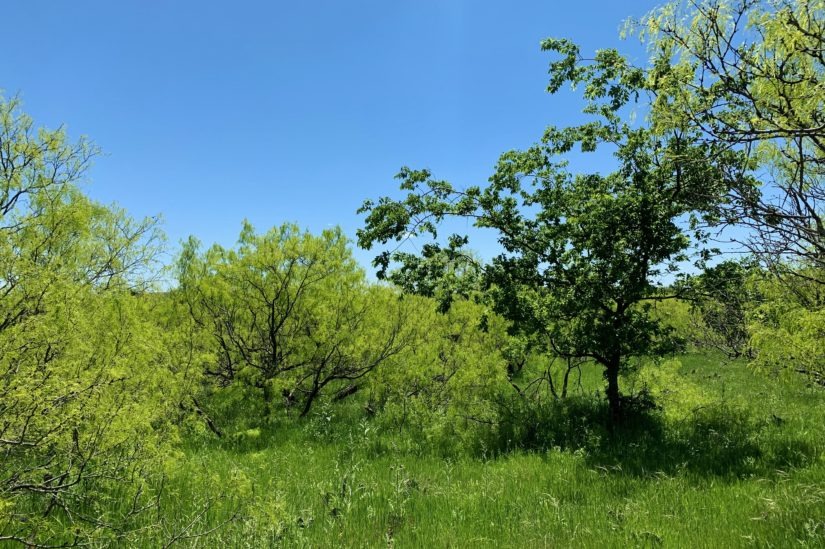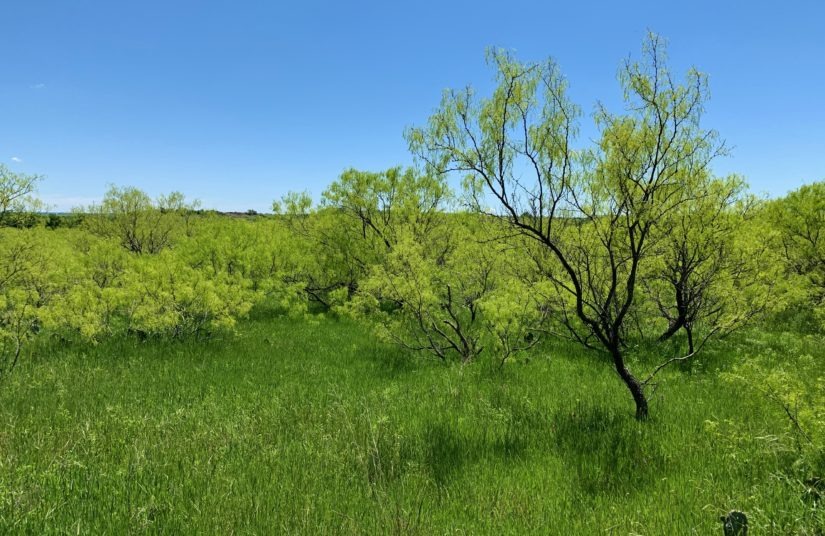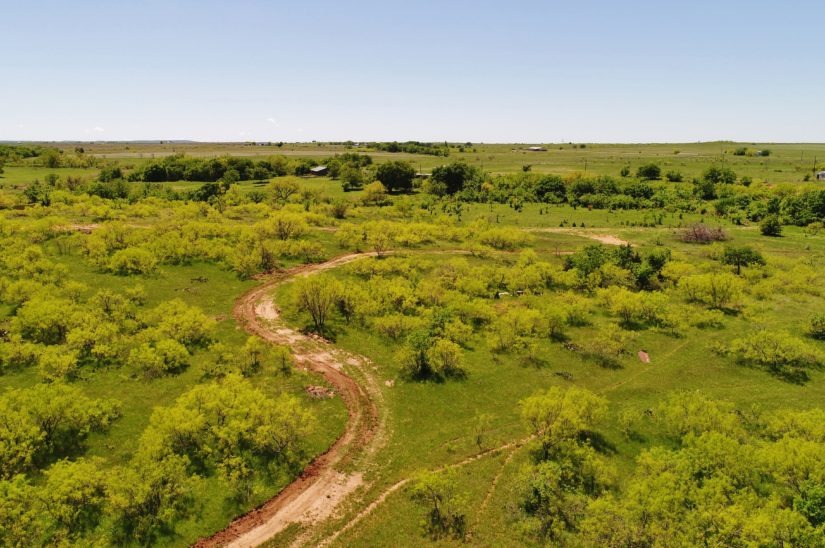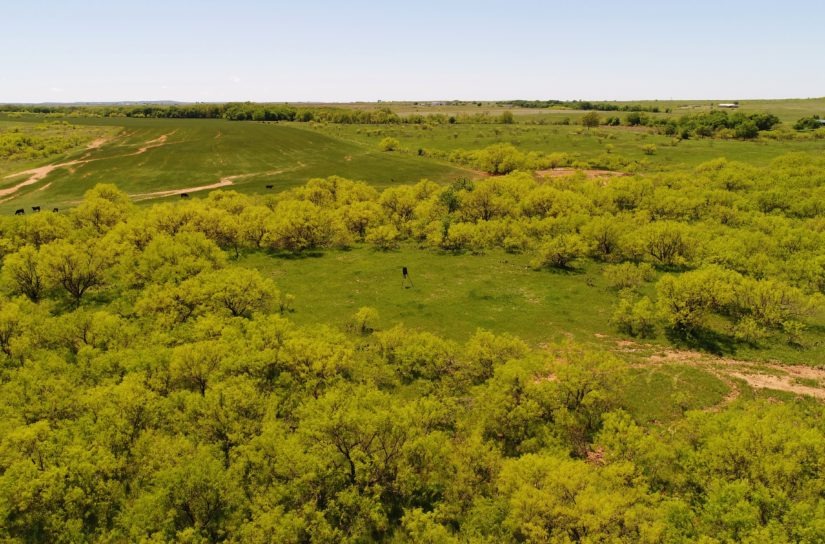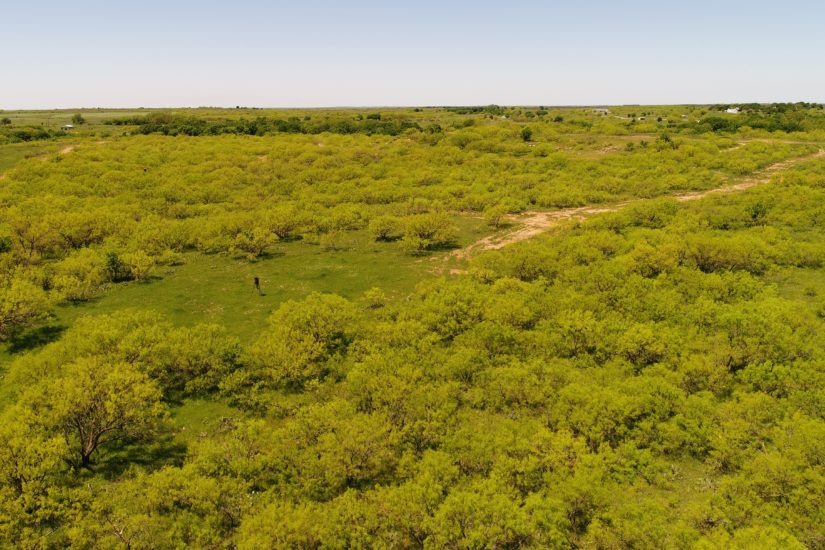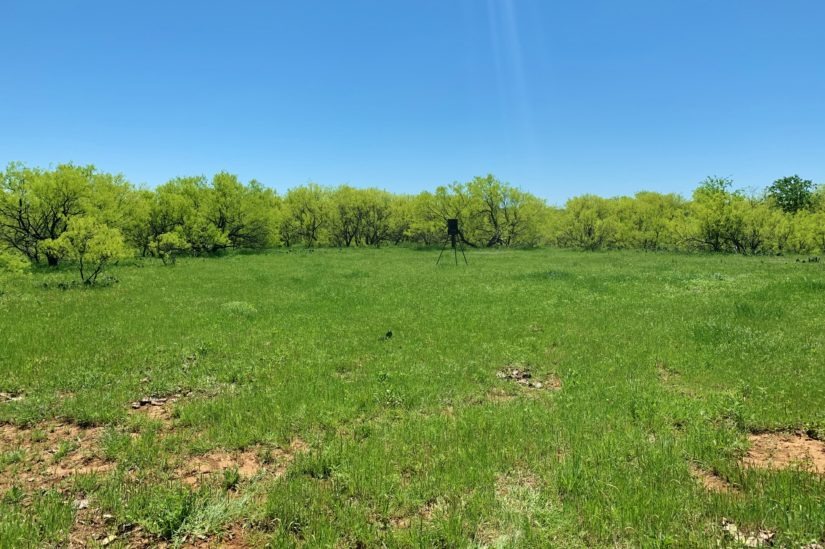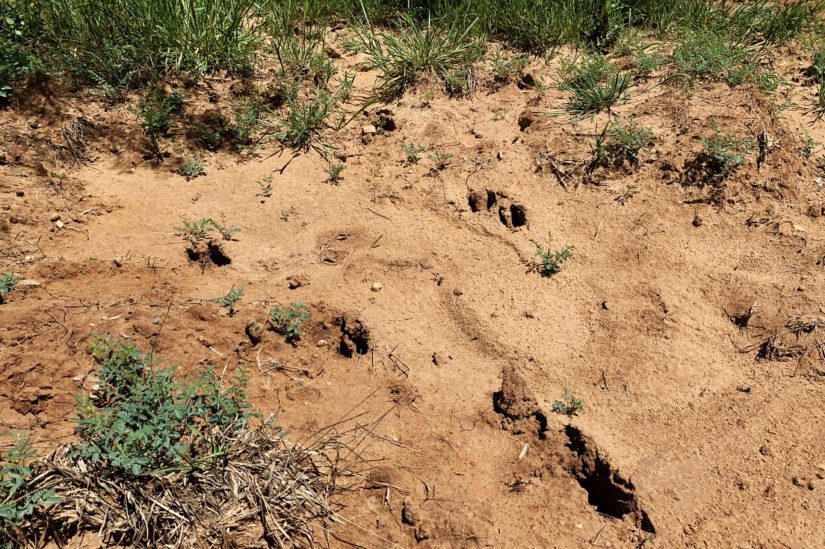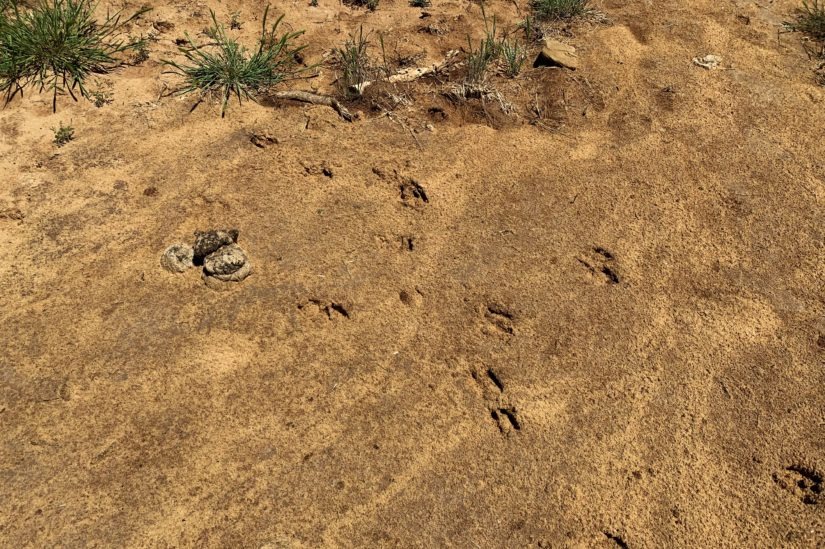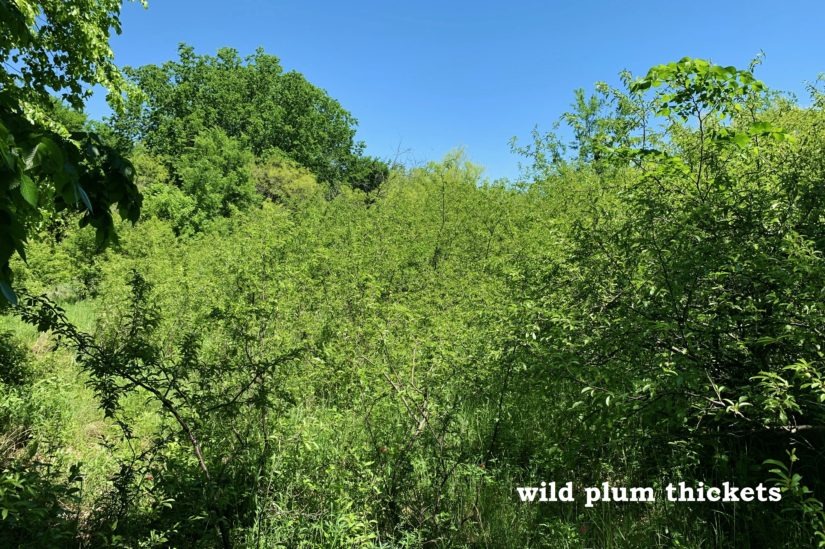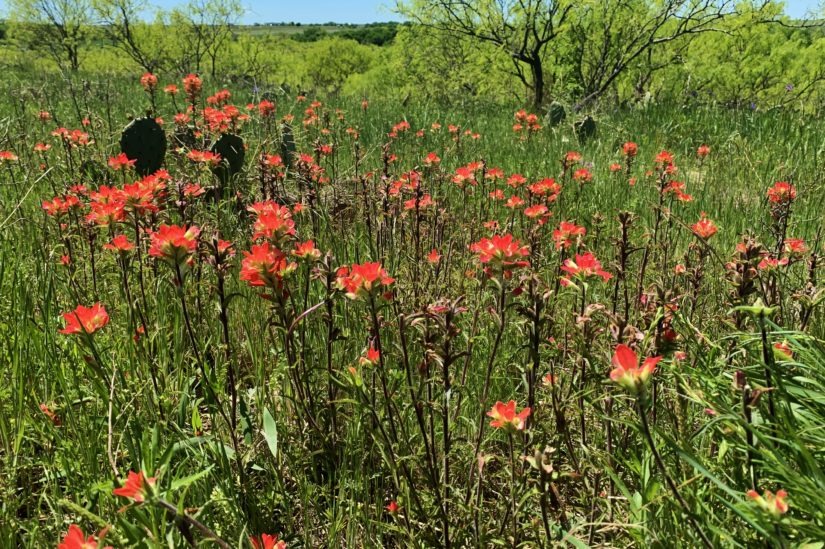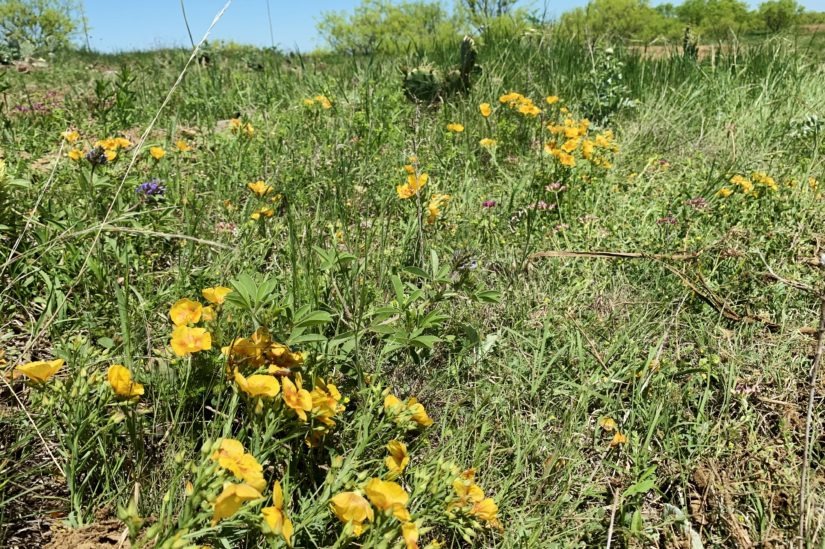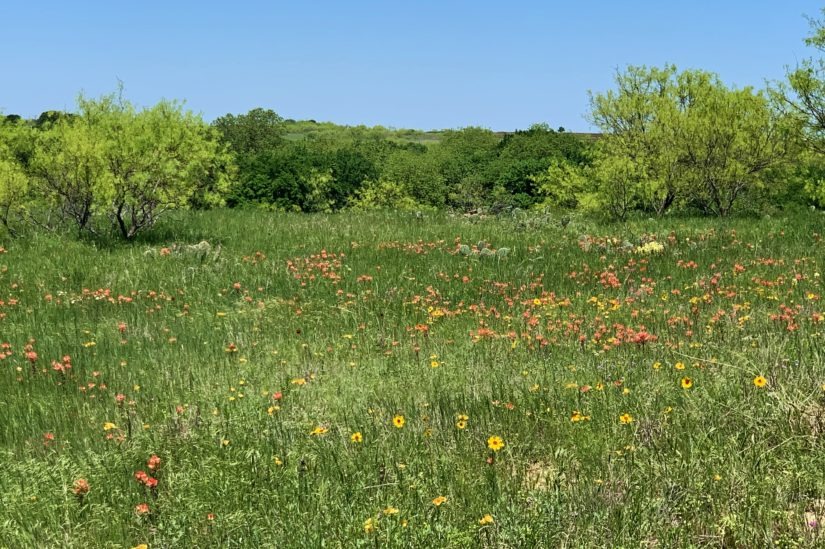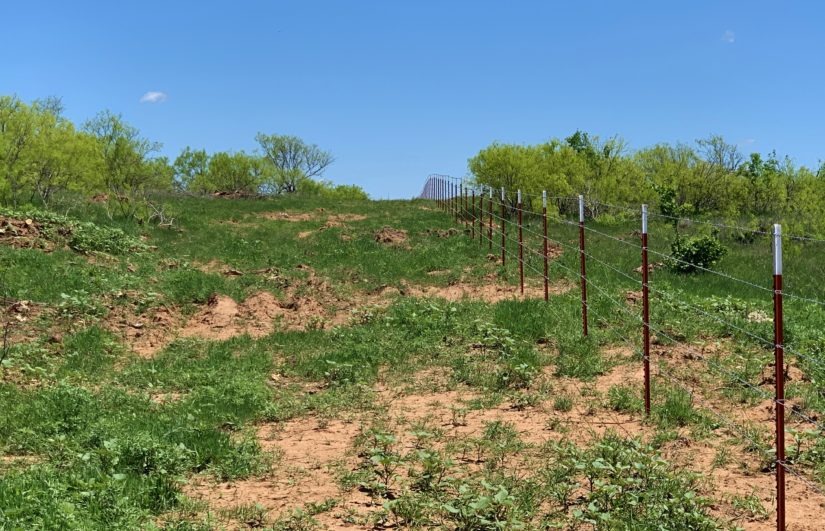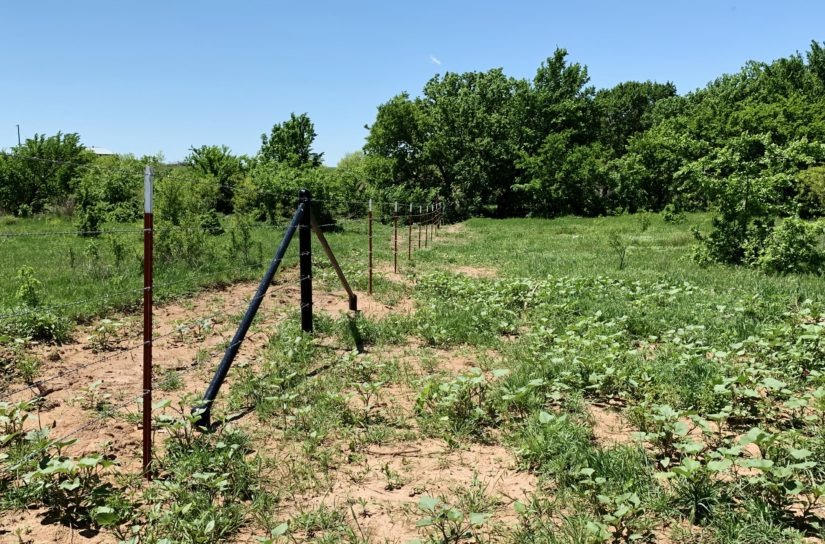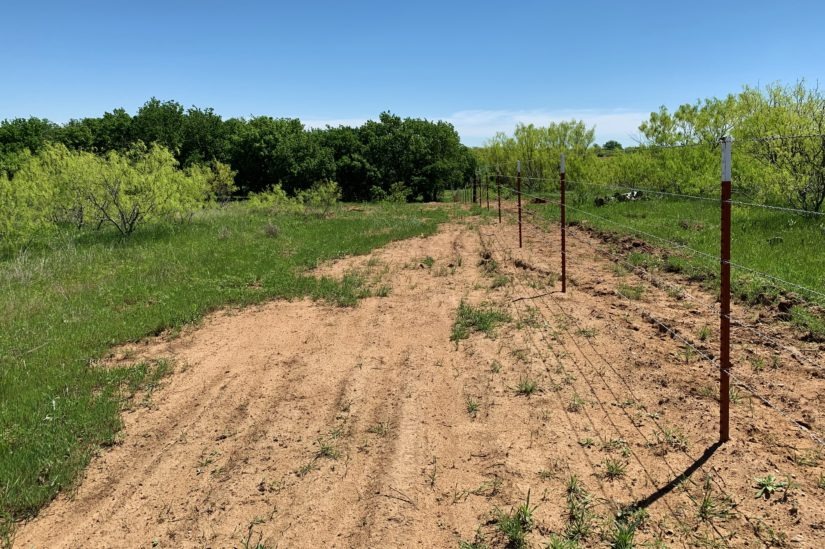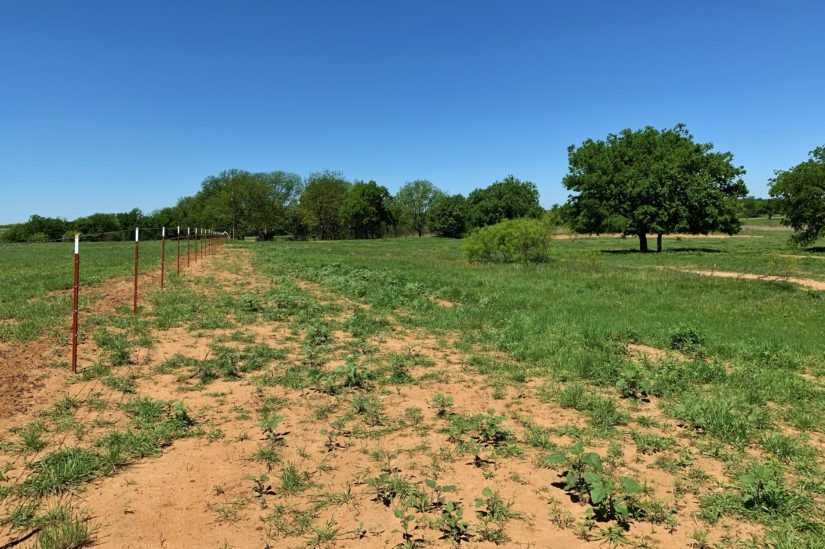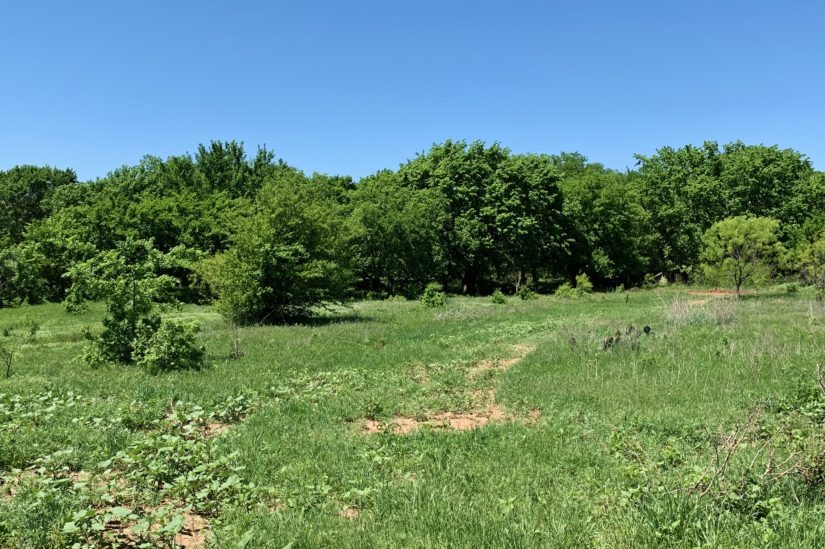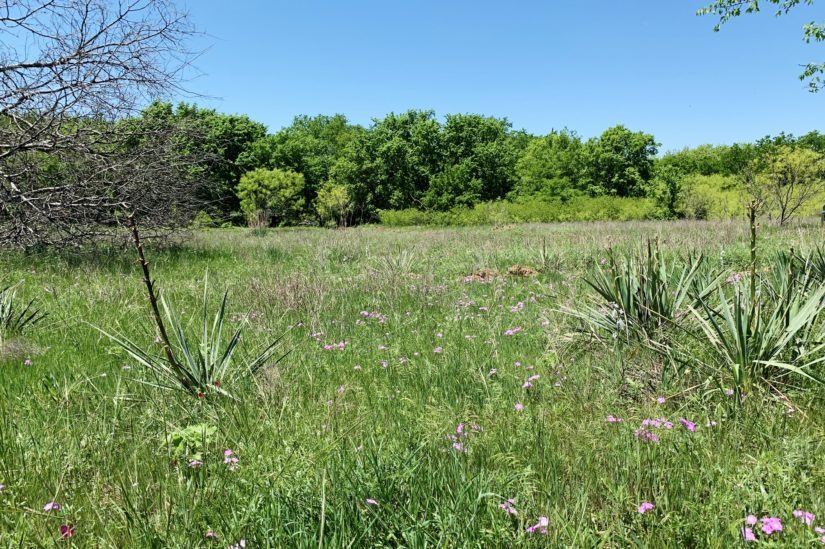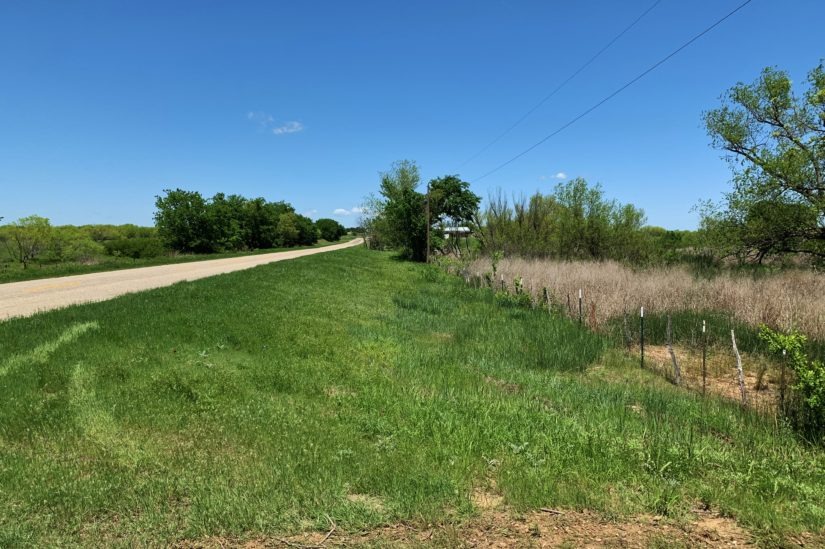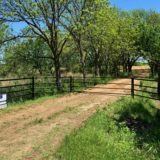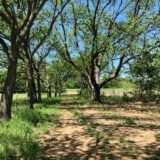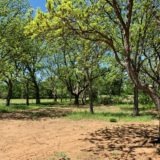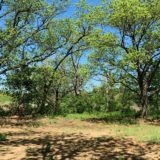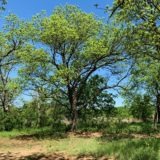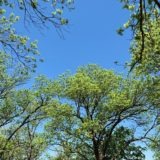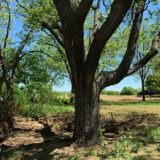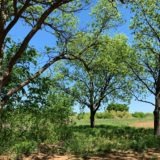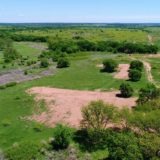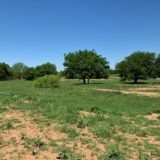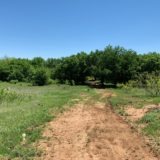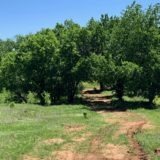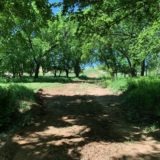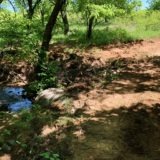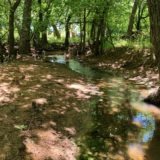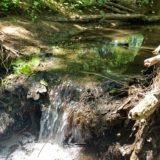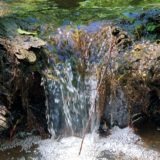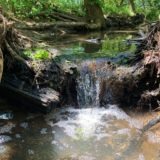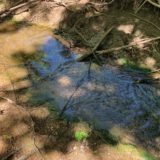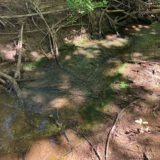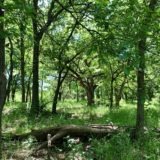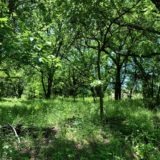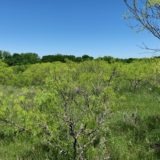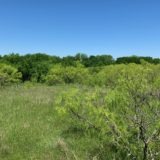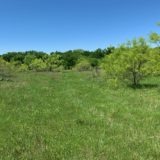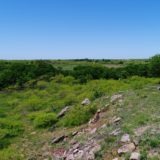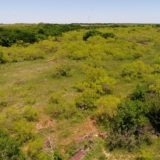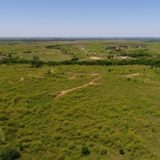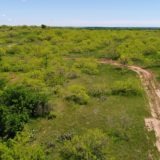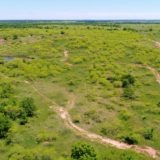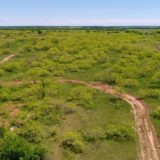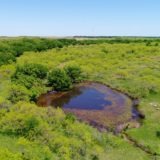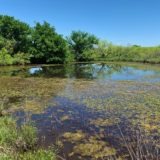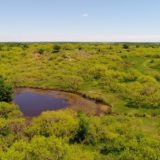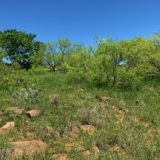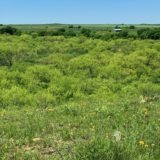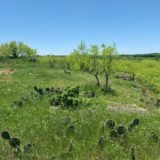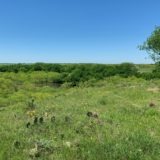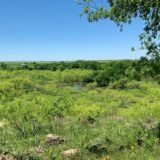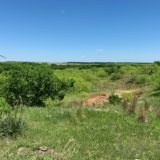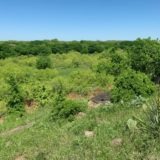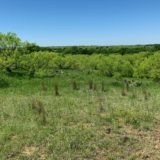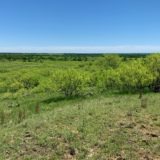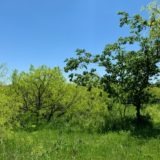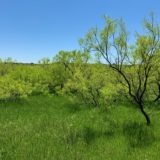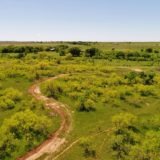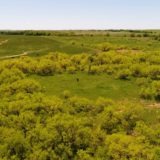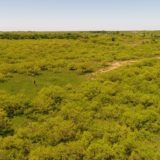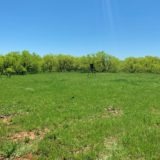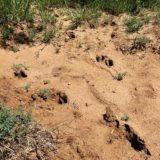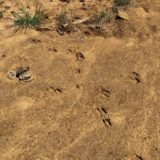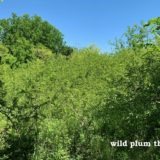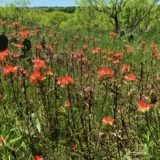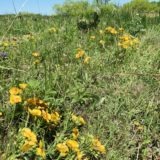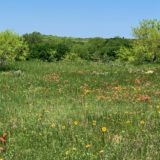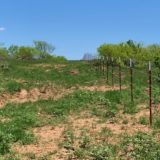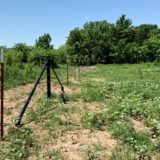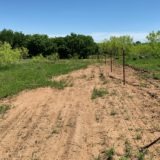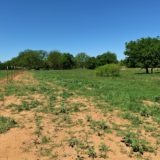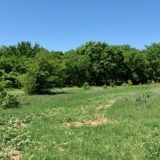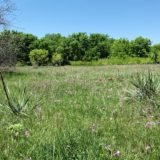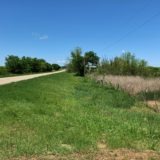 Land / Lot Information
Address:
Montague County, Texas
Acres:
72.50
Price per Acre:
$4,100
Access:
Paved Road
Utilities:

Electricity (available)

Water Well (2)

Wildlife:

Whitetail Deer

Turkey

Feral Hog

Waterfront:

Barrel Springs Creek

Pond (1)
Description
The 72.5 +/- acre Barrel Springs Ranch is located west of Nocona and south of Belcherville along the paved FM 1816, in beautiful Montague County, Texas.  This ranch has a lot of aesthetic beauty to it, including a wonderful entrance road lined by towering pecan trees, flowing creek surrounded by tall elms, thick back mesquite pasture for hunting and a large hill that provides views for miles!
THE LAND:
Coming off of FM 1816 you enter the property through a brand new pipe gated entrance.  After you are in and travel down the pecan-lined road you emerge on top of a cleared grass pasture, where a a water well is in place. This well does not currently have a pump in it but the depth and water level was checked; it showed to be 160 ft deep, with 70 ft of water in it.  Electricity is located at the road and could be brought to this location.  This area is very pretty and would be perfect for a deer camp or to build a cabin or house.  Approximately 25 mature pecans are scattered around here, creating a nice buffer between you and the road.
From this point, the land slopes down to the creek bottom, which is a dense forested area, ideal for bow-hunting.  Barrel Springs Creek keeps water moving through these trees, winding for over 1,500 ft across the middle of the ranch.  While the creek has gone dry in periods of extreme drought in the past, it normally has running water and is a major asset to the ranch for both wildlife and livestock.
The creek is crossed by a culvert in the road.  Once through the creek bottom, the land slowly rises again into a thick mesquite pasture, with scattered wild plums and hackberry trees.  A pond is located on the north side of the pasture, and a second water well is next to the pond.  (The owner is not sure of the condition of this well and the windmill is not working; if you were able to get it going, you could use it to run additional water to the pond.)
In the middle of this pasture is a 40′ tall broad hill.  Since you can see across virtually any part of the back pasture from this hill, it would be great place to set up a couple of tower blinds.  New interior roads were recently bulldozed throughout the property, and a road was brought on top of the hill so it is now easily accessed.
HUNTING:
This ranch will have great hunting for whitetail deer and feral hog.  There are plenty of turkey roosts too, along the creek.  Currently two feeders are set up, one along the creek and one on the south side in a clearing.  This clearing is not far from a wheat field on the neighbor, which attracts deer from all around during the winter months.  Other than the north where a neighbor has a couple of feeders, there doesn't appear to be much hunting pressure around the property, and it is mostly surrounded by other thick treed pastures.
GRAZING:
The land has a good barbed wire fence around its perimeter, built with metal t-posts.  The south side was recently re-fenced and is in excellent condition.  Between the water well, creek and pond, there should be adequate water to sustain around 10 cows.  If you wanted to lease the land for seasonal grazing, the neighbor to the south is interested.  The land currently has an ag tax exemption in place.
MINERALS:
No mineral rights are owned by the owner, so there are none to convey.  There is no active oil production on the property itself or on the neighbors.
LIST PRICE:
$4,100/acre | $297,250 total
CONTACT:
For more information or to see this property in person, contact agent/owner Beau Byars at cell phone (940) 224-3183.
*****
SOLD:  SEPTEMBER 2019
Contact Agent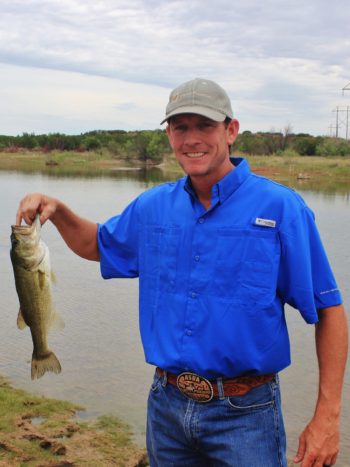 Send an email using the form below.