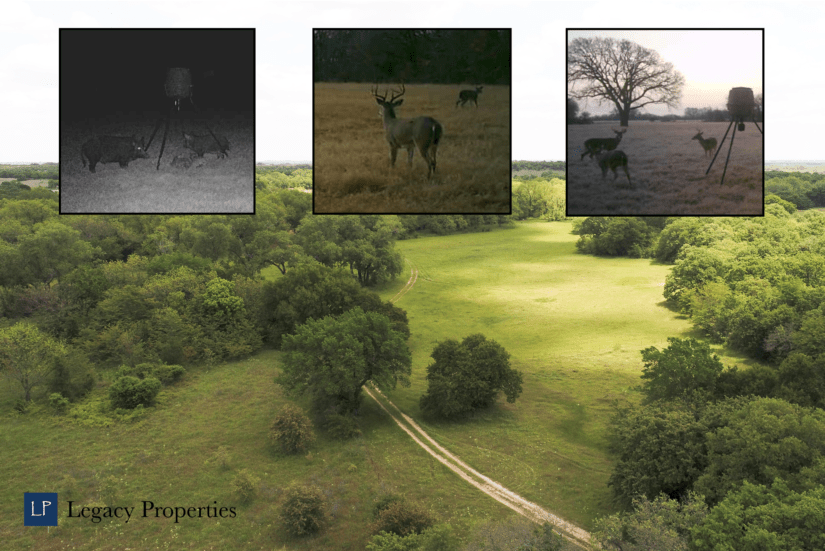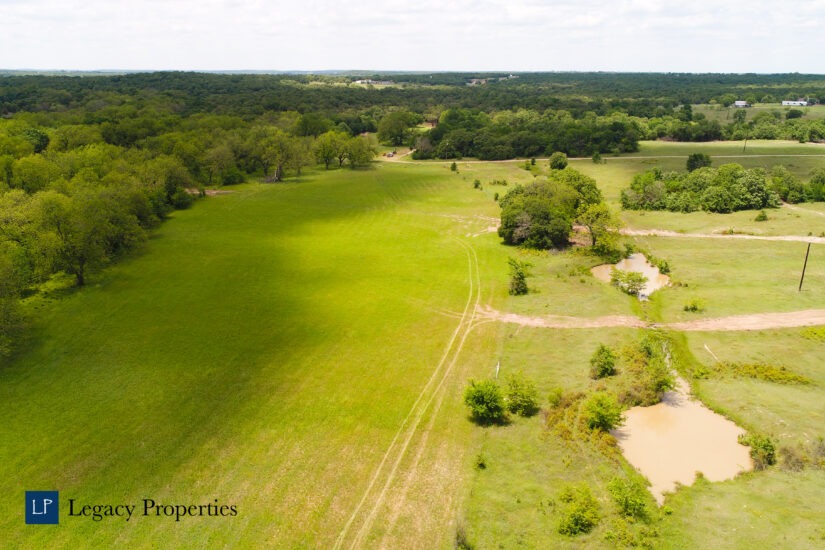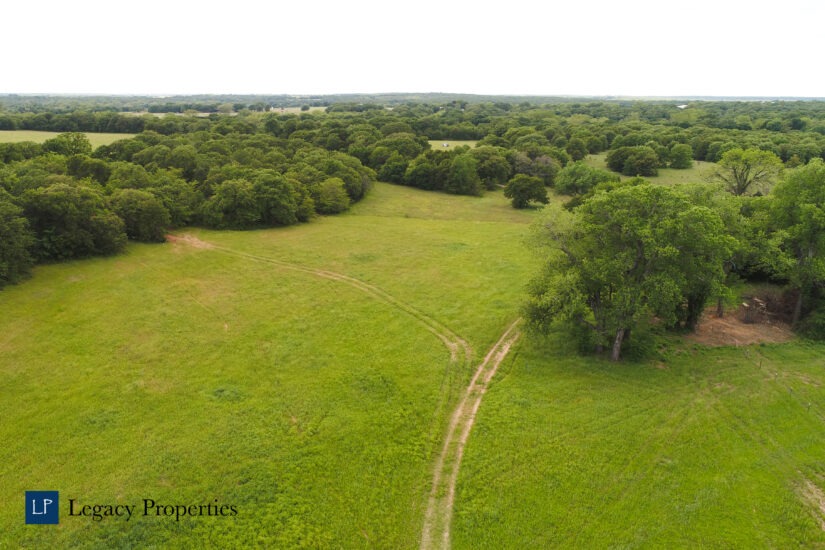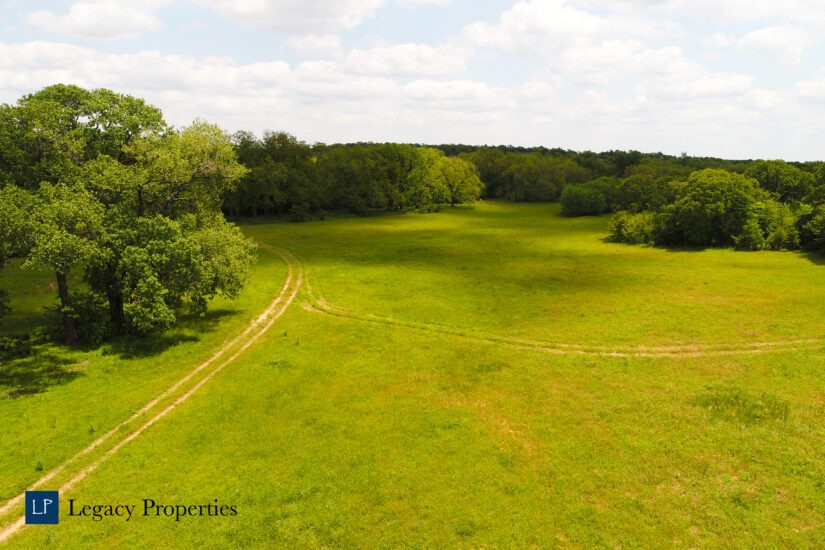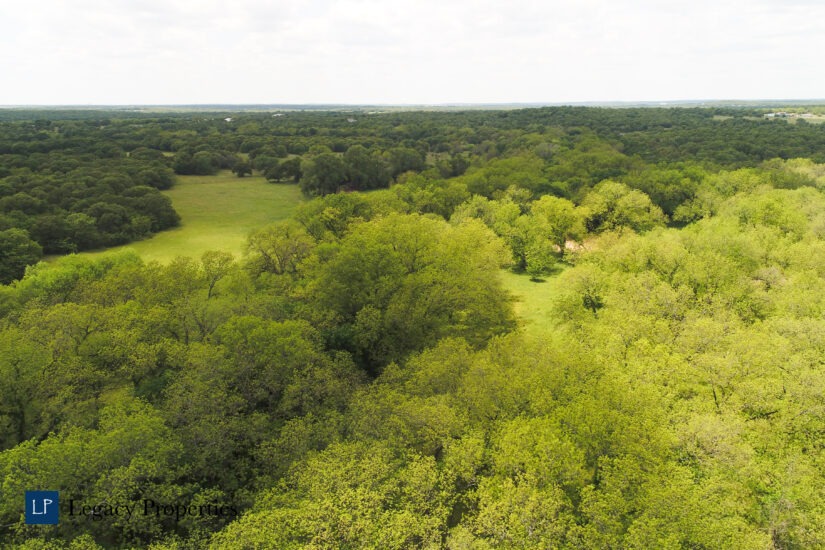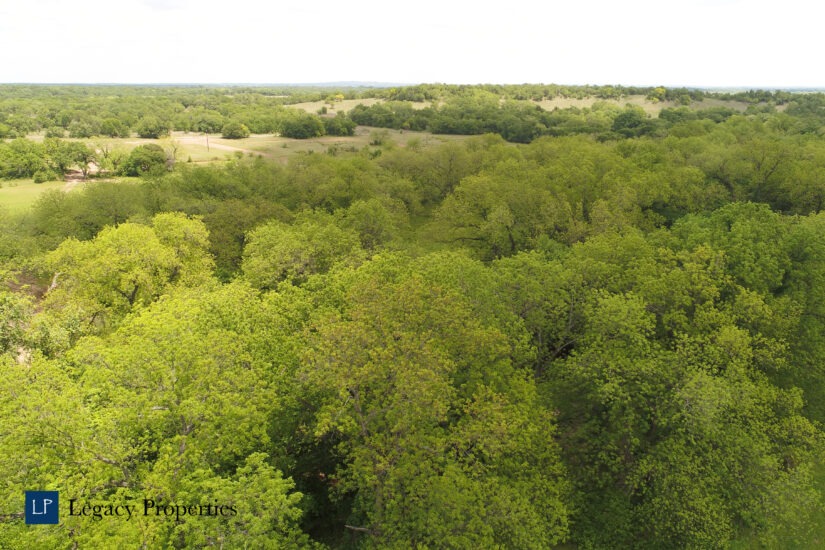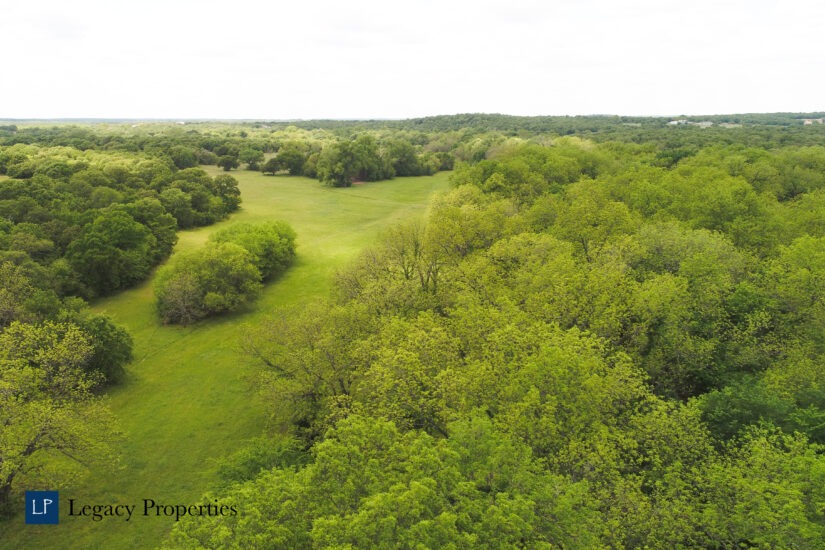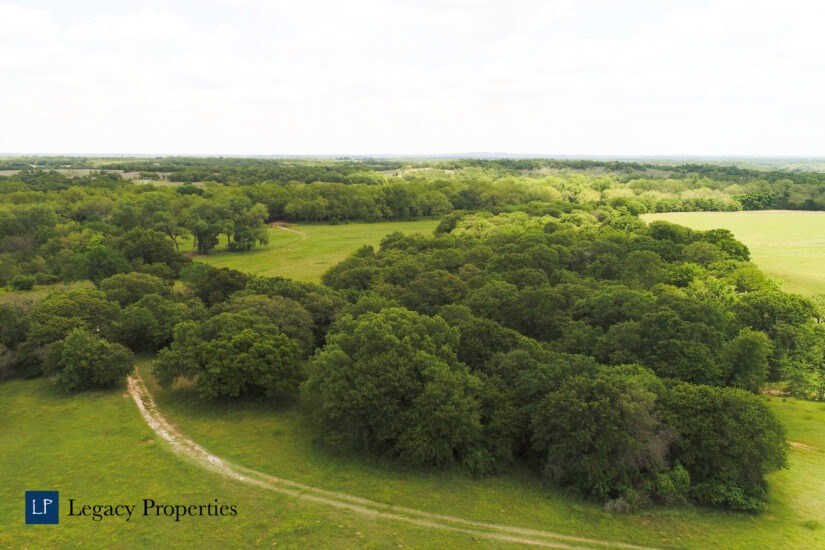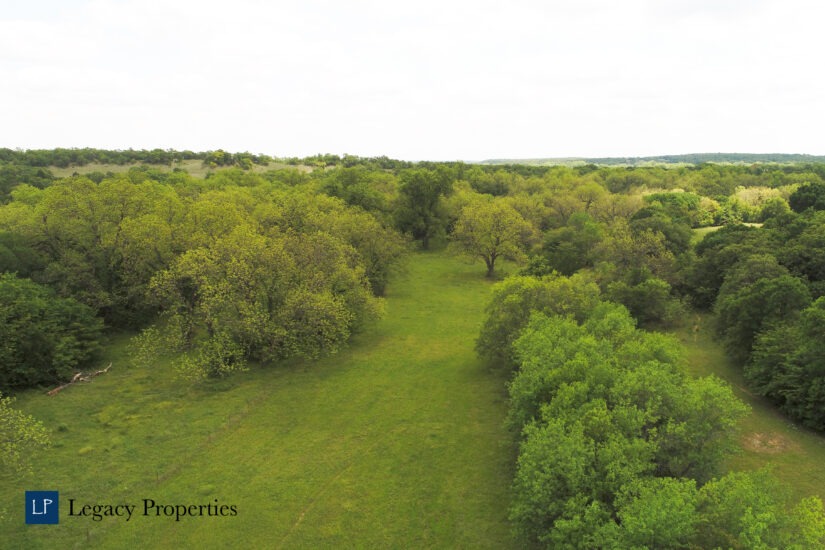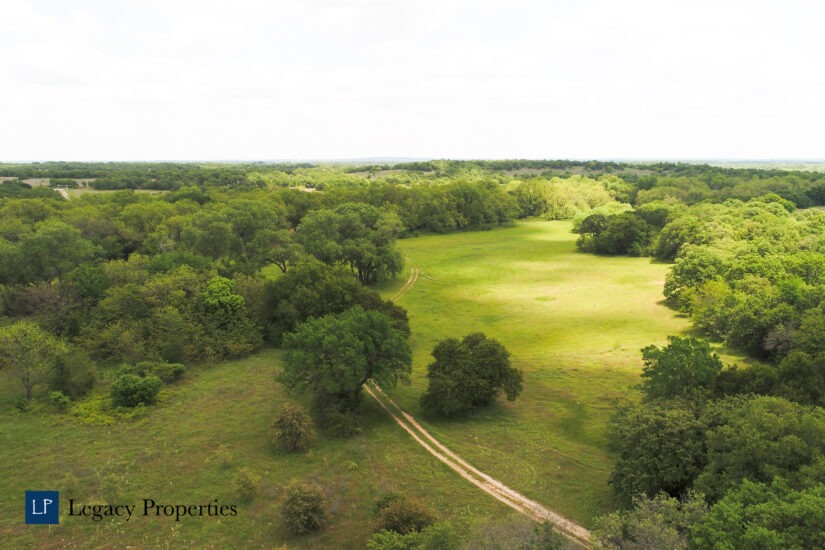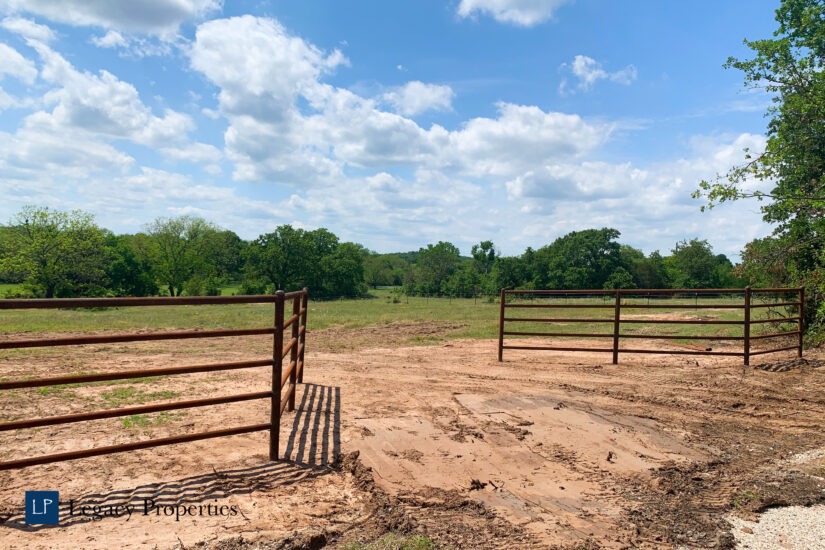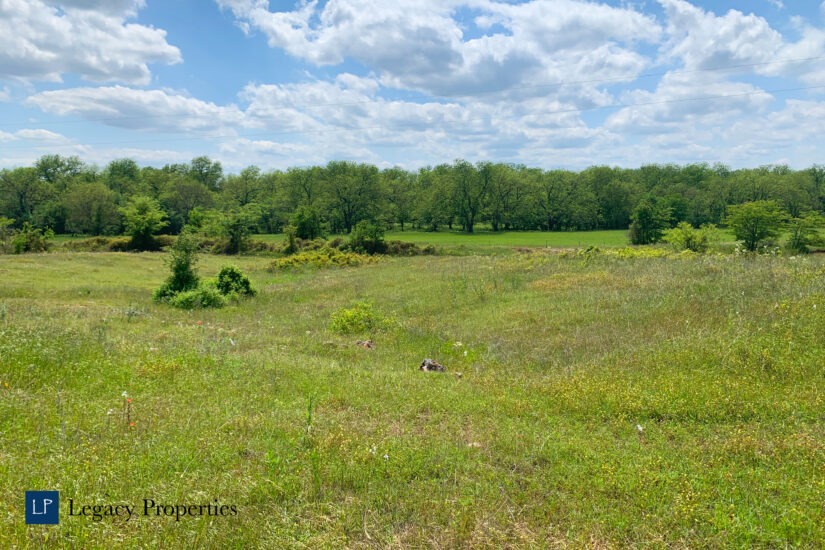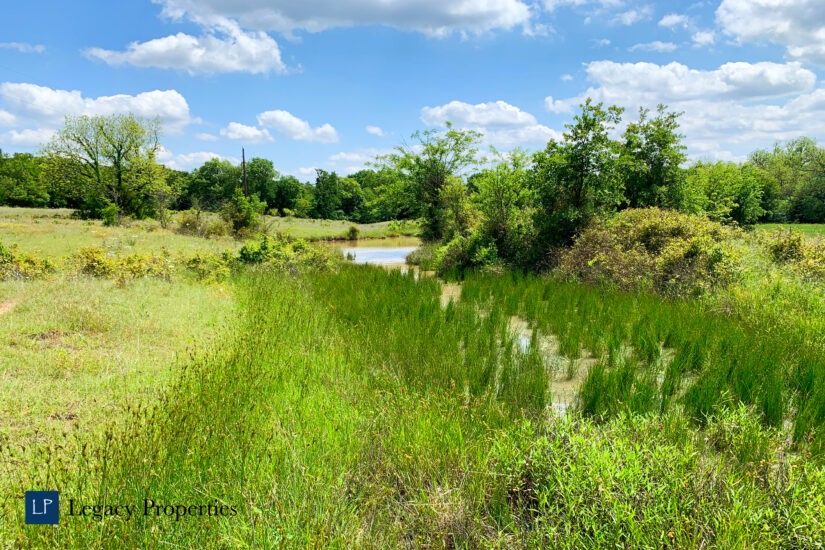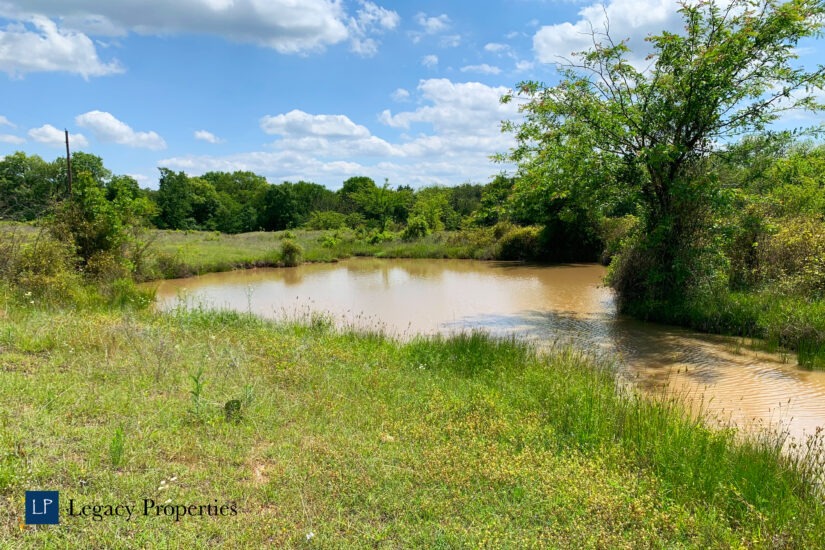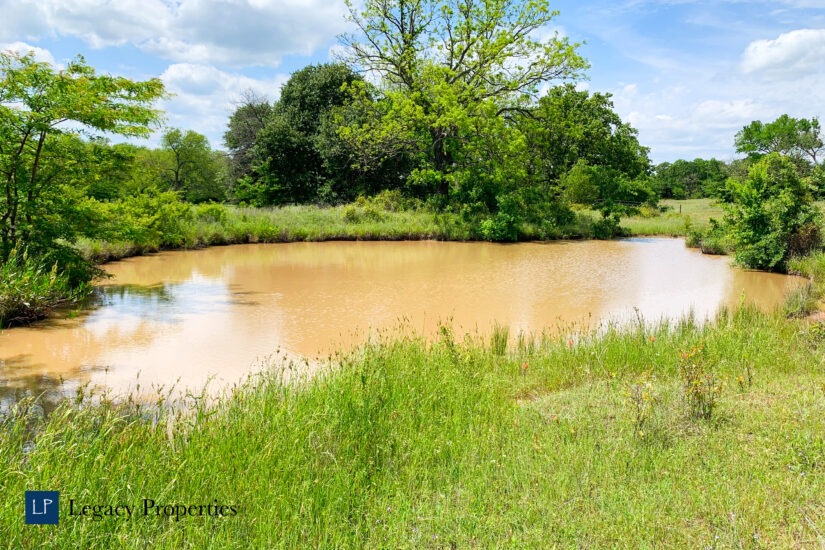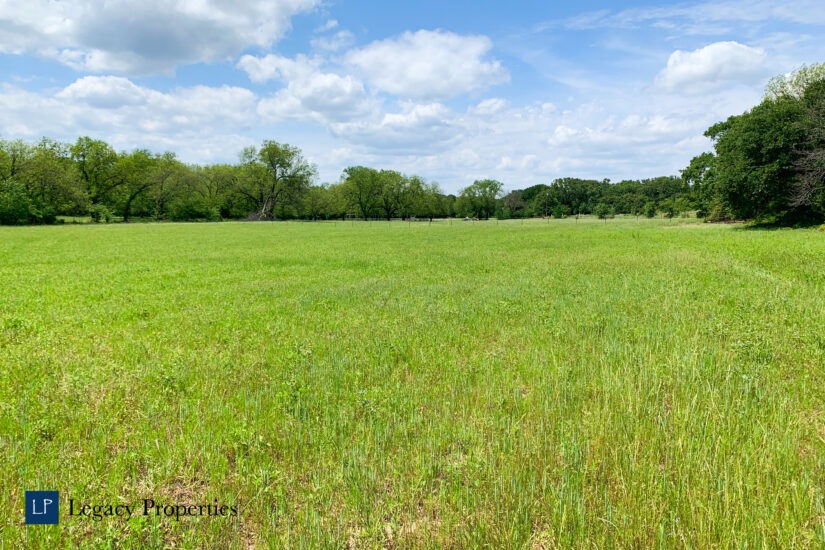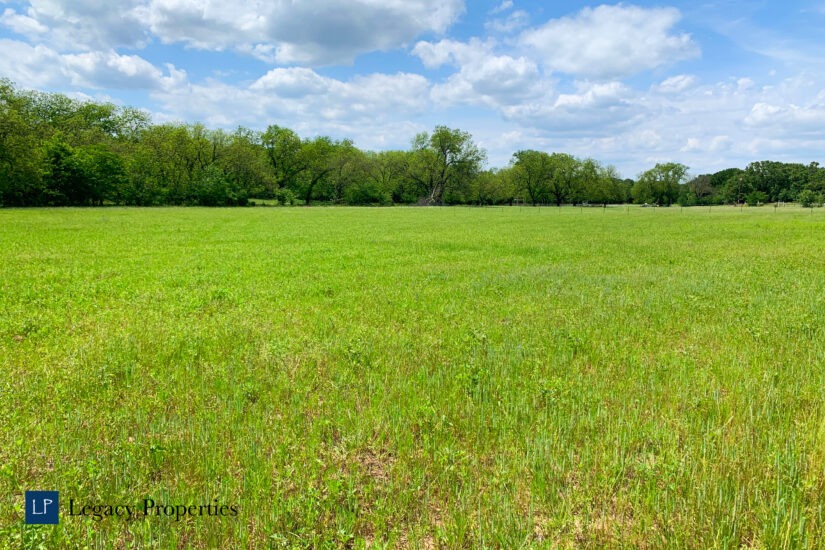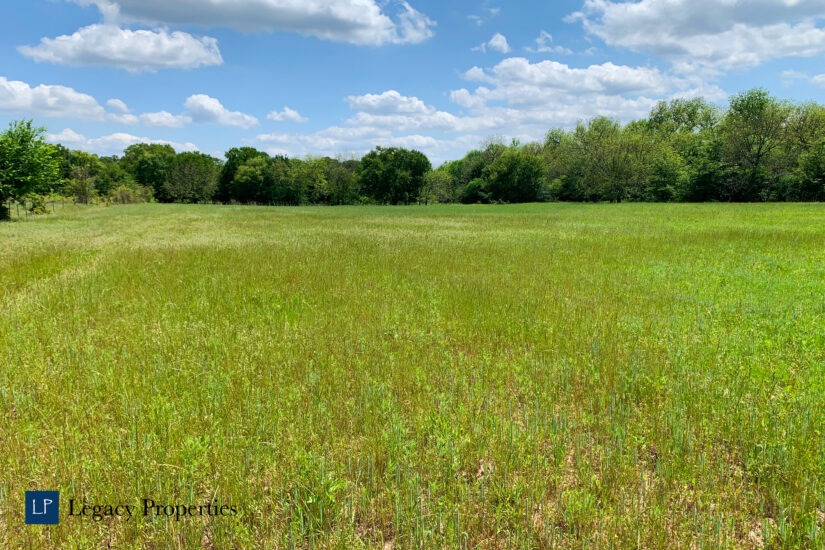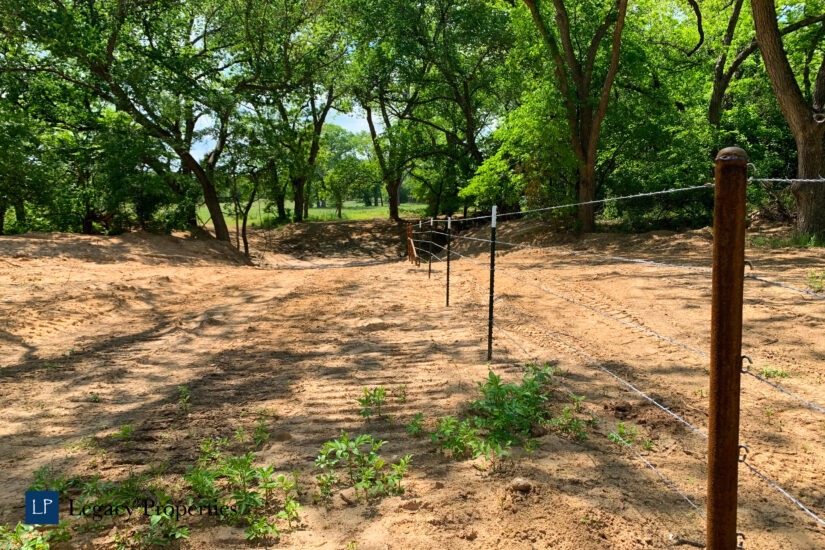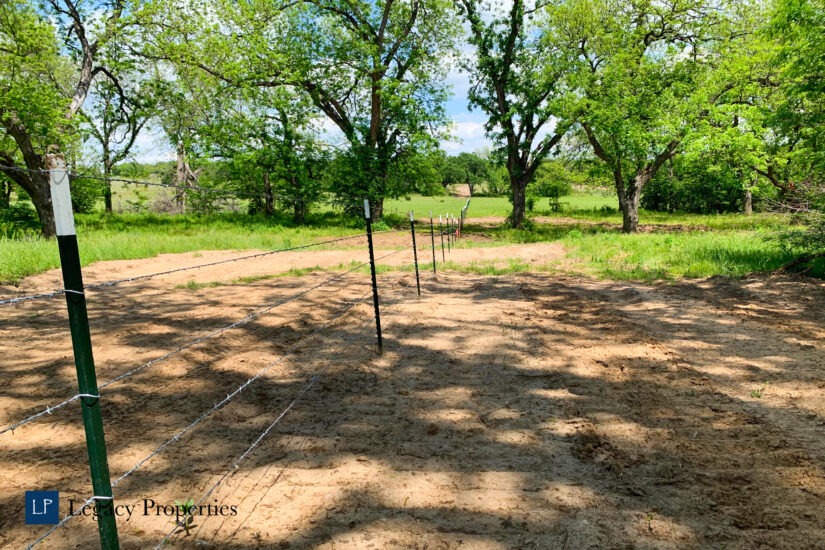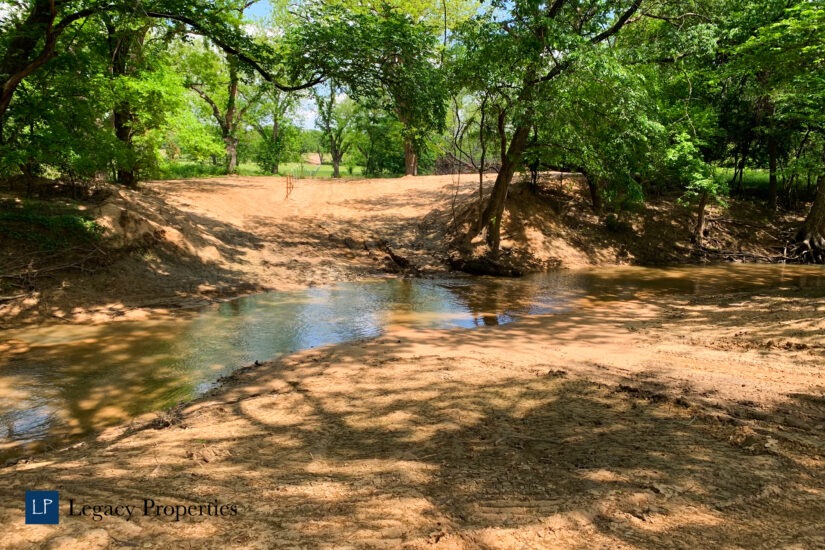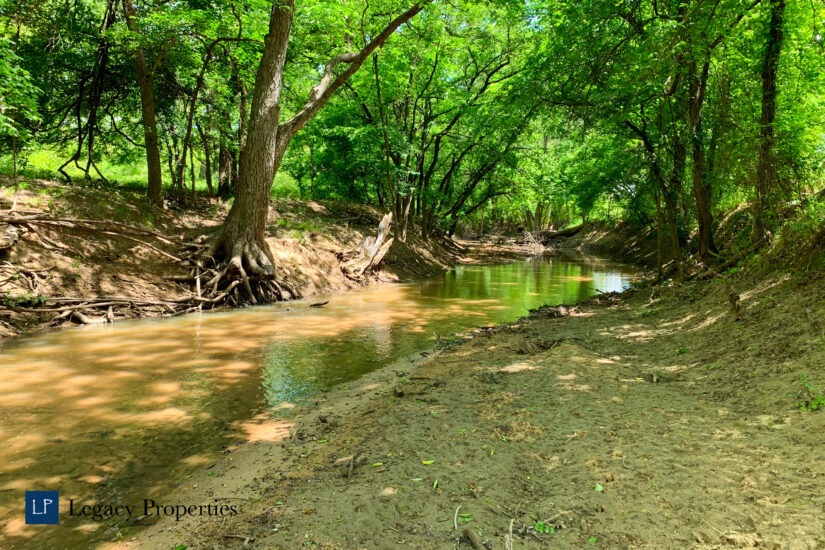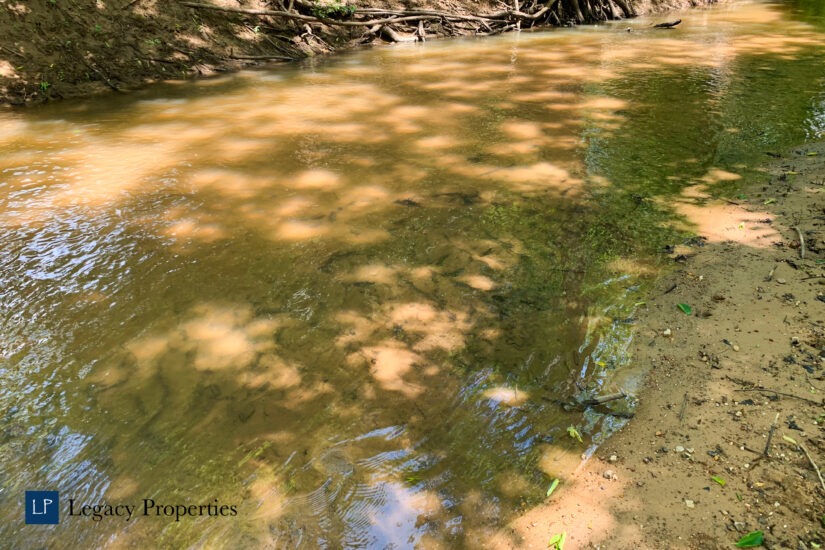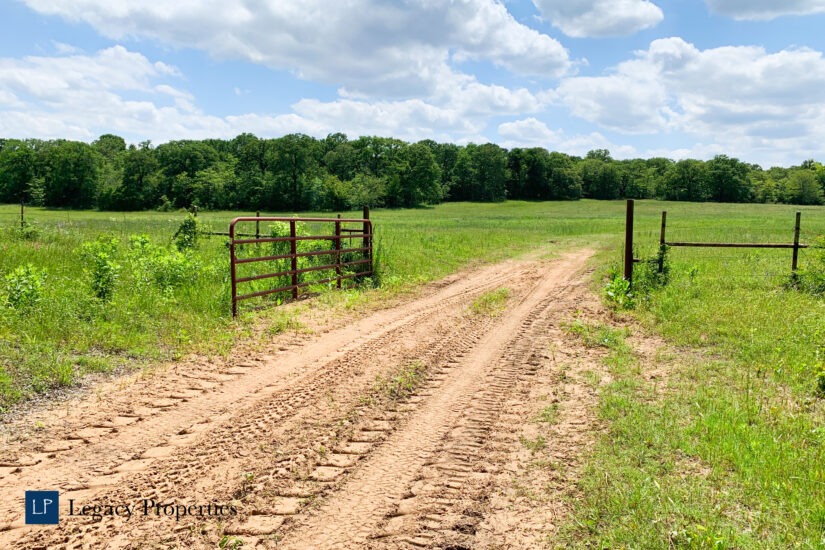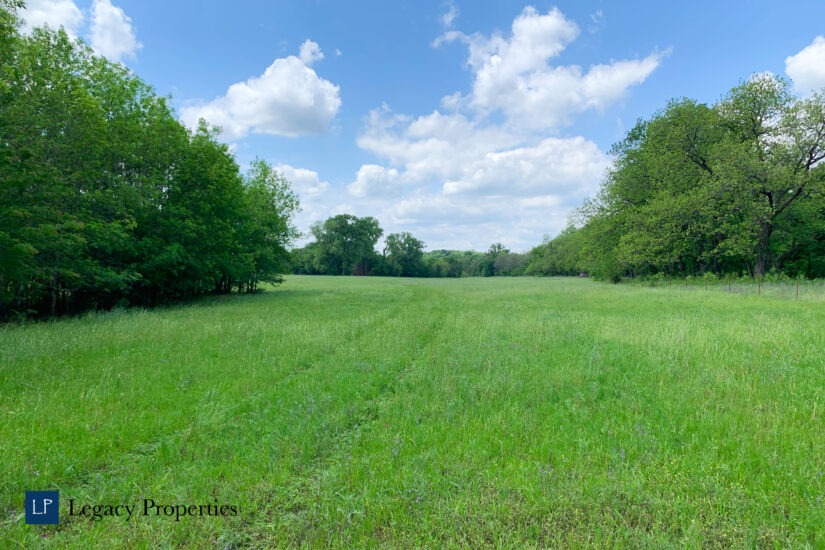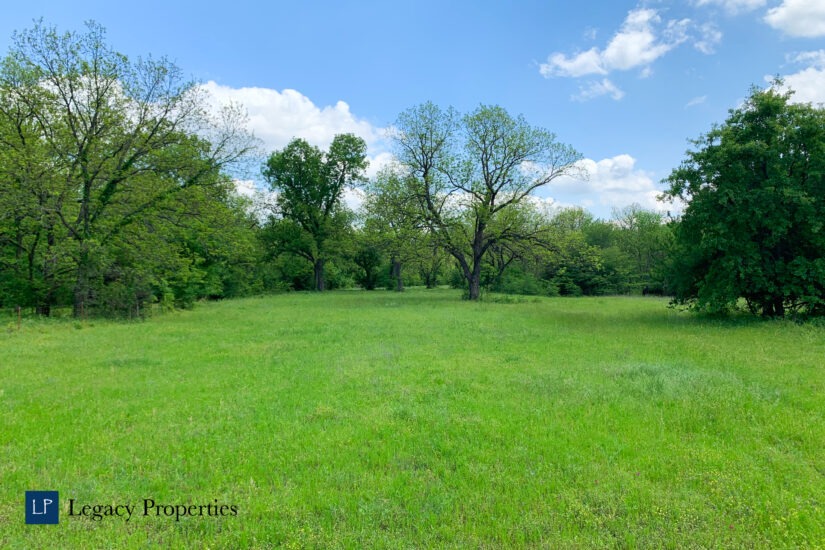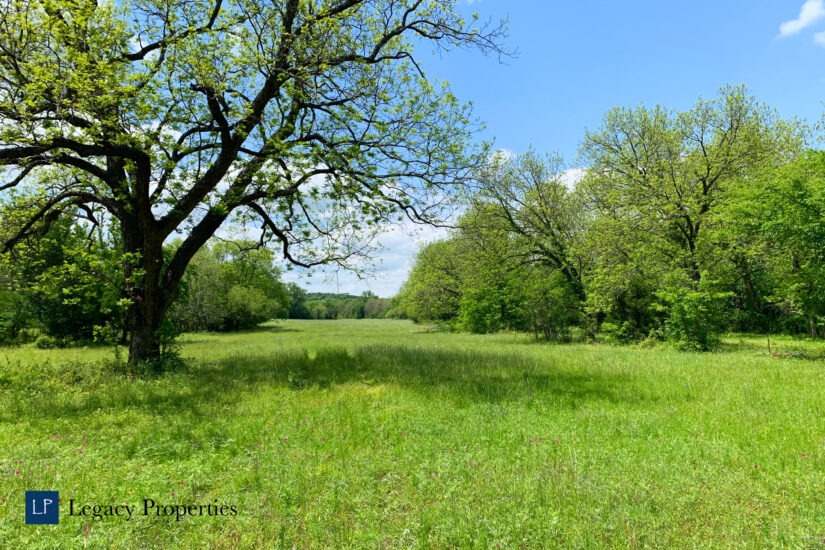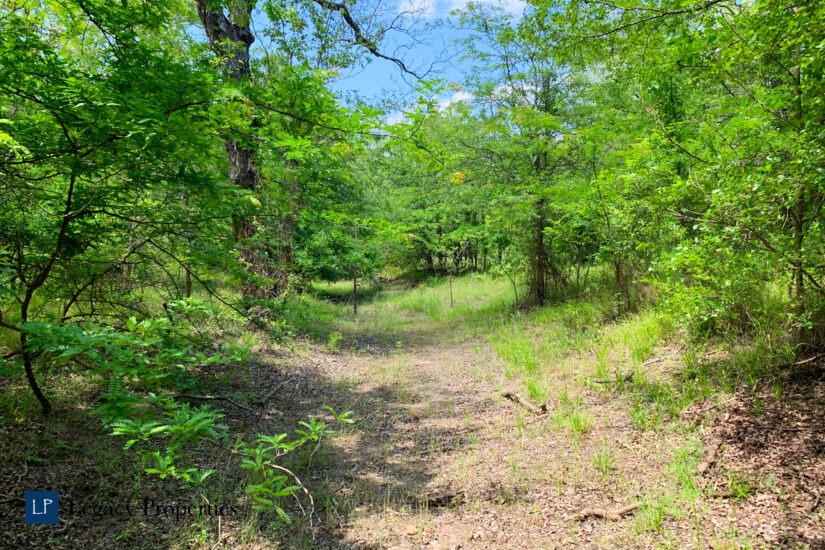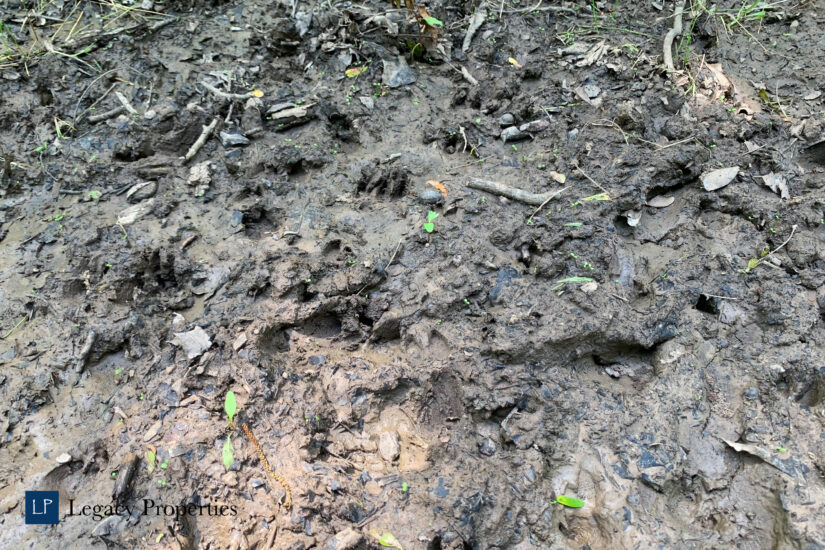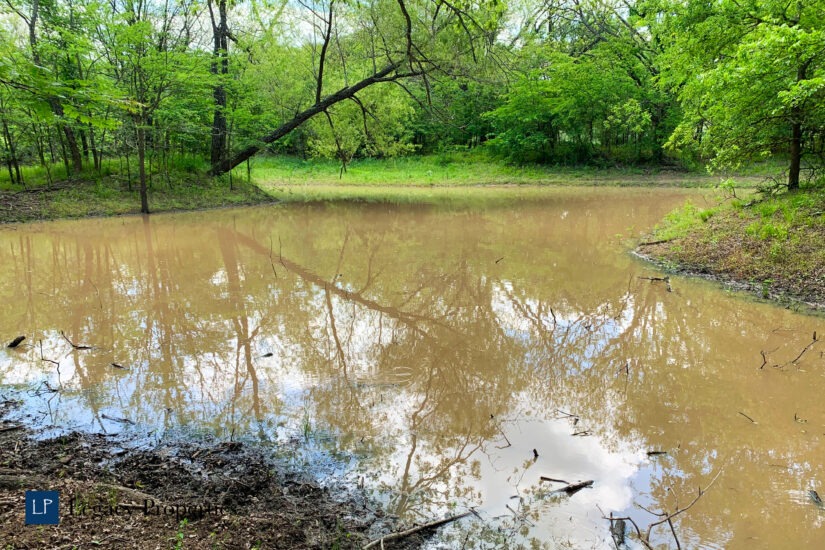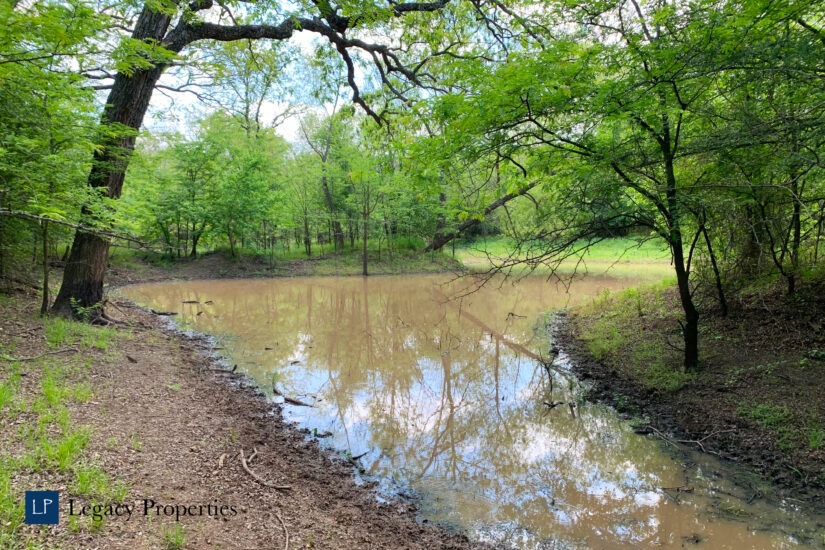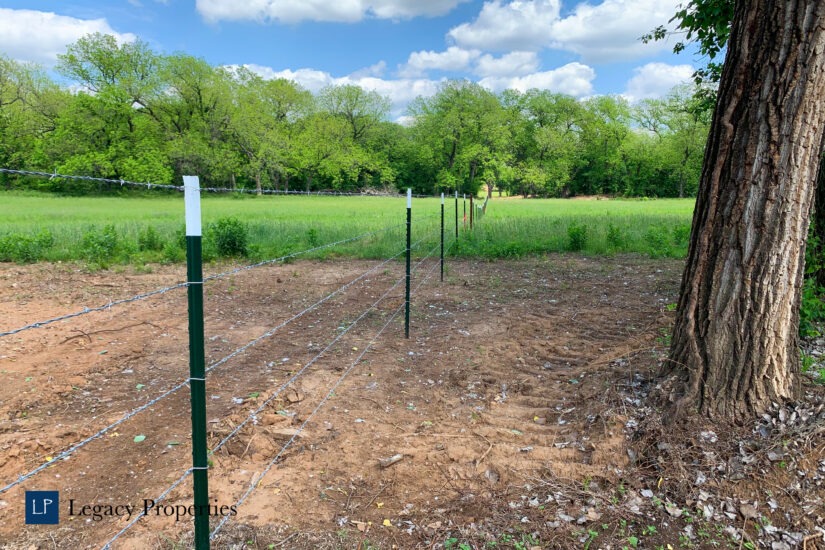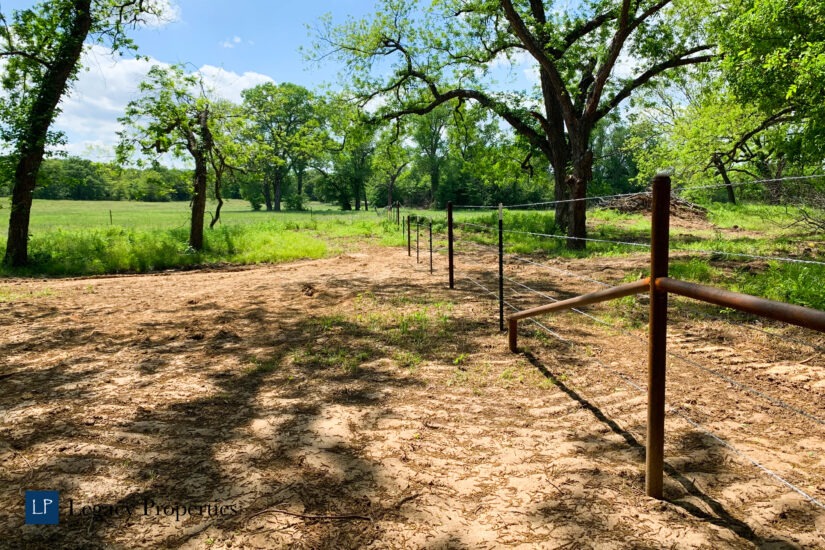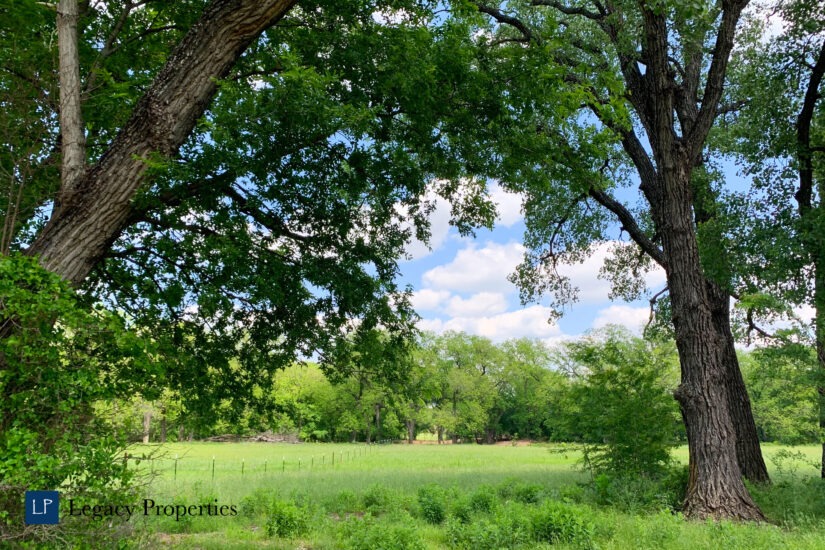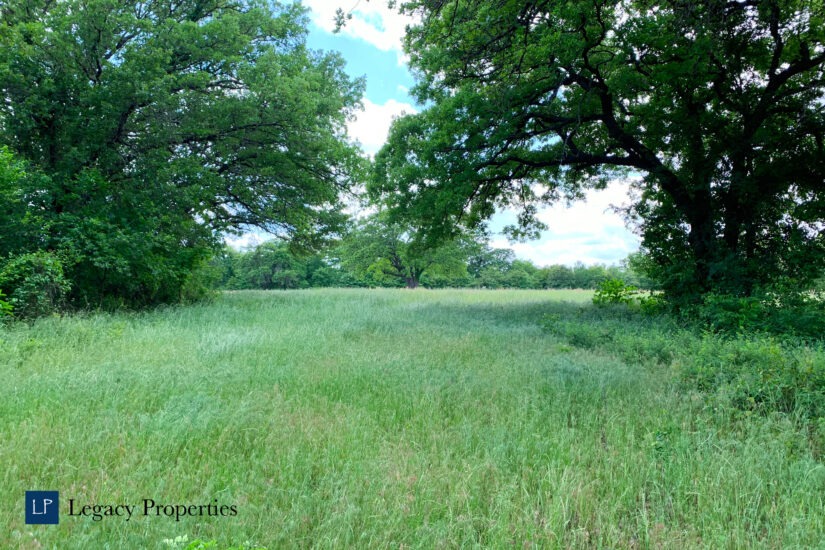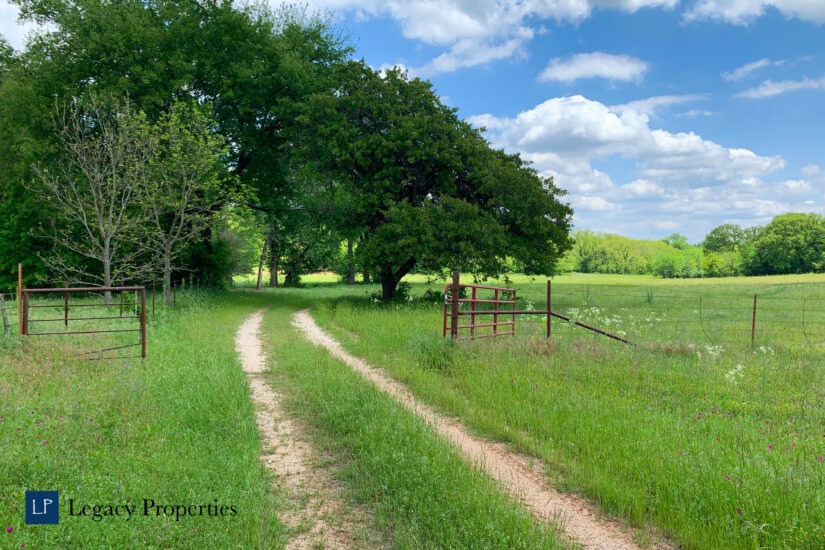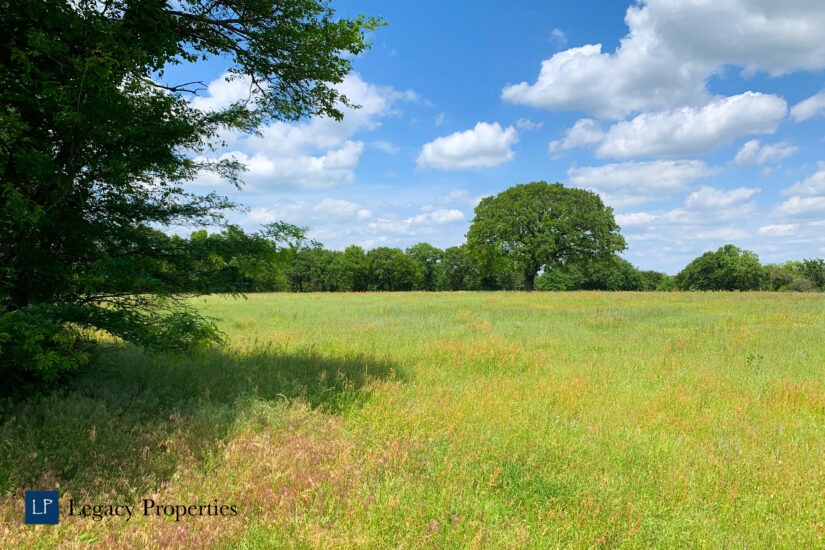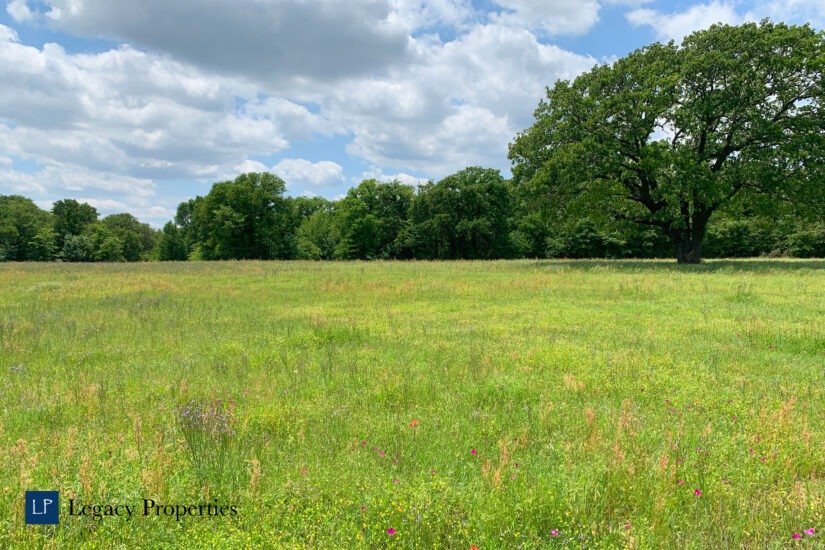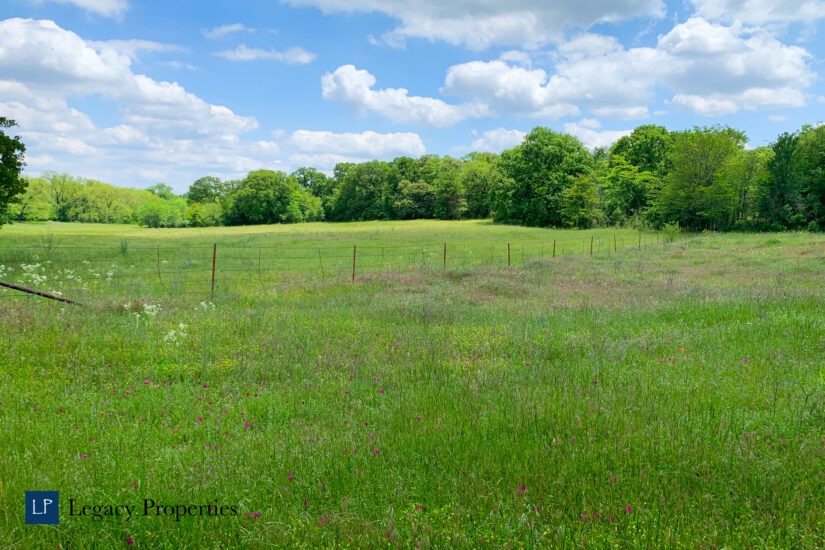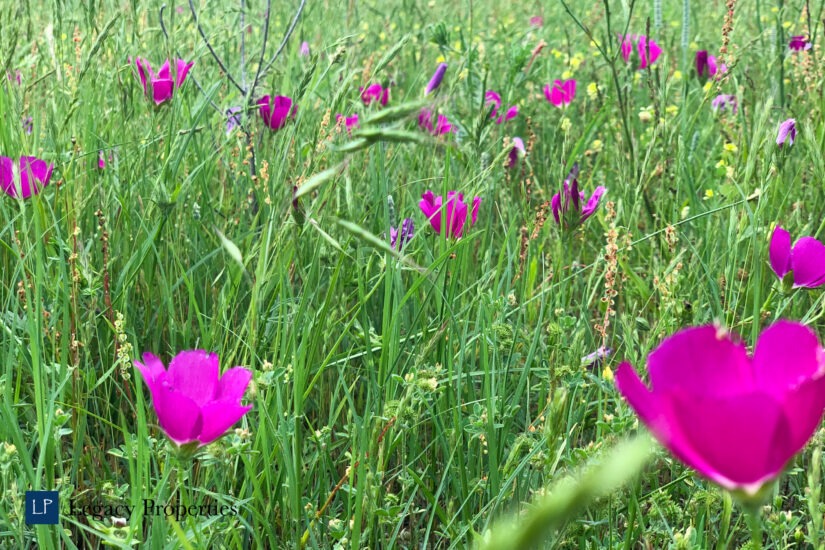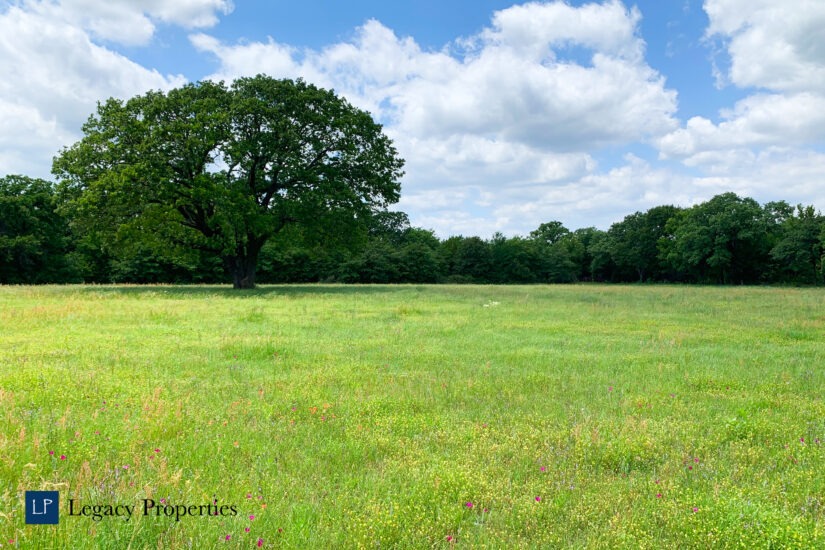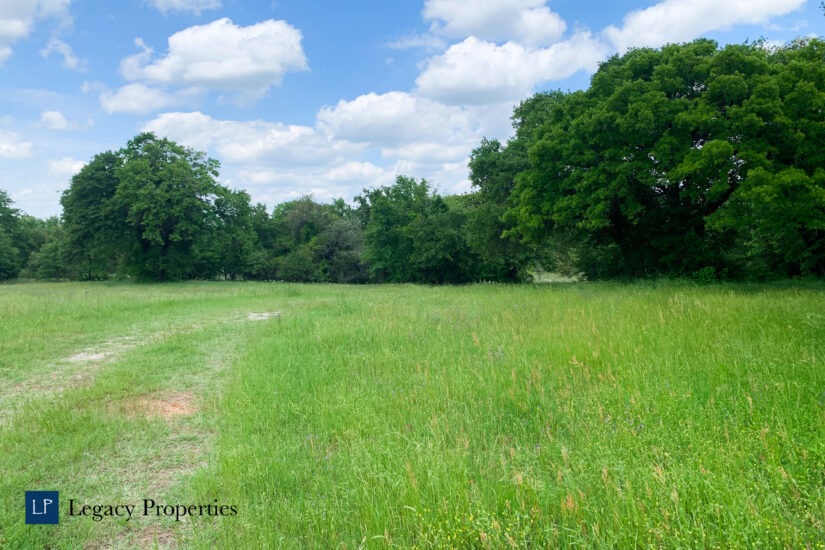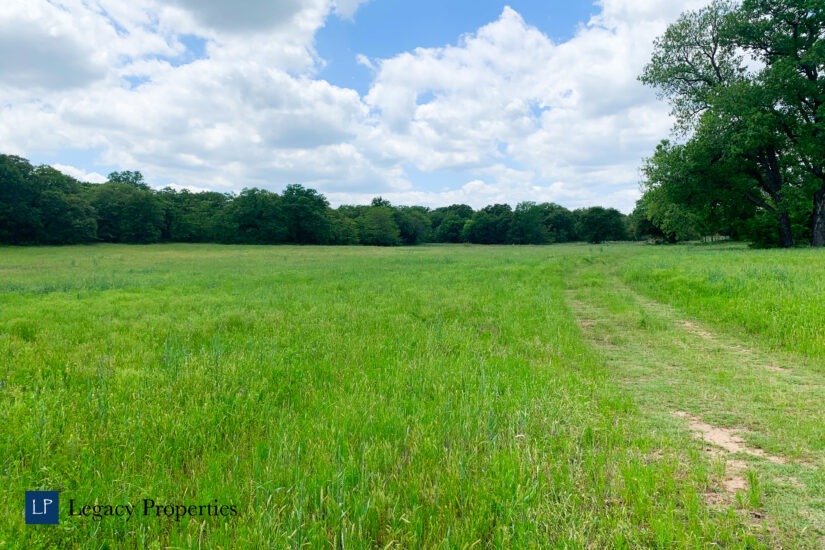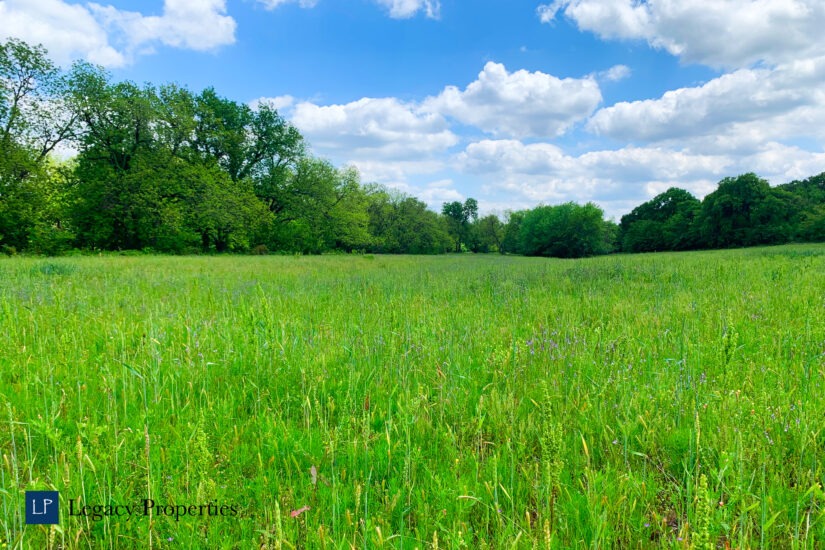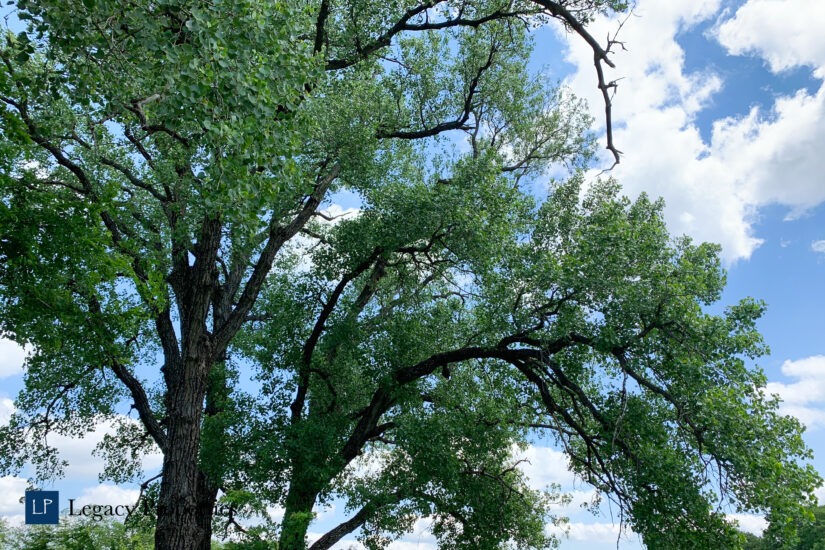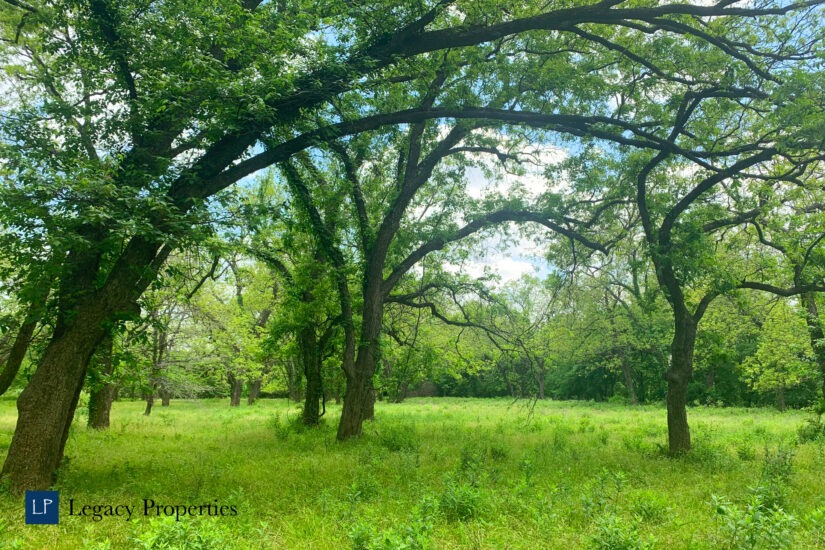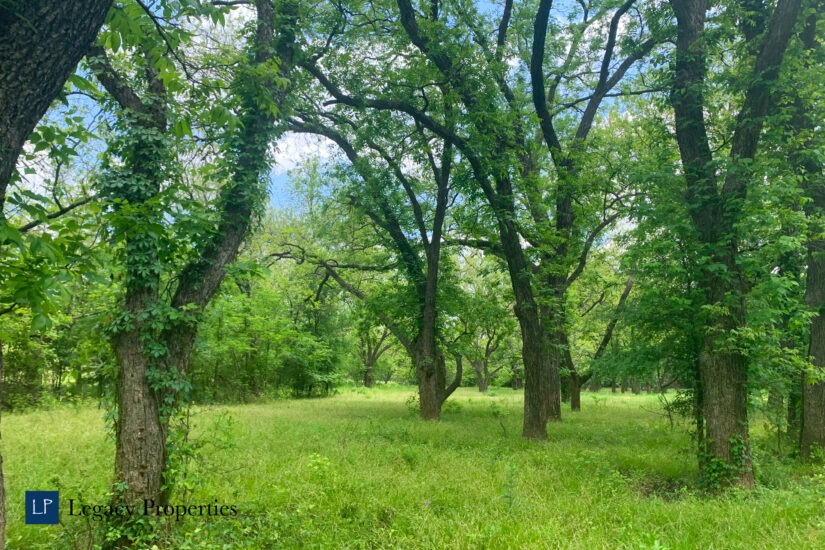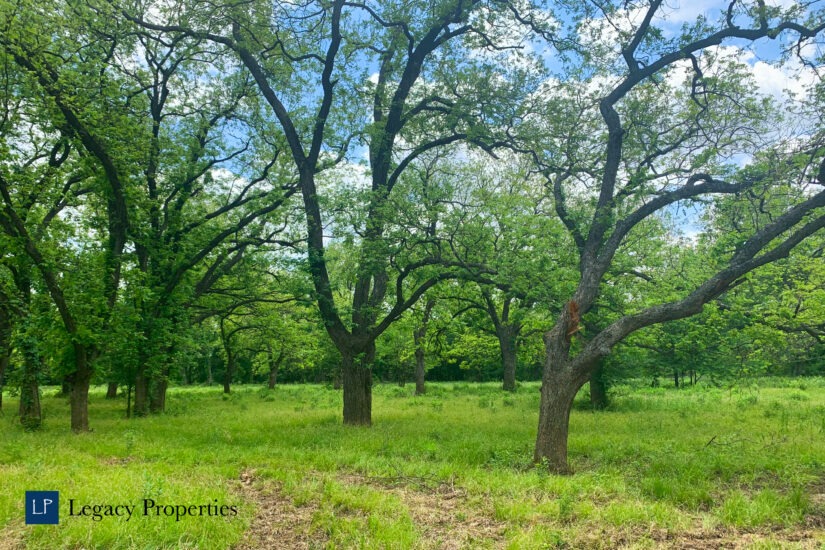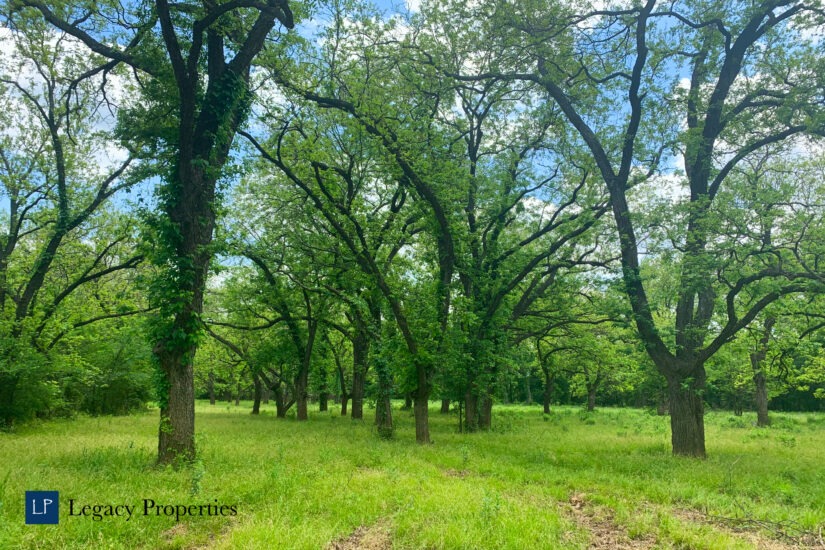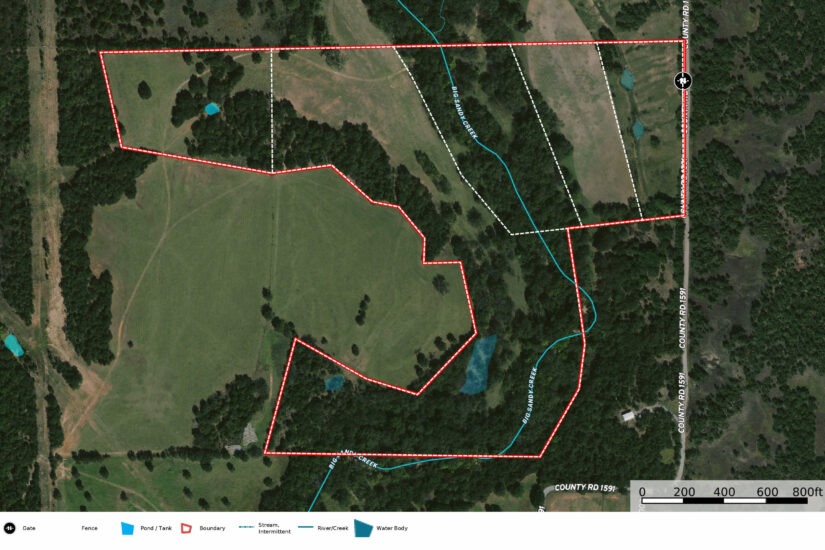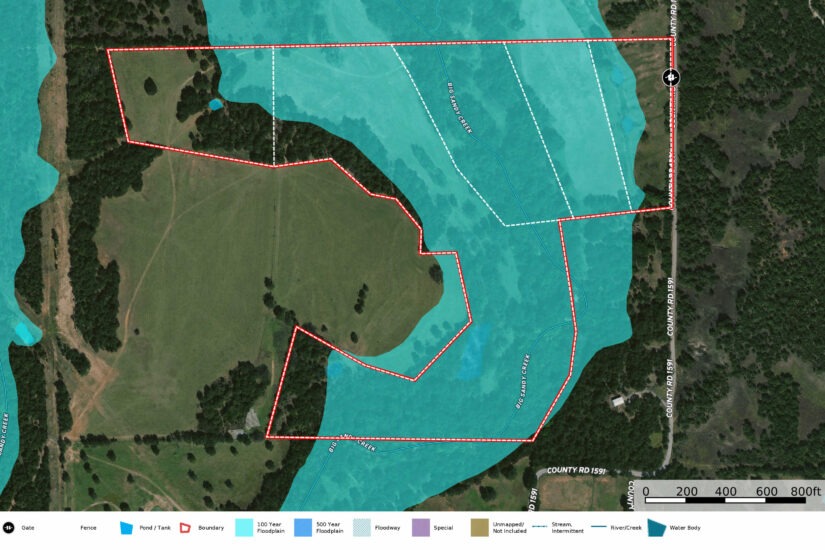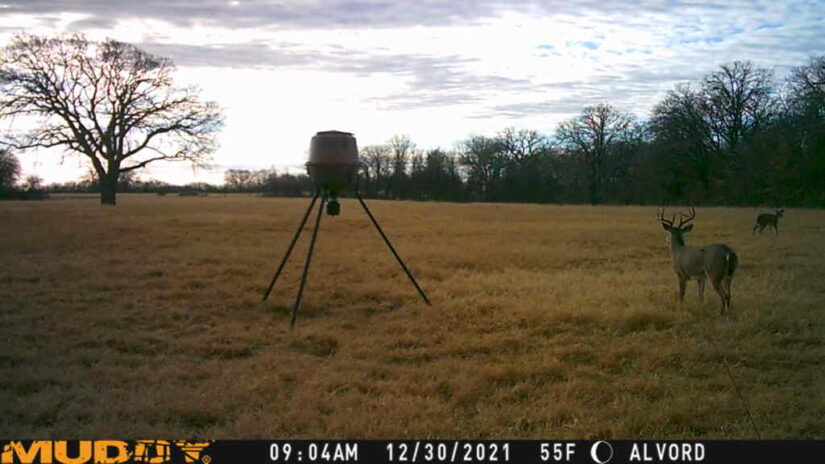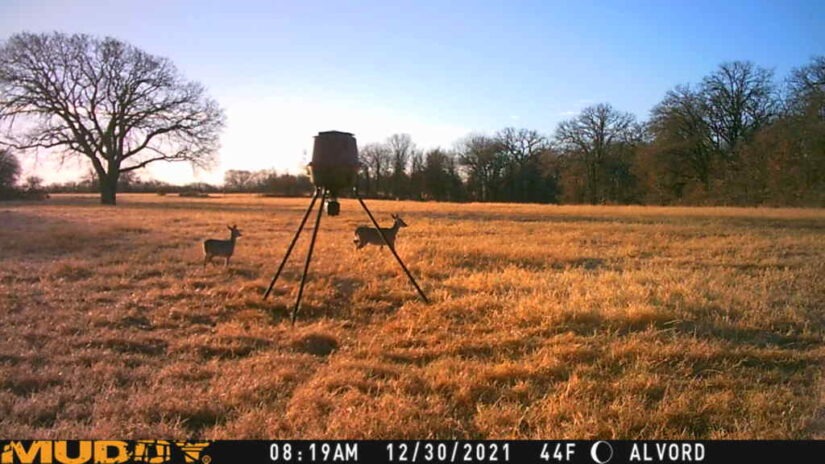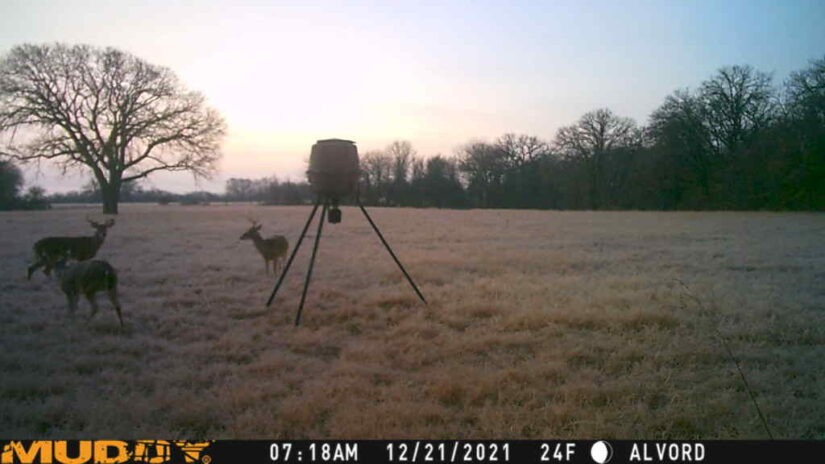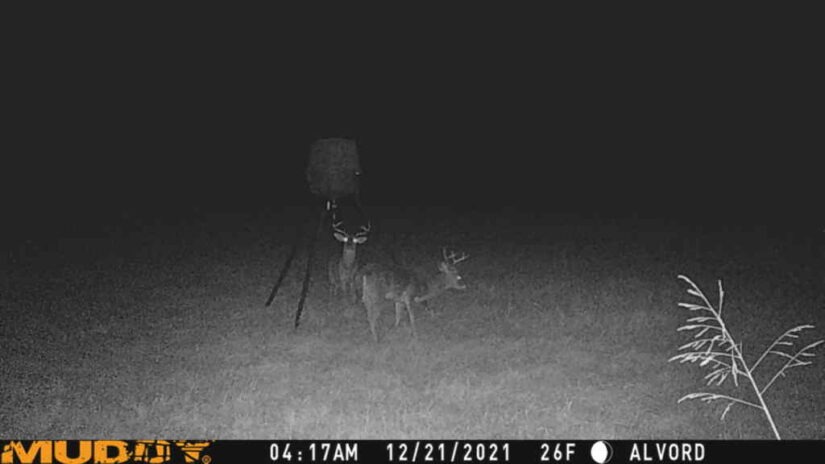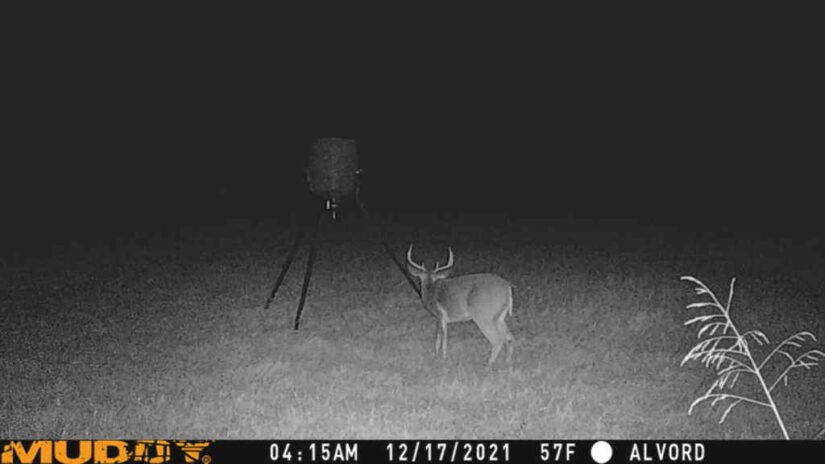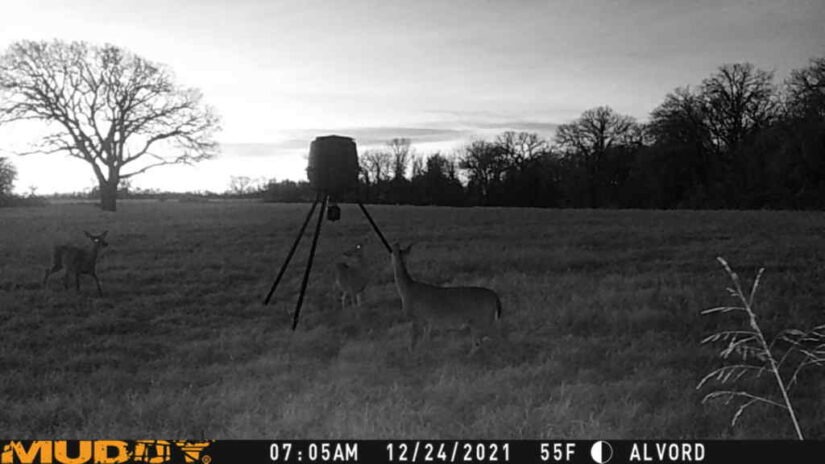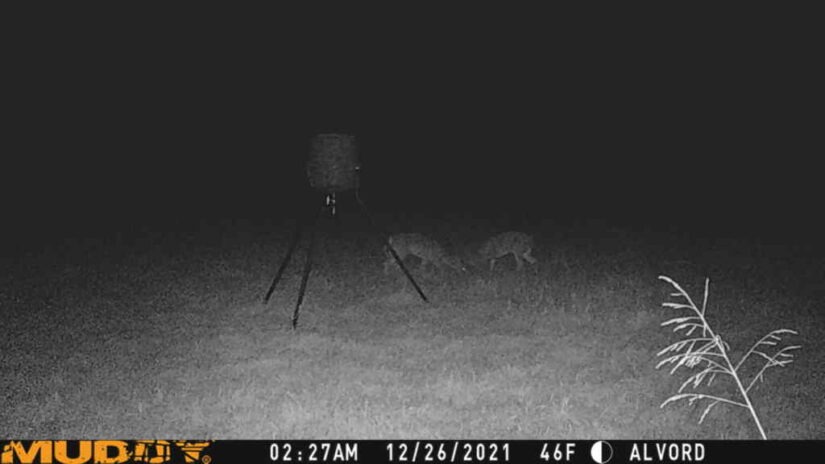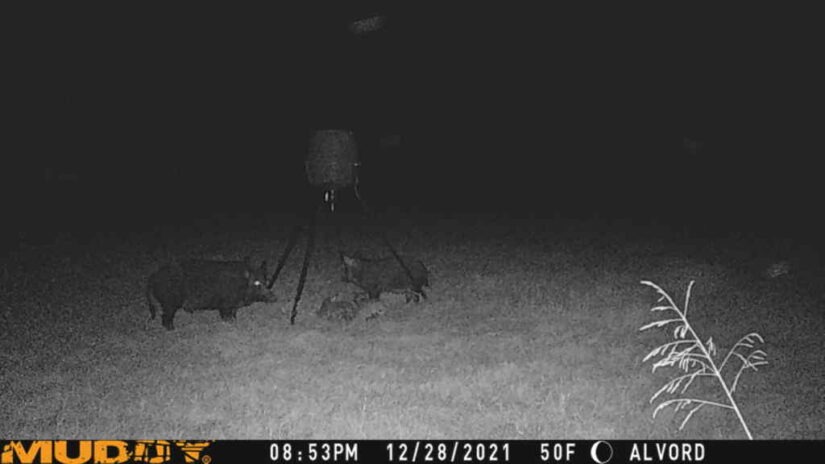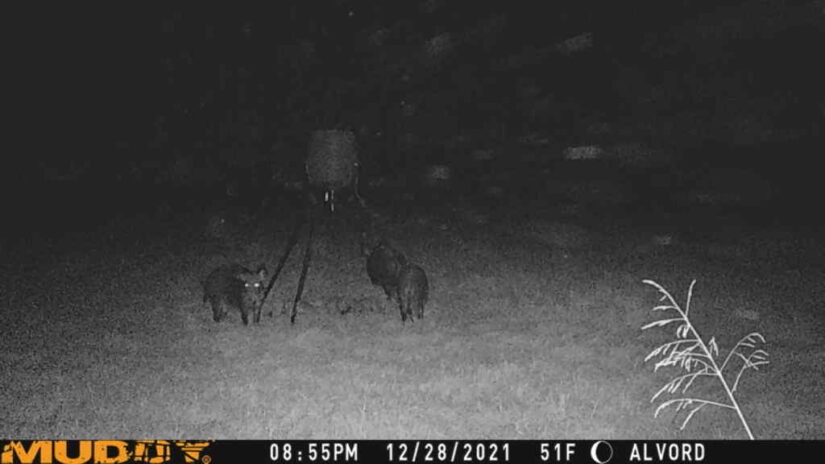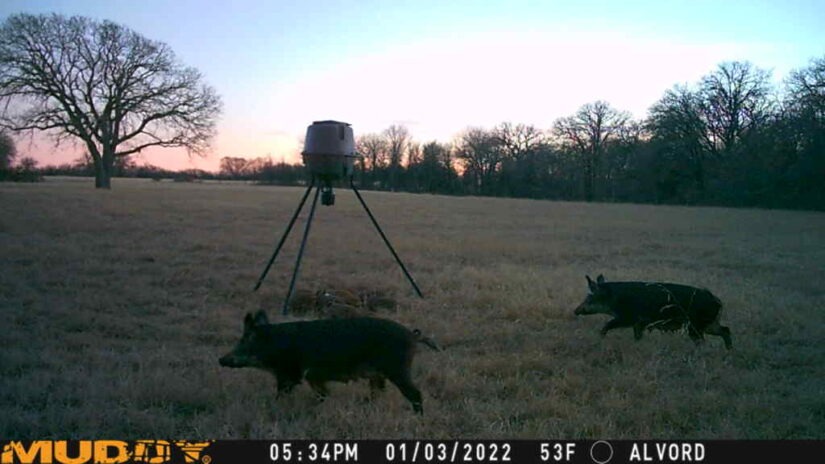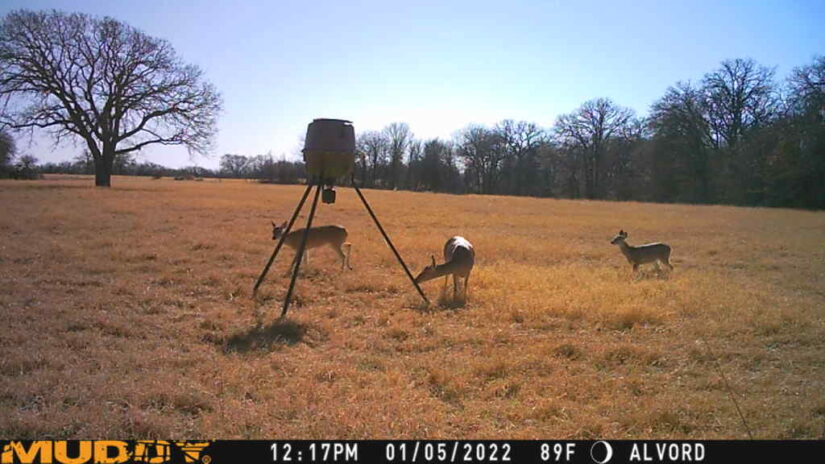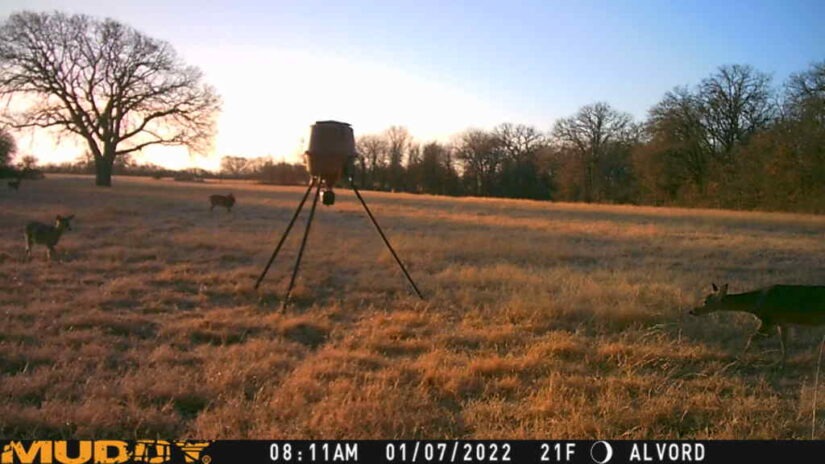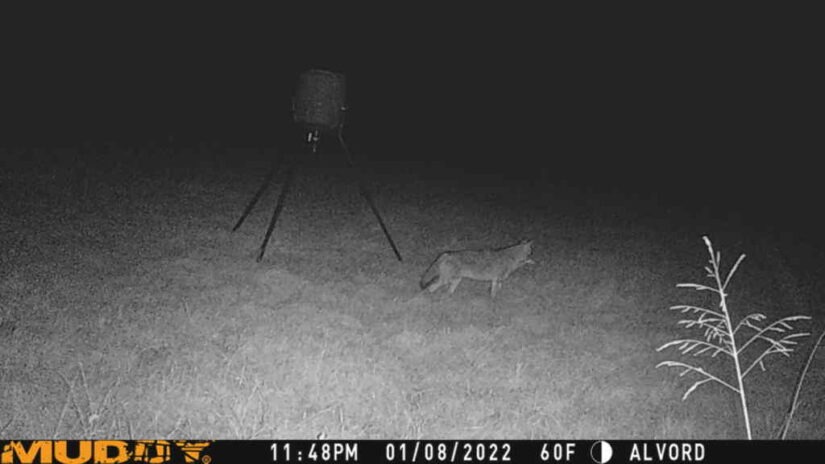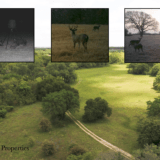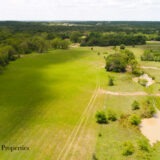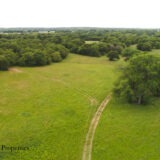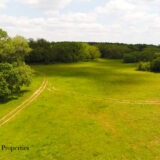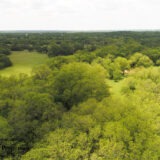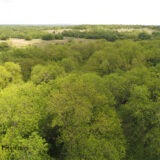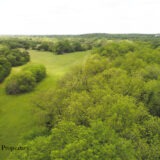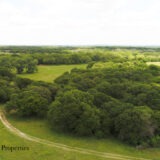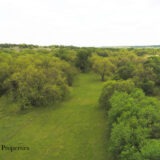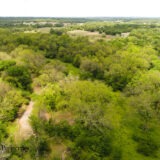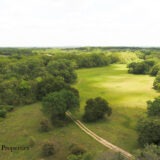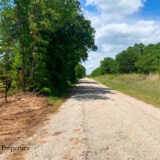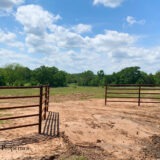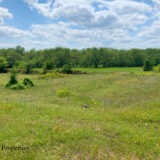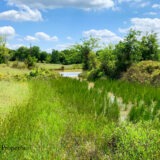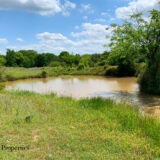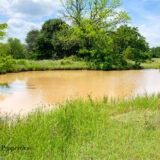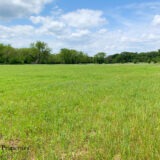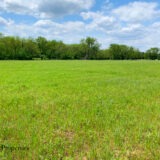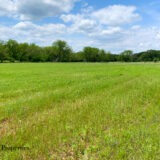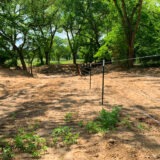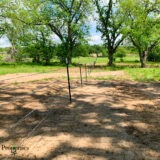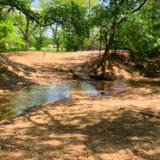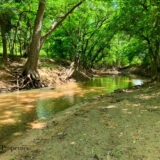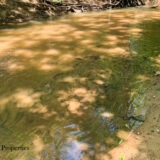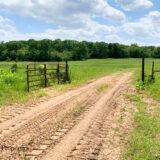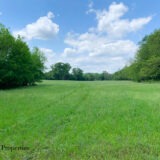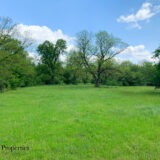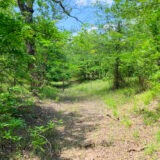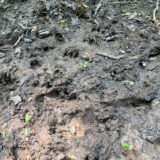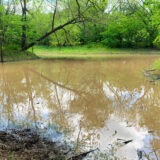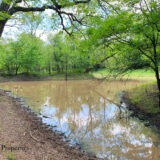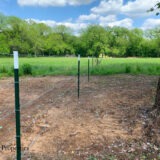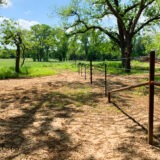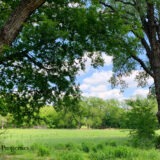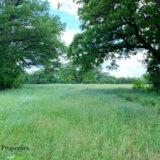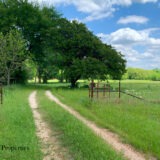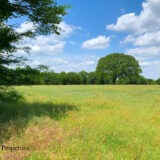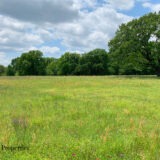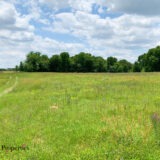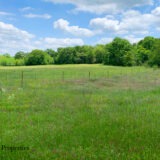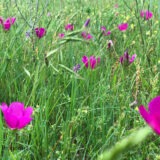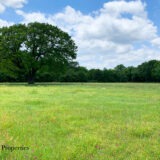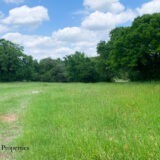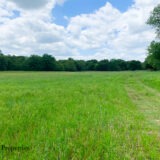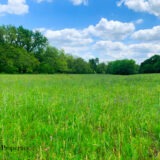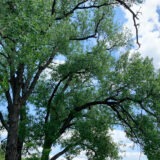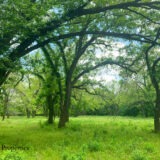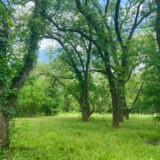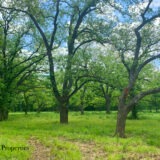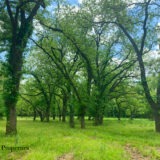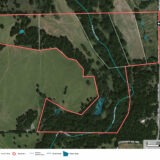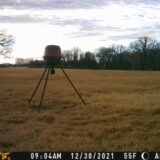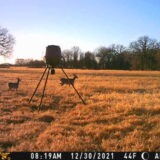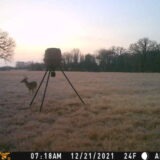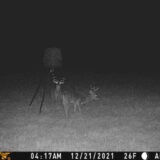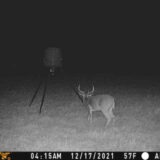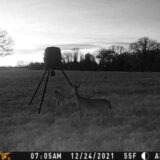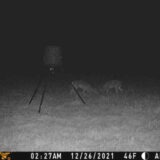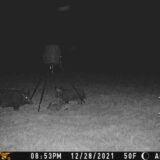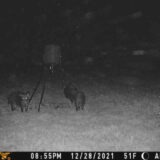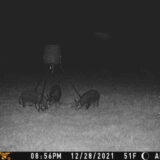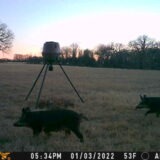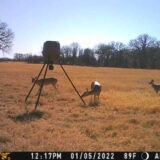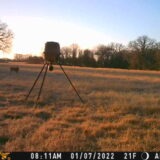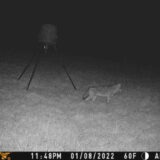 Land / Lot Information
Address:
Wise County, Texas
Acres:
67.33
Price per Acre:
$9,500
Access:
Paved Road
Utilities:

Electricity

Wildlife:

Whitetail Deer

Feral Hog

Rio Grande Turkey

Waterfront:

Big Sandy Creek

Ponds (4)

Water Slough
Description
This 67.33 acre ranch is located across the road from the LBJ National Grasslands in Wise County, TX, northwest of Alvord, TX and just 1.3 miles from Highway 287.  Decatur is only 20 minutes away, and downtown Fort Worth is a one hour drive.  It has paved road frontage, electricity already in place and a fenced perimeter.
LAND FEATURES:
The land is diverse with mature hardwood trees, grass meadows and varied topography changes.  Big Sandy Creek cuts through the middle of the property for 0.4 miles, with a low water crossing on the north side providing access across it.  The soils are sandy loam, and a seven acre field by the creek could be planted in wheat or a hay crop.  It is cross fenced into five distinct pastures, with a four acre coastal field on the far west side.  The trees are phenomenal, with 50′ tower oaks and elms, and a thick pecan grove along the creek.
In addition to Big Sandy Creek, four ponds and large slough provide surface water.  Across the county road to the east are 170 +/- acres of LBJ National Grasslands, which has the 8-surface acre Windmill Lake, offering great fishing and protection against future development.
HUNTING:
This land would make an excellent hunting property for whitetail deer, feral hog and Rio Grande turkey.  Game cameras have been set out and pictures will posted as received.
FLOOD ZONE:
The low lying land along Big Sandy Creek is in the 100 yr FEMA flood plain, around 77% of the total acreage (see Map in Photo Gallery).  Approximately 2.5 acres along the county road where the electricity is located is out of the flood plain, and there is a large hill on the west side where the four acre coastal field is that is out of the flood plain too.
DEED RESTRICTIONS:
No trailers or manufactured houses; only site built homes allowed, barndomiums ok.  Only one main house and one guest house may be built.  No RV parks, feed lots or commercial use other than normal agricultural grazing.
LIST PRICE:
$9,500/acre | $639,635 total
CONTACT:
For more information or to see this land in person, contact agent/owner Beau Byars at cell phone (940) 224-3183.
*****
SOLD:  MARCH 2022
Contact Agent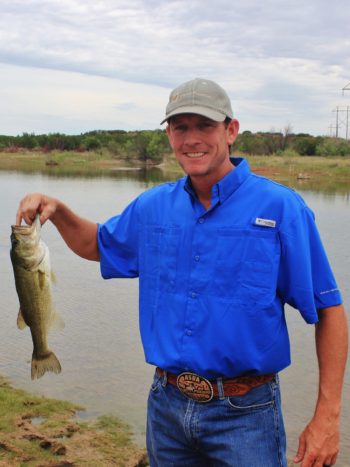 Send an email using the form below.