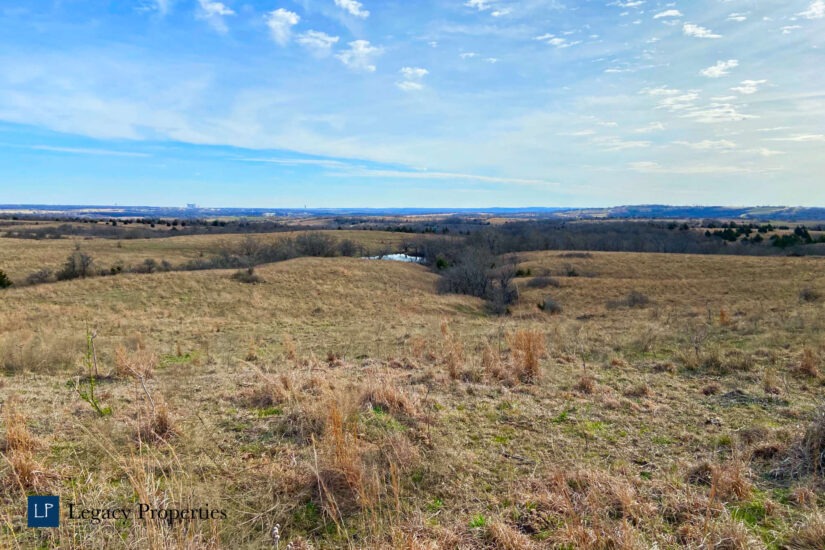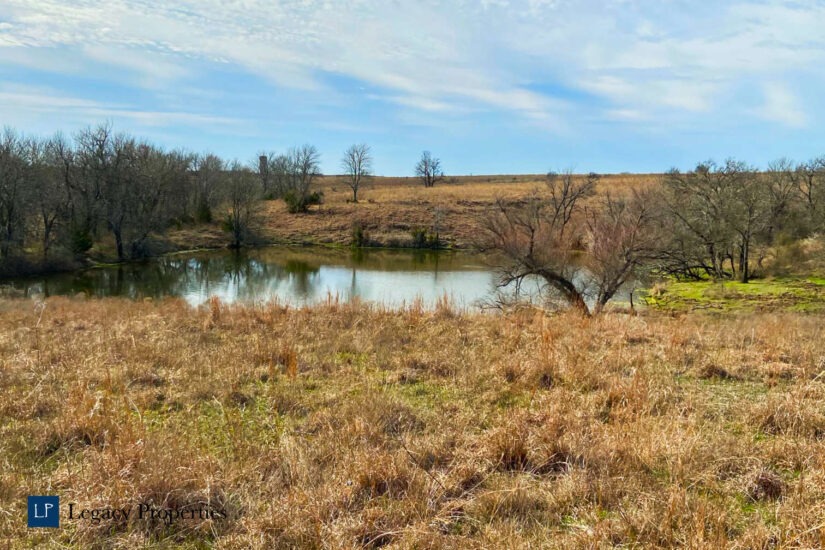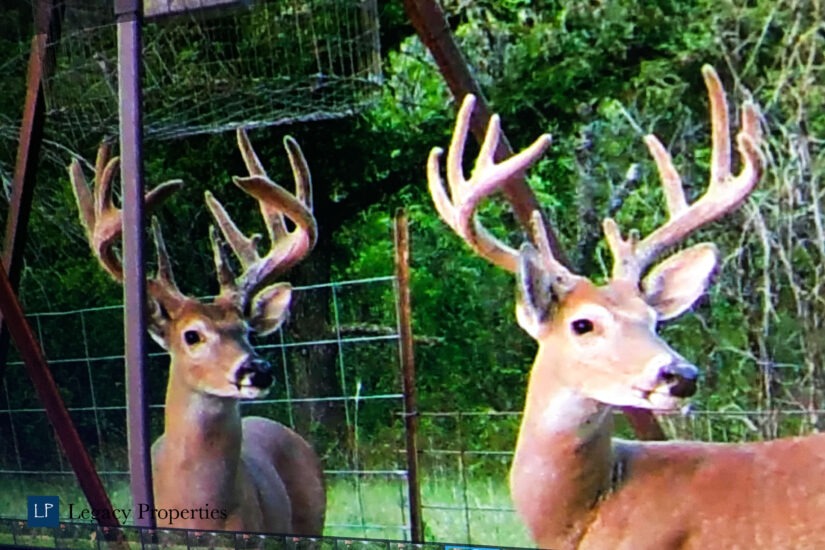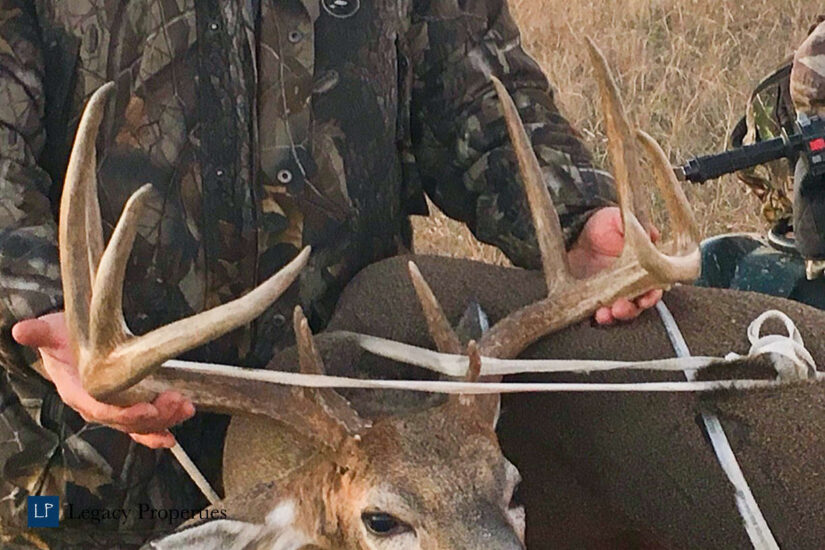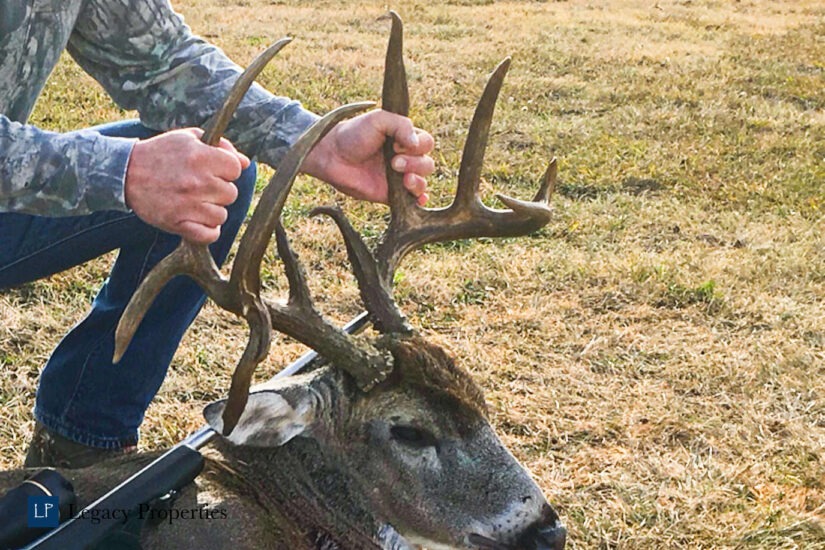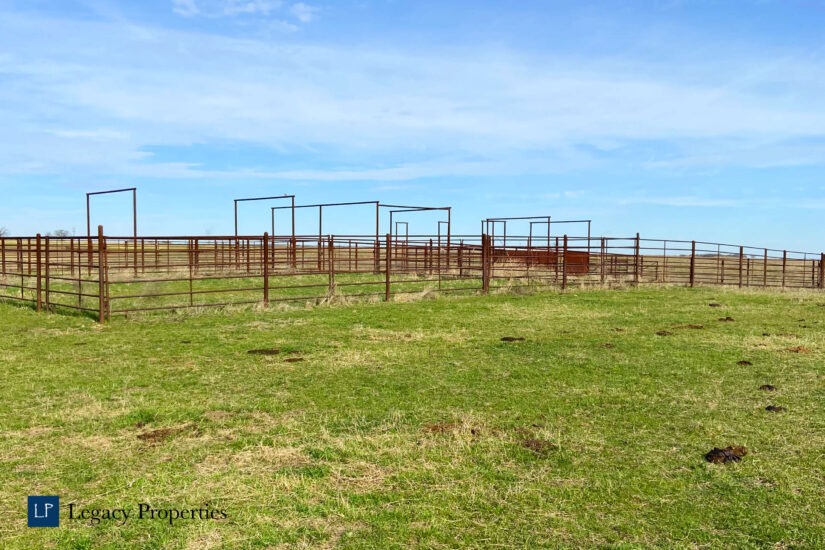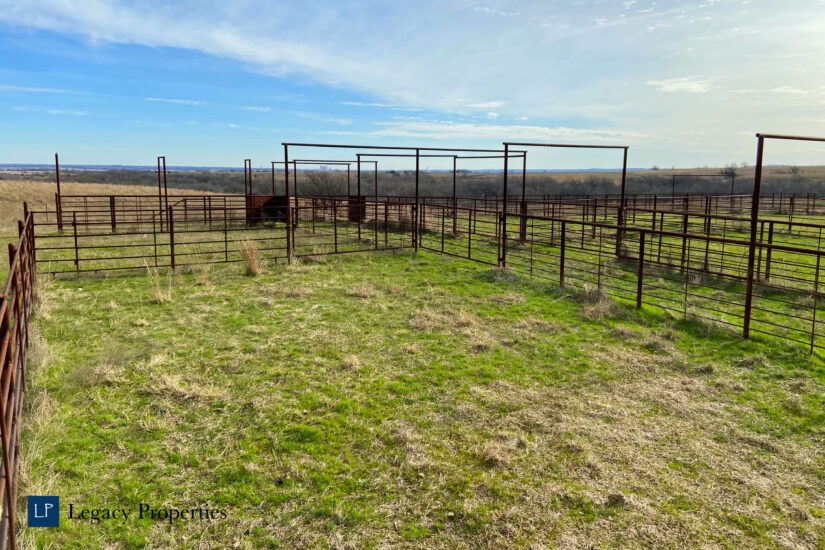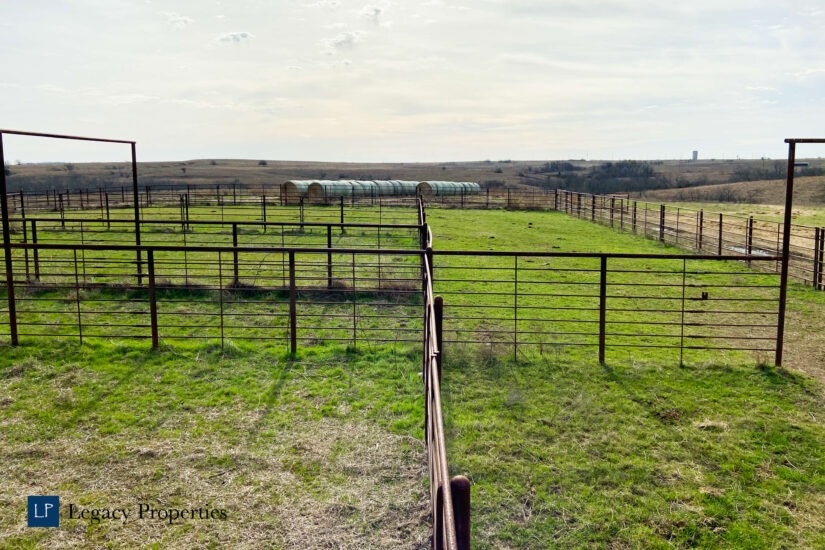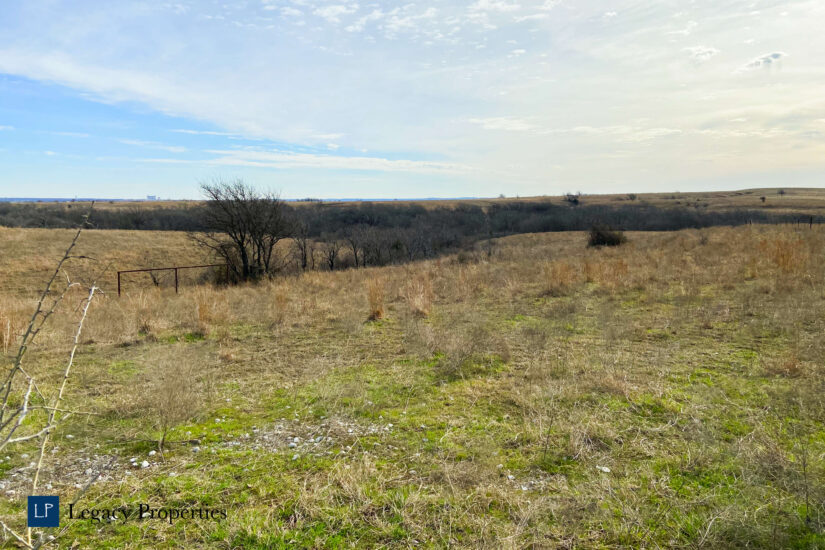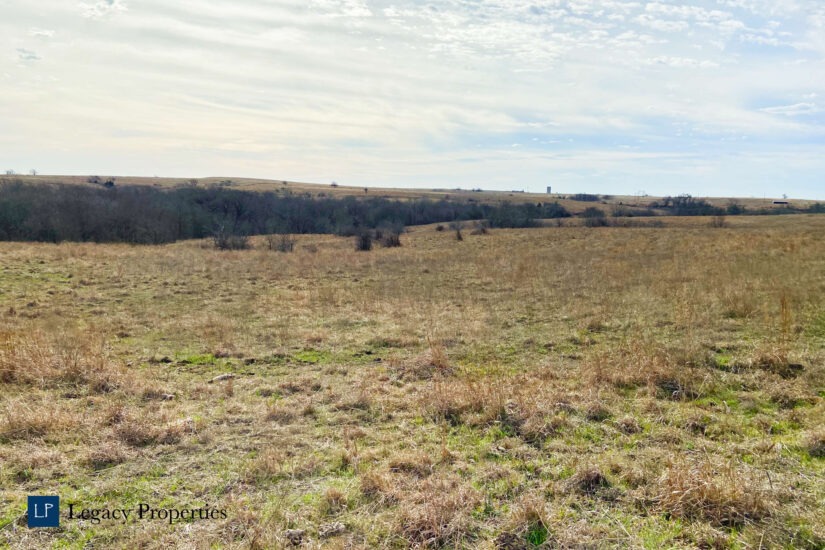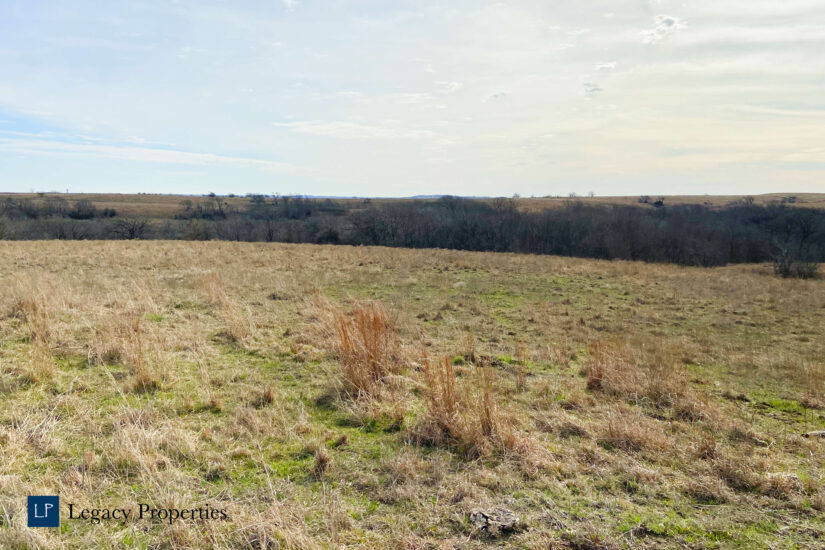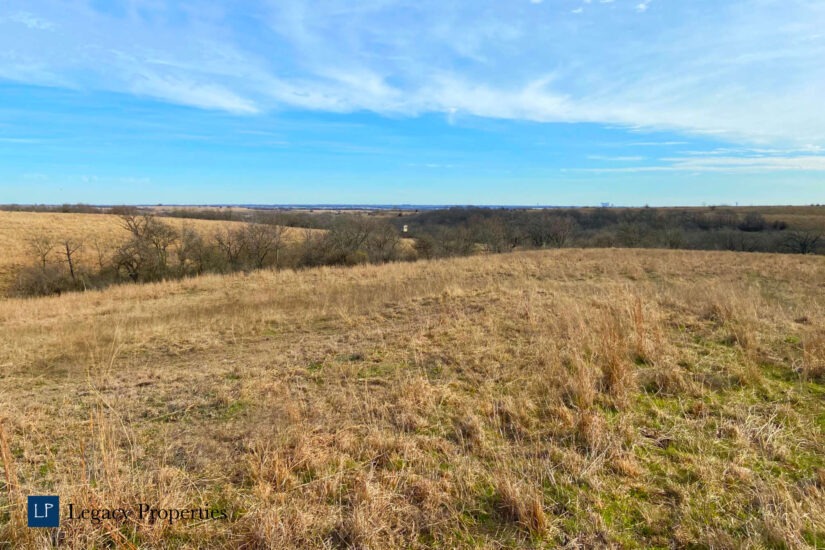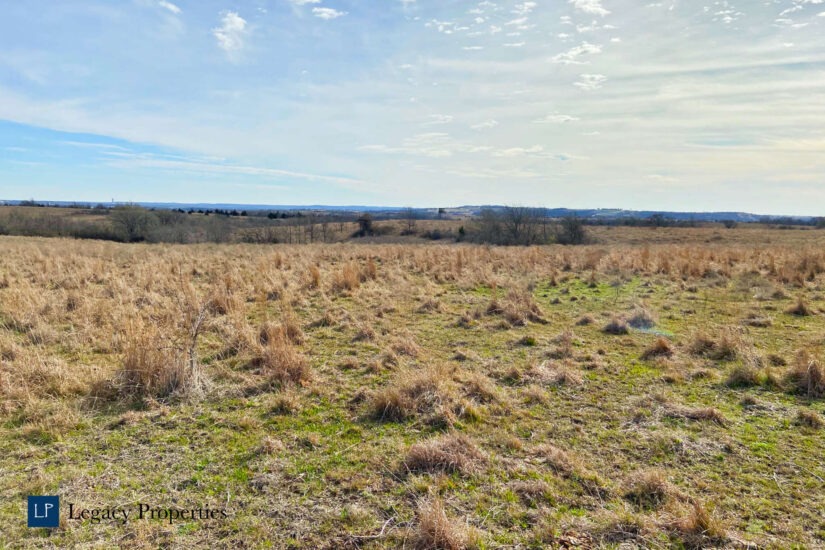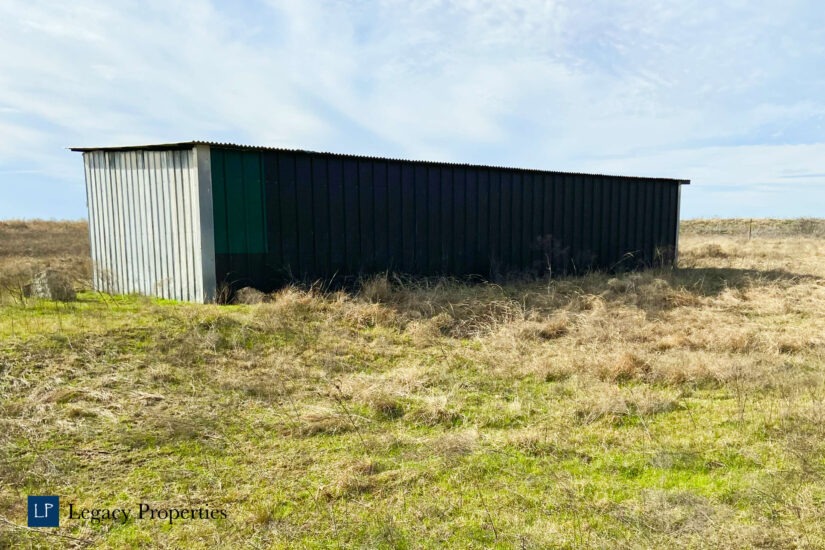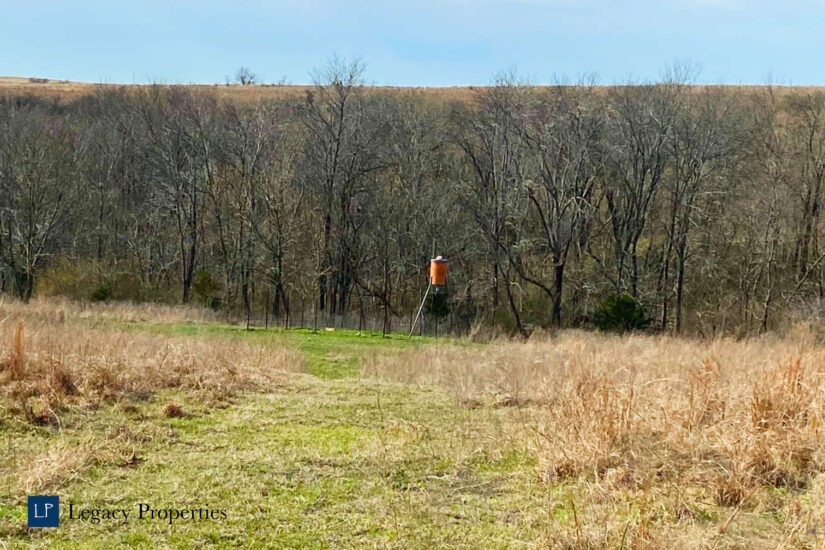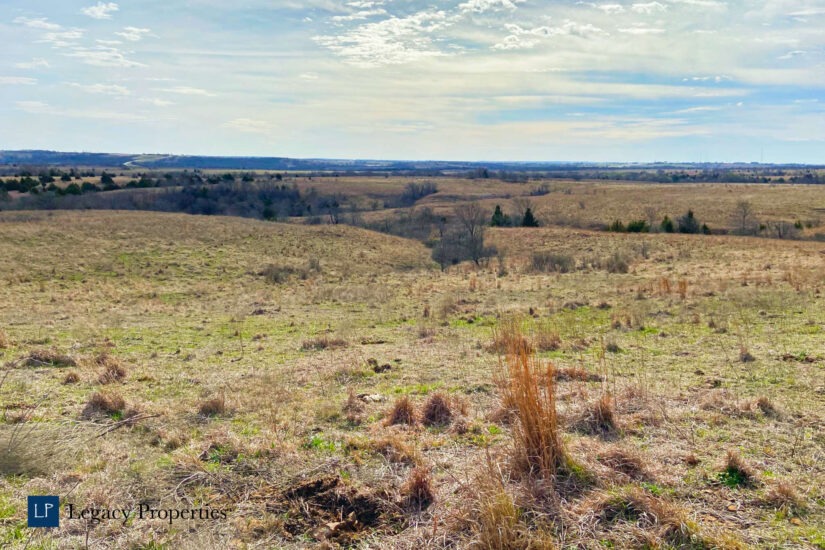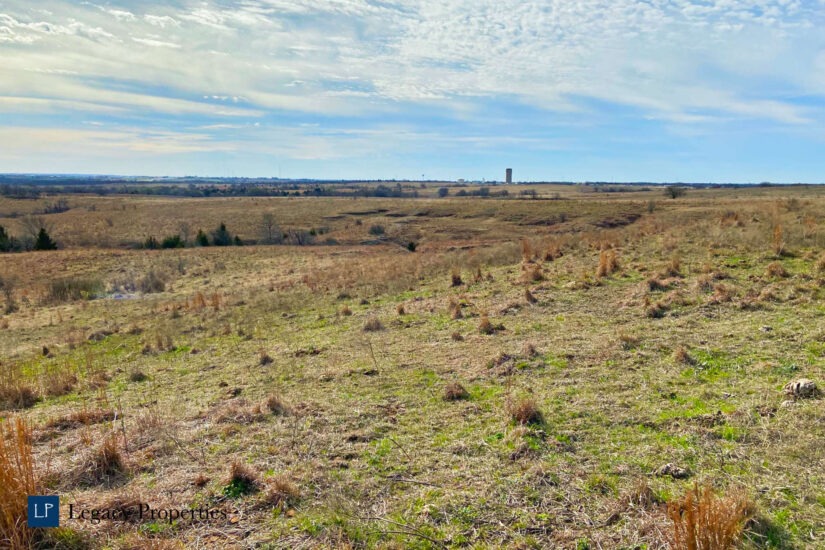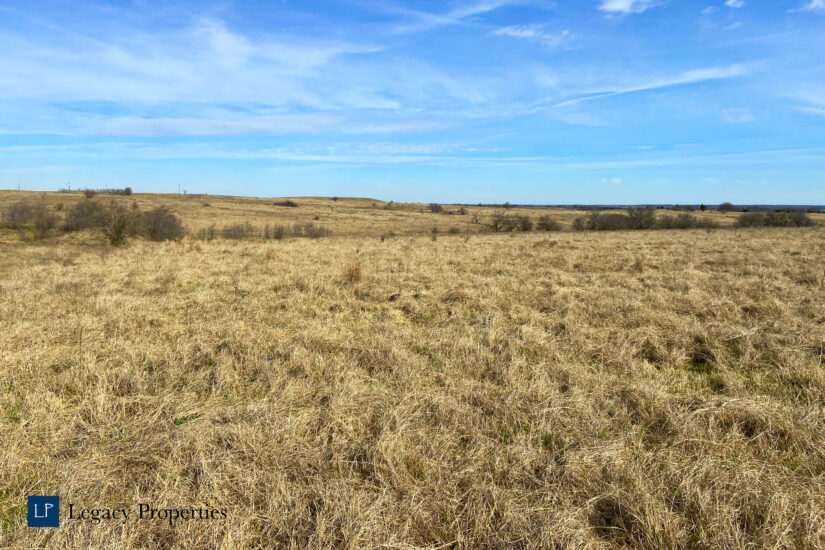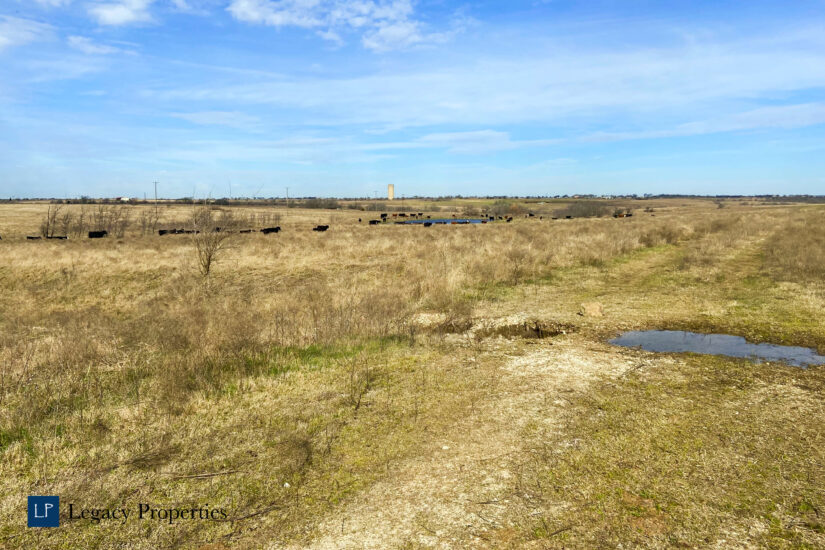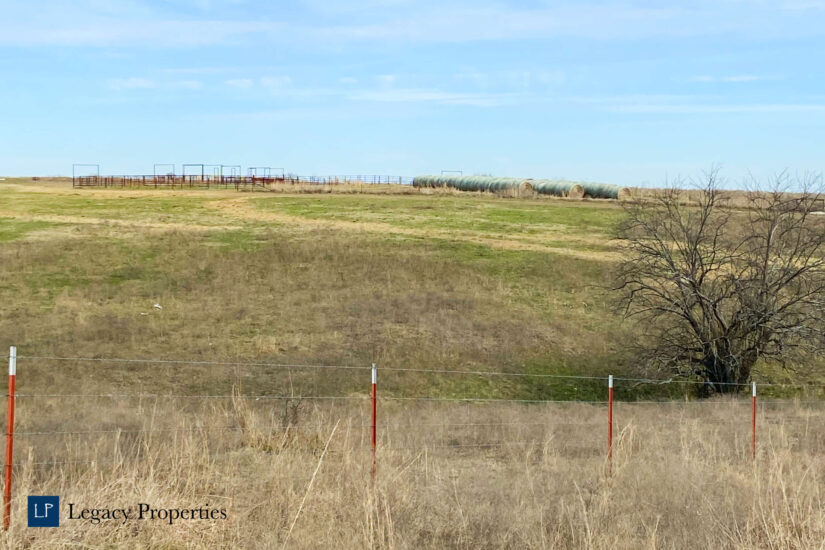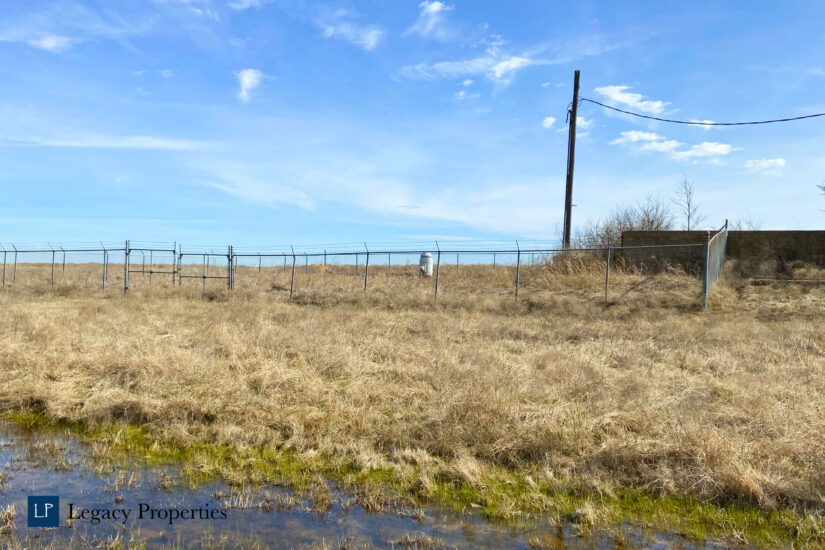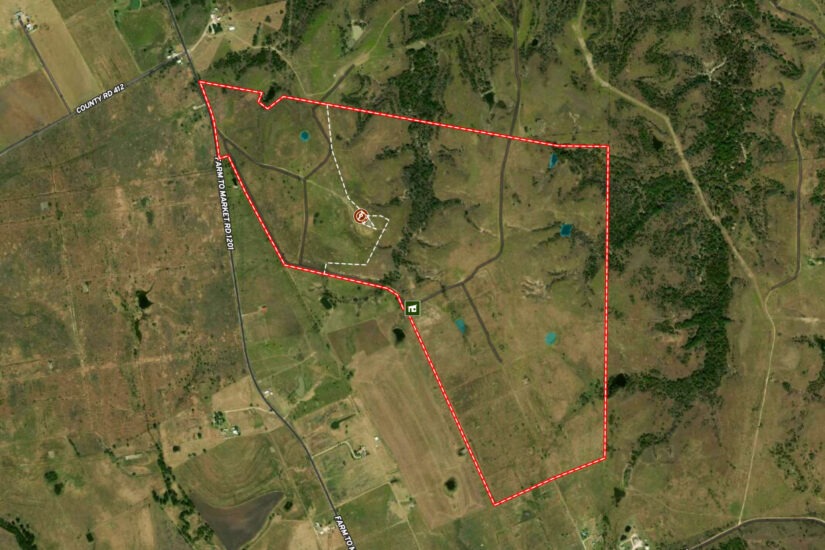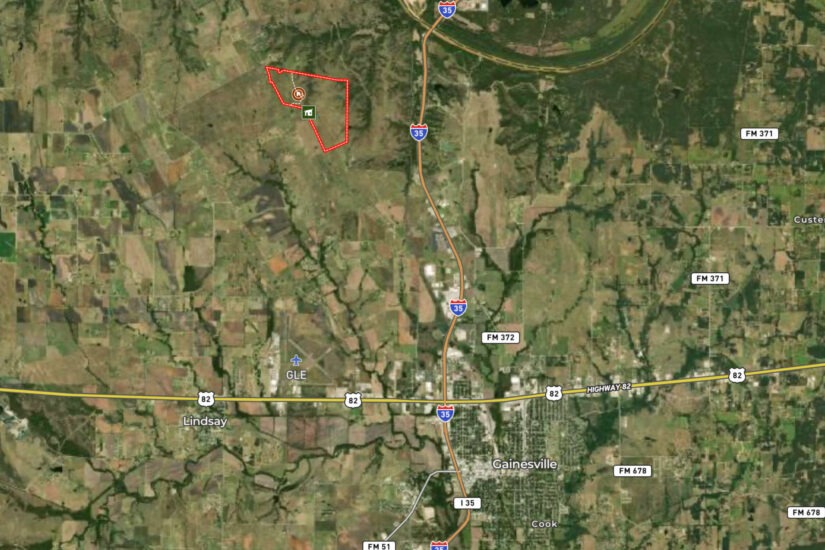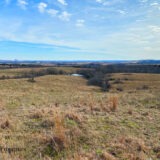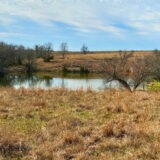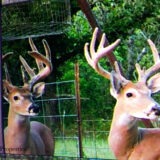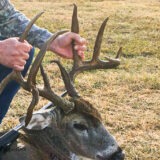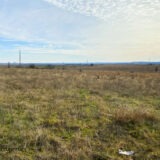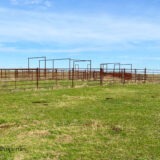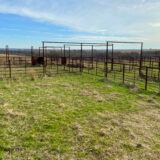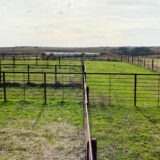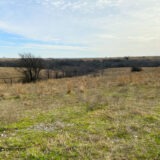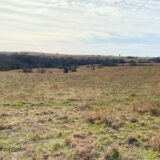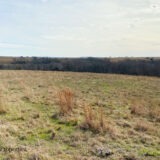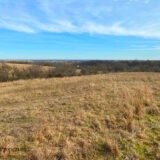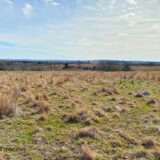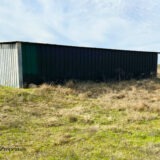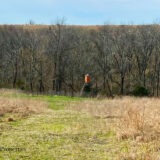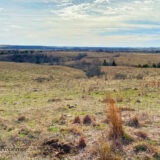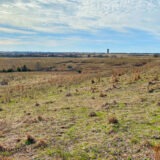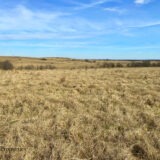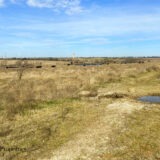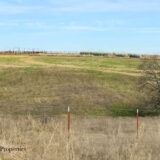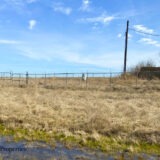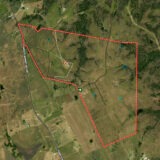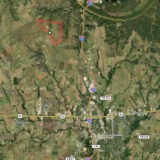 Land / Lot Information
| | |
| --- | --- |
| Address: | Cooke County, Texas |
| Acres: | 597 |
| Price per Acre: | $4,250 |
| Access: | Paved Road |
| Utilities: | Electricity |
| Wildlife: | Whitetail Deer |
| Waterfront: | Ponds (5) |
Description
Amazing 597.31 +/- surveyed acres in Cooke County, TX, just a few miles northwest of Gainesville!  This property has productive grazing and excellent hunting.  Once part of the headquarters for the 59,000 acre Camp Howze, an infantry training camp during WWII, the property also has significant historical merit.
The ranch has a quarter mile of frontage along FM 1201, a paved road, which provides easy, year around access.  Most of the land is in improved range land, with around 80 acres in trees and ravines.  It is cross fenced into two pastures – 121 acres in the front and 476 acres in the back.  The terrain has a gentle roll across it, with views for miles.  A large set of pipe working pens is located between the two pastures, as well as a small fenced off area for storing round bales.  Five ponds are provide adequate water for livestock. It will carry between 60-70 cows.
Some nice whitetail bucks have been harvested in the past (see pictures).  The hunting is mainly along the central draw and in the northeast corner off of the trees.  The ranch is only 1.5 miles from the Red River at this point, and deer travel back and forth from the river valley up the creek ravines to graze.  Only one 1600 acre ranch is between this place and the river.
As stated above, the ranch was part of Camp Howze in the 1940s.  Remnants of old bunkers, housing and other military facilities are still located on the property.  In addition to training our country's fighting soldiers, it was also used to hold several thousand POWs during the war.
LIST PRICE:  $4,250/acre | $2,538,567 total
For more information or to see this ranch in person, contact agent Shawn Dangelmayr at cell phone (940) 727-8978.
Contact Agent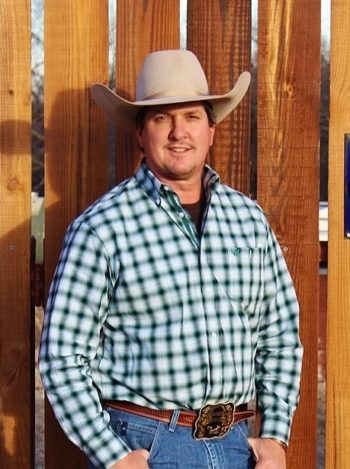 Send an email using the form below.